Travel reviews by The Denan Group from USA
Wonderful Memorable Adventure
Rwanda between 15 Feb 2016 and 20 Feb 2016
"It was a thrilling adventure. Ellie and Expert Africa were very helpful in planning this trip for our group so we had a good idea of what to expect.

We were picked up at the Kigali airport by a representative of Primate Safari who went over everything with us and then introduced us to Bernard who was our driver and Rwanda guide. He was fabulous!! We all got along fabulously. He took very good care of us!! His english was perfect and he was very, very knowledgable of Rwanda and had much to tell us about his country. When I told him my stomach was queazy and had not been able to find any ginger around, he had the kitchen come up with some for me which helped a little. After trekking he took some of the group up to the twin lakes one day, another day found where my son could rent a bike and on the next to last day made arrangements for my son and another to get a guide so they could hike up one of the volcanos. One of our group had been to Kigali before and previously visited a young girl in an orphanage and wanted to find her. Bernard was able to find her new stepfather so we spent the last afternoon visiting with her, taking her shopping and then took her to lunch at the hotel in Kigali.. Bernard helped organize this whole afternoon. He was fabulous!

It was enjoyable to experience the mountains and then Kigali. The first night it seems the lodge had double booked and our accommodations were not available so we were put up in another lodge which inconvenienced us somewhat but we made the best of it. Gorilla Mountain View Lodge was perfect for what we needed and after that everything went smoothly.

The whole gorilla experience was handled very efficiently by all involved. It was thrilling to see the Golden Monkeys and then the Mountain Gorillas. On the second day to visit the gorillas I stayed behind because my back and knee were bothering me. I only wish I could have been able to get my money back for not using my permit. $750 is a lot to give up! All in all, a wonderful experience."
---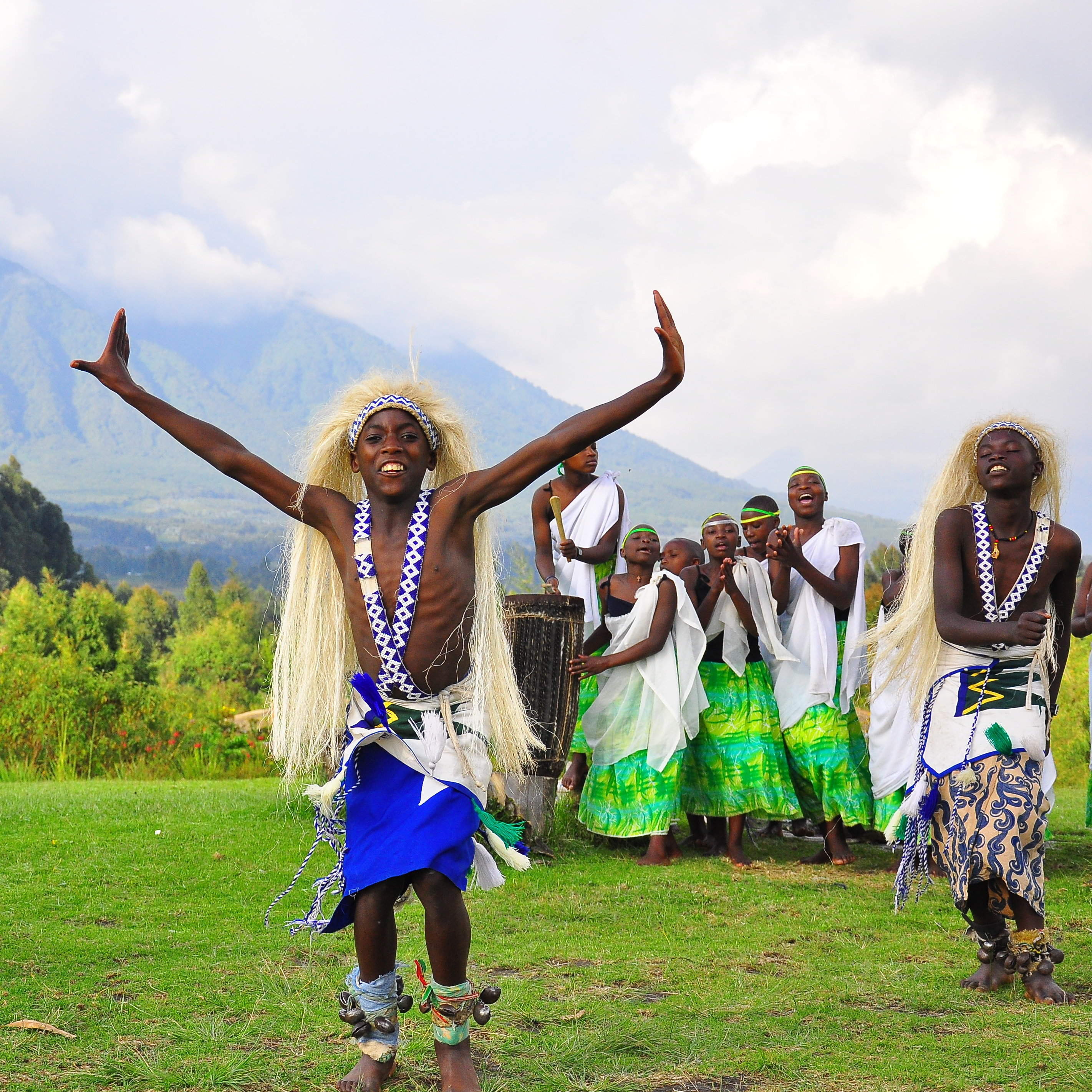 Mountain Gorilla View Lodge
"Perfect!"
4 nights
Arrived 16 Feb 2016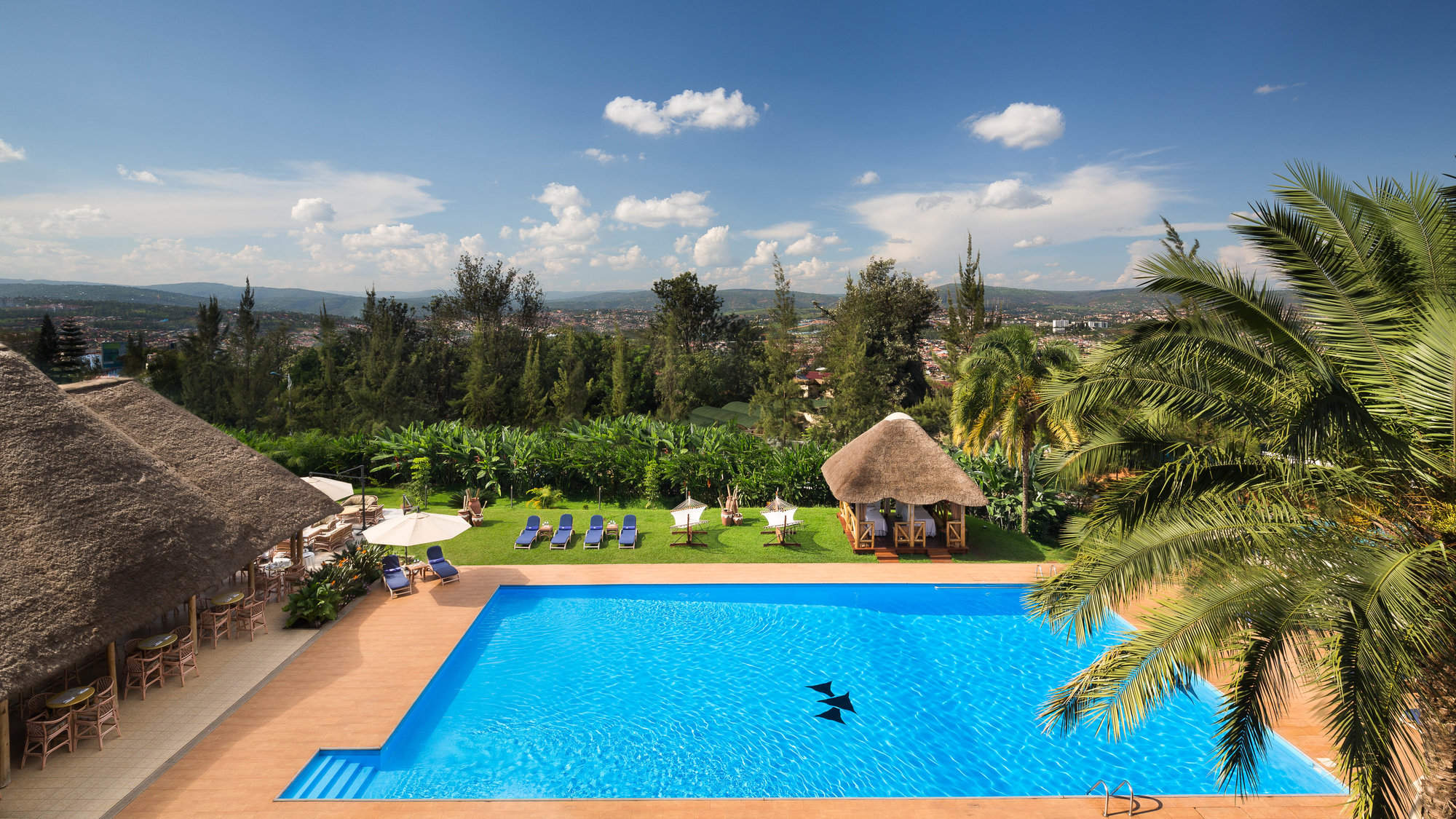 Hotel des Mille Collines
"Very nice hotel"
1 night
Arrived 20 Feb 2016