Travel reviews by Tokyo traveler from Japan
Far Beyond Our Expectations
Botswana between 6 Jul 2016 and 12 Jul 2016
"Feedback by Hitoshi E.

Good Points:
1 Firsthand Information
Expert Africa offers firsthand information to their customers. Information is the latest and non-biased.

2 Quick Responses
Sarah answered my queries swiftly despite a time difference between London and Tokyo. She also gave me appropriate options. Without her professional support, I could not make this Botswana safari tour come true. Thank you so much!

3 Flexibility and Efficiency
When I asked Chris to change my itinerary, he rearranged my trip plan perfectly in a short time. I was amazed at his flexibility and efficiency. Thanks a lot, Chris!

To be improved: Warning for Coldness Needed. I wish I were informed more thoroughly of how cold it is in July in Botswana (especially during morning safaris). I brought a light down jacket. But it was not enough. I needed a heavier one. .

As I told Chris on the phone, I am a stage-four lung cancer patient. My doctor said I would probably be able to live another six months or so. If I live longer than that, I will try our second African safari tour next year. Then I wish to travel with Expert Africa again. See you then!

Feedback by Kazuko Enda

We are glad to have chosen Expert Africa.

Reliability was the No. 1 criterion.
Good points: quick responses to our inquiries, perfect arrangements, good reference documents, and emergency response.

This trip was to be a once-in-a-lifetime trip, but now we wish to do it again!"
---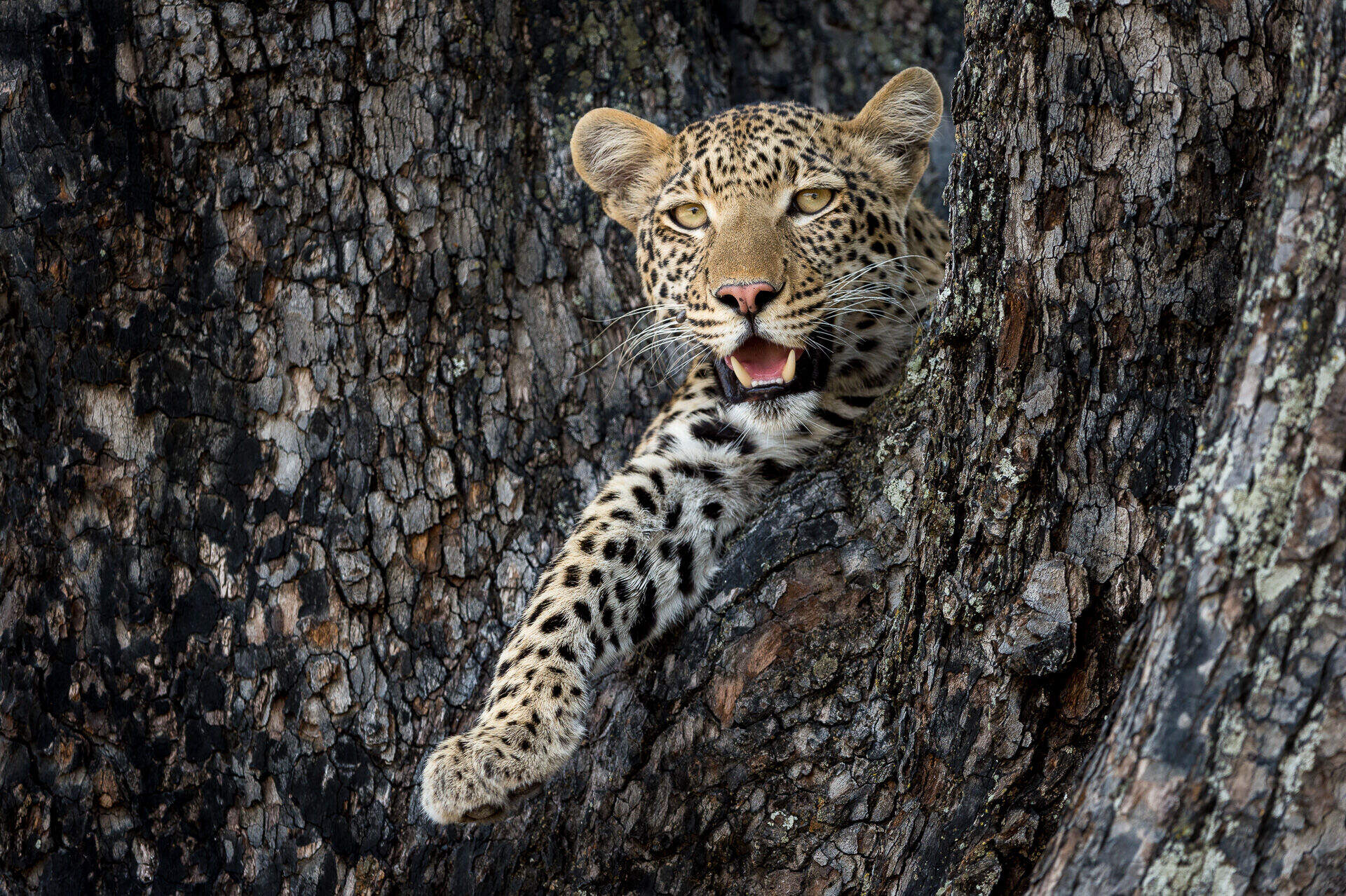 Little Vumbura
"Cozy Camp with Professional Guide"
3 nights
Arrived 6 Jul 2016

Lebala Camp
"Dynamic Game Drive To Be Found Nowhere Else"
1 night
Arrived 9 Jul 2016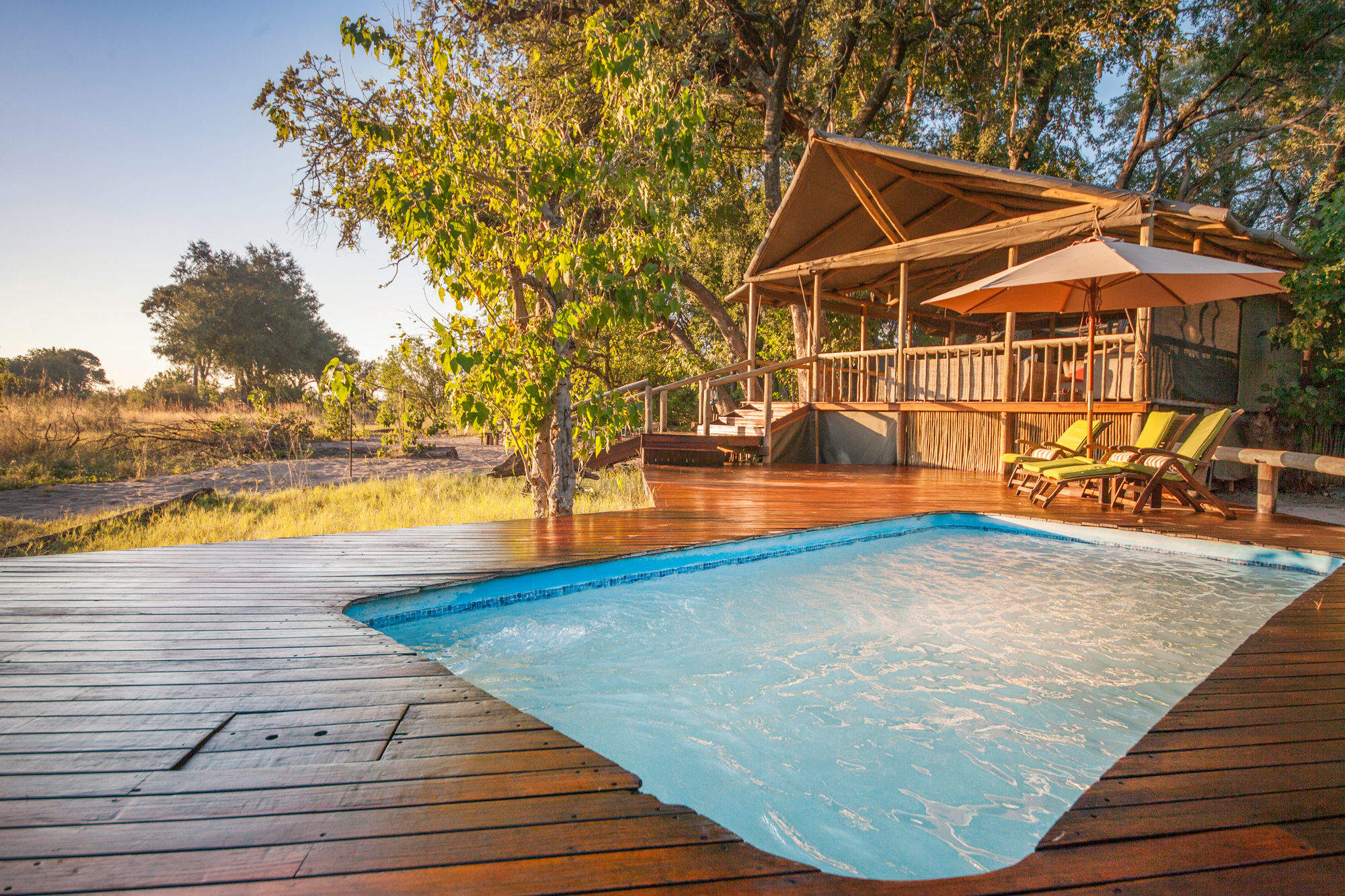 Little Kwara
""
2 nights
Arrived 10 Jul 2016