Travel reviews by TC & K from London
A truly memorable honeymoon
Zanzibar and 1 other country between 4 Jul 2017 and 16 Jul 2017
"Our trip with Expert Africa was a honeymoon, and our aim when deciding what to do was to try to find a holiday which would be extra special. From start to finish Expert Africa were a pleasure to deal with, and thanks to their insight and advice we ended up with exactly what we wanted.

The clue is in the name - both Liz and Lyndsey were able to tell us exactly what we could expect from each different camp in Tanzania, and each resort in Zanzibar. Their expertise made it very easy to make decisions, when otherwise you mind spend days pouring over reviews, second guessing yourself at every turn.

What we appreciated the most was at no point did we ever felt like we were being 'sold to'. They were extremely honest about every single detail, allowing us to piece together a trip which would suit the kind of people we are.

For example, Ruaha in Tanzania is a staggeringly beautiful place, perfectly combining our desire to see a good degree of game, but without being surrounded by dozens of other vehicles viewing the same things as us at the same time. Yet once there we appreciated it wouldn't suit everyone, as some people may want a higher density of game at their fingertips every moment of every day. That's exactly how Liz described it to us in our very first conversation, even if the place itself exceeded our already lofty expectations.

I'd also add Lyndsey was extremely helpful answering each and every question we had in advance, no matter how small a detail it was. If, like us, you've never done a safari before, it's surprisingly easy to make assumptions about what you'll need, which will probably be completely wrong in reality. Therefore that level of assistance, expertise and detail was really appreciated.

Thanks guys, it was a brilliant trip."
Arranged By Lyndsey Marris

---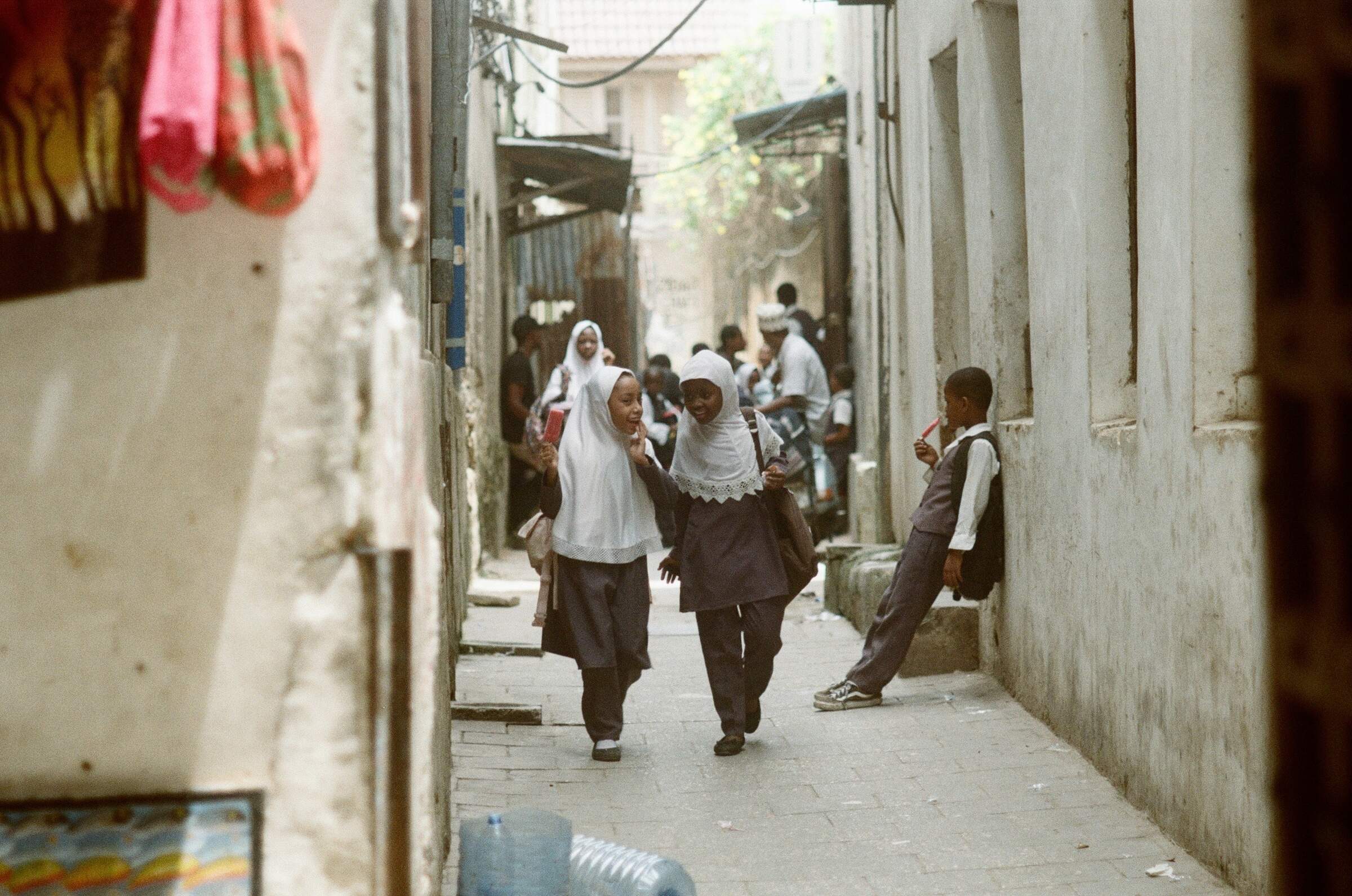 Zanzibar Coffee House
"Hidden gem in Stone Town"
1 night
Arrived 4 Jul 2017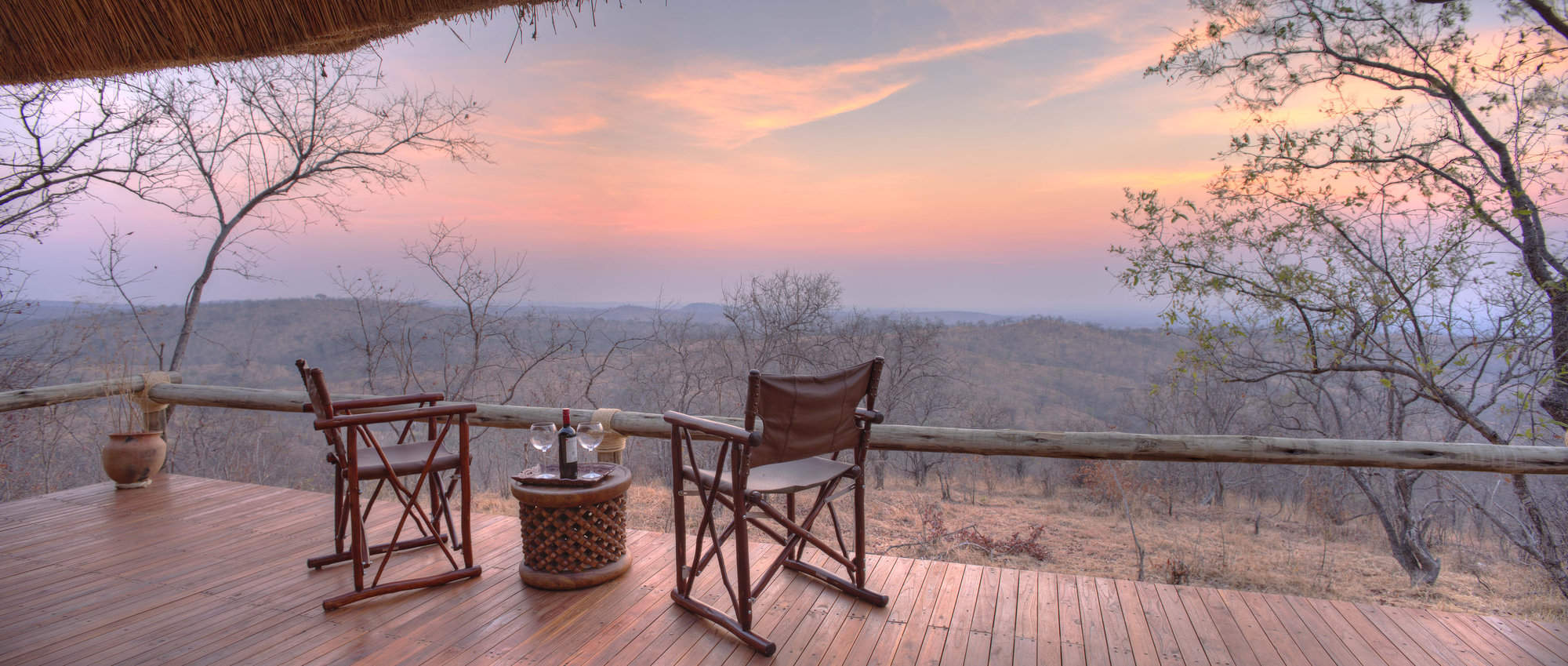 Ikuka Safari Camp
"Luxury in the heart of the Wilderness"
4 nights
Arrived 5 Jul 2017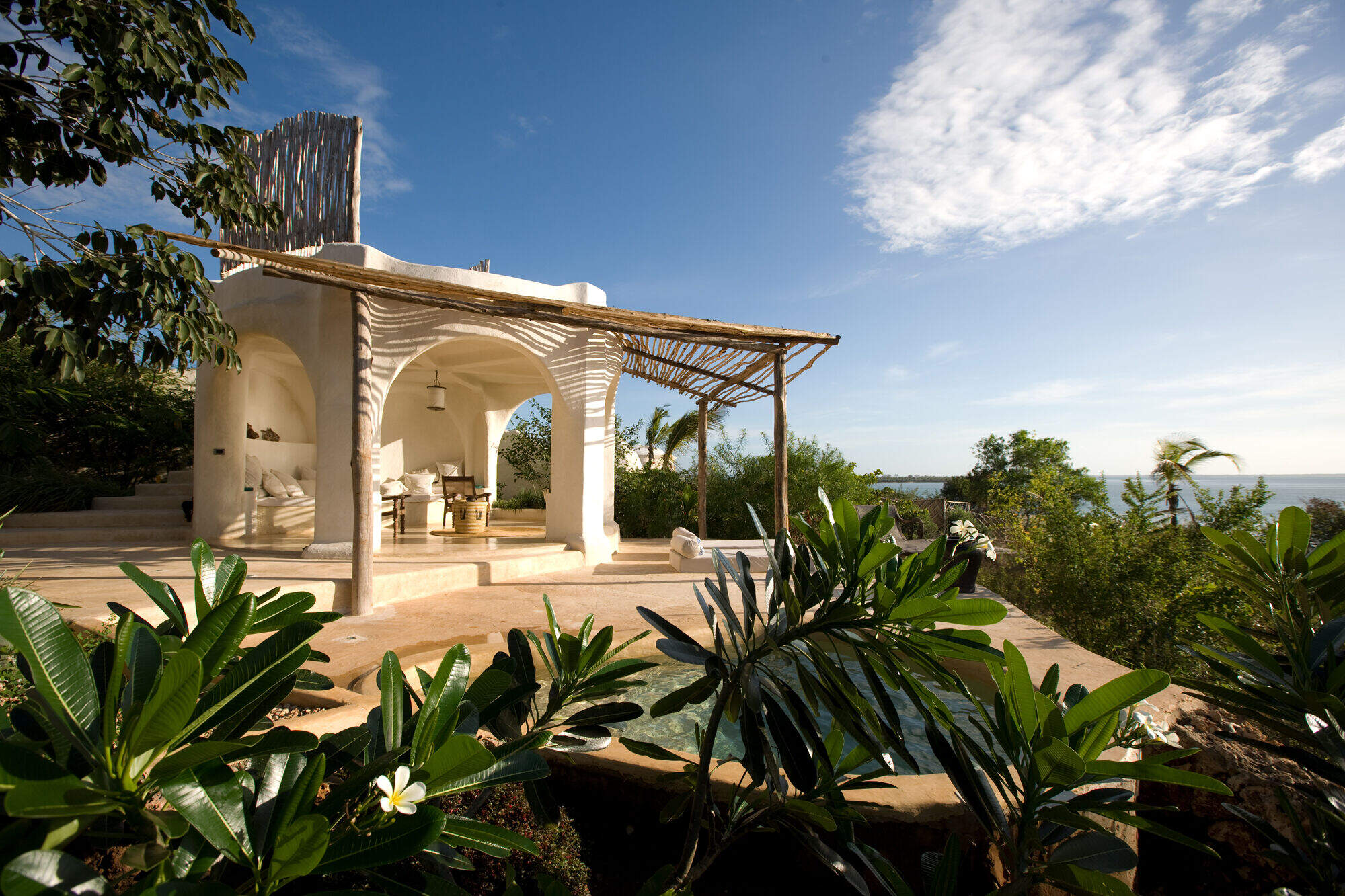 Kilindi
"Peaceful, beautiful, romantic hideaway"
7 nights
Arrived 9 Jul 2017