Travel reviews by The Firefinches from Kent
Zambia between 21 Mar 2008 and 1 Apr 2008
"We had a wonderful time. The weather was perfect, everything worked in a spledid fashion and the experience was magnificent.

Suggestions for improvement:

Not really - we were impressed.

We met a couple who had been with you before, which is why they were travelling with your company again. That must be the best recommendation: repeat business from satisfied customers. I am sure when we can afford it we will be contacting Expert Africa again.

Thanks Anna for all your help, and sorry we did not have time to have a longer chat in the bar at Kapani."
---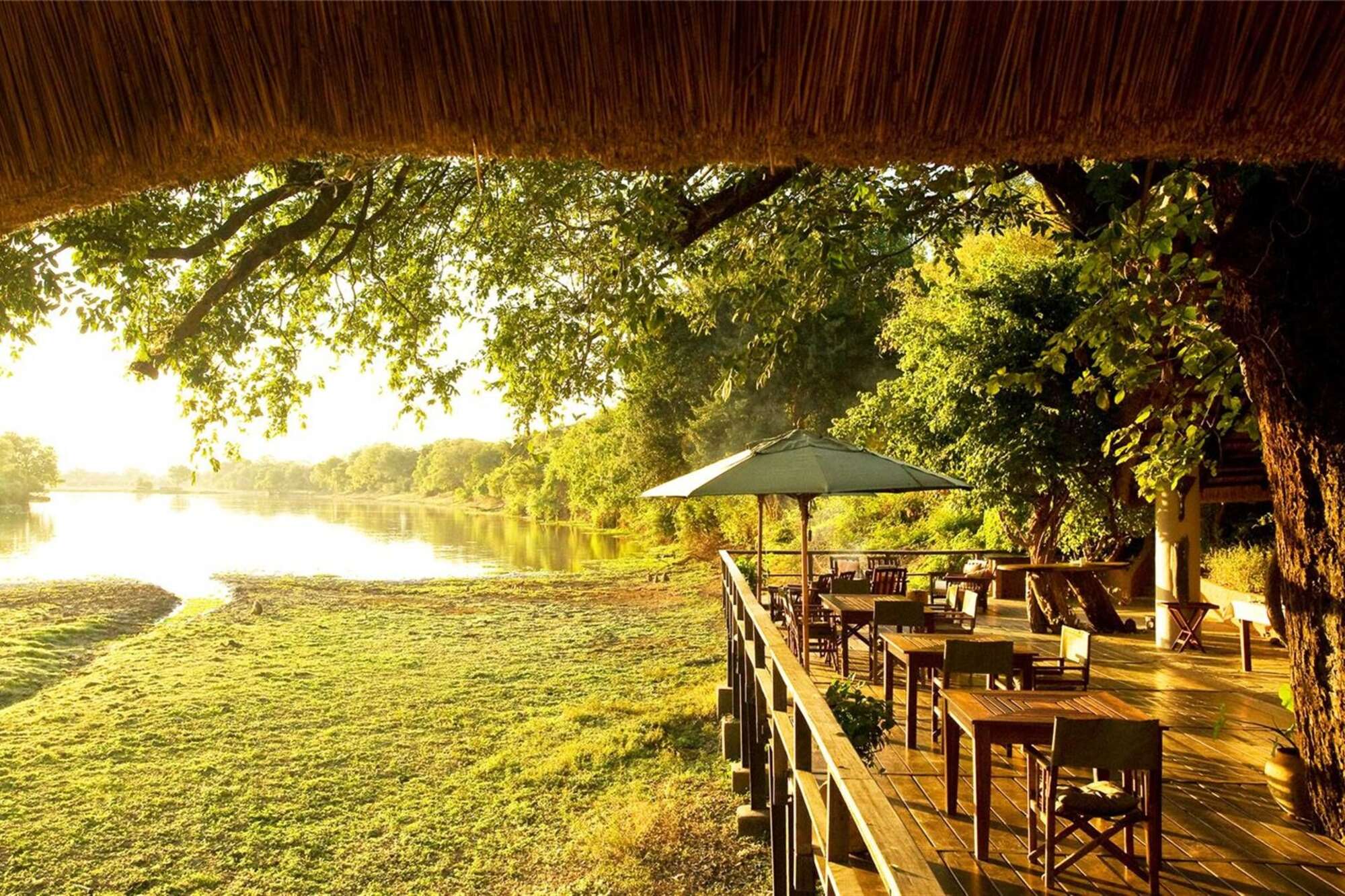 Kapani Lodge
"Kapani Lodge review"
4 nights
Arrived 22 Mar 2008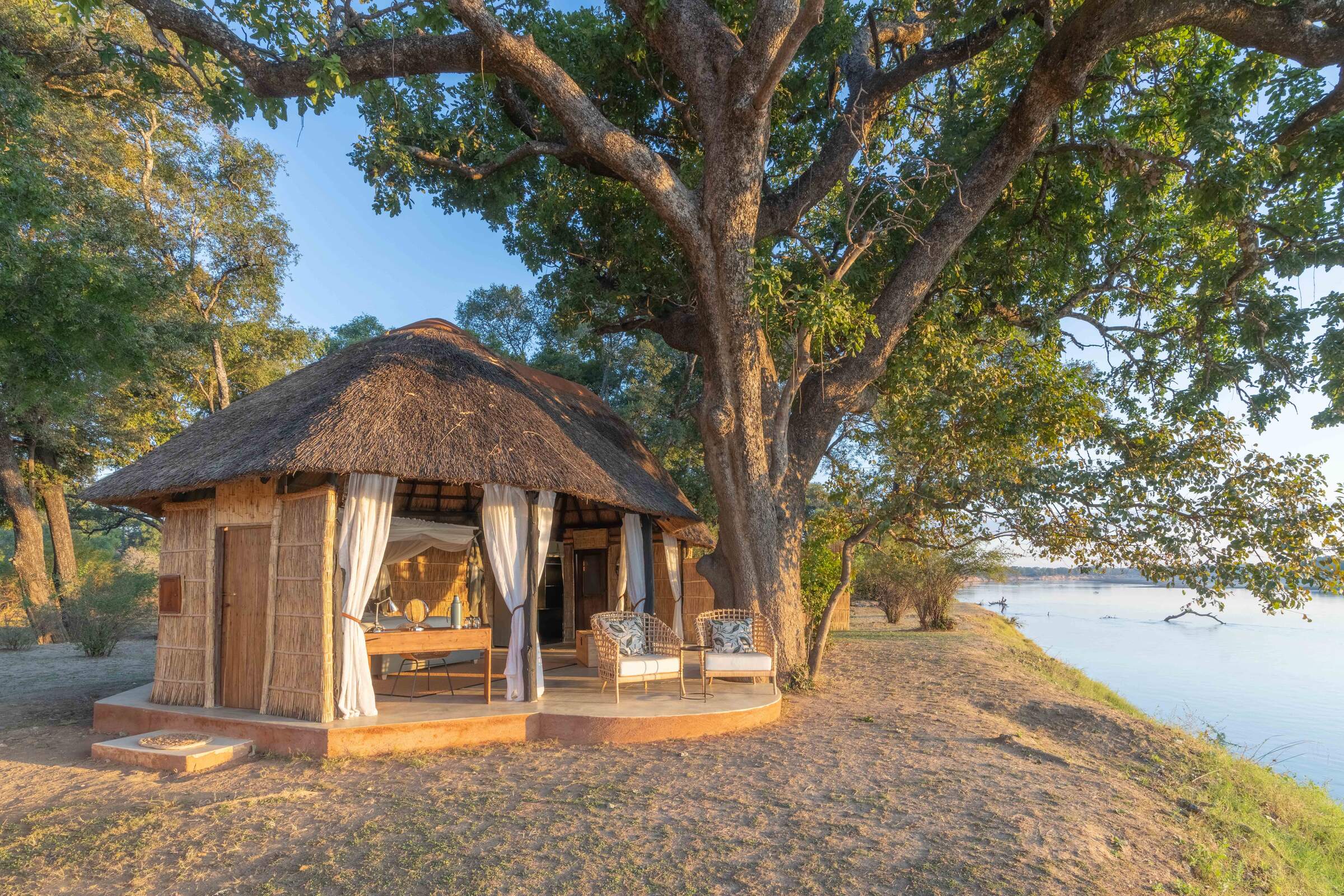 Mchenja Bushcamp
"Mchenja Bushcamp review"
3 nights
Arrived 26 Mar 2008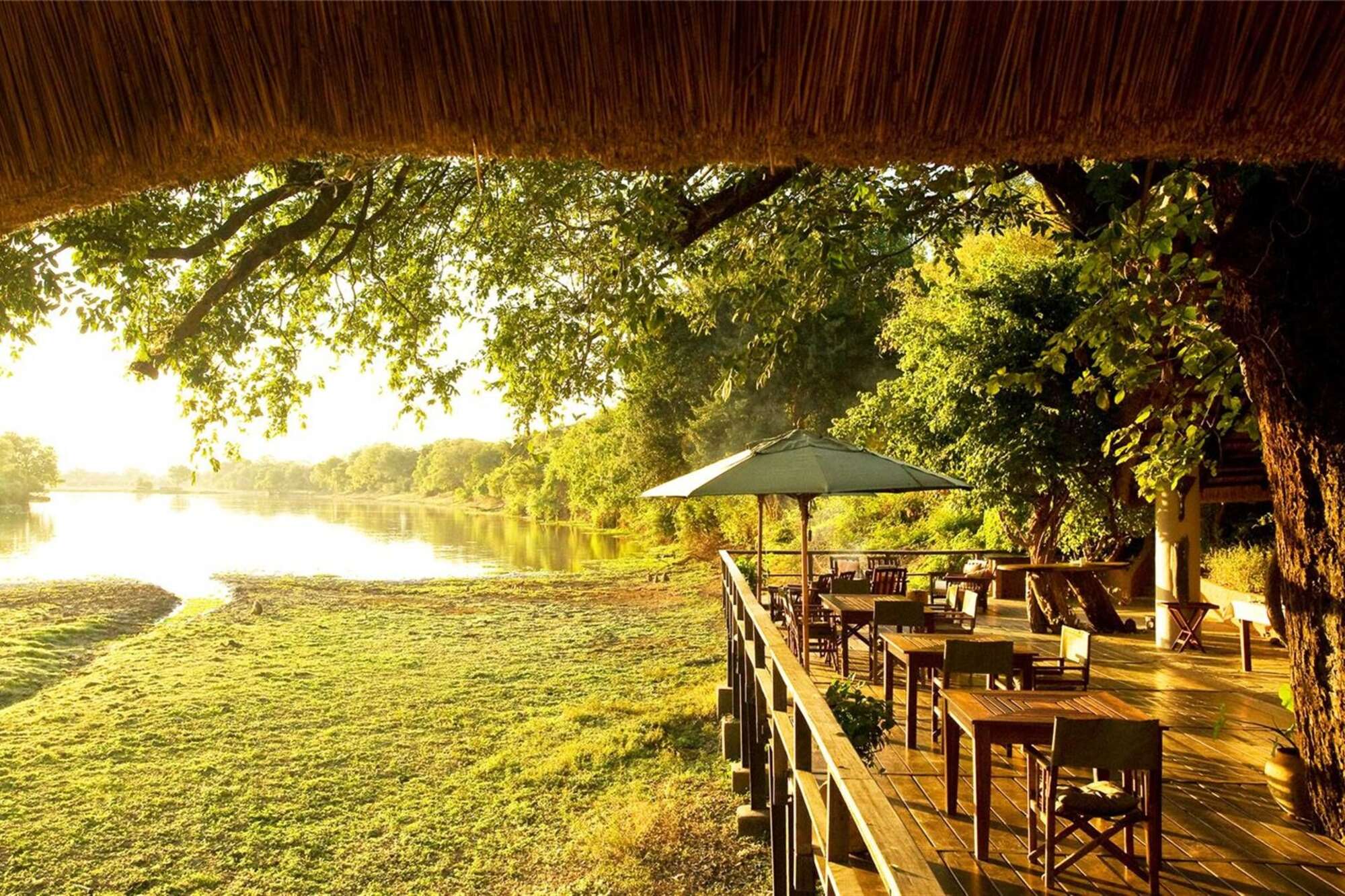 Kapani Lodge
"Kapani Lodge review"
2 nights
Arrived 29 Mar 2008

Taj Pamodzi Hotel
"Taj Pamodzi Hotel review"
1 night
Arrived 31 Mar 2008
Feedback response
---
We are very sorry indeed that these clients received such disappointing service while at the Taj Pamodzi, and immediately contacted the hotel about their issues.

The hotel's general manager, Anand, replied to us – apologising profusely. He assured us that they are taking these comments very seriously, and noted that they had already taken up the issue of poor lighting in the restaurant with their chief engineer – and had steps planned to "make sure that their cashiers, front desk staff and room reservations ensure that each booking is updated and checked thoroughly, with no billing confusion at check-out time."

He also noted that although their breakfast buffet starts at 07.00 (which is too late if travellers are heading to the airport for an early BA flight to London), an earlier breakfast can be ordered through room service – and this is certainly something that our travellers should note for the future.

We remain very sorry that these guests didn't have a good experience here. However, we are encouraged to see that the hotel's management has taken on board these comments – and hope that it'll help make a better experience for subsequent visitors.

Despite these issues, we don't believe that there is another hotel in Lusaka which offers a service that is as convenient, and consistently better, than the Taj Pamodzi.