Travel reviews by The Flying Fish from UK
Selous, Fumba and Stone Town
Tanzania and 1 other country between 21 Jul 2008 and 3 Aug 2008
"Well done Expert Africa! Ellie was really well informed and helped us throughout.

Everything was organised perfectly and both Ellie and Claire were well informed about the Impala Camp, Fumba and Zanzibar Coffee House. I think it really helped that they had actually been there (saw Claire in the Impala visitors' book!!)

A great service. You were recommended to us by friends and we wouldn't hesittate to do the same should any of our friends be thinking about travelling to Africa.

The guide book was a good read too....

Suggestions for improvement:

Not really! A very presonal, well informed and very efficient service. Not much to improve on here...

Perhaps could have mentioned that buying a visa on arrival in Tanzania for $50 was an option? Wouldn't have really affected us but might be worht mentioning if anybody forgets before going."
---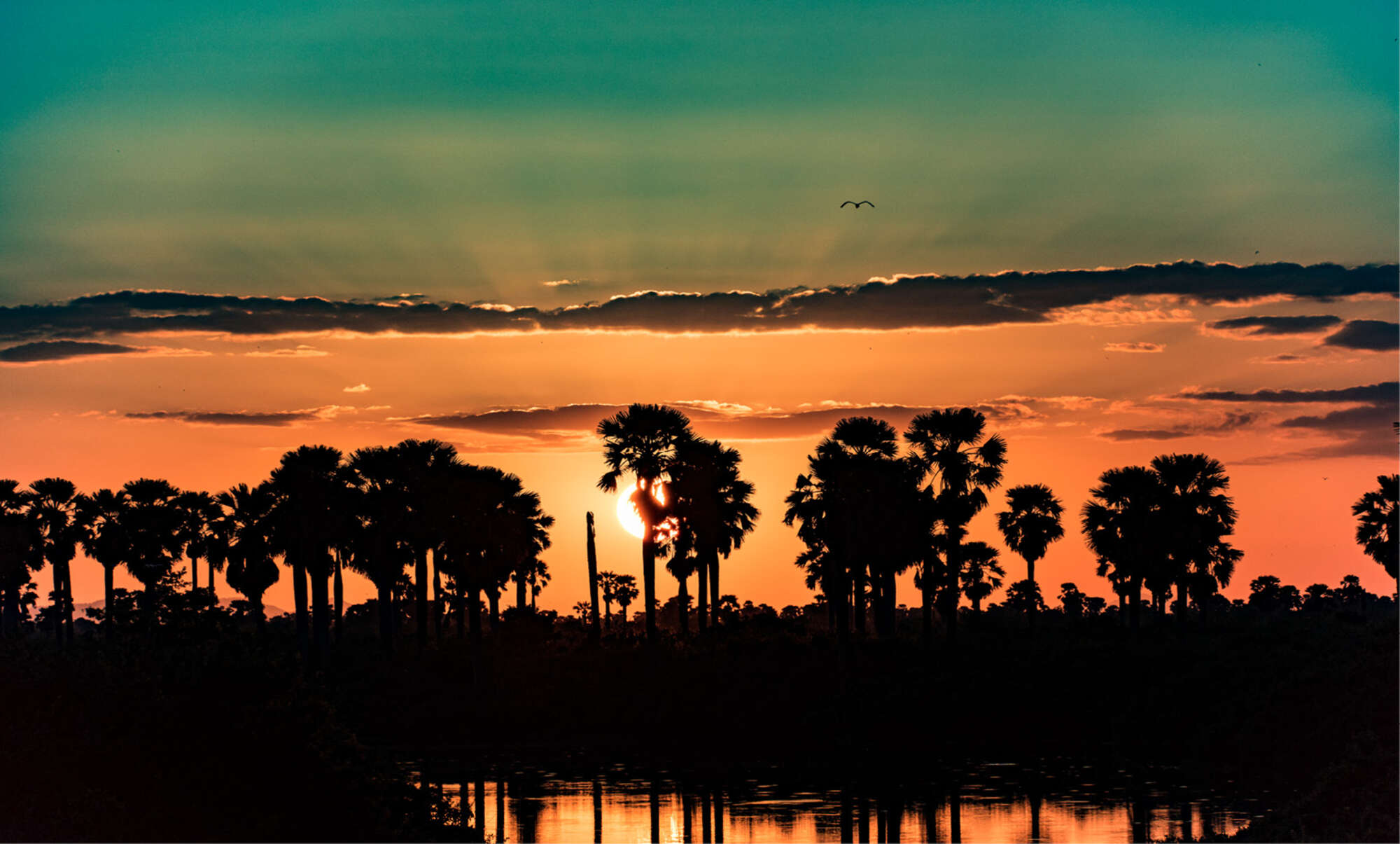 Impala Camp
"Selous Impala Camp review"
2 nights
Arrived 22 Jul 2008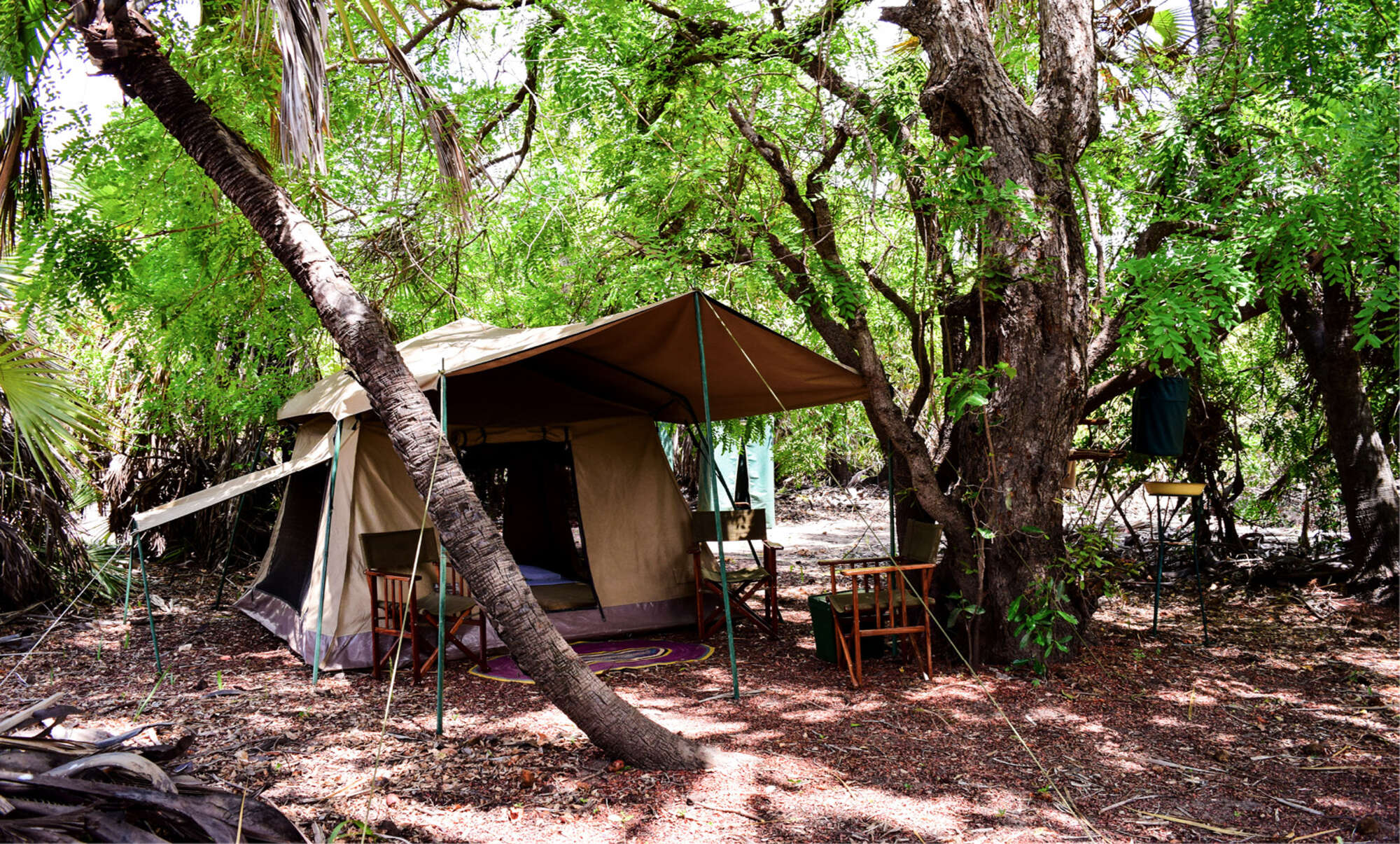 Impala fly-camp
"Selous Impala fly-camp review"
1 night
Arrived 24 Jul 2008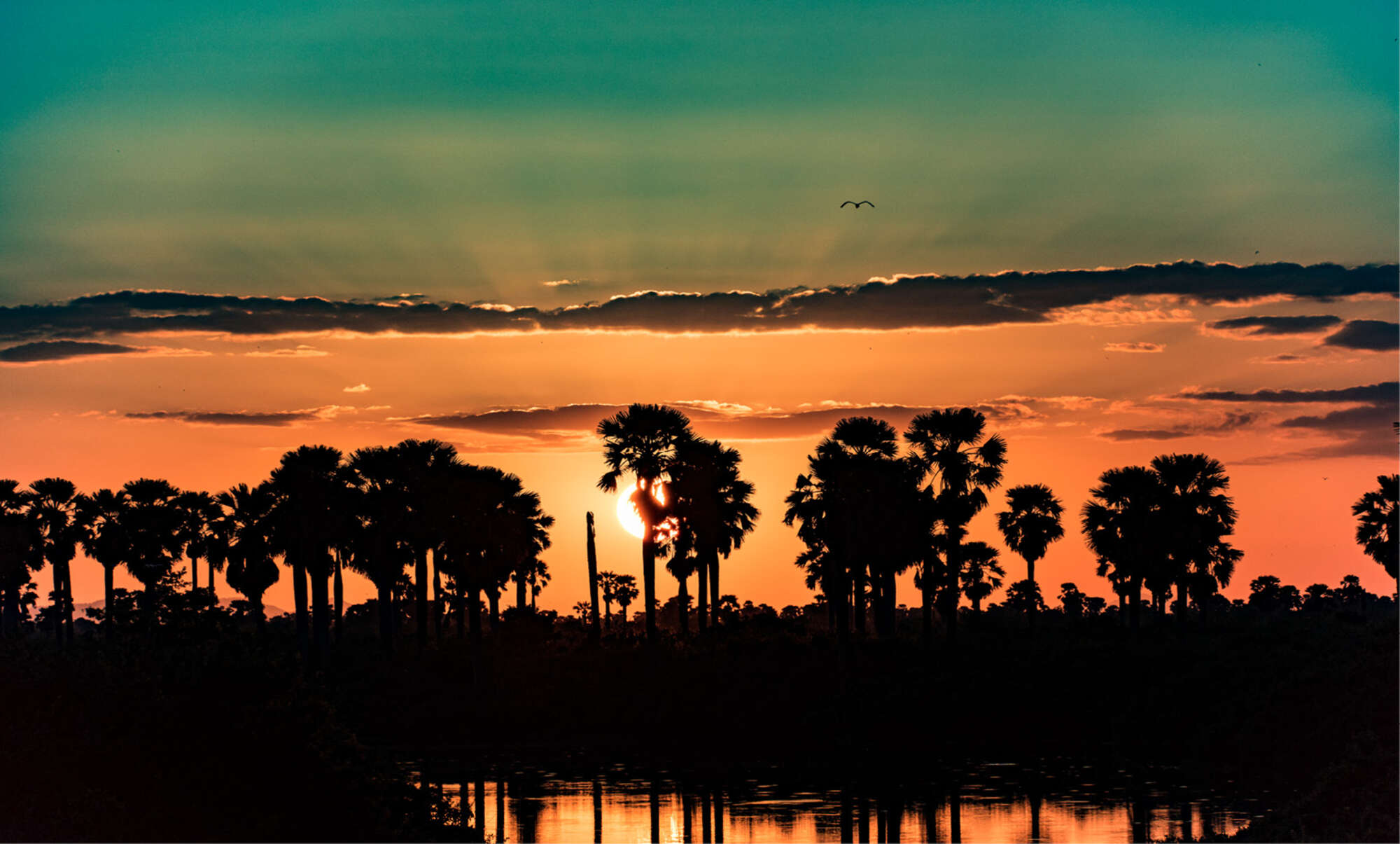 Impala Camp
"Selous Impala Camp review"
2 nights
Arrived 25 Jul 2008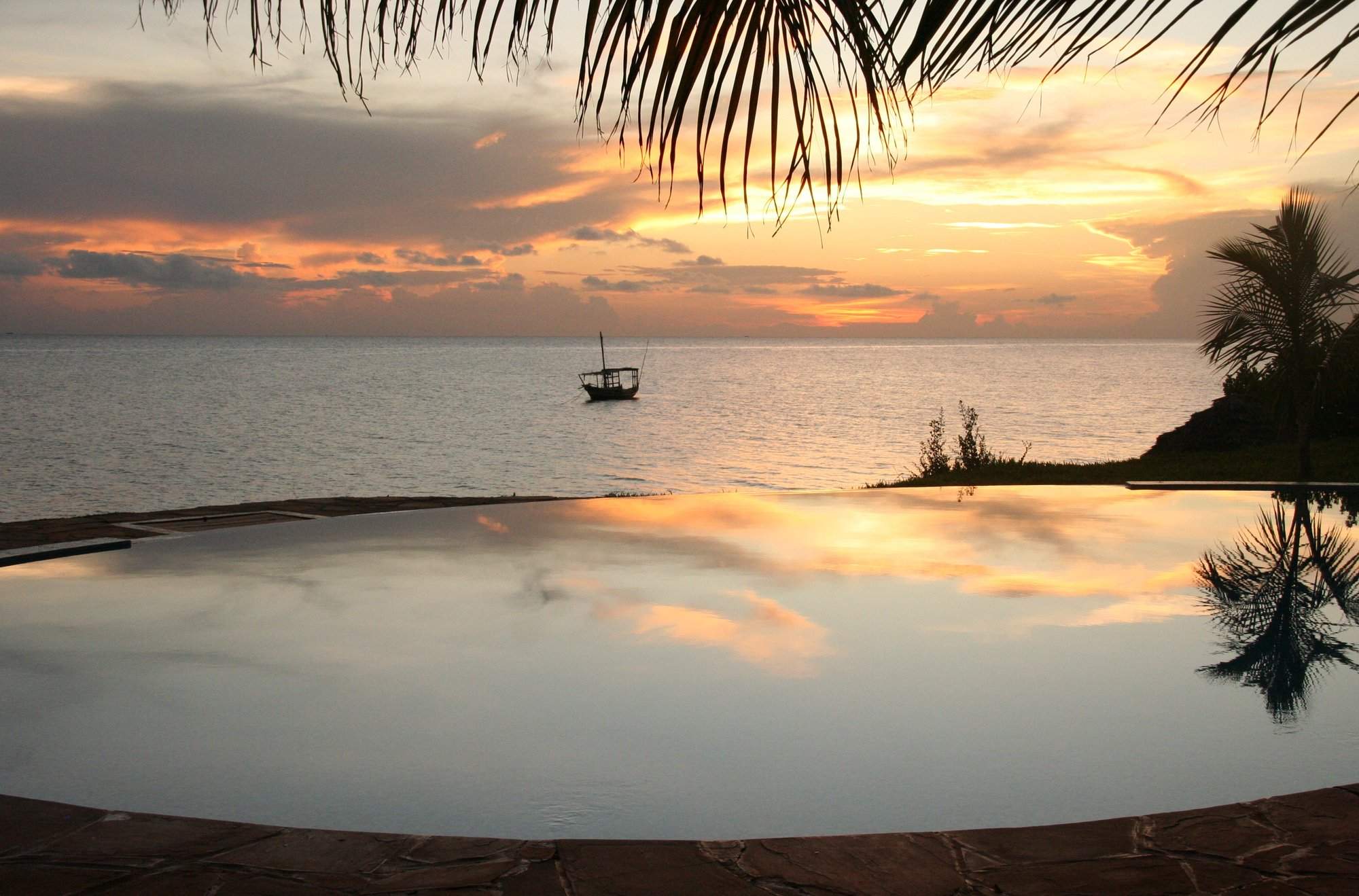 Fumba Beach Lodge
"Fumba Beach Lodge review"
5 nights
Arrived 27 Jul 2008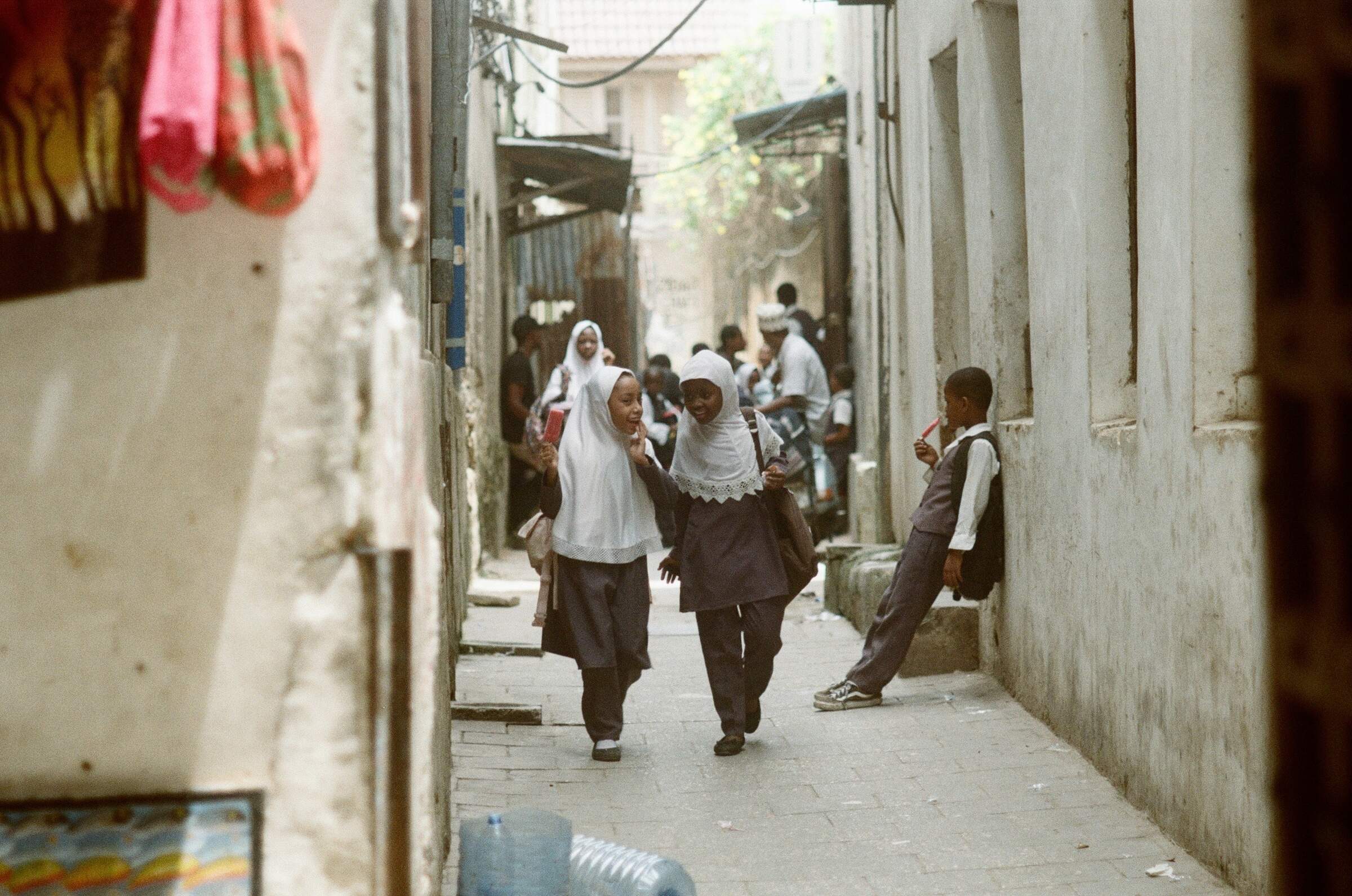 Zanzibar Coffee House
"Zanzibar Coffee House review"
2 nights
Arrived 1 Aug 2008