Travel reviews by Dad from UK
Our Trip to Tanzania and Zanzibar
Tanzania and 1 other country between 10 Feb 2018 and 25 Feb 2018
"I was able to research our trip with the help of your excellent website and conversations with Lyndsey and book a holiday which exceeded my expectations. I was keen to avoid crowds at safari camps and therefore avoided the Serengeti and crater and choose Ruaha and Selous. Both were fabulous and we enjoyed visiting at this time of year when the areas were so green and lush. Ruaha with its baobab trees was particularly beautiful. We also enjoyed the contrast of Selous with the river and lakes and the option of boat safaris to see crocodiles and hippos.

I was pleased to have had 2 nights in Stone Town. What a fascinating town. We booked a historic tour for 8.30am before it became too hot and found our guide well informed. The last 3 nights at Mtembwe Lodge were wonderful. The place was paradise and we really didnt want to leave. All in all a super holiday.

The only plan I would have changed would have been to have stayed 3 nights at Ras Kutani instead of 2 nights, as the journey seemed too long from Dar es Salaam for just what ended up to be one whole day there as we only arrived at 6pm and had to leave at 7.30am. The hotel was good but we couldn't really appreciate it in the time allowed."
Arranged By Lyndsey Marris

---

Ras Kutani
"Ras Kutani review"
2 nights
Arrived 11 Feb 2018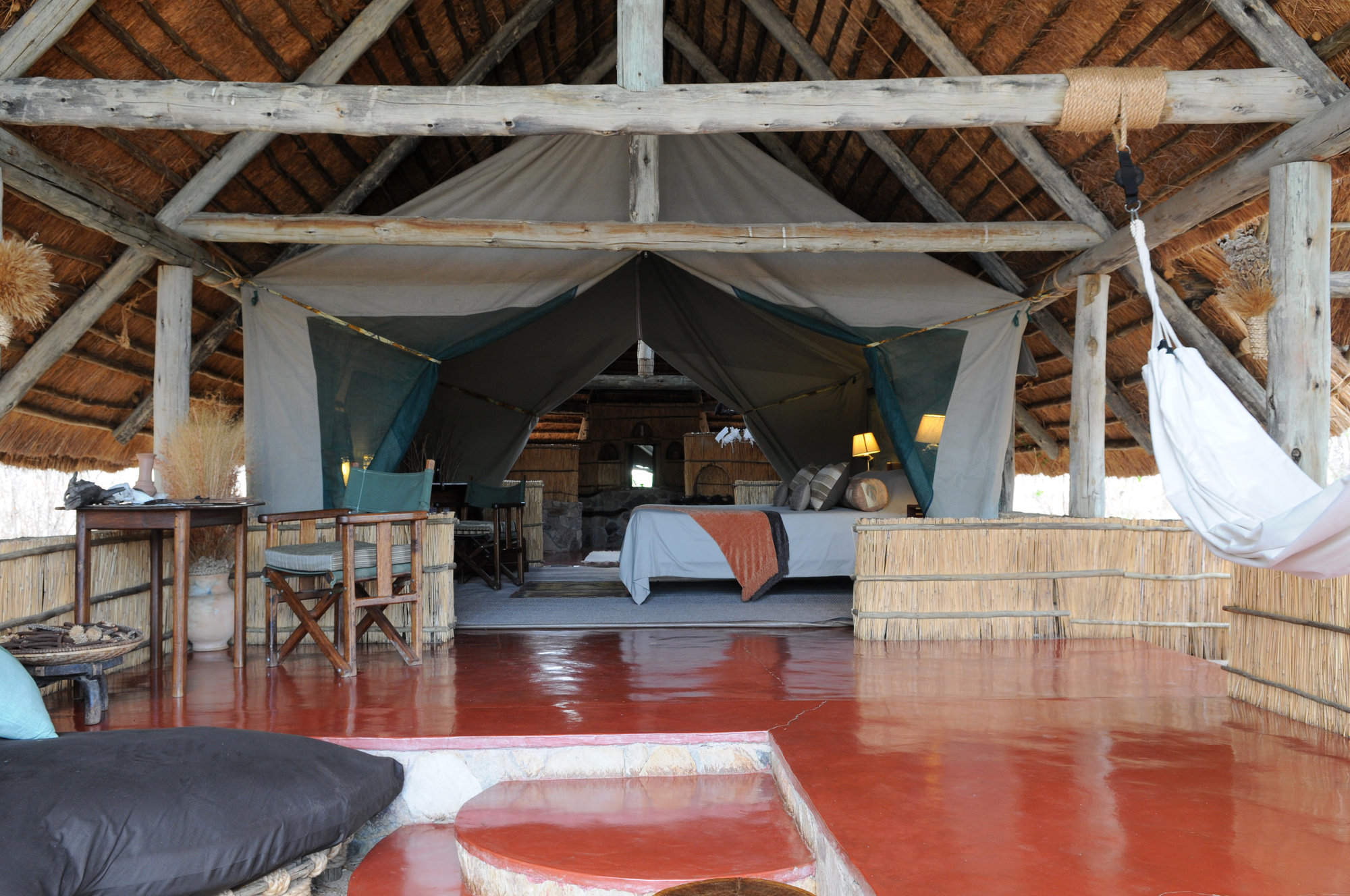 Mwagusi Safari Camp
"Mwagusi Safari Camp"
3 nights
Arrived 13 Feb 2018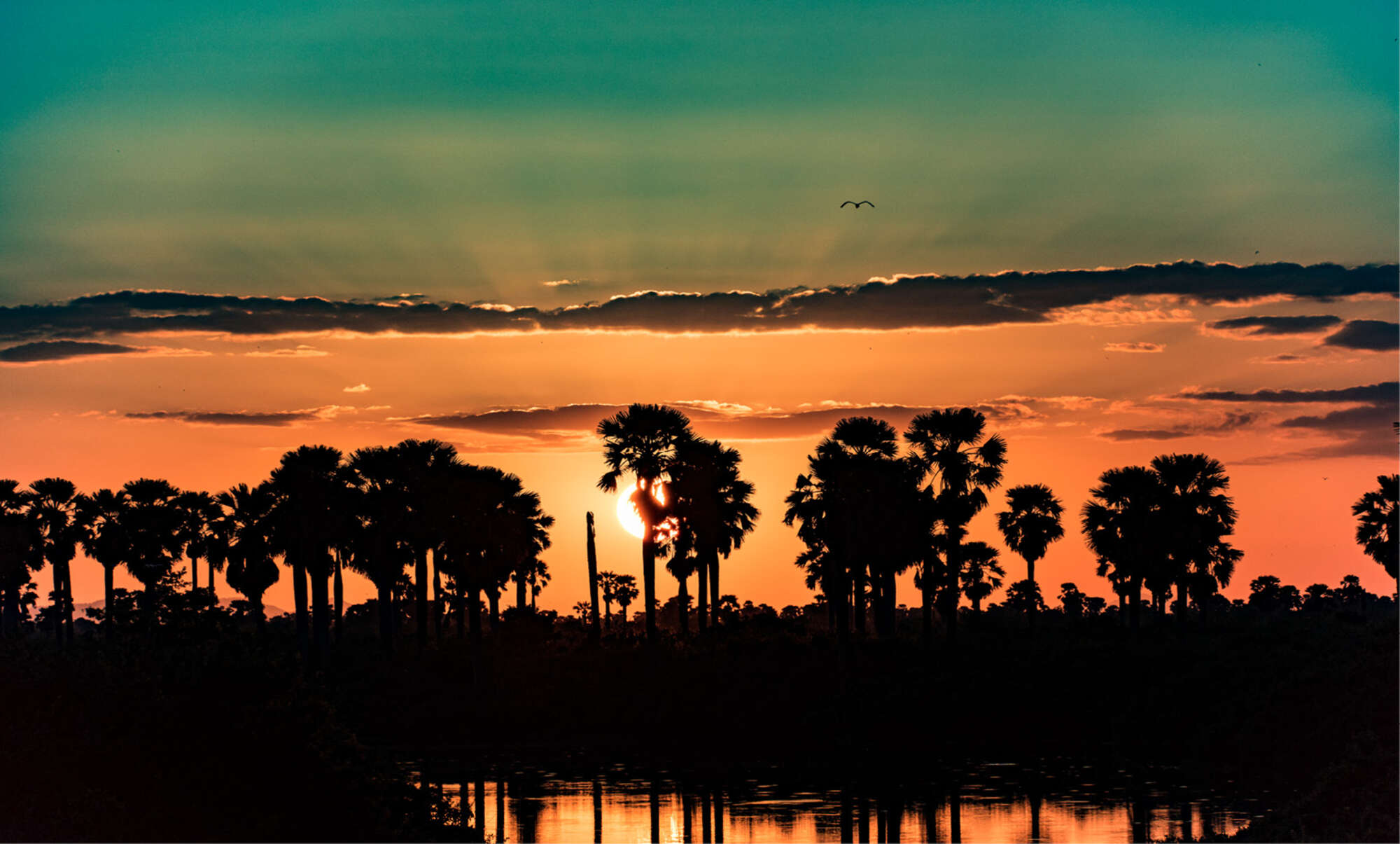 Impala Camp
"Selous Impala Camp"
3 nights
Arrived 16 Feb 2018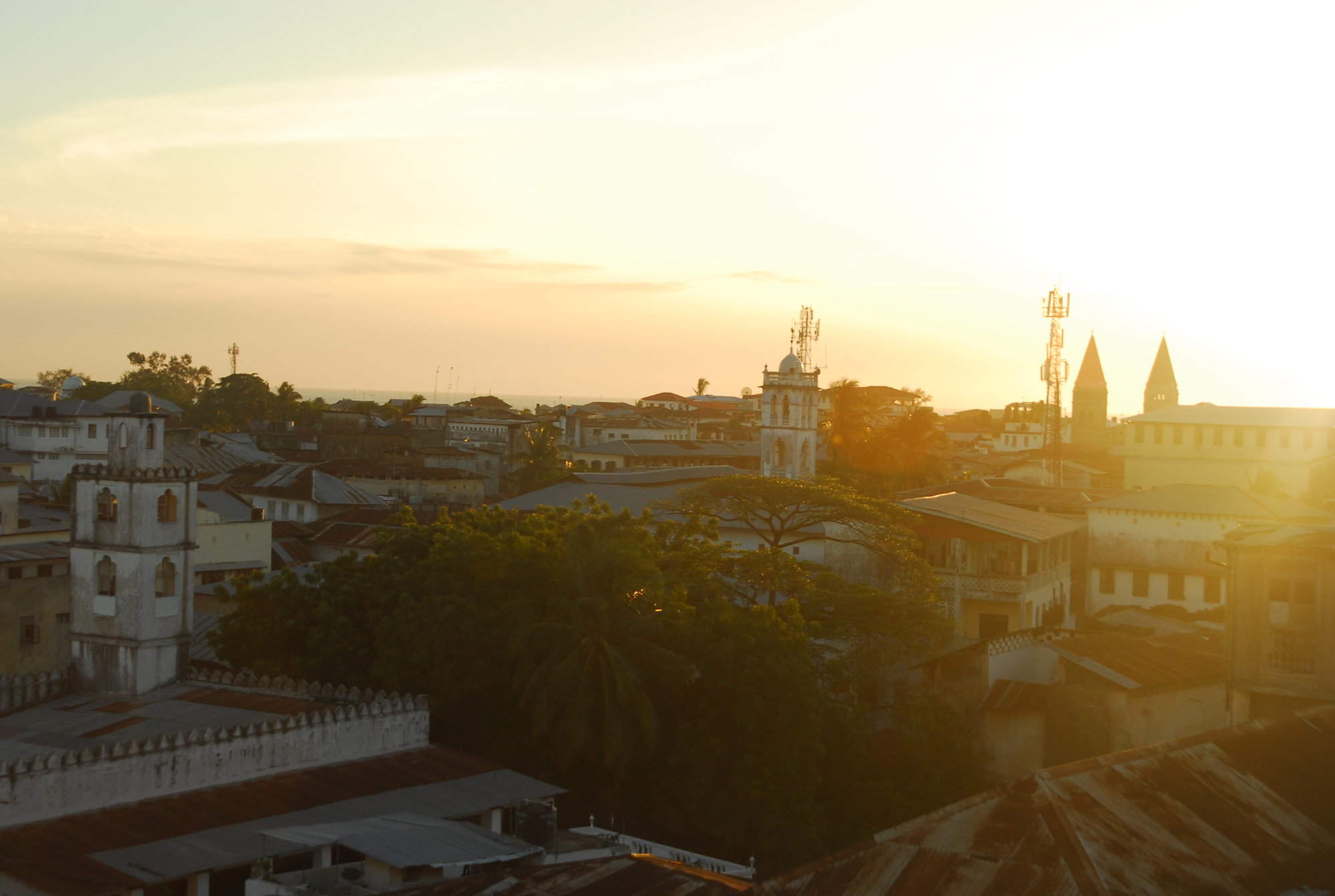 Emerson on Hurumzi
"Emerson on Hurumzi"
2 nights
Arrived 19 Feb 2018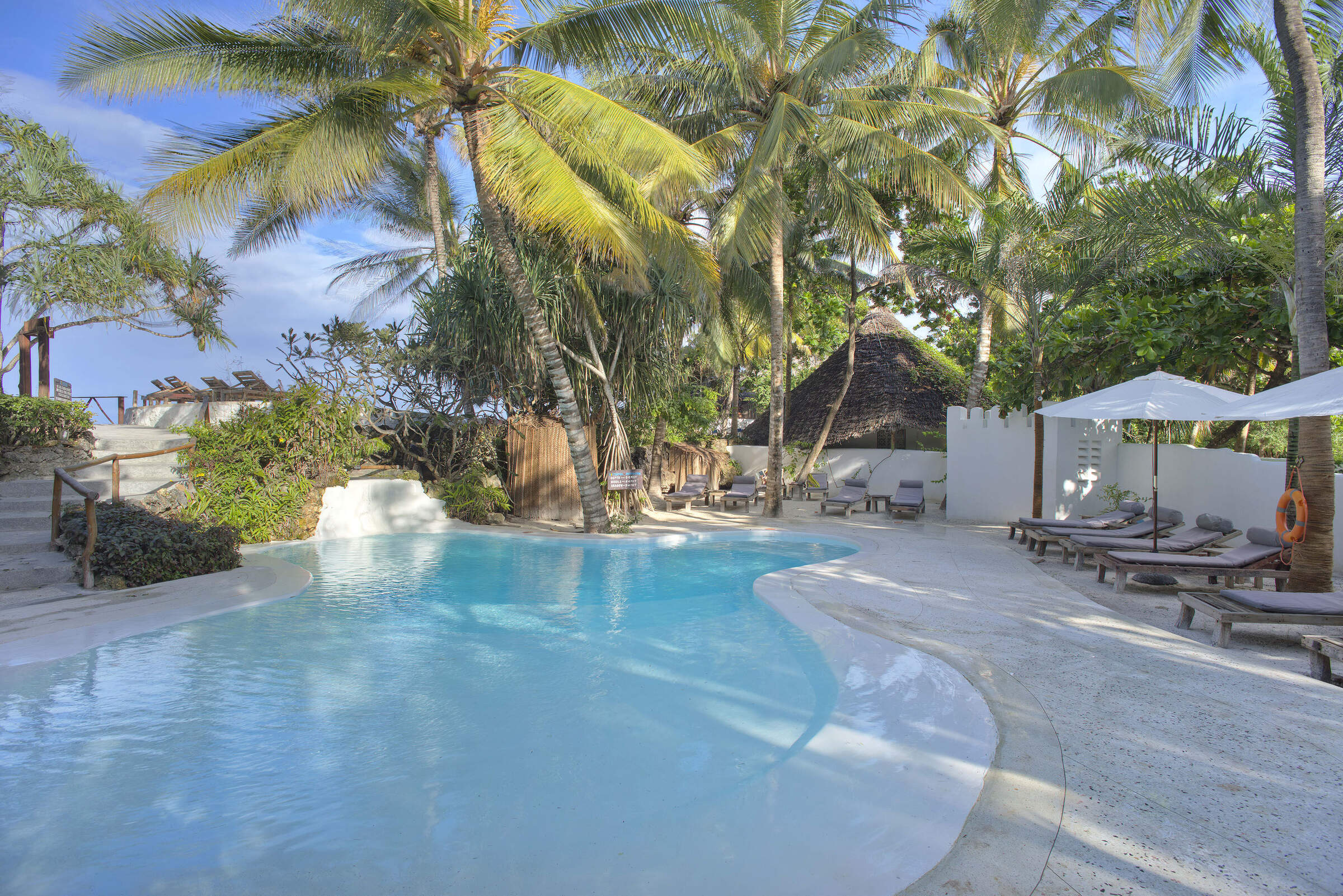 Matemwe Lodge
"Matemwe Lodge Review"
3 nights
Arrived 21 Feb 2018