Travel reviews by Mr N. from Watford
Beautiful Selous and Ruaha
Tanzania between 22 Jan 2019 and 6 Feb 2019
"I would thoroughly recommend my trip to Selous Game Reserve and Ruaha National Park to everybody. The wildlife and landscape of each was incredibly different, but the two regions of Tanzania complimented each other perfectly.

I visited during the green season, so the wildlife was quite spread out, so if you want large congregations of wildlife it may be best to visit during the dry season. Although, the green season is the best time for breeding and migratory birds. If you are passionate about elephants however, Ruaha is the place to visit, as I must have seen hundreds. I was very pleased with my choices of camps too, and also it was perfect to stay at the wilder, more rustic Lake Manze first of all, followed by a bit more comfort and luxury at Ikuka. I enjoyed staying at both immensely, in different ways.

Finally, a few nights at Amani Beach at the end of my trip, gave me a chance to relax and unwind before my long journey home.

Finally, I would like to thank Expert Africa, in particular Freddie Sutton, who helped me design my itinerary, and worked very hard to make sure it was exactly what I was looking for. I enjoyed every minute of my trip, so it was undoubtedly a success!"
---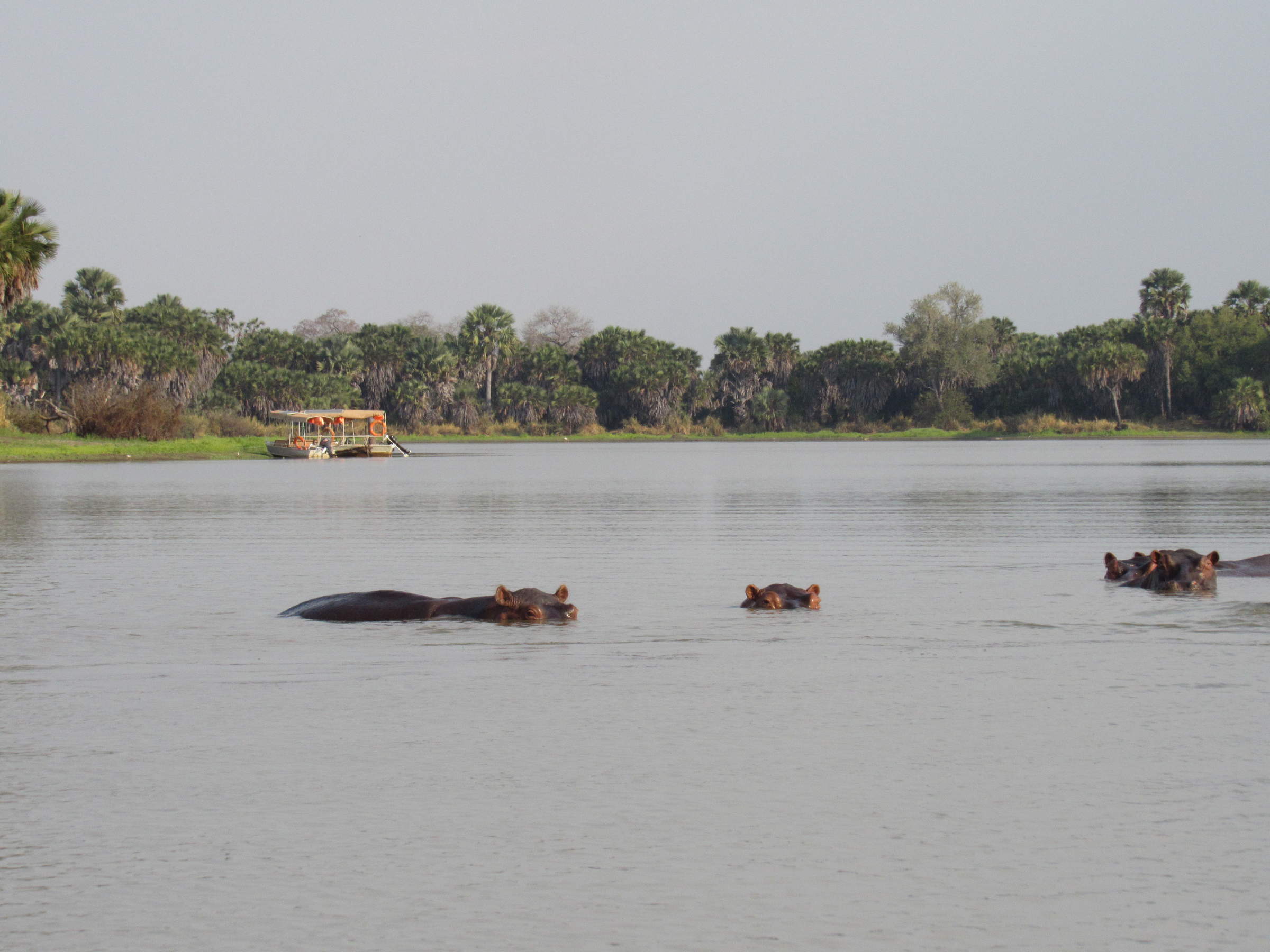 Lake Manze Adventure Camp
"A memorable stay at Lake Manze Camp"
5 nights
Arrived 23 Jan 2019
Sightings report
---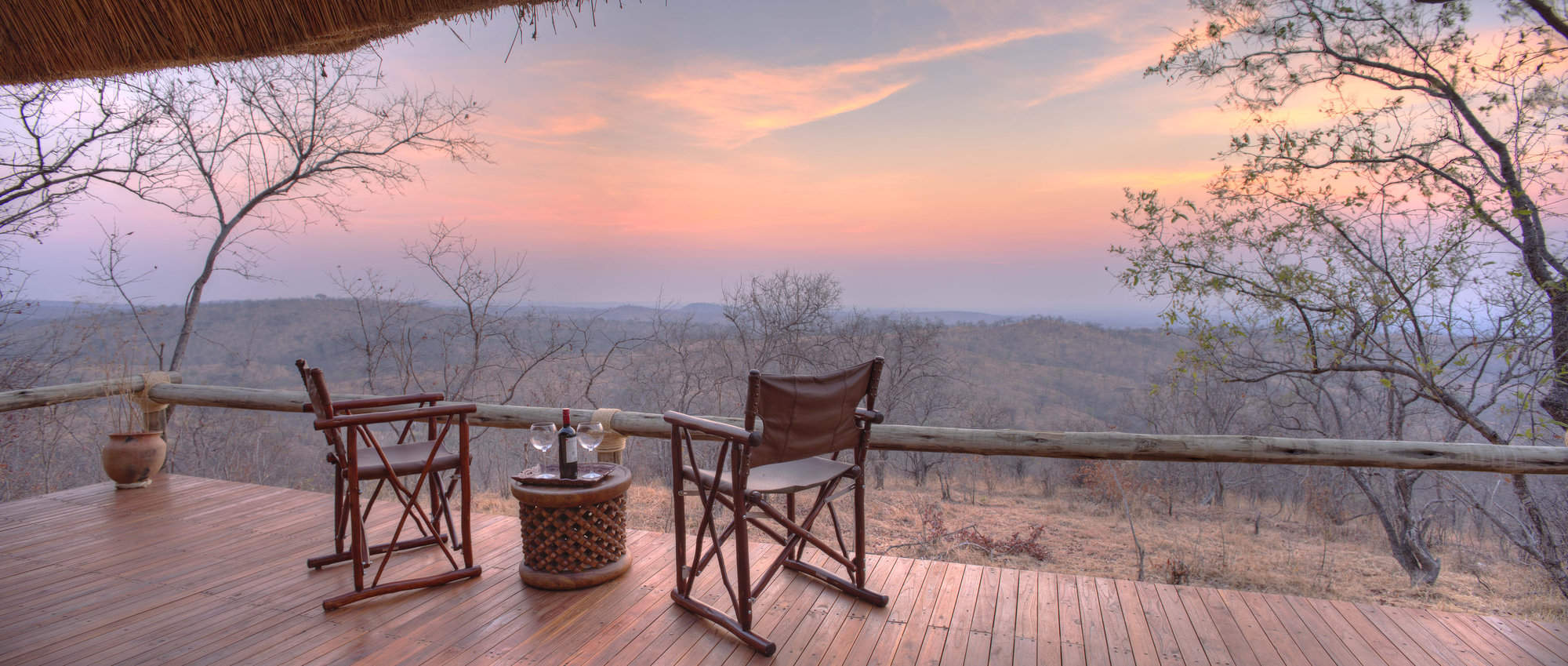 Ikuka Safari Camp
"A bit of luxury and stunning views at Ikuka"
5 nights
Arrived 28 Jan 2019
Sightings report
---









Amani Beach
"A great place to relax and unwind"
3 nights
Arrived 2 Feb 2019