Travel reviews by Ms Donna H from USA
Tanzania and 1 other country between 9 Feb 2018 and 22 Feb 2018
"Considering all the details involved in booking this trip, I was extremely satisfied from my initial phone call, to the day I returned home.

I think Justin returned my calls and replied to my emails within 10 minutes, and there were a lot of them! And thanks for procuring the binocs! The trip he planned turned out as perfect as it could be. The Rhotia Valley stay was really a genius choice. As a physician, I bonded with the owners and was invited to join them for meals so we could continue our conversations. I expect to have an ongoing relationship with them, and hope to return.

I see no place to comment specifically on my guide, so I'll do that here. Nathoo was incredible. He knew every plant, animal, constellation. I had my Swahili lessons while driving around. There can't possibly be anyone better!

I would say this trip exceeded my expectations, and was worth every penny.

Suggestions to help us improve our trips or our service:

No, I don't!"
---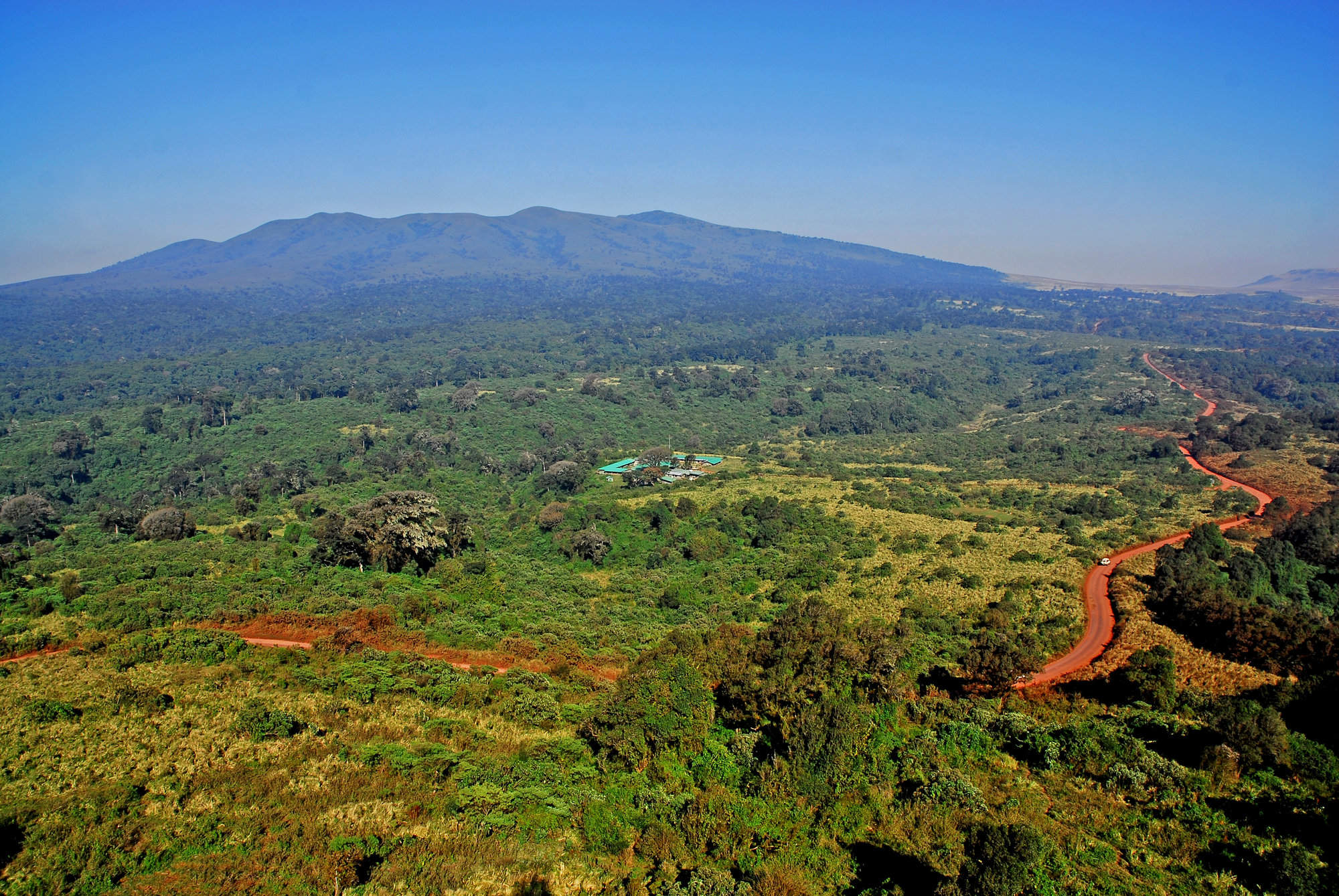 Rhino Lodge
"Rhino Lodge review"
2 nights
Arrived 9 Feb 2018
Feedback response
---
Rhino Lodge had indeed informed our partners in Tanzania about the overbooking, but sadly this information had not been passed on to us. Had we been told, we would have discussed with the traveller if they were happy with the managers room or if they would like us to book an alternative. We aways take a very consultative approach with our travellers keeping them informed every step of the way. We have since discussed this issue with our partners in Tanzania and in future they will make sure to pass on any details that will impact on the stay of our travellers.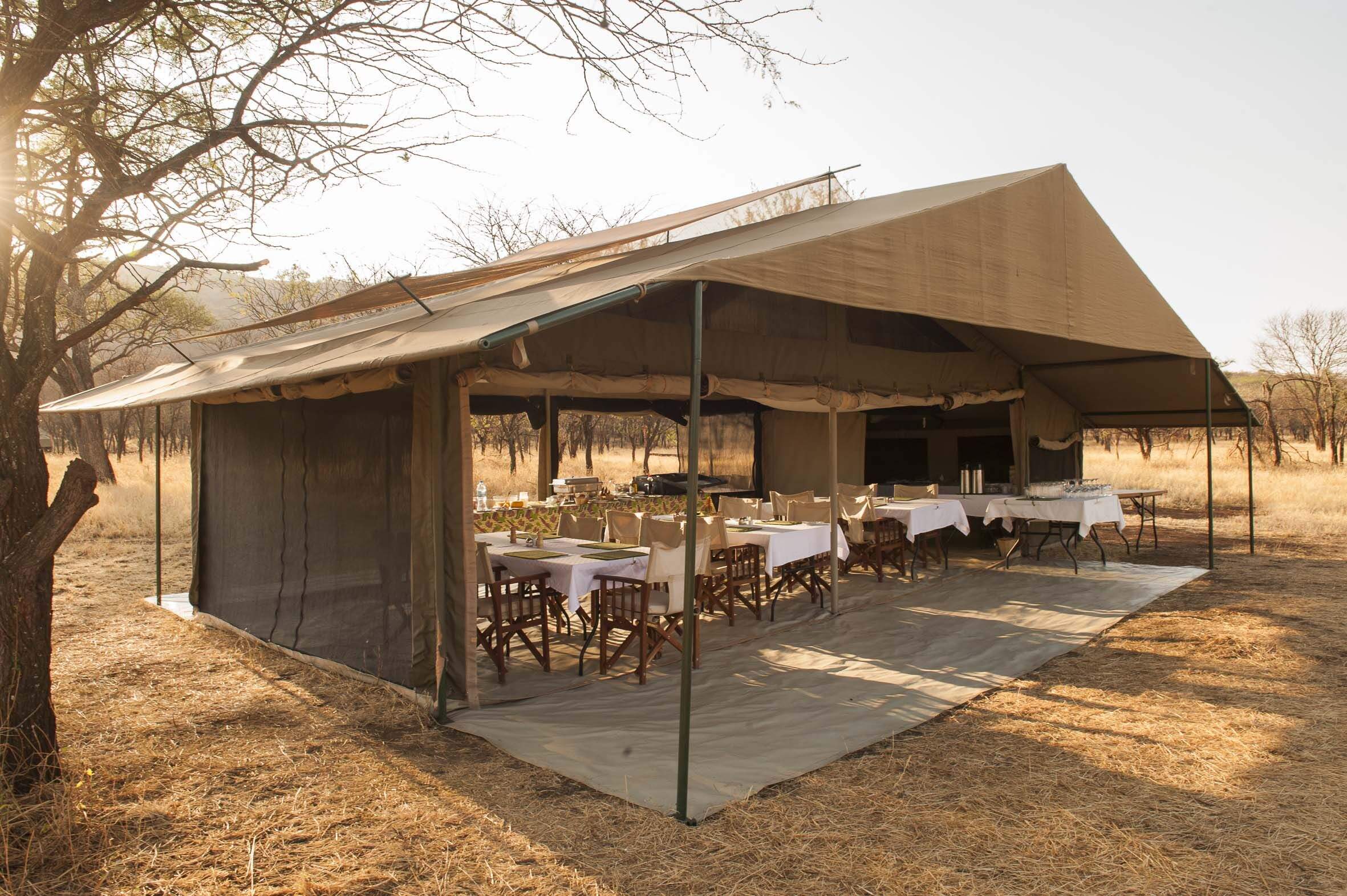 Kati Kati Camp
"Kati Kati Camp review"
3 nights
Arrived 11 Feb 2018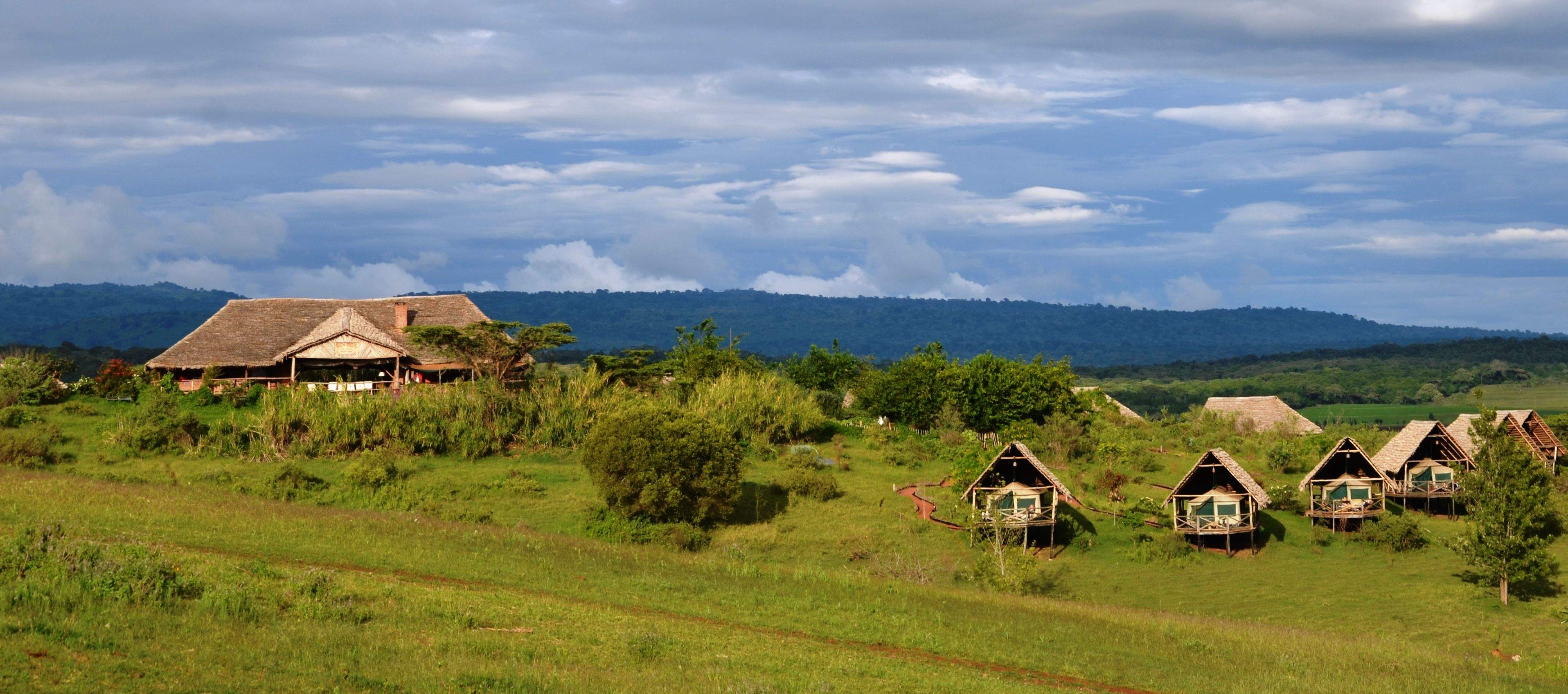 Rhotia Valley Tented Lodge
"Perfect conclusion to my safari"
2 nights
Arrived 14 Feb 2018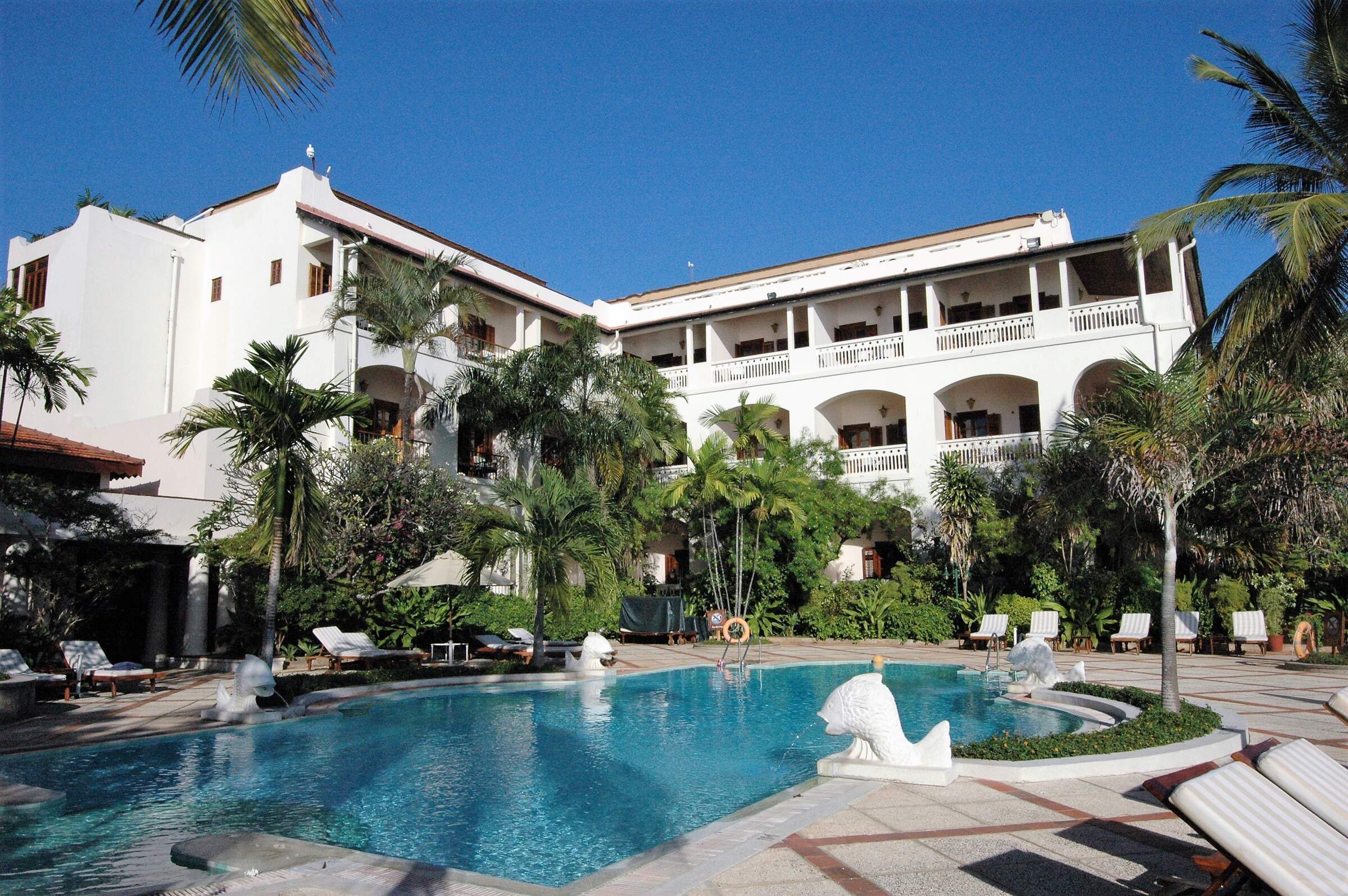 Serena Inn
"Wonderful stay in Stone Town"
3 nights
Arrived 16 Feb 2018