Travel reviews by Mr J. from Shrewsbury
Zambia and 1 other country between 22 Aug 2018 and 26 Aug 2018
"The camps we visited were great. But you could just as easily book them directly and frankly, I wish I had done.

We needed a transfer from the local airport to Mumbo Camp and for this were presented by EA with an invoice for about £600. I queried this and got a response fro EA that I found both patronising and condescending. It transpires that EA does not supply the transfers and knew very little about them. Apparently, it goes through a whole load of intermediaries who all seem to add a slice. You are much better going direct.

In the end I used a local taxi firm and did the transfers for about £100 from Andrew at Anake Taxi, Excellent firm, use them if you need a taxi in Malawi, we found him safe and so ignore the scare stories.

So the EA website is great but the level of support knowledge and expertise I found to be a long way below "expert" as I think I managed to do a better job myself.

I have been on many safaris over many years and used agencies before but found EA to be the least useful of any to date.

I will book with the camps directly in future or with a different agency."
Feedback response
We are very sorry that this traveller was unhappy and have looked into his issues carefully.

This traveller had organised his own plane and planned to fly himself and his family around. This is an exceedingly unusual kind of trip for us, but we agreed to help. We put together what was requested and he was happy with the arrangements. The whole trip was just four nights split between two lodges; one in Zambia, the other in Malawi. It included accommodation and ground transfers, to/from the airstrips. In Malawi, the transfers were about 15km each way.

A couple of weeks before departure, he asked us to change the arrangements. One airstrip was now out of use, so he planned to use another instead. Transfers distance to/from the new airstrip increased to about 50km each way.

We were quoted an additional price for this extra distance by a trusted partner in Malawi and passed it to the traveller. This was a transfer that we have not organised before. We didn't question this cost, as we should have. We are sorry that we didn't; due to an error, the extra cost was double what it should have been. This was the root cause of this traveller's upset.

Immediately the traveller questioned the cost. So we began to investigate. Within a matter of hours on the same day, before we had had time to investigate – he made it abundantly clear that he was unhappy and would prefer to make the transfer arrangements himself. We refunded what he had paid for these transfers in full, without further ado.

In the event, this traveller did book a local company directly for their transfer from the airstrip. Due to a delayed flight and a puncture, this transfer arrived too late for them to catch the last scheduled boat to their island accommodation. We were kept abreast of these developments and arranged for a private boat to be available to ferry these travellers to their island instead! As a gesture of good will, we also paid for this.

We made a mistake not checking that increased transfer cost and have apologised profusely for it.

We make no apology using the most reliable transfer companies that we can find in Africa, not necessarily the cheapest. We believe that low-cost transfers in Africa aren't worth the saving if time is wasted, safety is compromised or other connections are missed.

That said, this feedback has highlighted an issue with an approach to pricing of transfers in Malawi. With this kind of one-off transfer, we weren't as critical as we should have been. We believe that it's vital that we always get the best possible value for our travellers – and we have now changed how we work to make sure that this kind of incident doesn't re-occur.
---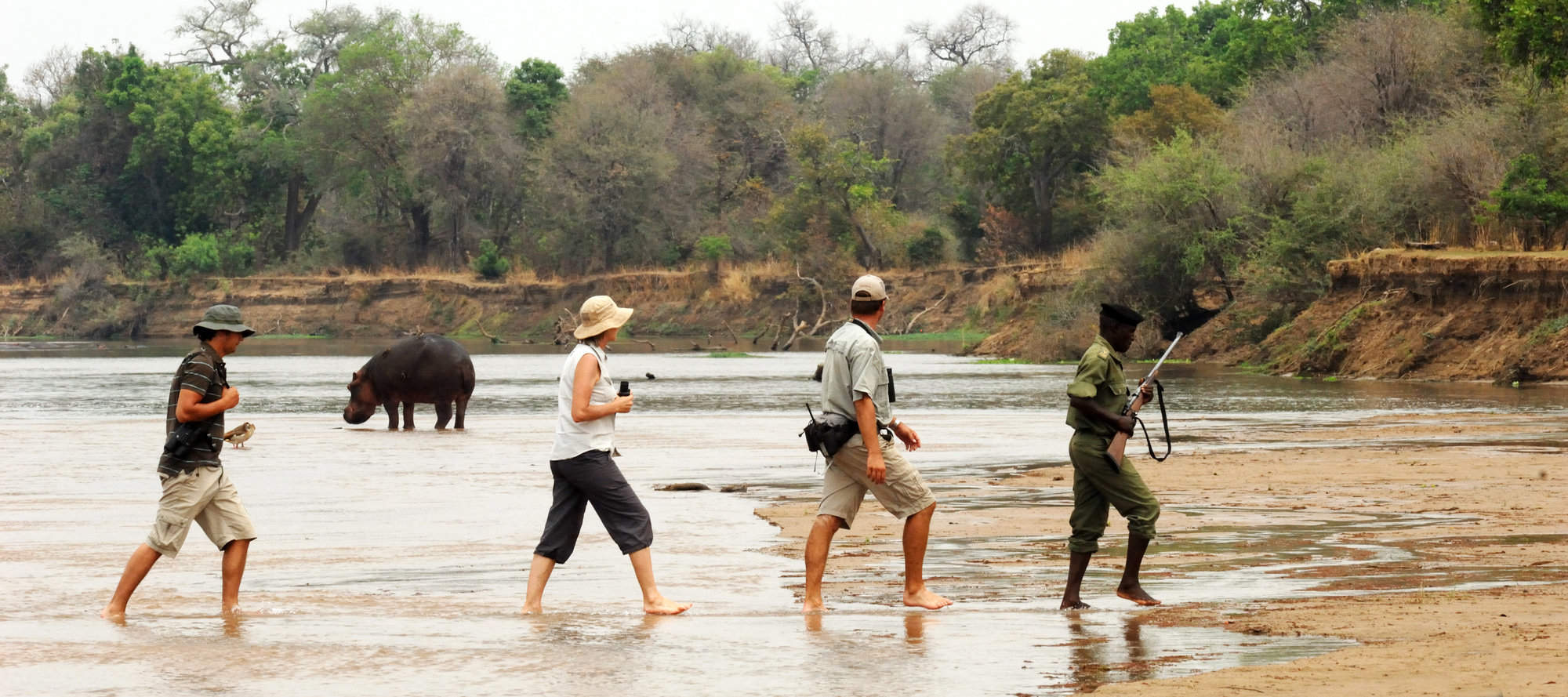 Mwaleshi Camp
"Mwaleshi Camp review"
2 nights
Arrived 22 Aug 2018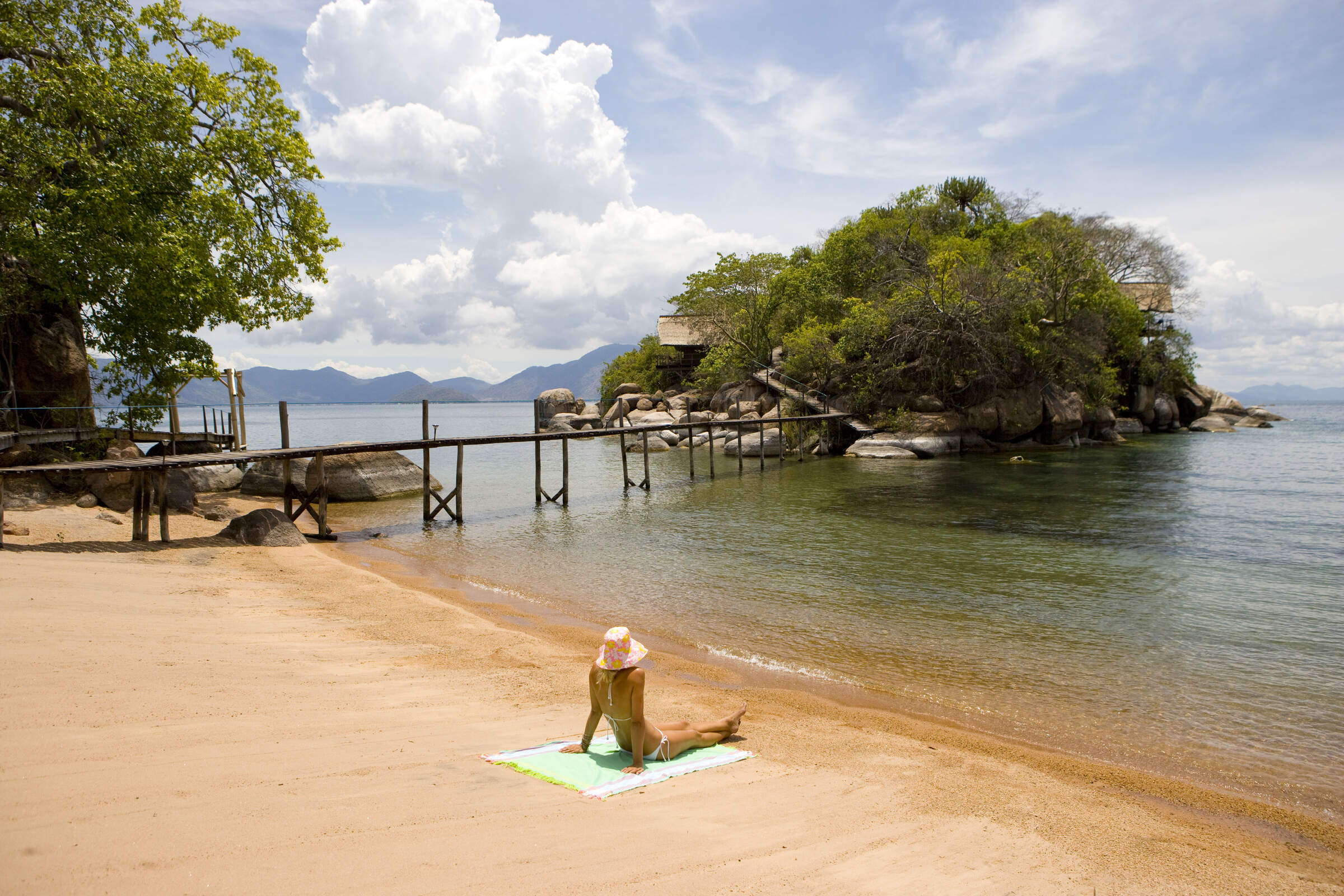 Mumbo Island
"Mumbo Island review"
2 nights
Arrived 24 Aug 2018