Travel reviews by Mr & Mrs C from Kent
Wonderful holiday - thanks
Zanzibar and 1 other country between 29 Nov 2008 and 11 Dec 2008
"Firstly, thank you all very much for organising such a wonderful holiday. The pre-holiday information removed all the usual anxiety of the unknown and, with a few minor exceptions, was very very helpful.

You didnlt ask about Primate Safaris so I have to ass that they were fantastic – our guide was William. What a great guy, he looked after us very well.

Seeing the Gorillas was just amazing – what an experience! The trek wasn't particularly difficult (thankfully), it only took about an hour and 10 minutes in total, and not too hard either. With hindsight we should have done 2 gorilla treks. The Golden Monkeys were interesting but nothing like seeing the gorillas – we were the only people who did the monkey trek, so we had a guide, a trainee guide, two trackers, a porter and two armed guards – and us!!!

A couple of things that are different from your info:

There is an exit charge from Zanzibar Airport of $30 each. We were told that there was no facility to get money from the airport and anyway they would only accept it in US$. What happens if we don't have $60 cash we asked – you get a taxi to Stone Town and get the money, was the reply. Fortunately we had $62 – but I just don't know what would have happened if it had been a Sunday and the banks were shut.

The Spice Tour was $60 EACH – for about 2 & a half hours and 1 hour 20 minutes of that was travelling to and fro. Interesting but not worth £85.

All in all we had a truly wonderful holiday and would not hesitate in recommending Expert Africa. We will certainly be back.

Many thanks"
Arranged By Claire Scott

---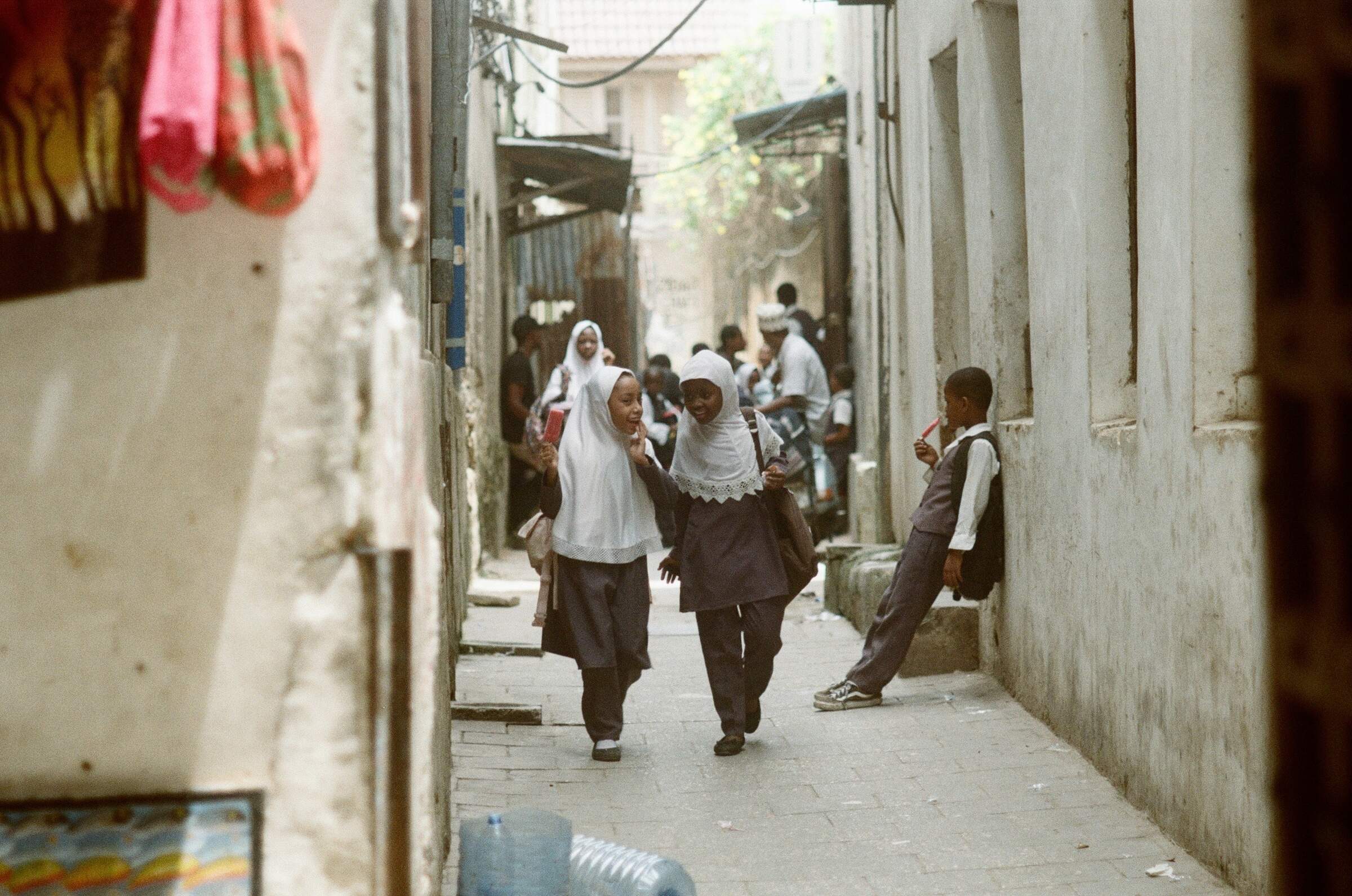 Zanzibar Coffee House
"Zanzibar Coffee House review"
2 nights
Arrived 3 Dec 2008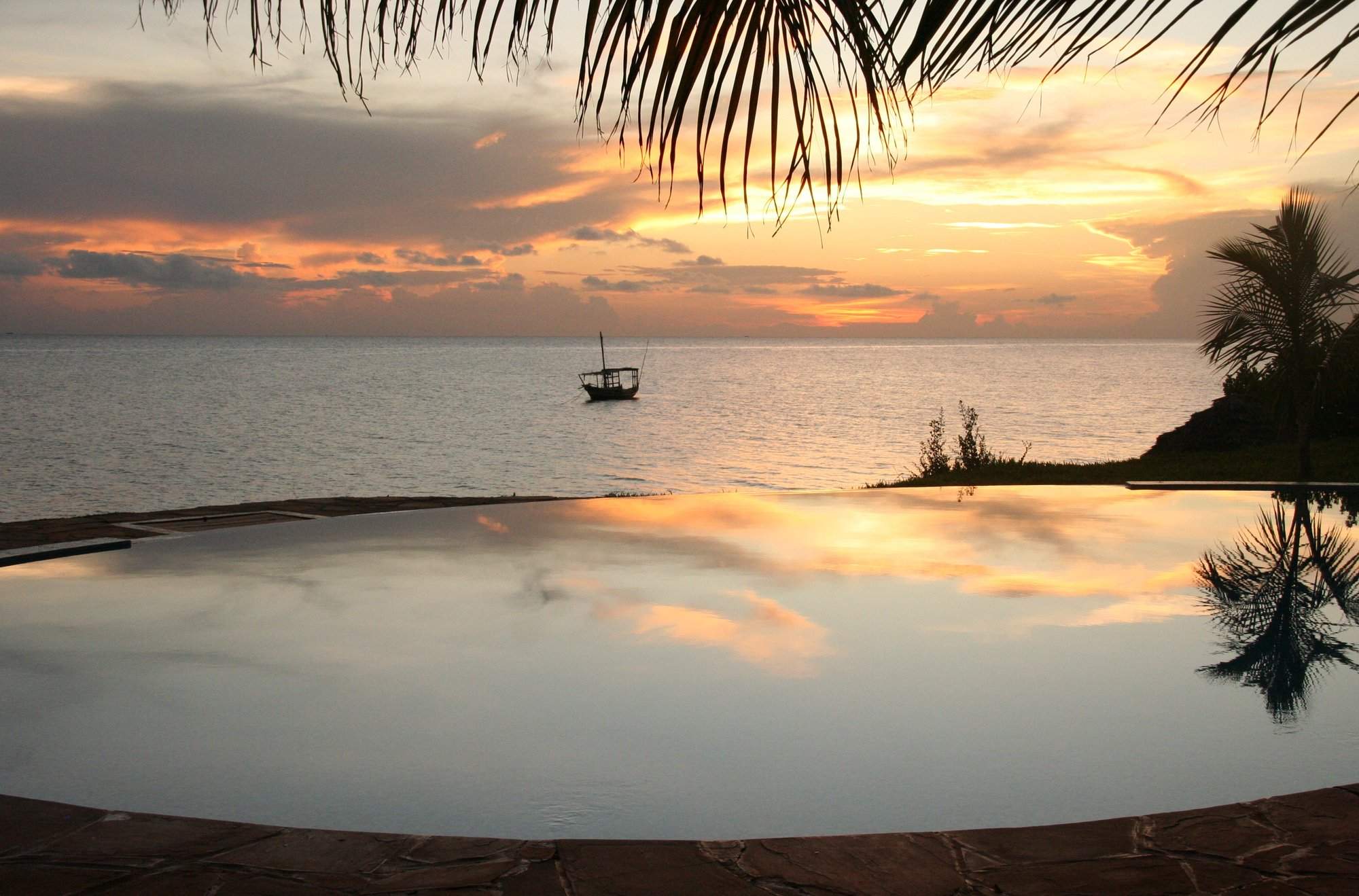 Fumba Beach Lodge
"Fumba Beach Lodge review"
6 nights
Arrived 5 Dec 2008