Travel reviews by Tony from Bangkok
2nd trip to Mara - all expectations exceeded
Kenya between 31 Aug 2019 and 8 Sep 2019
"All aspects of the trip exceeded our expectations, which were already high given our previous trips to Africa, and the fact that this was our second visit to the Mara region.

Olivia and Richard were of invaluable help in planning and executing our trip, and I particularly appreciated their commitment to understanding our needs and expectations and ensuring that the trip they recommended was the best possible match for us. They found us late availability at popular camps and secured us competitive pricing that matched direct rates with the lodges concerned, but came with all the advantages of dealing with an experienced agency and a single point of contact.

Unlike other agencies, I never felt that they were promoting or selling specific camps with whom they may have preferential commission arrangements - I genuinely felt that their only objective was to meet the needs of their customers as best they could. This, in my view, is the key to a successful agency and repeat business, and we will certainly be using Expert Africa for our next trip.

It's also worth mentioning that the lodges were aware of our backgrounds, travel experience and preferences / objectives before we arrived, thanks to the information passed on in advance by Expert Africa. This was another plus, reflecting a high standard of customer service and attention to detail.

The team also did an excellent job of managing our expectations in terms of areas where the camps we visited might be different from places we had visited in the past. Our past travel history did include one of the most famously luxurious camps in the Mara, and so we were prepared that certain aspects of the camps we were visiting may not quite match what we had experienced before, but the overall safari experience would still be first class.

I'm pleased to say that the safari experience and the guiding matched or exceeded the best of what we had experienced in the past, exactly as the promised by the team. And in terms of the relative simplicity of the camps themselves, I can honestly say that I didn't notice all that much difference from what we had experienced before, and that this aspect of the trip far exceeded our expectations.

Suggestions to help us improve our trips or our service:

Keep up the good work."
---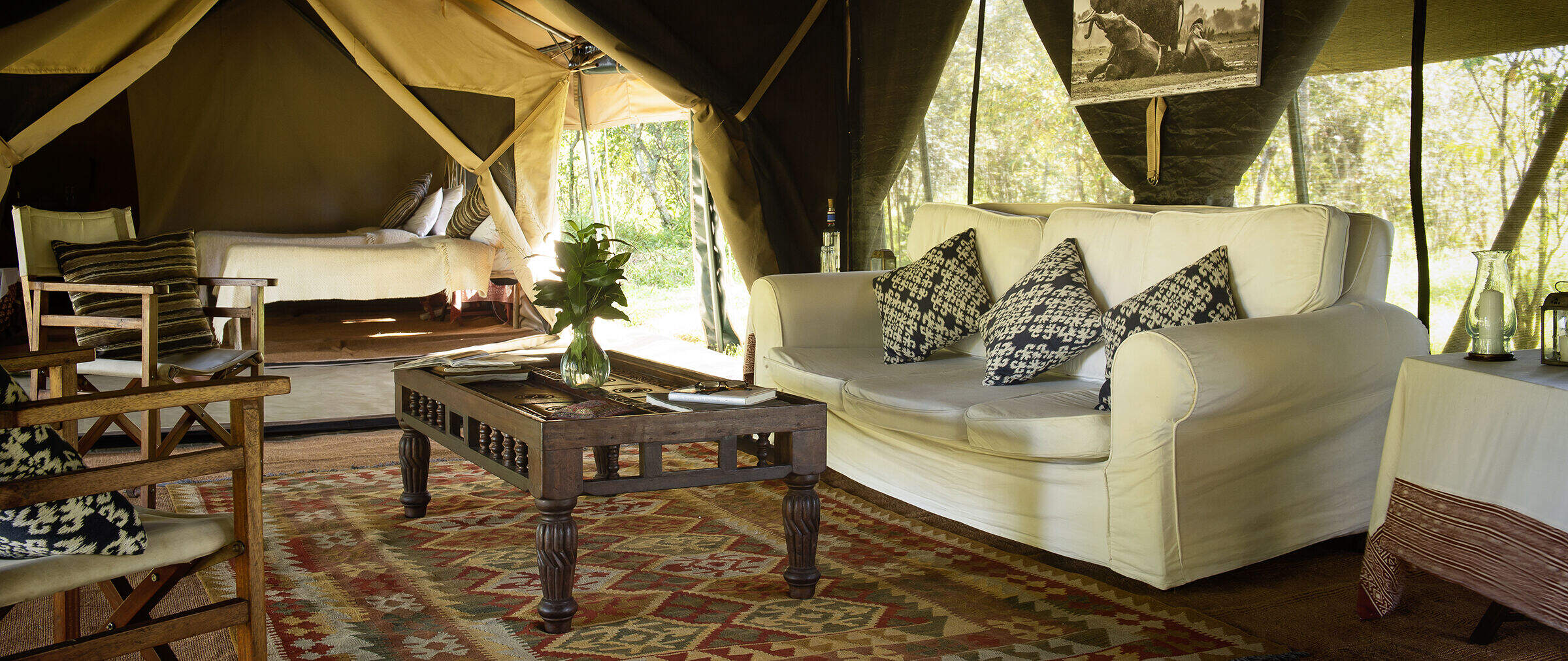 Serian Nkorombo
"Classy secluded camp in riverine setting"
3 nights
Arrived 31 Aug 2019
Sightings report
---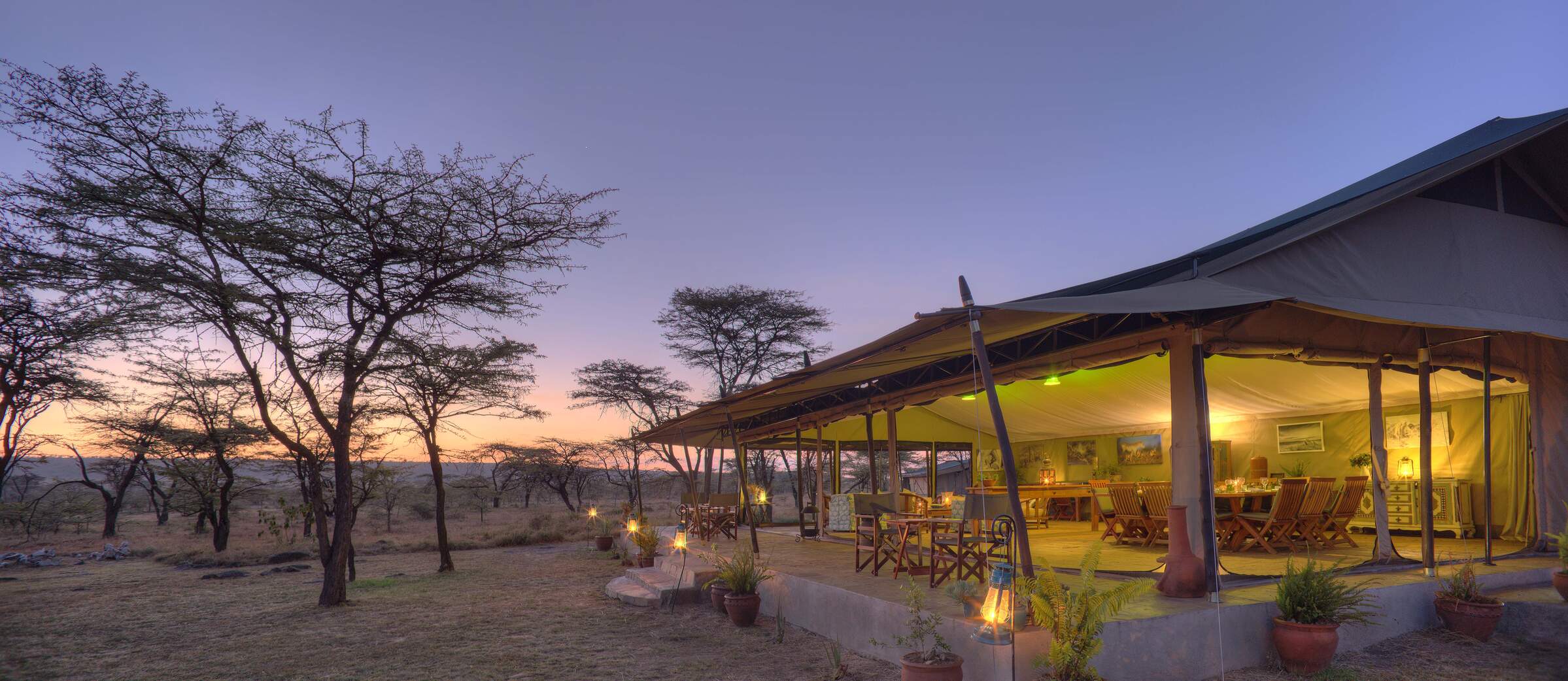 Kicheche Bush Camp
"Superb camp with uniquely genuine hosts"
2 nights
Arrived 3 Sep 2019
Sightings report
---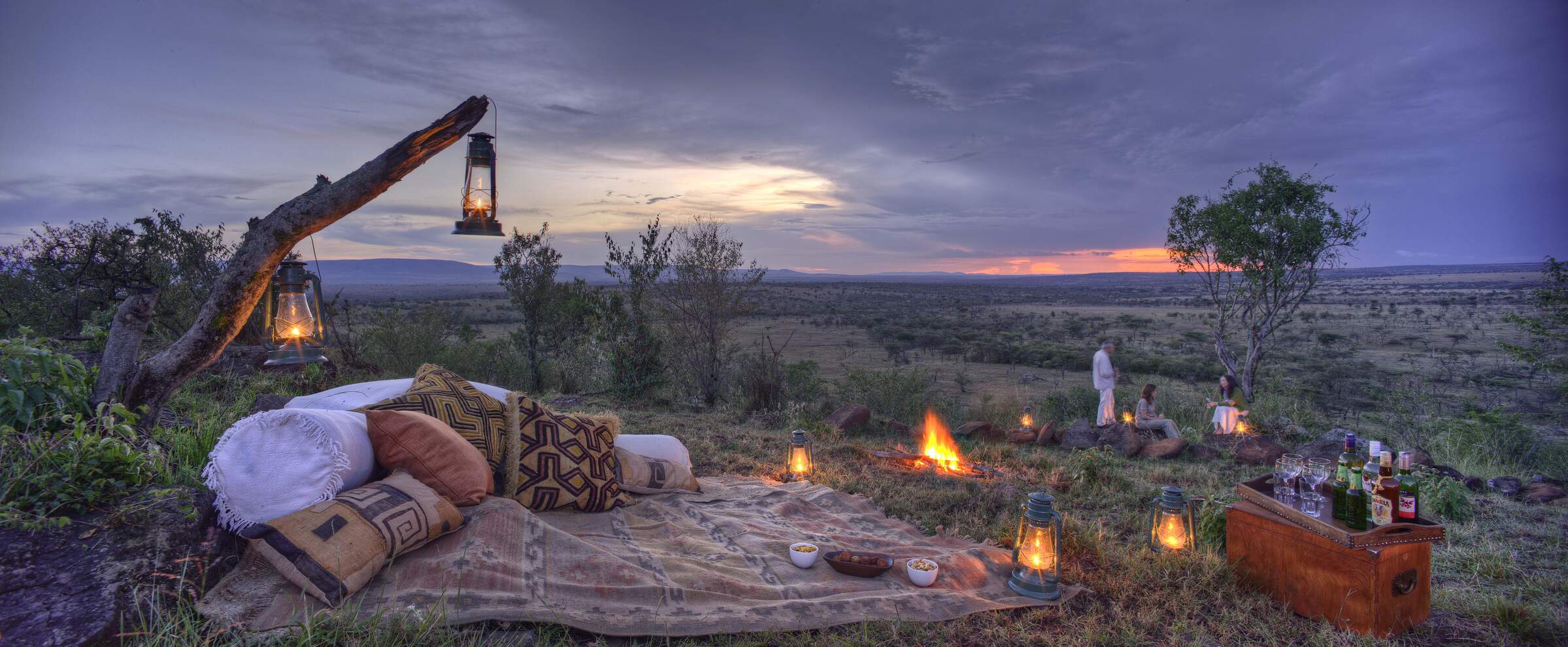 Kicheche Valley
"Safari resort in raw and remote conservancy"
2 nights
Arrived 5 Sep 2019
Sightings report
---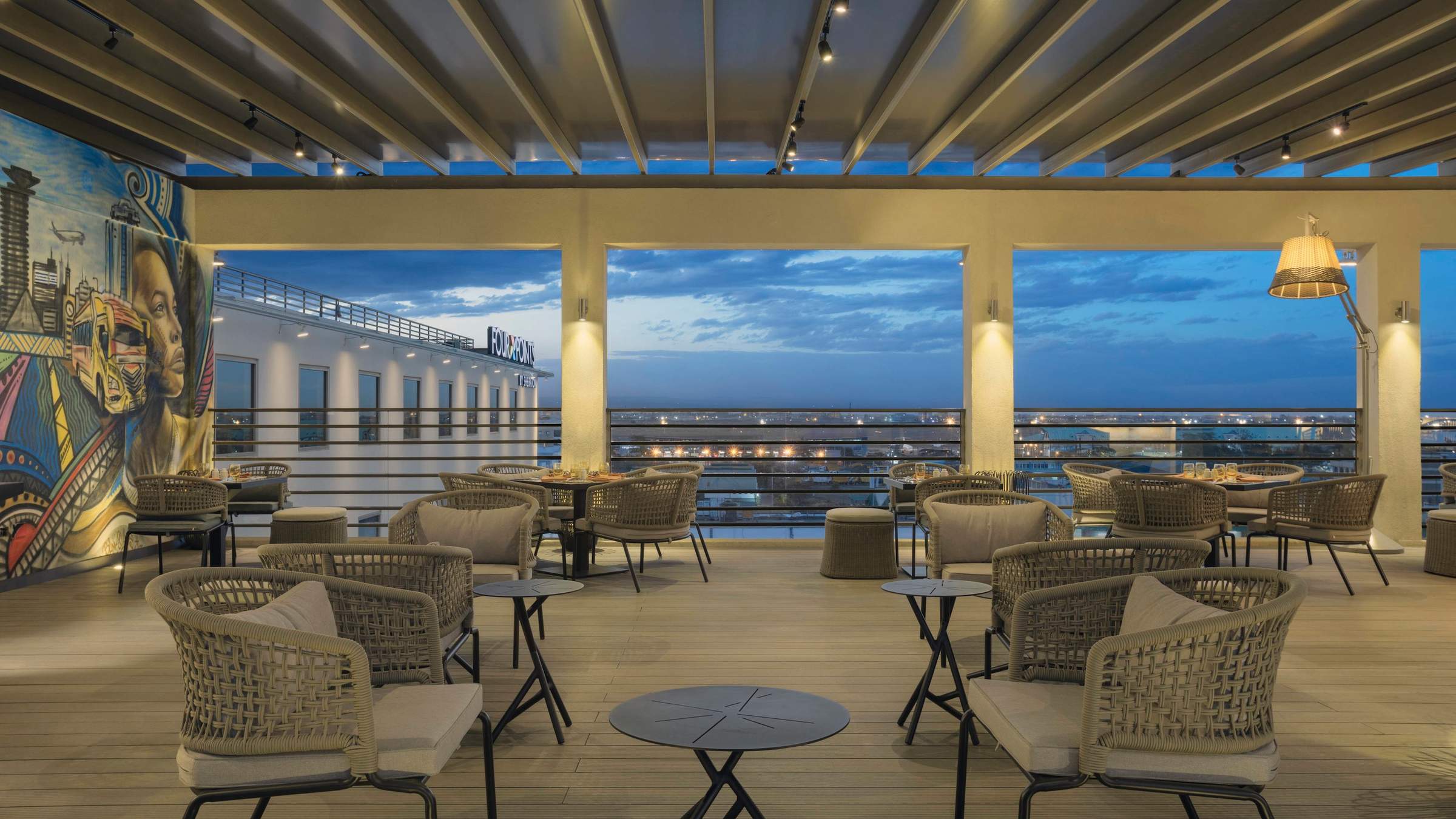 Four Points Nairobi Airport
"Way beyond the normal airport hotel standard!"
1 night
Arrived 7 Sep 2019