Travel reviews by R family from Berks
Zanzibar and 1 other country between 20 Sep 2008 and 5 Oct 2008
"This was a pretty special trip for us - taking our three grown up sons and their other halves on safari and then onto Zanzibar. The excitement and joy everyone experienced was worth every penny we spent.

The trip was talior made to our requirements thanks to Expert Africa. Every aspect of the holiday was discussed - recommendations made - our likes and dislikes taken into account - suggestions adjusted to fit the budget set . I cannot praise them highly enough.

They could not have picked a better camp for us to stay in . We will never forget the thrill of finding a leopard and the priveldge of being able to sit quietly for over an hour observing her - following her every now and then. And then there were the lion pride with their youngsters - playing with each other and their parents - watching a male lion gently licking and nuzzling his son. All this from about five feet away.

Wild life wandered in and out of camp during the night and the sounds were magical as we lay in our huge beds in luxurious tents.
'There was nothing about the holiday that wasnt good - even being chased by an elephant we put down to experience - because we trusted our guides and rangers to help us out of danger.

we have almost 2,000 photos between us to recapture every moment and relive the experience all over again.
Zanzibar - total chill out - total removal from the reality of day to day life at home. And the snorkelling - wow!!

So thank you Expert Africa - I will definetley be recommending you to anyone who is thinking of a trip to africa.

Suggestions for improvement:

I cant think of anything that needs to be adjusted - apart from the credit card companies charging a surcharge if you want to pay by credit card!!"
Arranged By Claire Scott

---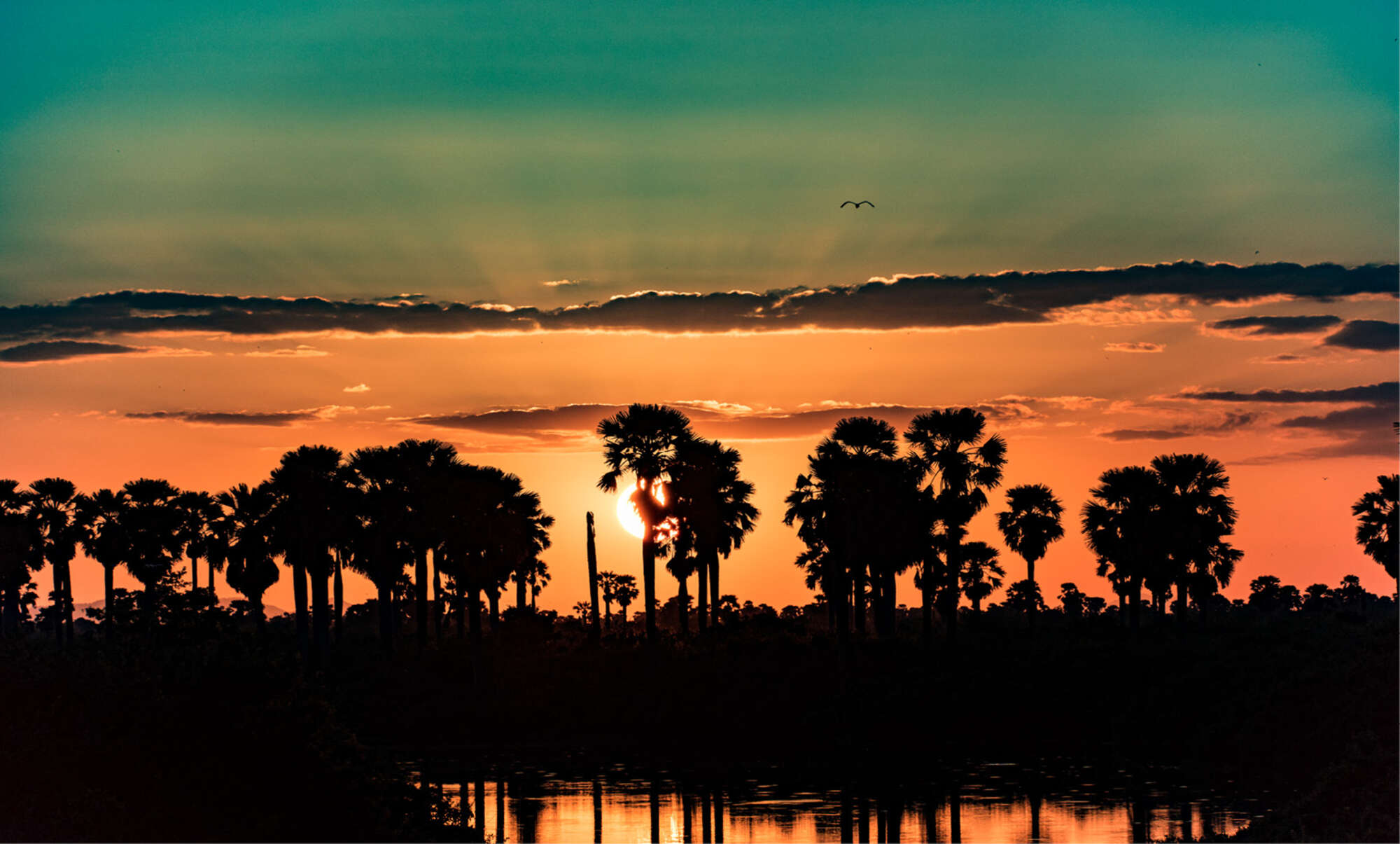 Impala Camp
"Selous Impala Camp review"
5 nights
Arrived 21 Sep 2008

Selous Safari Camp Fly-camping, Tanzania (this camp has since closed)
"Selous Safari Camp Fly-camping review"
1 night
Arrived 26 Sep 2008
Lodge not featured by Expert Africa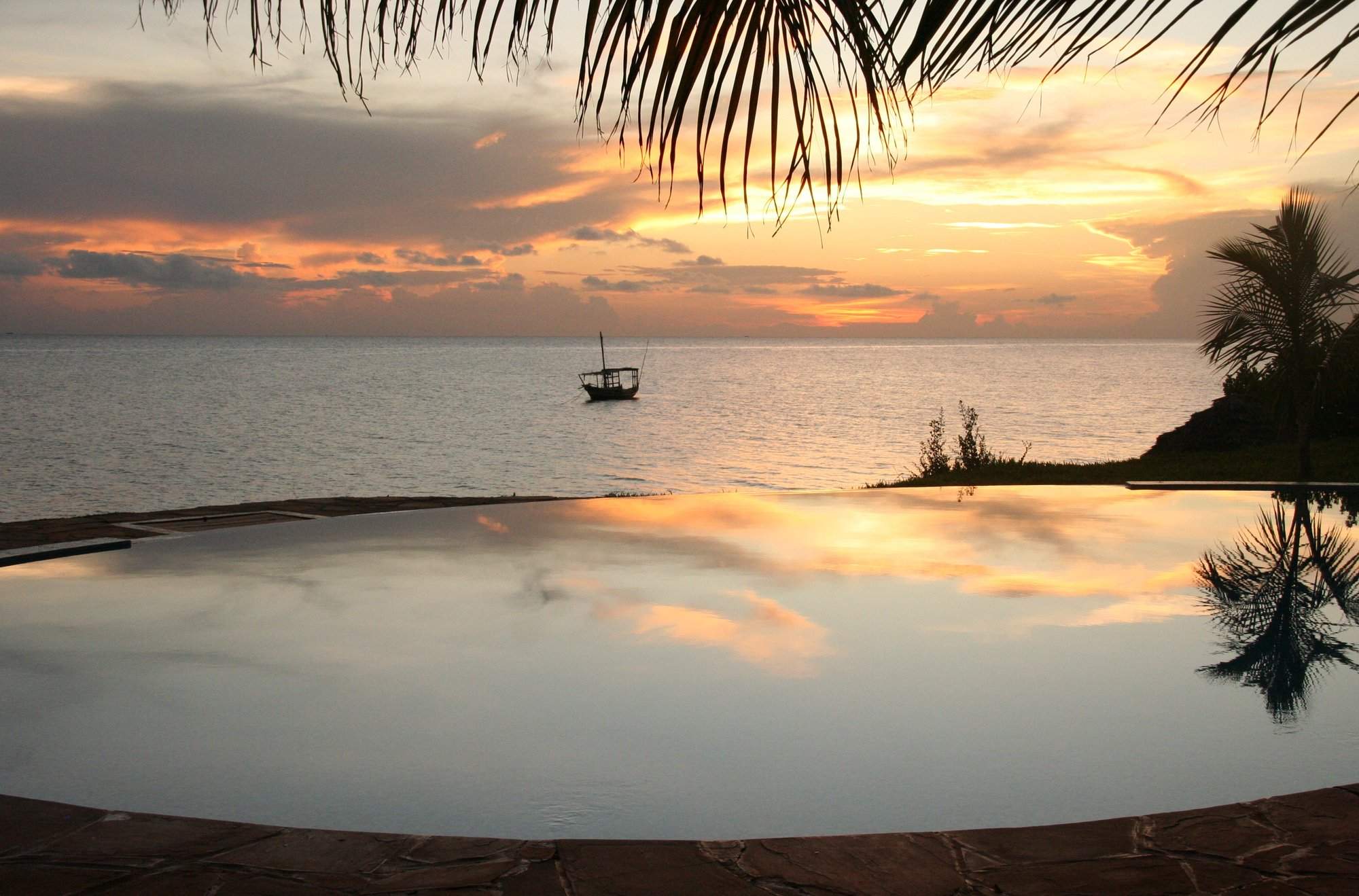 Fumba Beach Lodge
"Fumba Beach Lodge review"
7 nights
Arrived 27 Sep 2008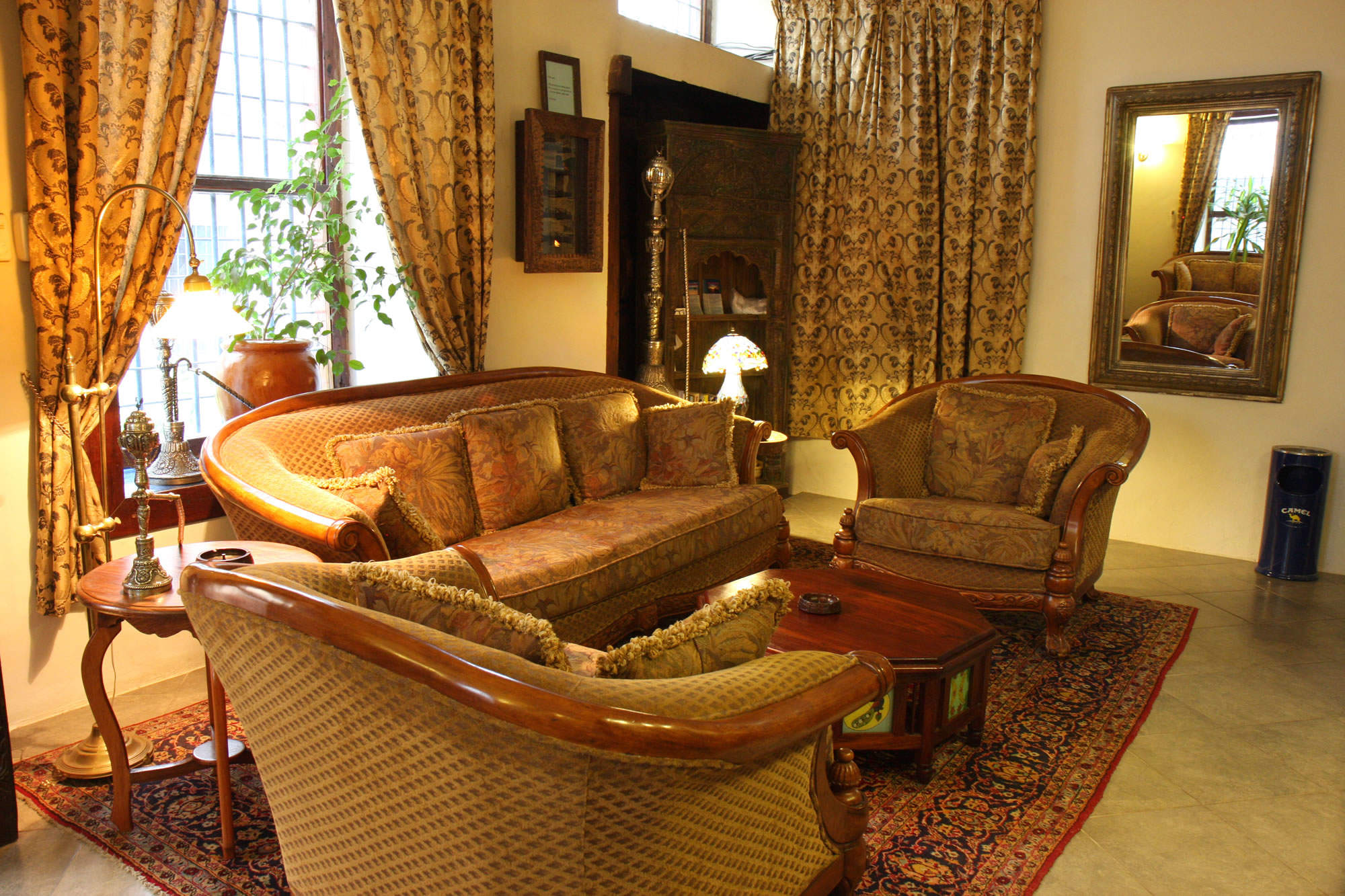 Zanzibar Palace Hotel
"Zanzibar Palace Hotel review"
1 night
Arrived 4 Oct 2008