Travel reviews by Mr & Mrs S from Winchester
Zanzibar between 20 Sep 2008 and 5 Oct 2008
"We achieved everything we set out to do. 7 days of rest and idleness, followed by 7 days of researching my past ,from the age of a few months to about 4 years old., and going on Town, spice, forest and dhow tours.

The highlight was a visit to the extraordinarily well -organised Archives Office, where we were quickly able to read a full dossier on my father, who was Deputy Commissioner of Police 1926-1939, together with the record of some riots in 1936 when my father was injured.

We also identified two houses near the lawcourts, one of which must have been our home (one is now the Egyptian Consulate, and the other is a government office"
Arranged By Claire Scott

---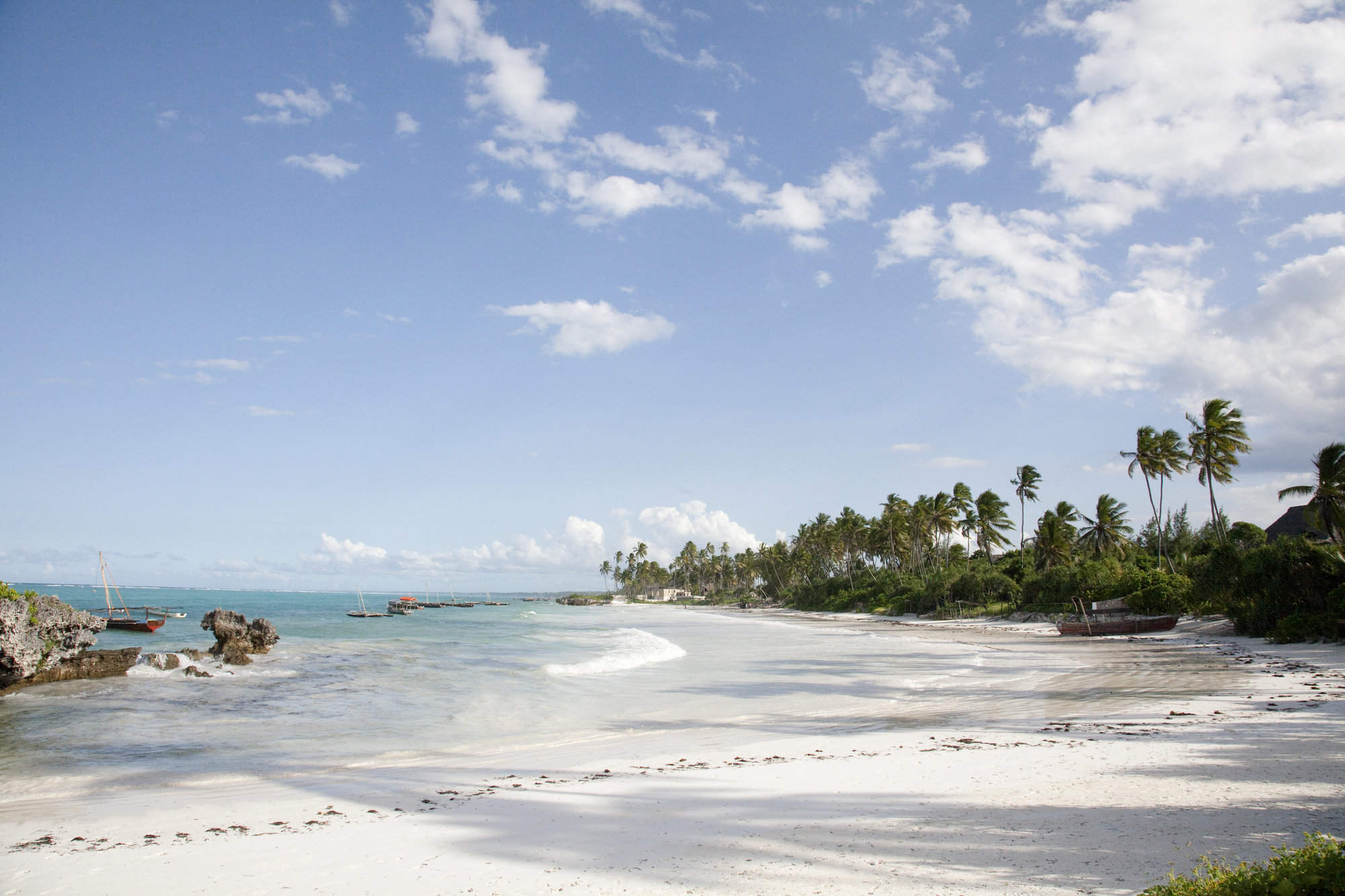 Matemwe Lodge
"Matemwe Bungalows review"
7 nights
Arrived 21 Sep 2008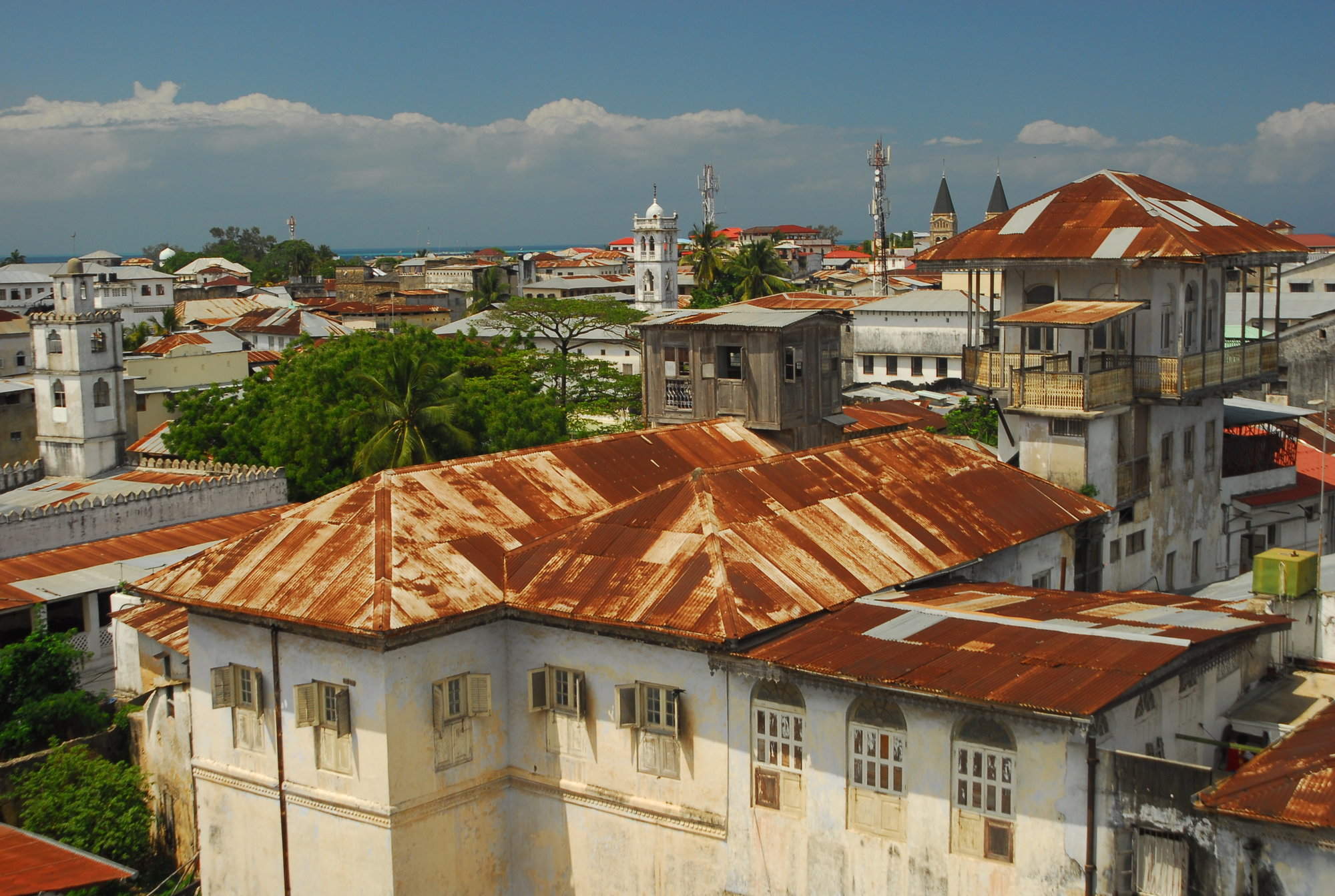 Beyt al Salaam
"Beyt al Chai review"
7 nights
Arrived 28 Sep 2008