Travel reviews by Mr H & Ms S from London
Tanzania and 1 other country between 29 Jan 2009 and 6 Feb 2009
"all went smoothly.

The first day was quite long and it appears that Asilia forgot to provide us with a lunchbox and so the camp had to make us a late lunch when we arrived"
---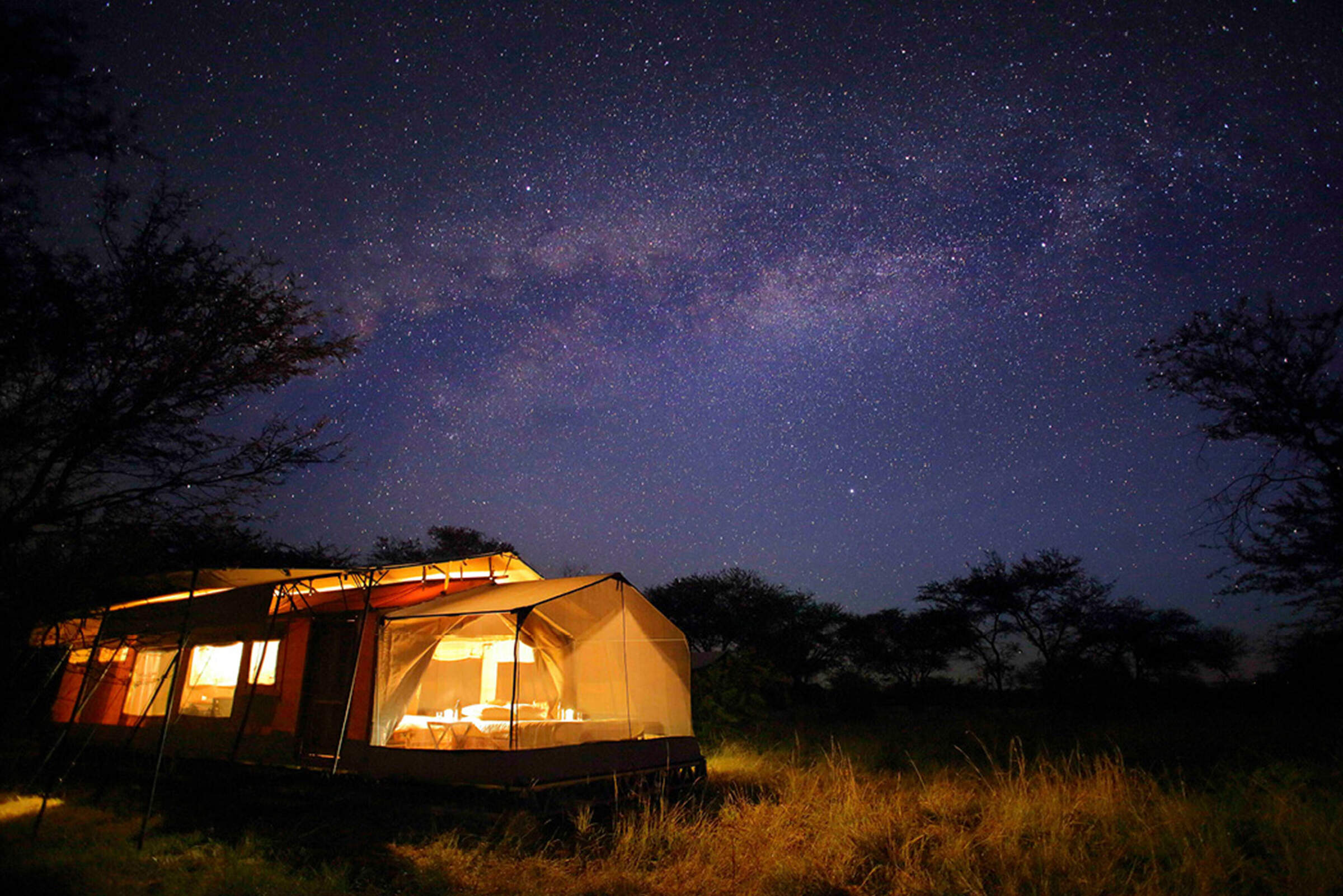 Olakira
"Olakira Camp review"
4 nights
Arrived 30 Jan 2009
Feedback response
---
We are glad to hear that over all these travellers enjoyed their stay at Olakira, but sorry that a few things were not exactly right.

We spoke to the camp about the elusiveness of the 'owners' and were told that the guys in camp were actually the field operations manager, and a Sokwe founder. They were there to give guidance to some of the ops team, rather than to work in a managerial way. Olakira have said that they find it best if people working in behind the scenes situations don't interferer with the managing of the camp and the general team. This allows the team who are looking after guests to so their jobs more efficiently. They are sorry if it came across that these individuals were not interested in communicating with guests as this was not their intention.

In regards to the type of vehicles available on safari – in Northern Tanzania there are two options:

a) Closed 4x4 vehicles, with pop-top roofs (for standing to view game) are generally best when trips include drives between parks covering long distances. They offer protection from dust, which hugely improves comfort when you are drive from Arusha to the Serengeti – as there are some busy, dusty roads on that route. We usually use these vehicles for longer driving itineraries.


b) Open 4x4 vehicles, like the ones used for these travellers – are the traditional safari vehicles used across Africa. These are usually the best vehicles for exploring the bush and viewing wildlife because they give passengers open and unobstructed views. You can see more, smell and feel more, and they're much easier for taking photographs. (These are, for example, the only vehicles used for game-viewing in Botswana and Zambia!) We will usually use these vehicles when travellers are flying into a camp, and the drives are mostly game-drives.

These travellers flew straight into the Serengeti, and so had an open vehicle for their game viewing which, under most normal circumstances, is definitely the preferred option.

However, in this case it's clear that it was wet and cold ... and they were unhappy to be in a more open vehicle. Whilst the vehicle did carry water-proof ponchos for its travellers, it seems these didn't completely solve the cold or rain issue. We passed this feedback onto the camp who has said that they are working on constructing canvas flaps, with clear plastic windows that can be dropped down in bad weather. Hopefully this will resolve the problem for future travellers – whilst retaining the open nature of the vehicles which is so valued for the vast majority of the year.

The closed vehicles that these travellers saw with other guests would have been used for visitors who had driven out to the Serengeti from Arusha with their guides – as part of a much longer itinerary incorporating much more driving.

We have also noted the comments about photographers – and recommend that a gorilla or mono-pod would be a handy bit of kit to take with you. We will make this clearer in our literature for future travellers.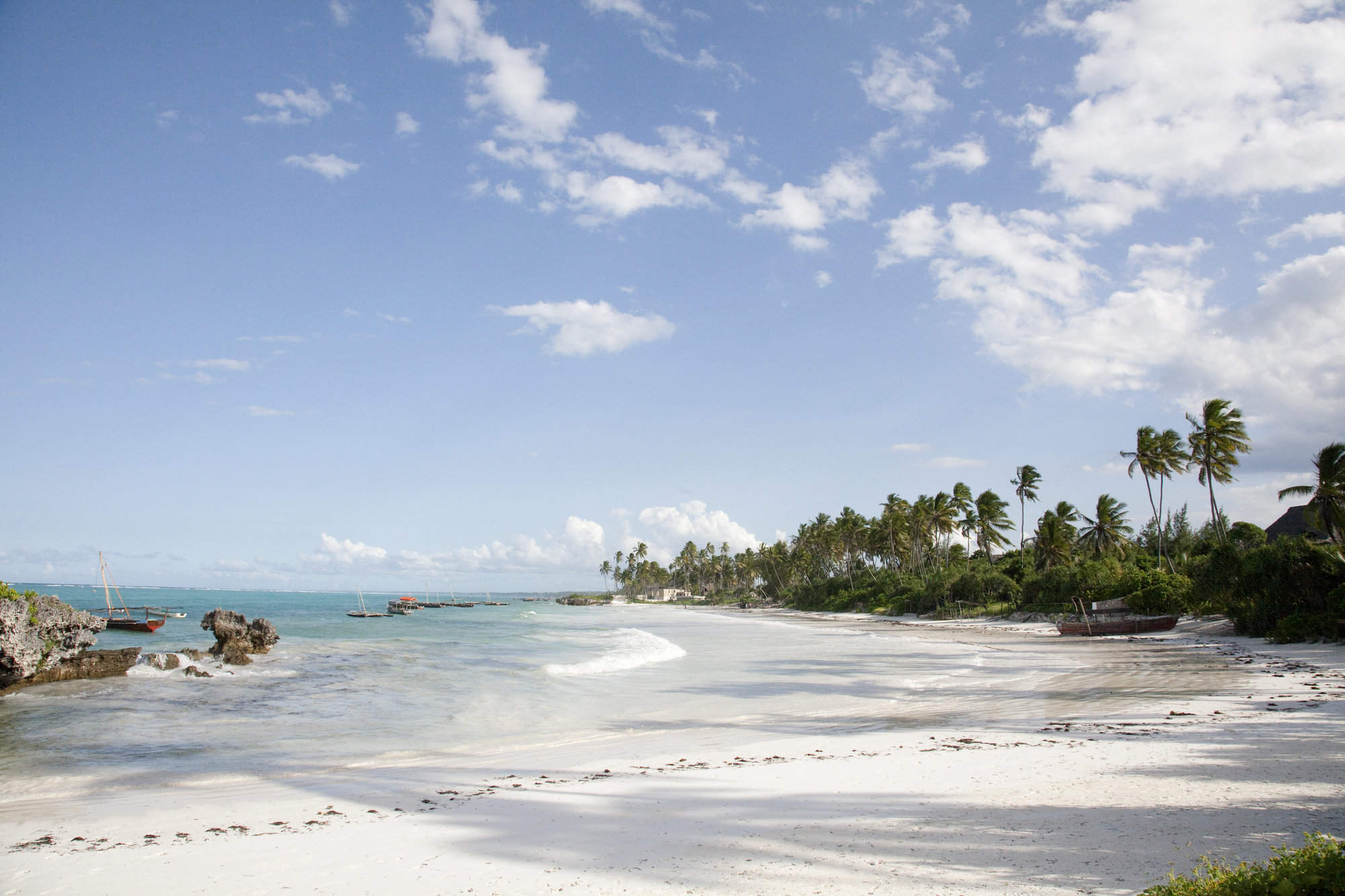 Matemwe Lodge
"Matemwe Bungalows review"
3 nights
Arrived 3 Feb 2009