Travel reviews by Miss B & Mr D from NI
Tanzania and 1 other country between 30 Dec 2008 and 9 Jan 2009
"Overall we had a fantastic trip. It was everything I was hoping for and more. To see the animals living freely in their natural habitat was simply wonderful. Lake Manze was a great camp and perfect if you want to experience just a taste of a safari. We stayed for 4 days which was actually plenty of time to see all the animals and go on all the different drives.

We were glad we could recover at Mchanga Beach lodge though because being on safari can be quite tiring. It was nice to just sleep, eat and relax for a few days before heading home.

I only have one criticism of Lake Manze. When we arrived at 6.30am we had just flown overnight from London to Dar El Salaam. We didn't really sleep on the plane so were very tired when we finally reached Selous National park at 10 am. Instead of being taken directly to the camp we were told we had to wait until 12 noon to also collect another couple. They therefore took us (and another couple who were with us) on a short game drive before we drove back to the airstrip to wait for the other couple. In that time they could easily have taken us back to camp but obviously decided not to (probably to save petrol?)

By 12 noon we were all starving and then it was another hour to Lake Manze. By the time we arrived at Lake Manze I was far too hot and we were both really burnt. (We both had to stay totally covered up for the whole time we were at camp.) I also ended up feeling quite ill and had to lie down for the rest of the afternoon. I missed out on the late afternoon champagne reception at the Lake and also went to bed early that night which was New Year's Eve. Now I am not totally blaming this incident for the fact I felt so ill in the afternoon. However on top of the lack of sleep and the fact I had a cold, I do feel that waiting around so long before getting back to camp was the "last straw." In the future I really think they should get the guests back to the camp as soon as possible so they can rest and freshen up.

In terms of using Expert Africa - I found them to be excellent. It never occurred to me to arrange such a trip over the internet and the phone but it wasn't a problem at all. I think the website is superb and the independent reviews really give you a good idea of which trips to do and where to stay to suit your budget. I made a number of calls to the team and Ellie answered all my questions thoroughly. It was also really nice to chat through my trip with her when we got back. It was clear she is committed to making sure my feedback is relayed back so that future experiences can be even better.

I did a lot of research when looking into this trip and I can assure you that in my experience Expert Africa offered us the best trip at the best price compared to many other companies."
---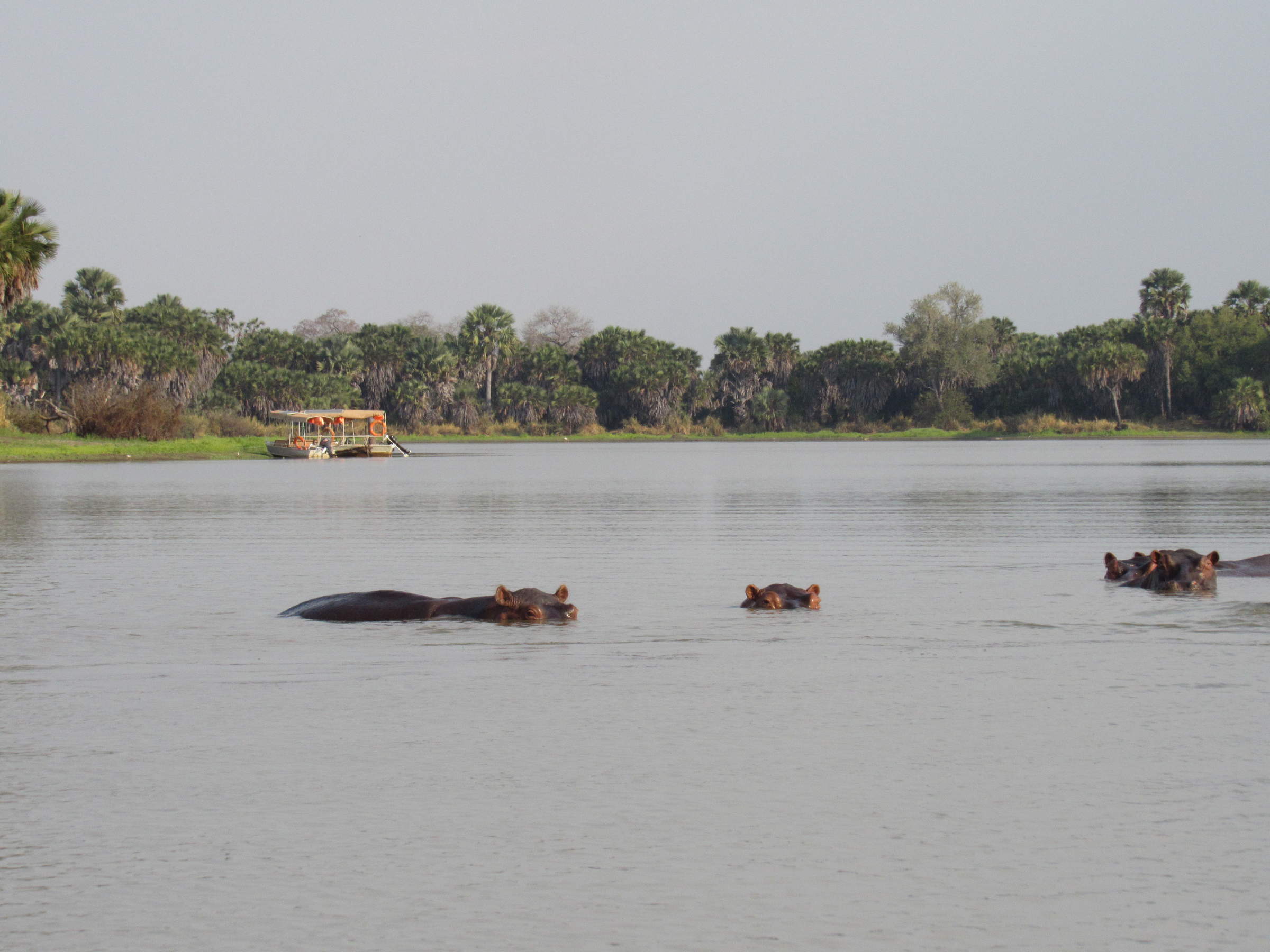 Lake Manze Adventure Camp
"Fantastic safari at Lake Manze Tented Camp"
4 nights
Arrived 31 Dec 2008

Mchanga Beach Lodge, Zanzibar (this camp has since closed)
"A slice of heaven at Mchanga Beach Lodge"
4 nights
Arrived 4 Jan 2009
Lodge not featured by Expert Africa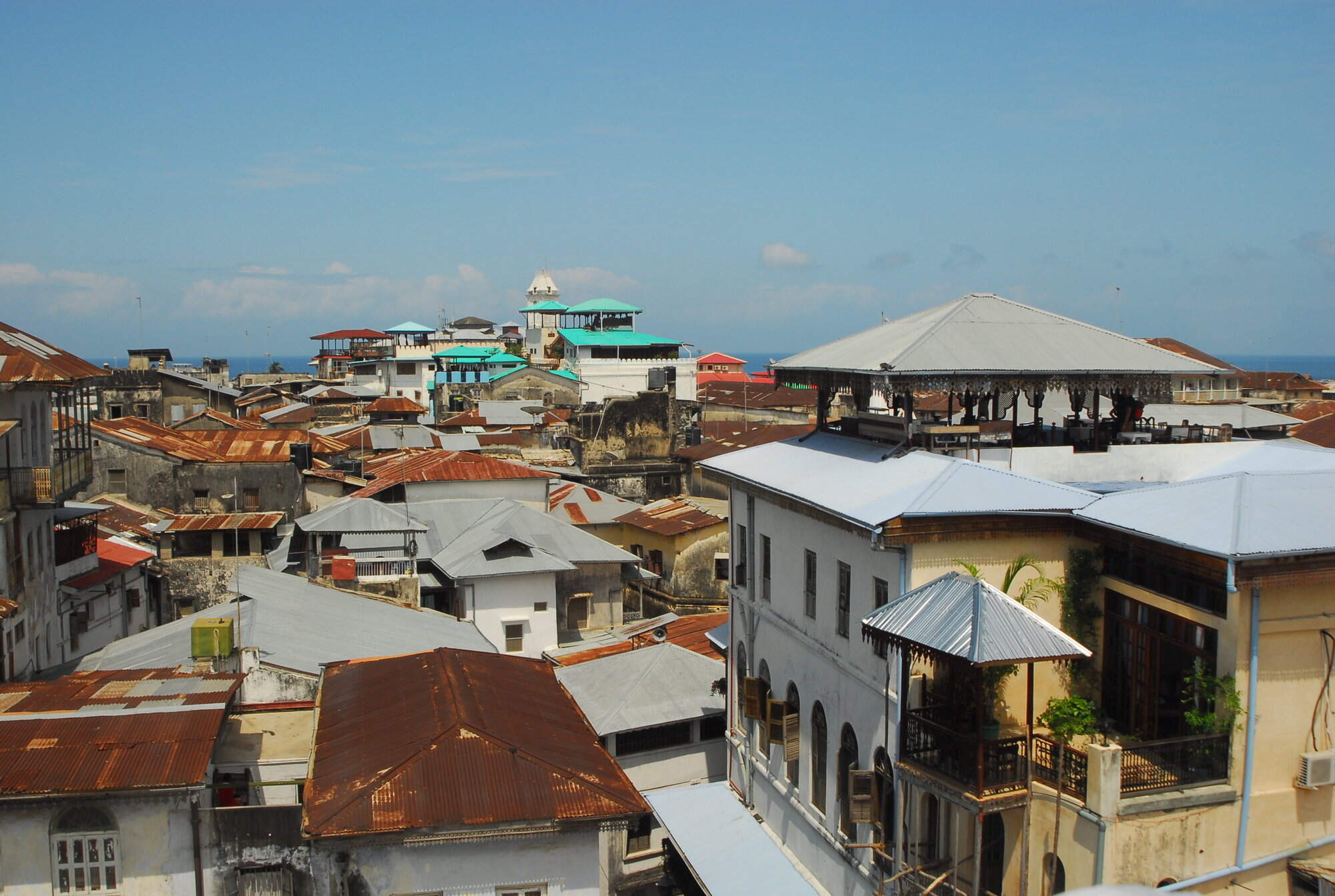 Dhow Palace Hotel
"Overnight at Dhow Palace Hotel"
1 night
Arrived 8 Jan 2009