Travel reviews by Mr & Mrs C from Gloucs.
Tanzania and 1 other country between 31 Jan 2009 and 13 Feb 2009
"It was a wonderful holiday.

We were very happy with all the places we went to and felt that Expertafrica had found places that really suited us. Everything worked like clockwork until the last flight home. We would (and did) recommend your company to other people and if we do another trip to Africa would certainly consult you.

Suggestions for improvement:

Can't think of any!"
---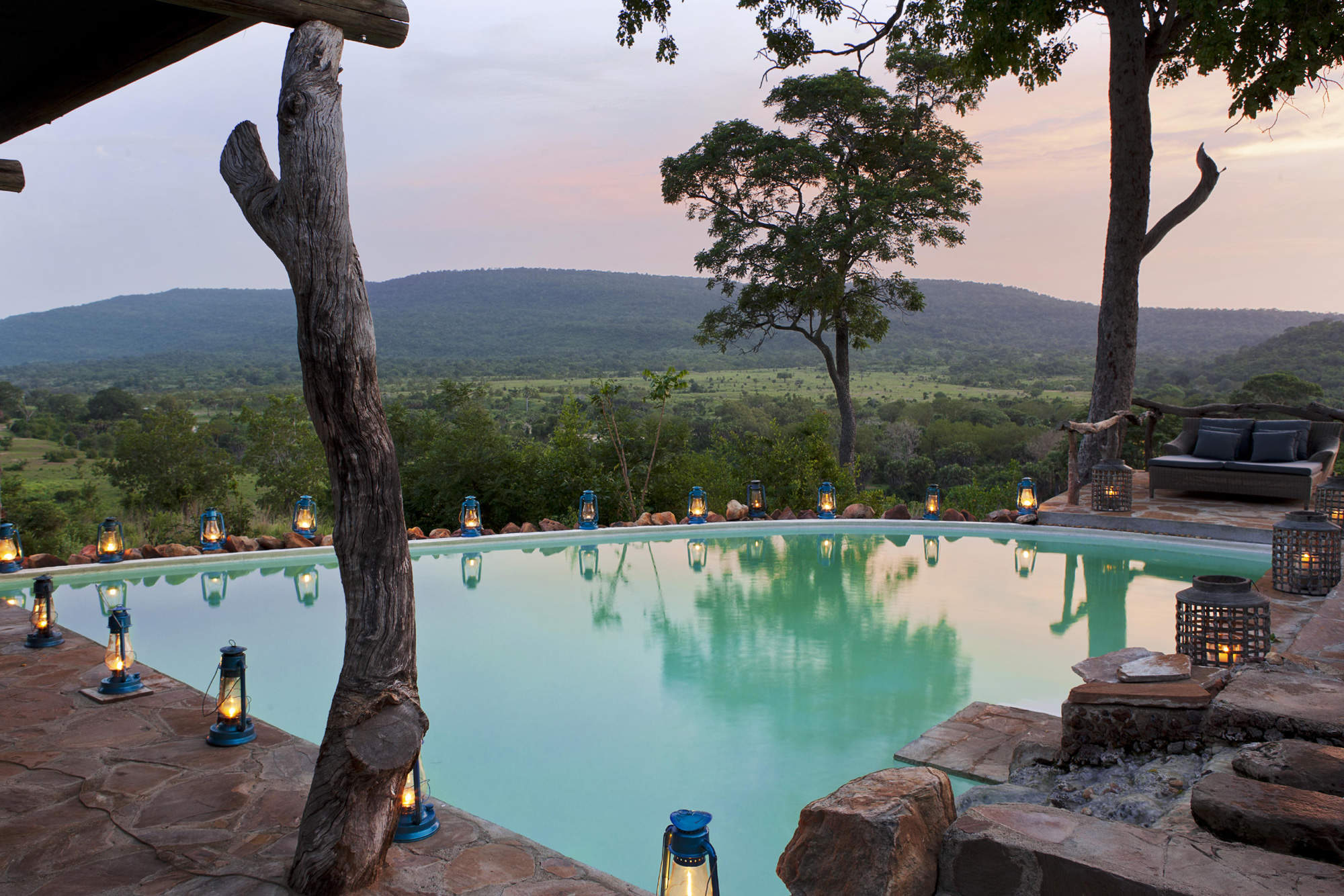 Beho Beho
"Wonderful stay at Beho Beho safari lodge"
4 nights
Arrived 1 Feb 2009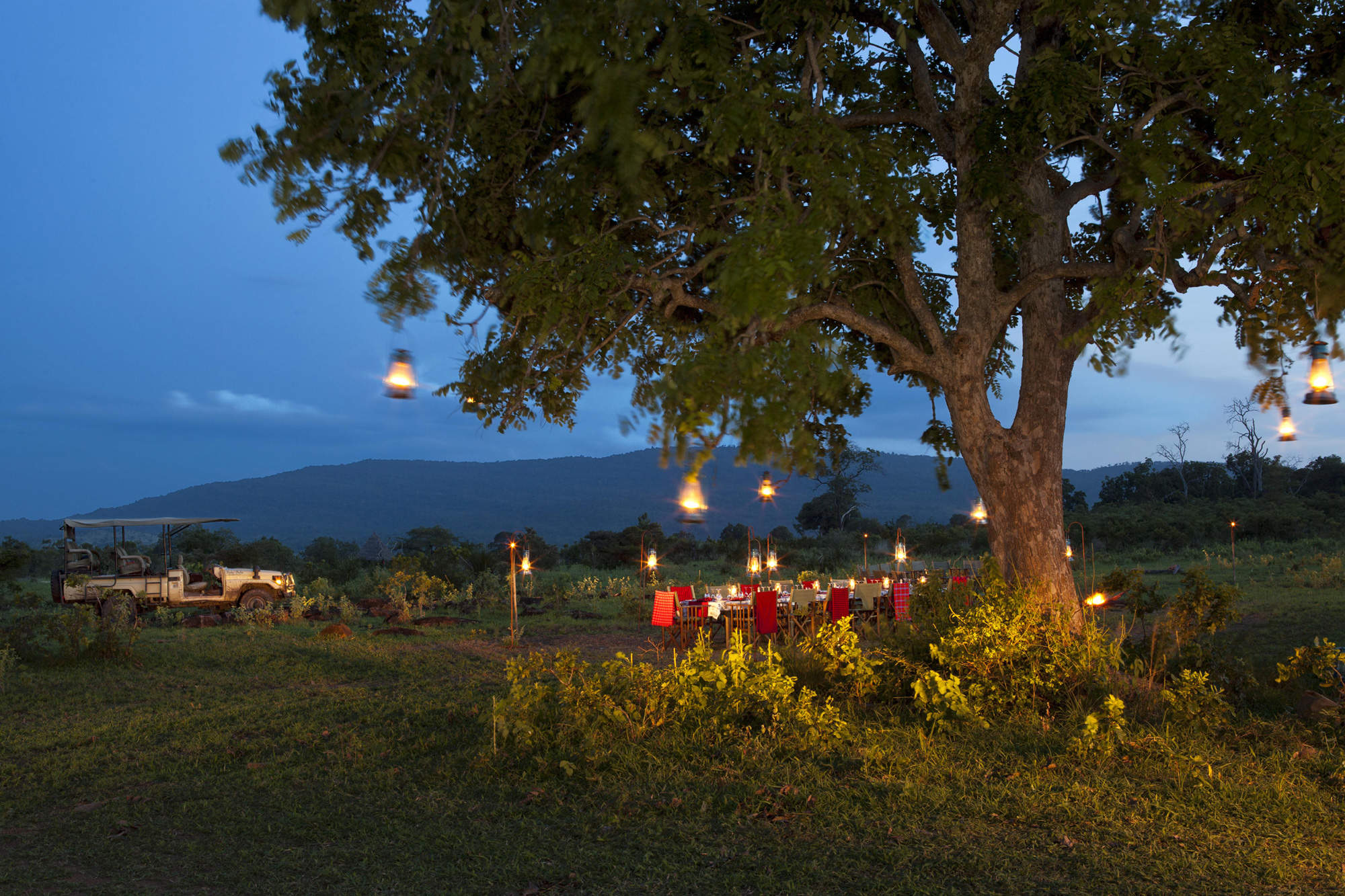 Beho Beho Tree-house
"Fly-camping at Beho Beho"
1 night
Arrived 5 Feb 2009

Pole Pole
"Beach life at Pole Pole"
5 nights
Arrived 7 Feb 2009
Feedback response
---
We are delighted that Pole Pole was such a success for these travellers – it is a firm favourite of ours as well. When these travellers say that the person who ran it "disappeared" 3 weeks ago – they meant that the usual Manageress, Maura, was on leave. We're glad that Pole Pole's high standards did not slip under the relief manageress Gabriele.

A daily dhow trip in the Chole Bay area is always included for our travellers at Pole Pole. These travellers opted to do these on most days – and we're sure they enjoyed them. Such trips are typically a relaxing dhow trip to a sandbank with a picnic, with snorkeling on the way back – or maybe an excursion to explore Chole Island and its ruins. They'll usually last 3-5 hours, depending on what travellers want.

These travellers commented that "extra activities were expensive" – referring to excursions further afield, to islands outside of Chole Bay. They didn't take any of these trips, but such trips are always charged as an extra at Pole Pole.

For example, trips to islands outside Chole Bay currently cost $45 per person; trips to see whale sharks (seasonally in the area from around October through to March) are $60 per person; and there's a full-day trip to Bwejuu Island (which is half way between Mafia and mainland of Tanzania") which costs $60 per person.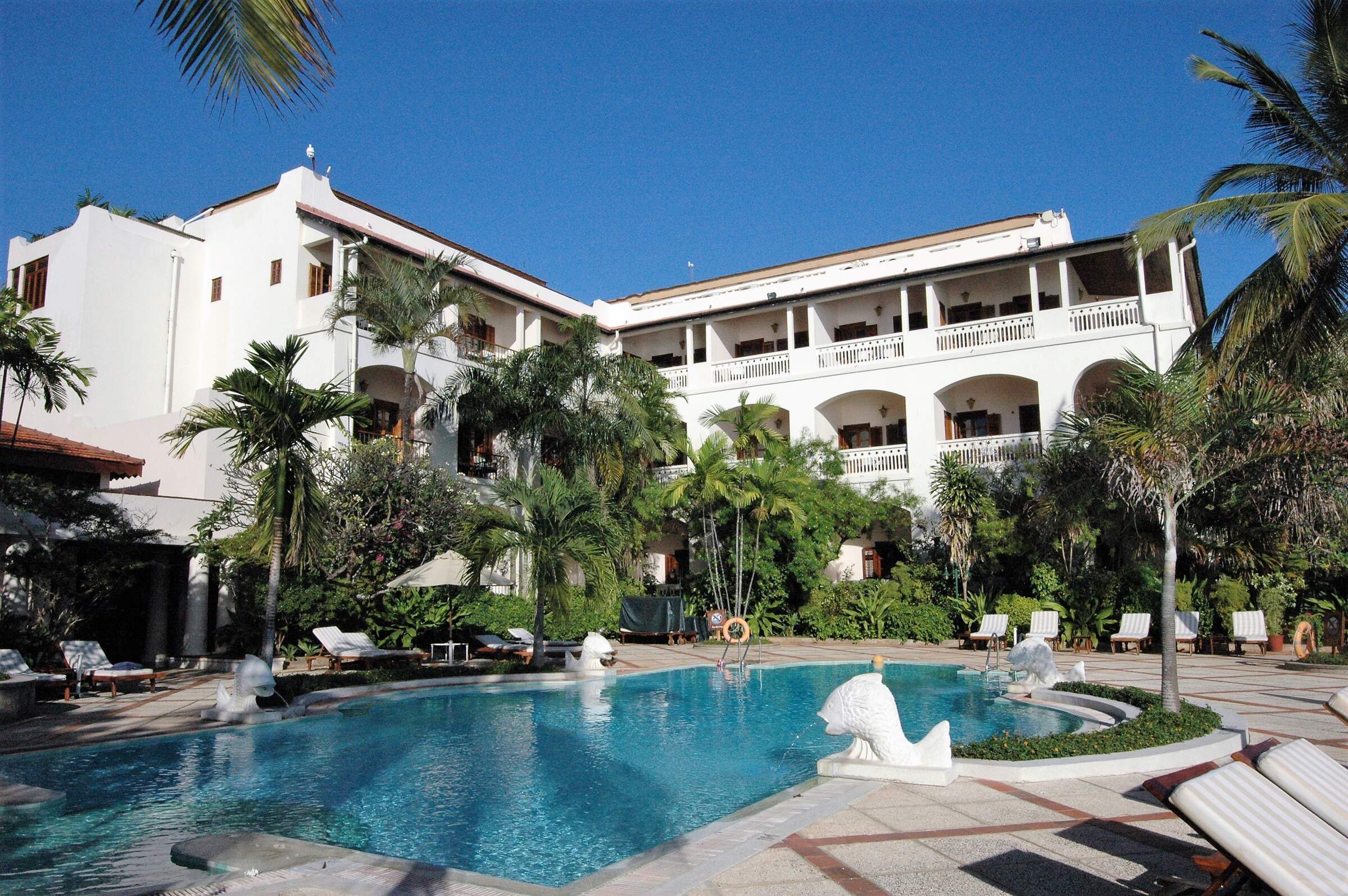 Serena Inn
"Short stay at the Serena Inn"
2 nights
Arrived 12 Feb 2009