Travel reviews by M&A from Geneva
Kenya between 29 Nov 2021 and 3 Dec 2021
"Our trip to Kenya was fantastic - Expert Africa and especially Richard were a major reason for that.

Richard has profound knowledge of the country and gave us excellent advice during the initial planning phase, but we truly came to appreciate his support when things went pear-shaped due to COVID just a few days before we were to depart. We were able to work with him to reconfigure our itinerary at the very last minute; Expert Africa processed our partial refund quickly and without a fuss.

It's when things go wrong that you really find out if you chose the right agent and clearly we did."
Arranged By Richard Trillo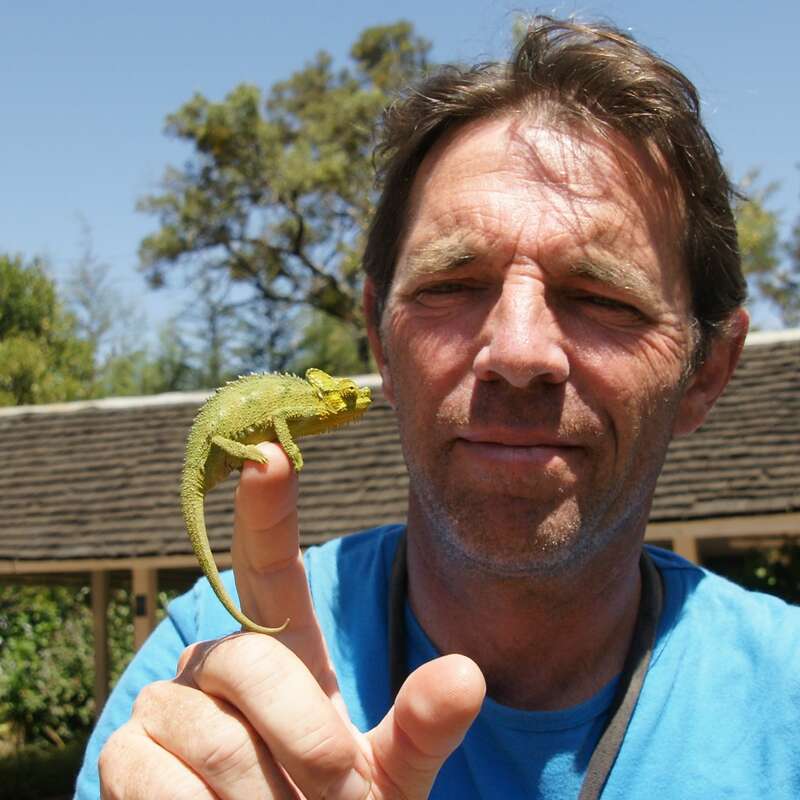 ---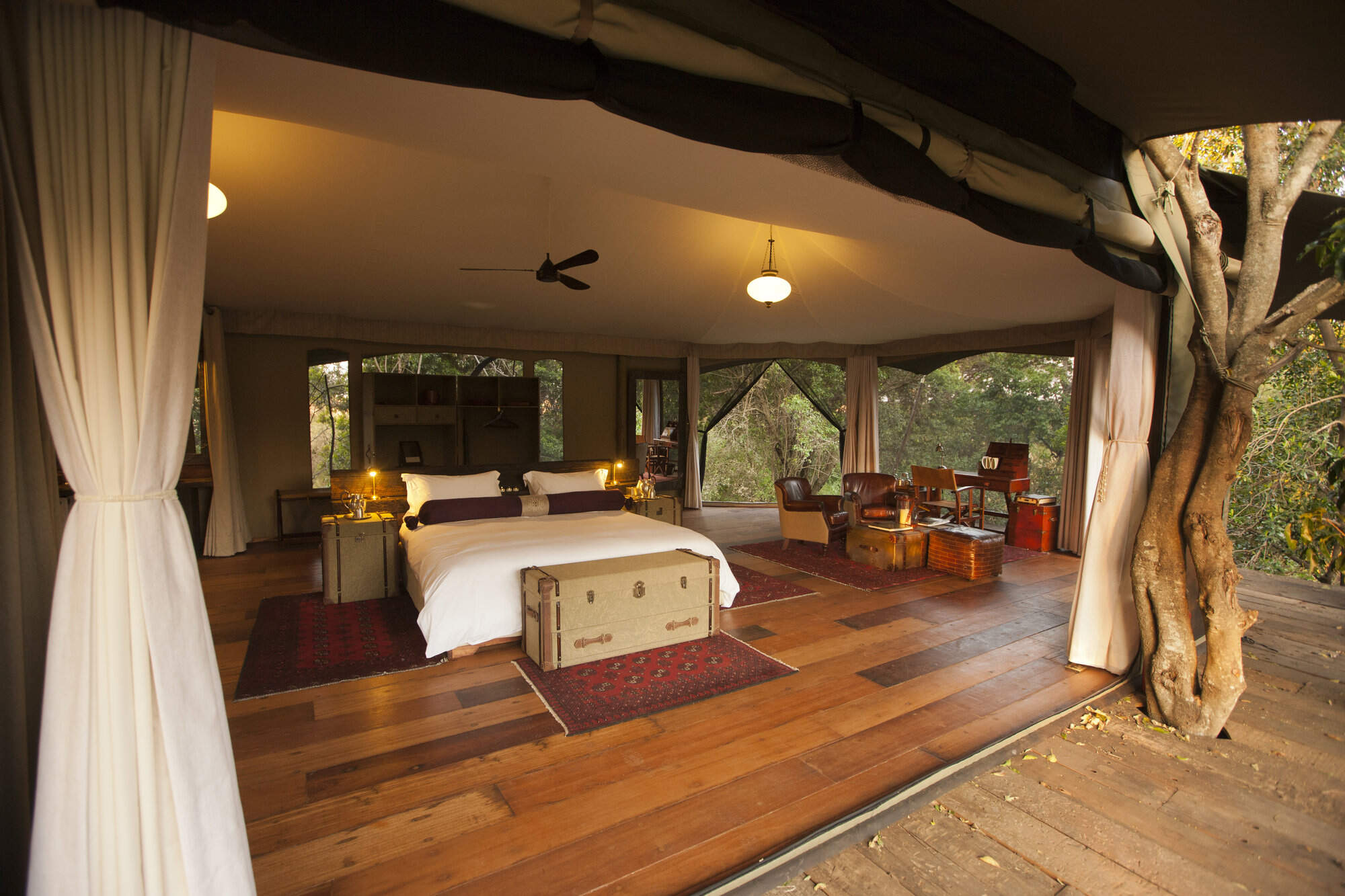 Mara Plains Camp
"Mara Plains Camp review"
4 nights
Arrived 29 Nov 2021
Feedback response
---
We heard back from the owners of Mara Plains Camp, Great Plains Conservation. While they were delighted to hear that these travellers enjoyed their experience at the camp, and especially their guiding and the DSLR camera loan, they were disappointed that their waiter did not talk to them about the wine being served and fully accept that this certainly should have happened. They brought this question up with the team in the camp to ensure that guests are not only offered the wines that have been chosen to be paired with the meal, but also to offer them all the available alternative wines (all of which are included in the rates at no extra charge) if they would prefer something different.

On the question of the unpleasant smell from the resident hippos, they explained that this was a problem in the second half of 2021, when a prolonged drought led to the build-up of anaerobic mud as the hippo corner in the Ntiakatek River became an ever-shrinking pool. Great Plains extended their apologies to these travellers, while also noting that it can occasionally be hard to avoid the more odoriferous side of nature, especially when notoriously stinky hippos decide that a camp's location is ideal for a wallow during a prolonged dry spell. They told us that this problem is a rare occurrence, not a regular one and we're glad to say that when the Ntiakatek River began flowing again at the end of 2021, the aroma dissipated quickly.
Sightings report
---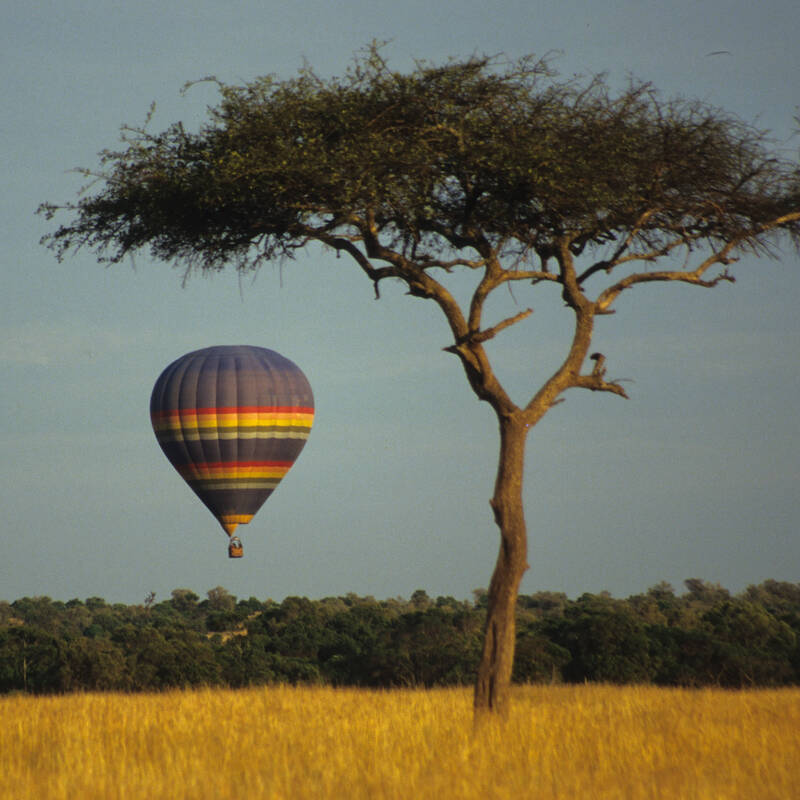 Balloon flight over the Mara
"Balloon flight over the Mara review"
2 Dec 2021 • Morning excursion