Travel reviews by Ms W & Mr M from LA
Botswana between 21 Jul 2009 and 30 Jul 2009
"Susannah assisted us in planning our trip and helped point us in the direction of camps that fit our needs. Chris was also very helpful in answering our questions about appropriate photography equipment. We also appreciated Lucy's help with our last-minute questions.

This resulted in an experience that we will remember for the rest of our lives.

Suggestions for improvement:

We were originally booked on a morning flight from Maun to Johannesburg on our last day in Botswana, but we were on the stand-by list for the mid-afternoon flight that day. Shortly after we booked our trip, seats opened up on the afternoon flight and our booking was changed accordingly. Because we were scheduled on an 8am flight from Mapula to Maun, we think our changed booking was not updated with either Mack Air or Mapula Lodge. However, the connecting flight was pushed back and we were able to enjoy our morning game drive. That minor hiccup is our only suggestion for improvement, but it did not detract from our wonderful experience overall.

We would definitely recommend Expert Africa to our friends and family.

For the photographers amongst our travellers, these travellers also observed, by email after their trip:

We just returned from our trip to Botswana yesterday. What an amazing experience! We were only there for 8 days, but I can't count the number of impressions we collected on the way.

I just wanted to follow up with you regarding the discussion we had regarding lens selection. Per your advice, the 100-400 lens was definitely the right way to go. The extra zoom came in very handy -- the majority of my pictures were taken in the >200 mm range -- and bumping the ISO was usually enough to deal with the low light situations. Tellingly, one of the guests we rode with at Kwando had both the 100-400 f/4.5-5.6 and the 70-200 f/2.8 lenses, and he didn't use the latter at all during the 3 days we spent together on game drives.

Your advice on the flash was also good. Too bad I pulled my clip-on flash at the last moment due to weight concerns and the mistaken belief that I wouldn't be able to use it on animals at night. I later learned that it would not have bothered animals with night vision, and it would have come in handy on two occasions (you were also right about this). But we'll still have the memories.

Thanks again for your help. My girlfriend and I absolutely loved it in Africa and are already thinking of doing a trip to Uganda in two years. We'll keep in touch.

- - - - - - -

Oh, by the way, I highly recommend online lens rentals for people who only want such expensive lenses to use every once in a while. It cost me about $160 for a three week rental, and the lens was insured in case anything happened to is (easing my mind very much). Based on a friend's recommendation, I used www.lensrentals.com [Ed: this is a US-based company], and I think they have similar services in the UK.

I think a lot of amateur photographers would love the opportunity to go on safari with such an incredible lens without having to invest over $1500 in something they will not be able to use very often. You can really tell the difference between my pictures and my girlfriend's pictures (she used my entry-level zoom)."
---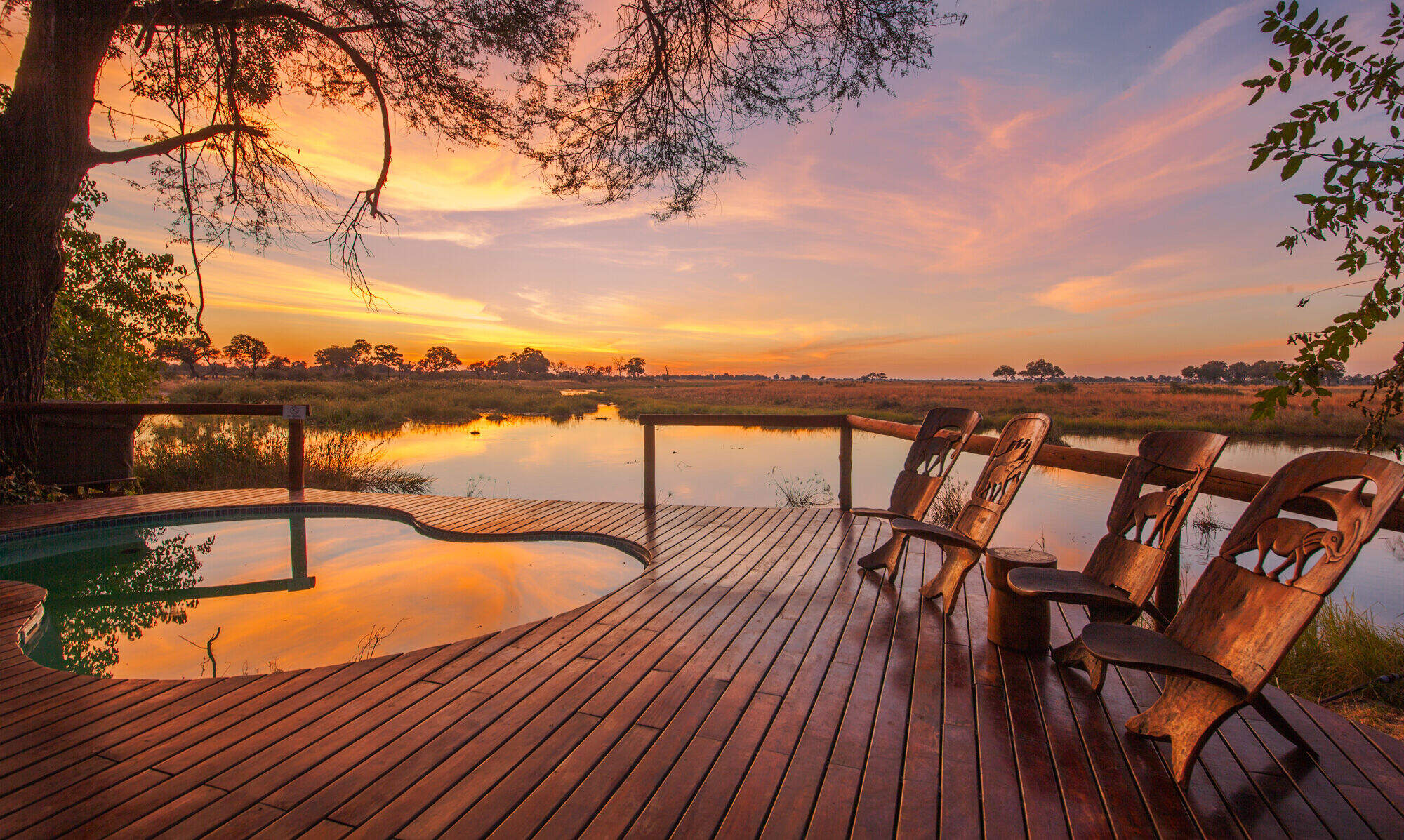 Lagoon Camp
"Lagoon Camp review"
2 nights
Arrived 22 Jul 2009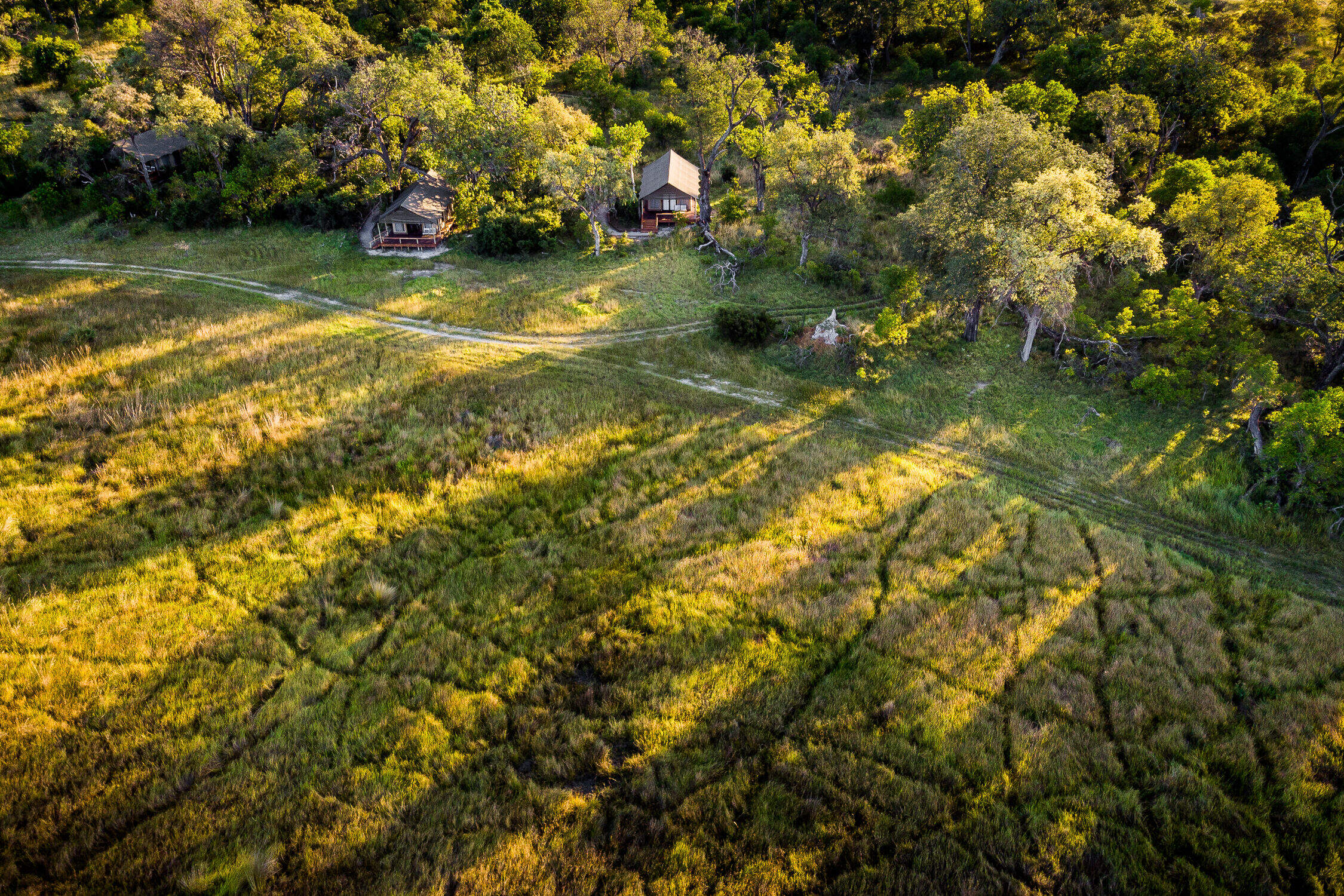 Stanley's Camp
"Stanley's Camp review"
2 nights
Arrived 24 Jul 2009
Feedback response
---
We were disappointed to hear that these travellers did not have a good guiding experience at Stanley's Camp.

We passed on these travellers comments to the management of Stanley's Camp, who were very concerned and responded speedily:

"We take feedback of this nature very seriously, as we pride ourselves in our standard of guiding at all our camps. We believe it is an integral part of a safari experience and because of this we invest a great deal of time training and developing our guides. We have a dedicated training officer and over and above this run a guide training programme annually for all our guides. As you can imagine this is a substantial investment on our part.

This feedback has been dealt with at the highest level within Sanctuary Retreats and our Operations director in Botswana will be addressing this directly with the guide concerned and the necessary steps will be taken to ensure this does not happen again."

We are pleased that this has been dealt with at such a high level – and feel confident that they are acting swiftly to rectify this issue.

In addition, the camp wanted us to convey their apologies for a disappointing stay, and have made a kind gesture to these travellers to try to make up for their disappointment.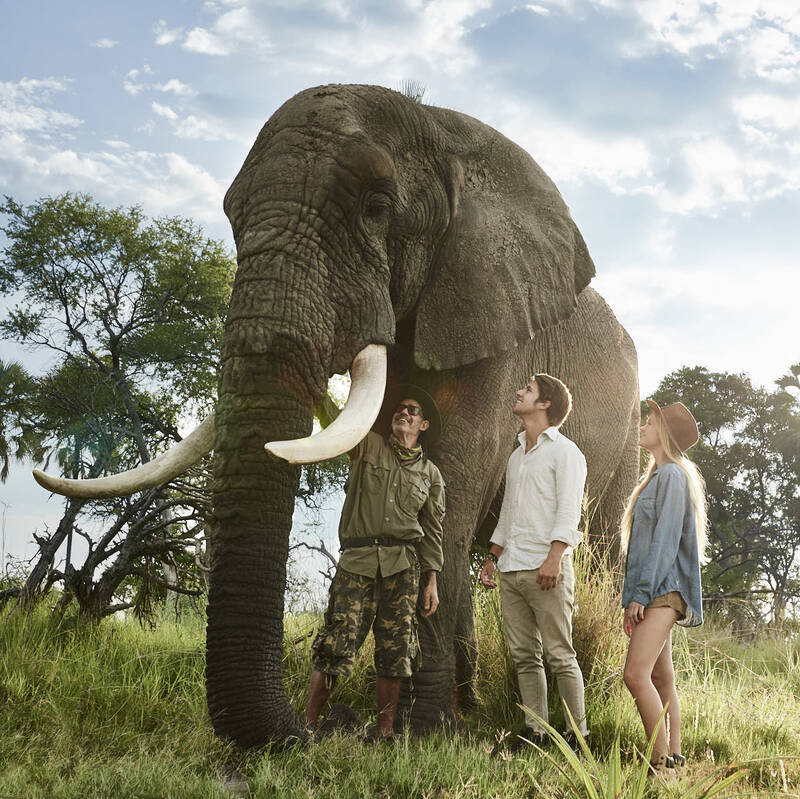 "Stanley's Elephant Experience"
25 Jul 2009 • Morning excursion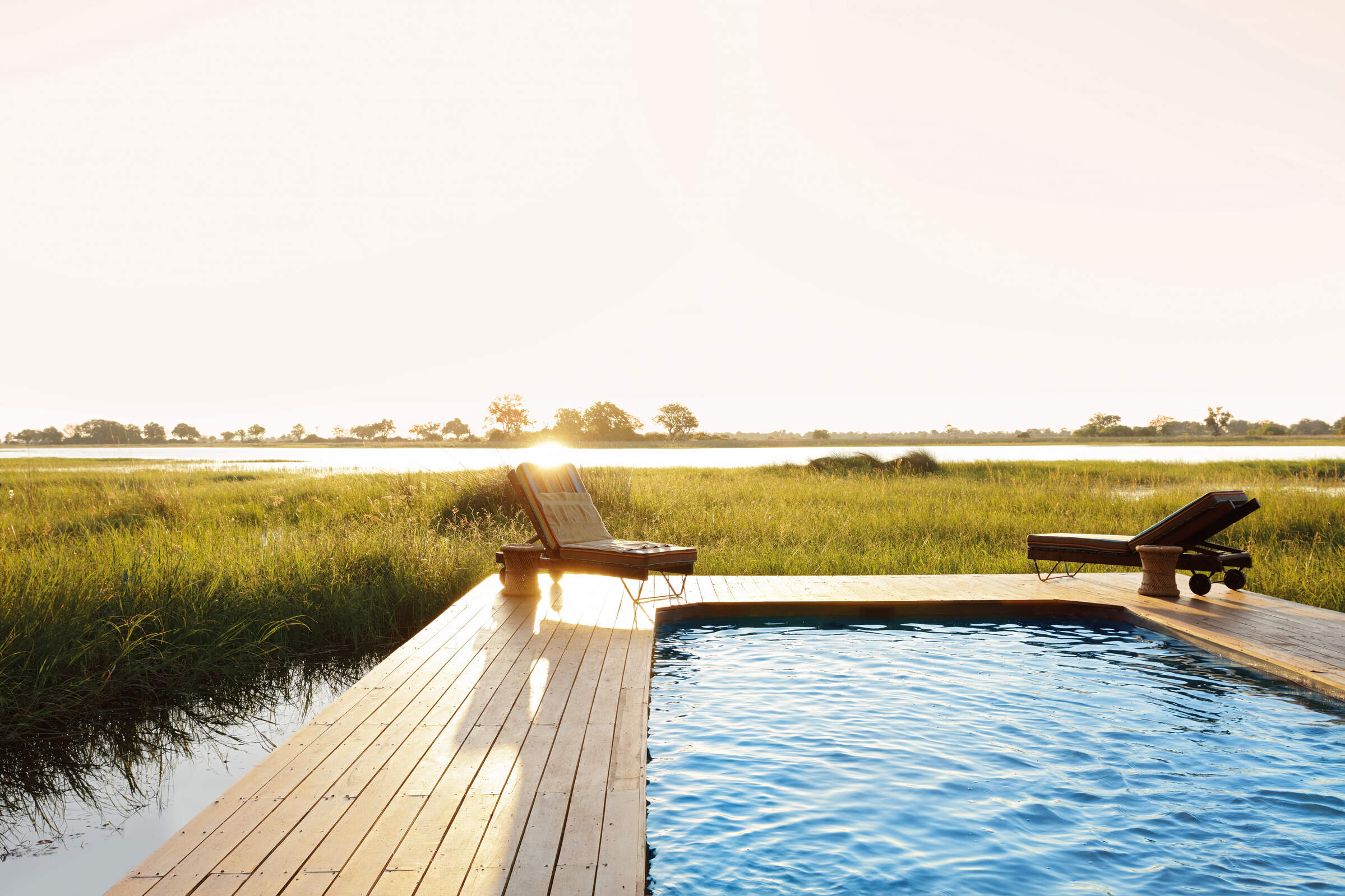 Mapula Lodge
"Mapula Lodge review"
3 nights
Arrived 26 Jul 2009