Travel reviews by Miss & Mr B from Herts
Zanzibar and 1 other country between 1 Jun 2010 and 13 Jun 2010
"As a whole we had a fantastic trip full of memorable experiences.

The people were friendly and welcoming and the accommodation was generally good. The shooting Star lodge was a little disappointing but did not ruin the overall experience.

The service we received from expert Africa has been ecellent, and I would recommend them."
---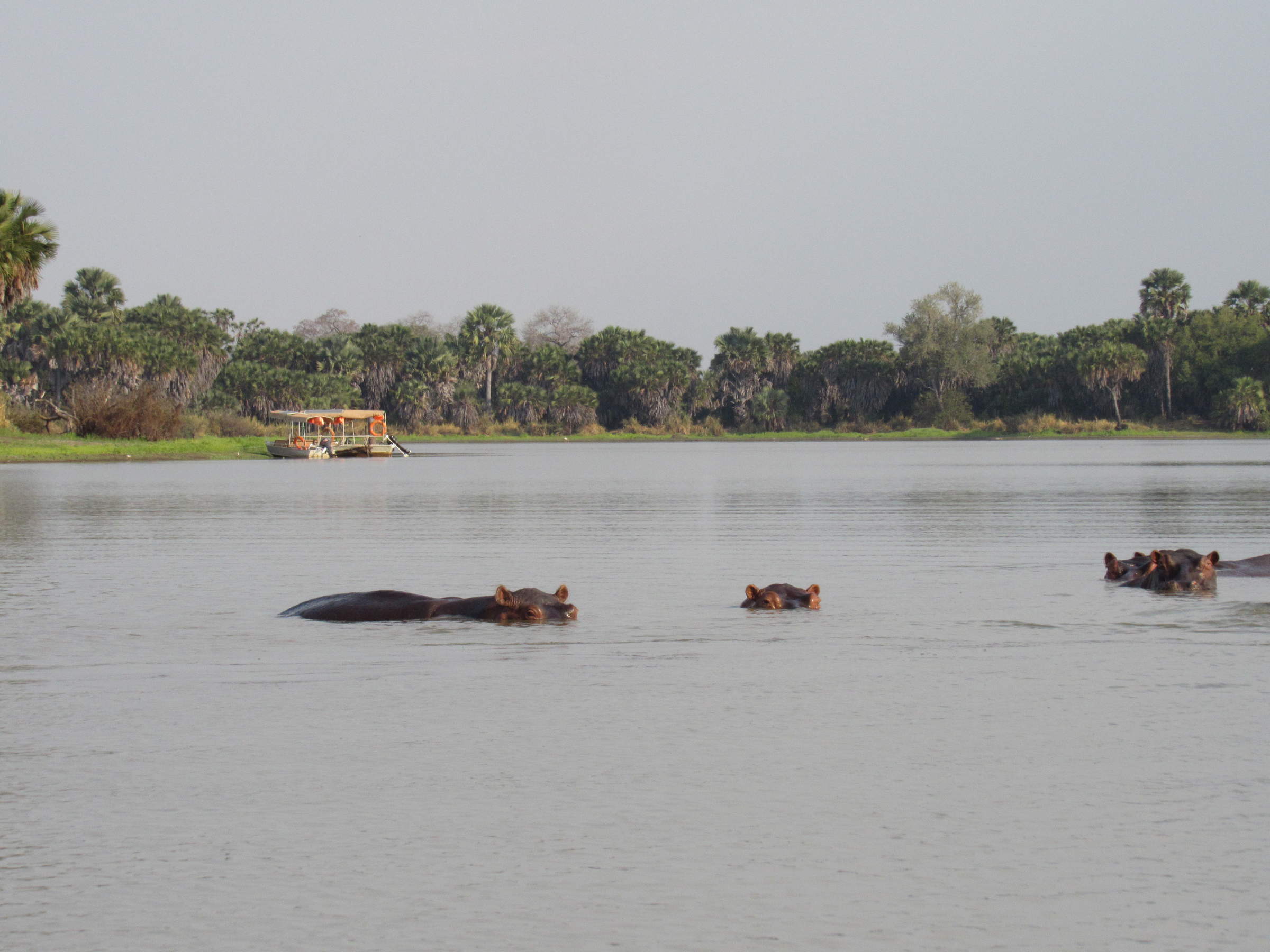 Lake Manze Adventure Camp
"Back to basics at Lake Manze Camp"
3 nights
Arrived 2 Jun 2010
Feedback response
---
We observe that the numbers of 'creepy crawlies' in Southern Tanzania are highest immediately after the rains – which is when these travellers visited, at the start of June; they then reduce rapidly as the dry season progresses.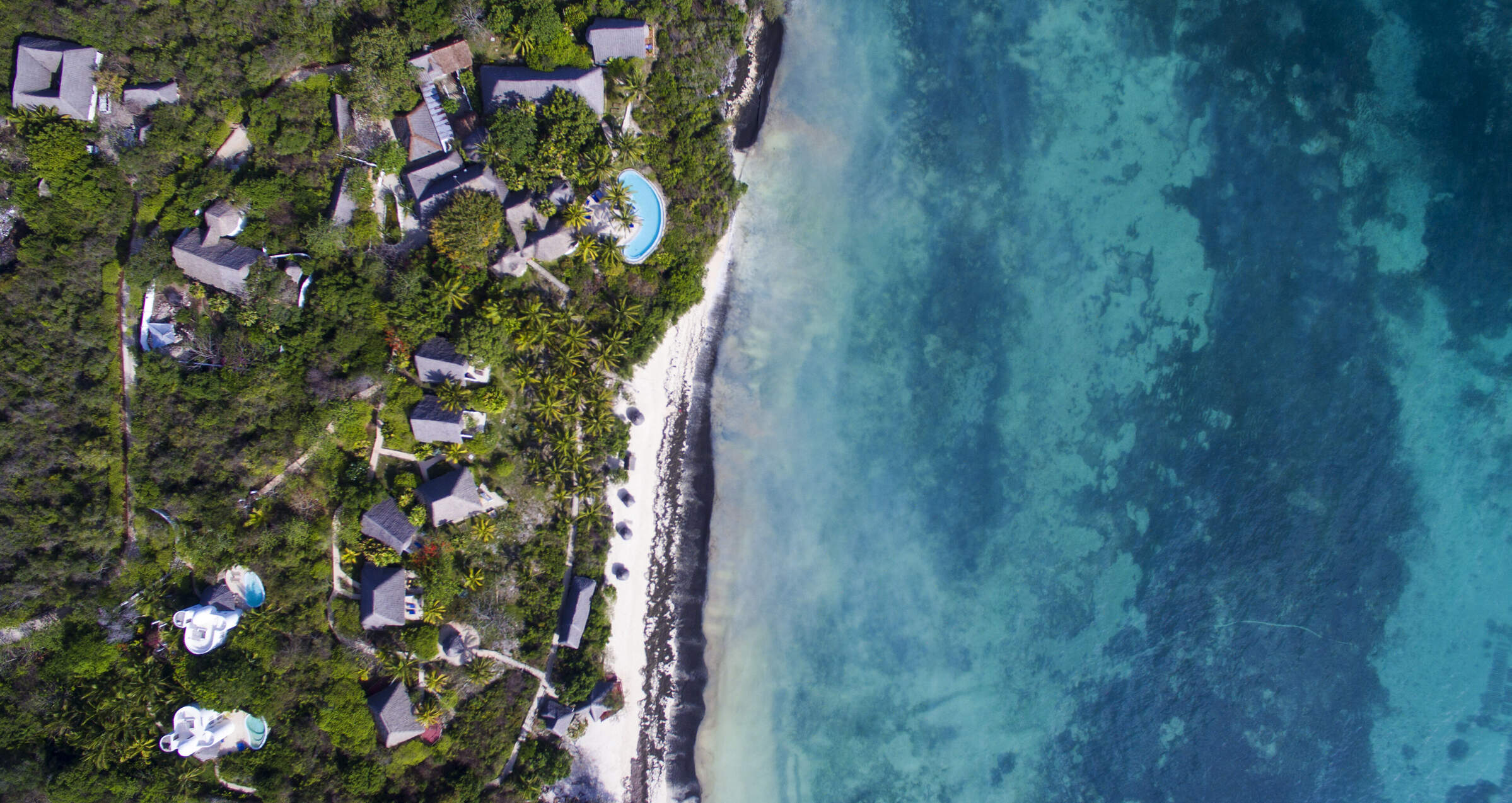 Shooting Star Lodge
"Beautiful views at the Shooting Star"
6 nights
Arrived 5 Jun 2010
Feedback response
---
We are sorry to hear that these travellers had some issues while at Shooting Star – as was the manager there, Kris, when we shared these comments with him. Specifically:

- On the food – Kris apologised that their head chef had left just prior to these travellers stay, and tells us that they are in the process of recruiting a new head chef. He was sorry if this had affected the quality of the food, although is confident that standards will rise again with the new head chef.
- On drinks prices – Kris insisted that Shooting Star's drinks prices were in line with those of other nearby lodges, and noted that their high levels were the result of Zanzibar's Muslim culture, which taxes alcohol fairly highly.
- On the spa and the beach bar – Kris apologised that "Some of the renovations scheduled for May did overrun into June. This included the Spa, which has been re-roofed and repainted."
- On the 'damp and musty' observation – Kris noted that "the weather was fairly overcast and wet during over the period these travellers stayed, which meant that the rooms may have felt slightly damper than usual; however the housekeeping team did everything they could to keep this to a minimum." We'd observe that Shooting Star is a small lodge which does not have electric tumble-driers, instead they rely mainly on the sun to dry clothes.
- On the broken toilet seat - Kris is sorry that he wasn't aware of this. He says that had he or his senior staff known about it, he assures us that they would have fixed it immediately.
- On the management issues – Kris comments that Shooting Star were much more stretched than usual during this time, and he apologises for the disappointment of these clients. He tells us that he was working very hard and stretched very thinly, and so wasn't able to spend as much time with the guests as he would have usually liked to have done.

On a more positive note – he assures us that most of these issues will swiftly be sorted out, and won't extend into the rest of the season.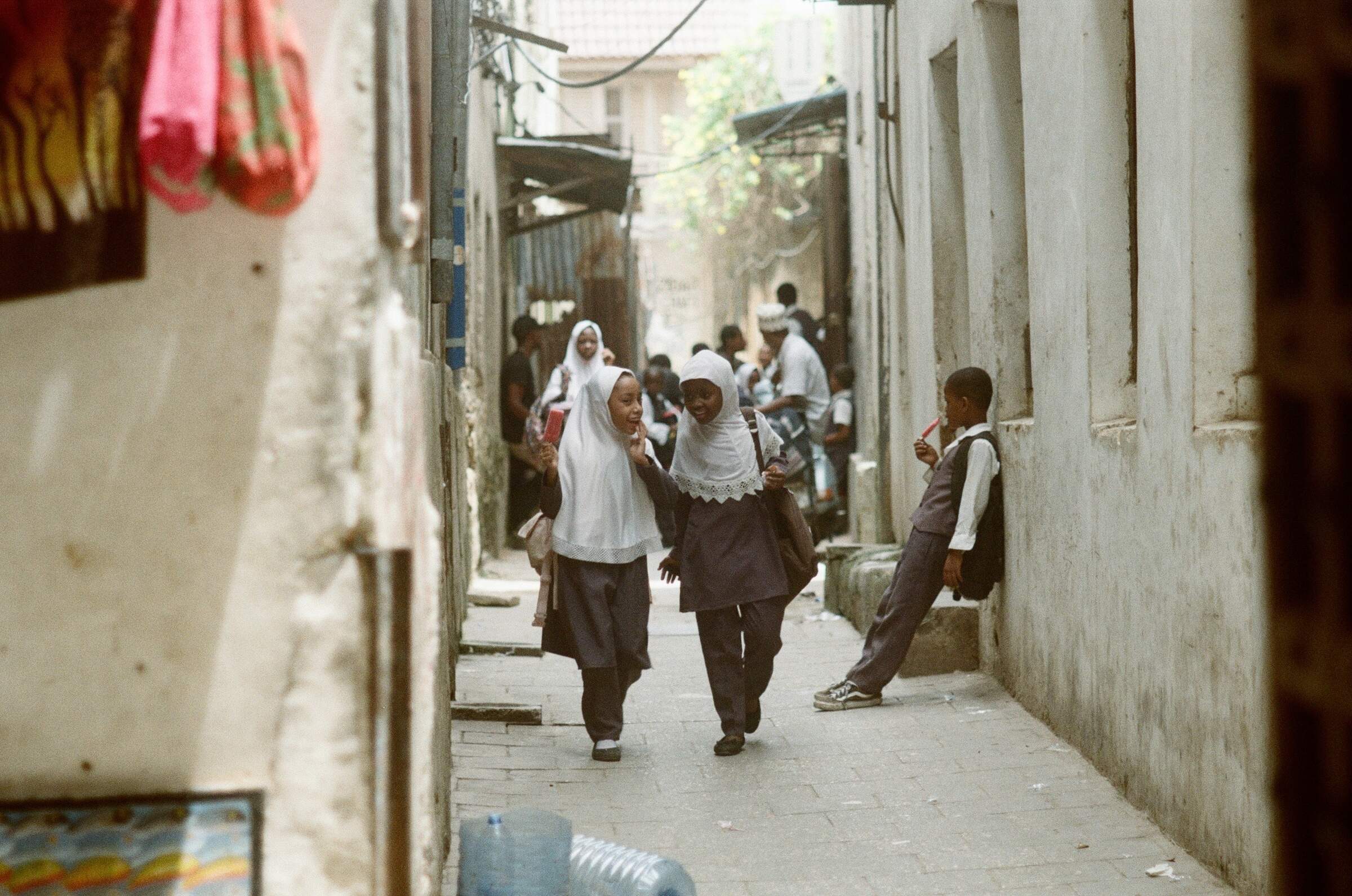 Zanzibar Coffee House
"Zanzibar Coffee House"
2 nights
Arrived 11 Jun 2010