Travel reviews by Mr & Mrs H from Putney
Zambia between 31 Aug 2018 and 9 Sep 2018
"We were a a group from three continents.

Based in UK all information and luggage tags etc were received but this was not the case for our USA and South African family. Hard copy travel data was not posted to the other's addresses. Although Expert Africa did not know the other's address they should have asked."
Feedback response
We appreciate your feedback greatly. Your comments raised some admin questions, so we have already looking into how we distribute our Travel Documents to groups of travellers.

We are sorry that your USA and South African family only received their Travel Documents via email. We had asked them to please send us their postal address', but never received a response. We should have repeated the question, and checked that they didn't want to be sent any physical letter or ticket pack - and we are very sorry that we didn't as it would have been a very easy thing to remedy.

Arranged By Lucy Copson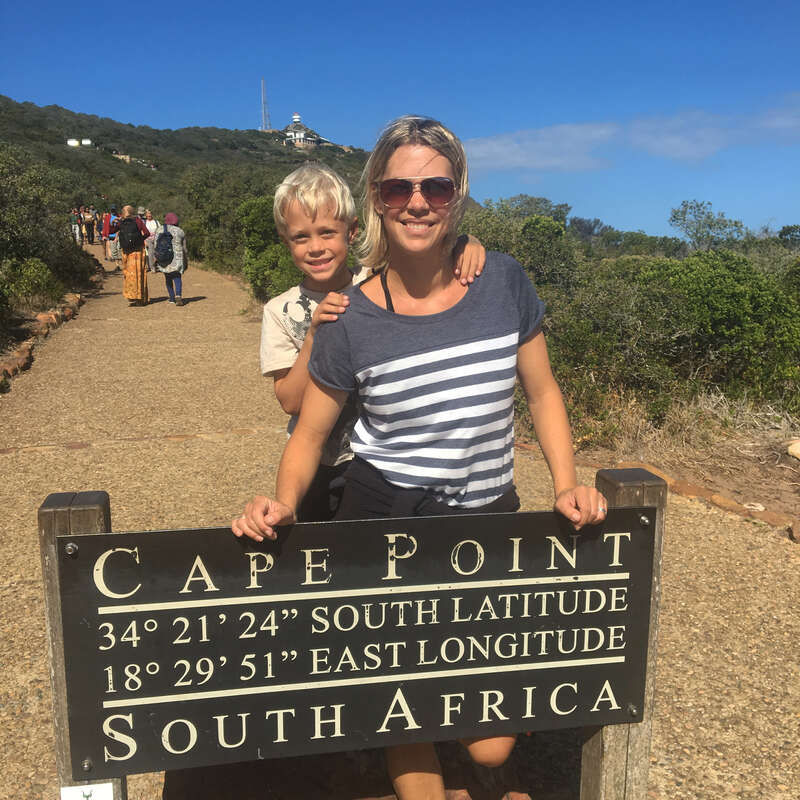 ---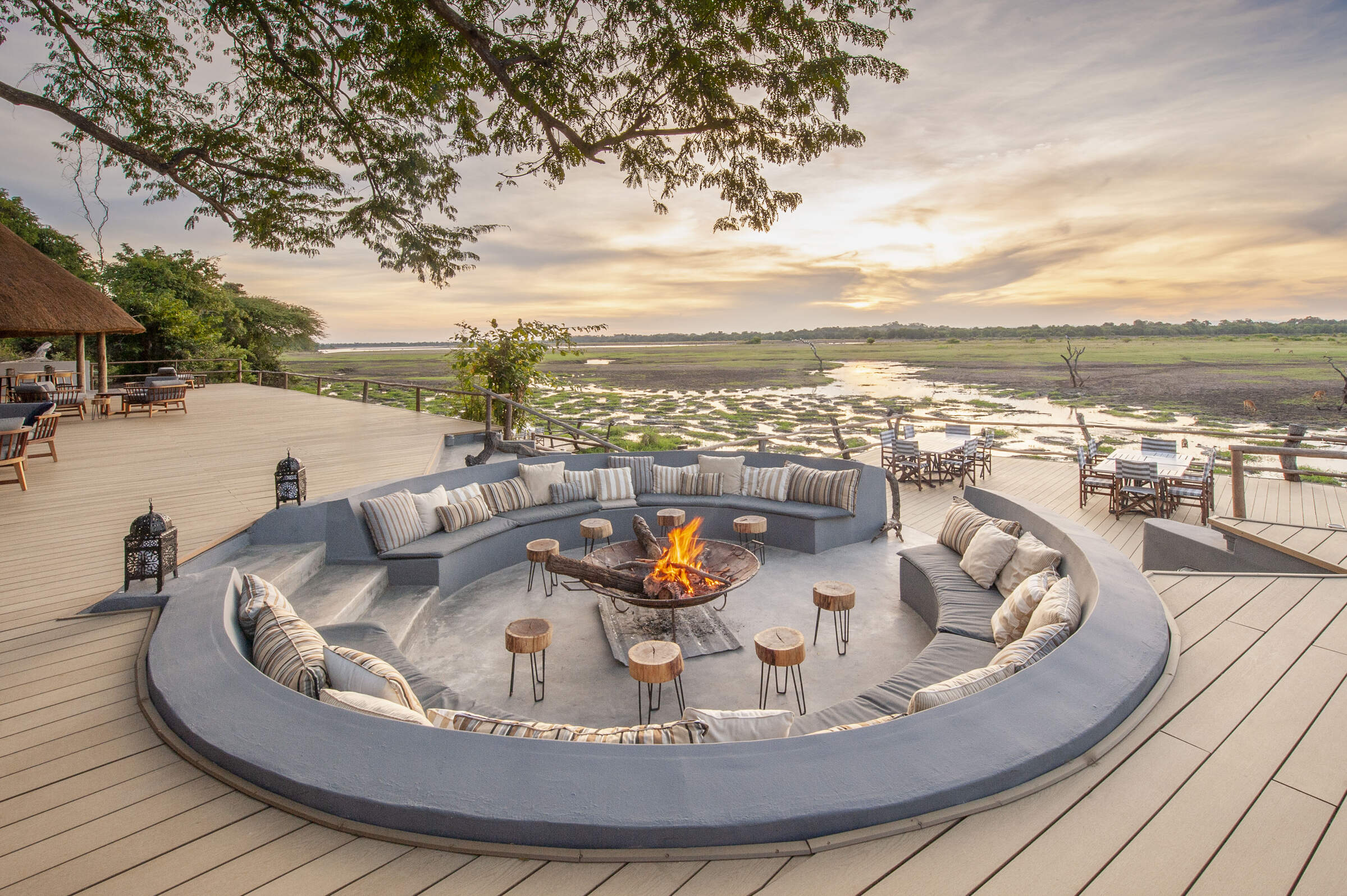 Kafunta River Lodge
"Kafunta River Lodge review"
2 nights
Arrived 2 Sep 2018

Three Rivers Camp
"Three Rivers Camp review"
3 nights
Arrived 4 Sep 2018
Sightings report
---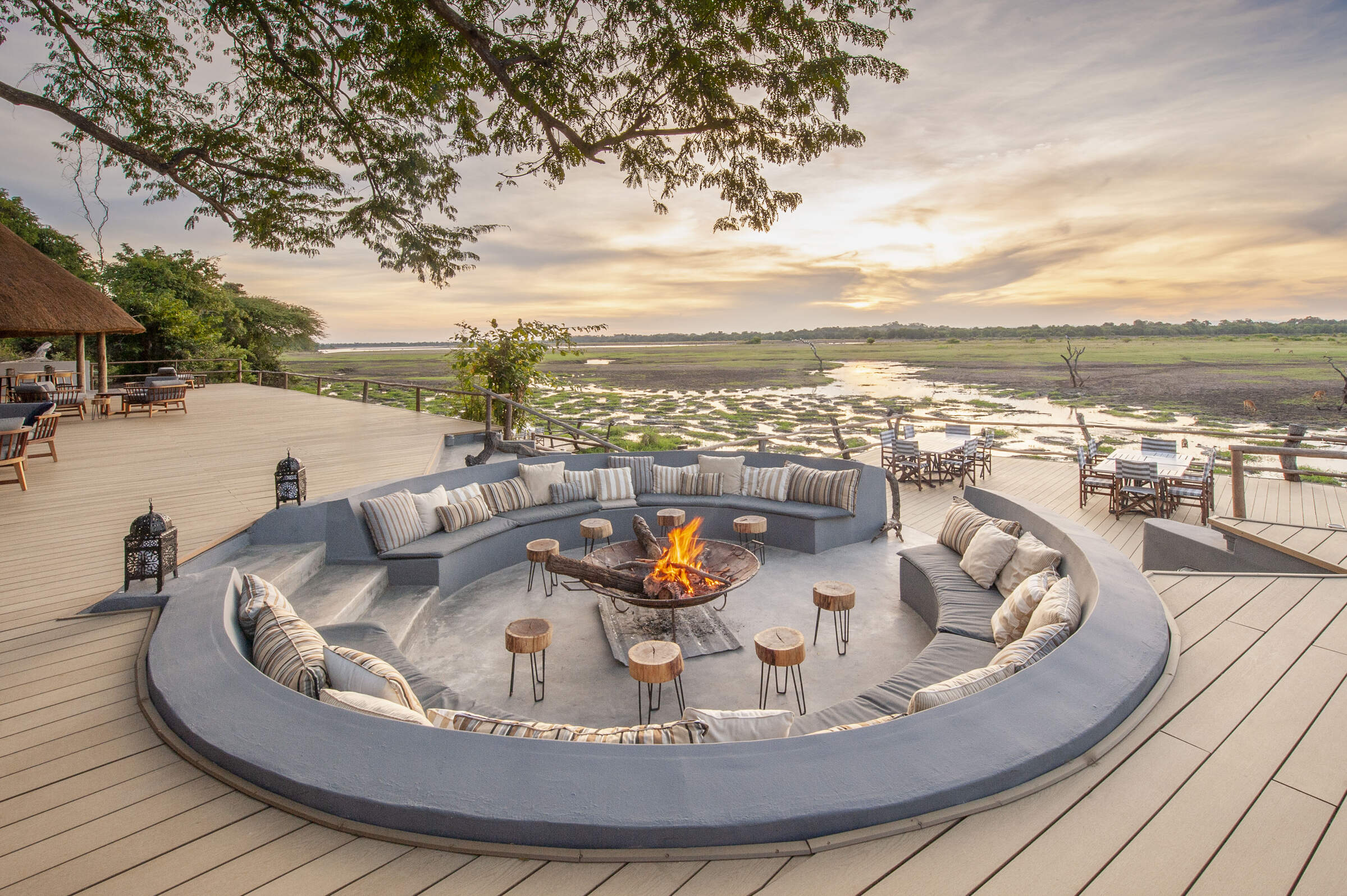 Kafunta River Lodge
"Kafunta River Lodge review"
2 nights
Arrived 7 Sep 2018