Travel reviews by Ms M & Ms M from Argyll
zanzibar overall feedback on trip
Zanzibar between 4 Feb 2010 and 14 Feb 2010
"i feel horrible putting fairly satisfactory as it was very satisfactory really, but the fact i spent 2 full nights without a bed adn on each night awake at least 3 hours as there was no fans was maybe insurmountable but the hotels should have contacted expert africa to say there was no electricity and then we couldhave either cancelled or changed to lamu or mombasa for example.

this was my first holiday for 13 years a huge expense involved in leaving 4 young children with full time care at home as well etc and I was pretty irritated about the twin room problems and generator timings. cecilia is very asthmatic, so it was a worry for her too at nights.

Suggestions to help us improve our trips or our service:

expert africa are fantastic, they understand completely africa and what notes and advice gtravellers need. it was blooming brilliant!! and the guide book is fabulous too, you should get a copy in each hotel too out there.

i would ask one thing, that in the back of your notes to tanzania you h ave a copy of the maps of stone town that you can remove and carry about. it saves taking the whole book with you and in my case i had a tiny purse so ended up tearing out the town pages so i cuold refer to them when we got lost. i am sad my book is torn, but no hotels had maps of stone town and i didn't want to take a handbag with a book in it to the festival etc etc.

we never handed over any of the vouchers you gave us, nobody asked for them. the wallet you sent was also very useful, many thanks.

i hope we can sort out the 2 nights i had to spend on the push up bed and barazzas. i feel the hotels should give me my money back in full for these nights. It is unforgiveable and I am not a student traveller. I also think there should have been something from all 3 hotels to compensate for the lack of fans during the night. A free bottle of wine or soemthing would have taken care of this at each hotel, especially since they had obviously had loads of cancellations and in need of customers, instead of feeling we had been `done' . the goodwill gesture was missing.

i wonder did expert africa know there was no electricity on Zanzibar and it was all generator run, for hours at a time?

i will recommend claire and expert africa to anyone i can. many many thanks."
Arranged By Claire Scott

---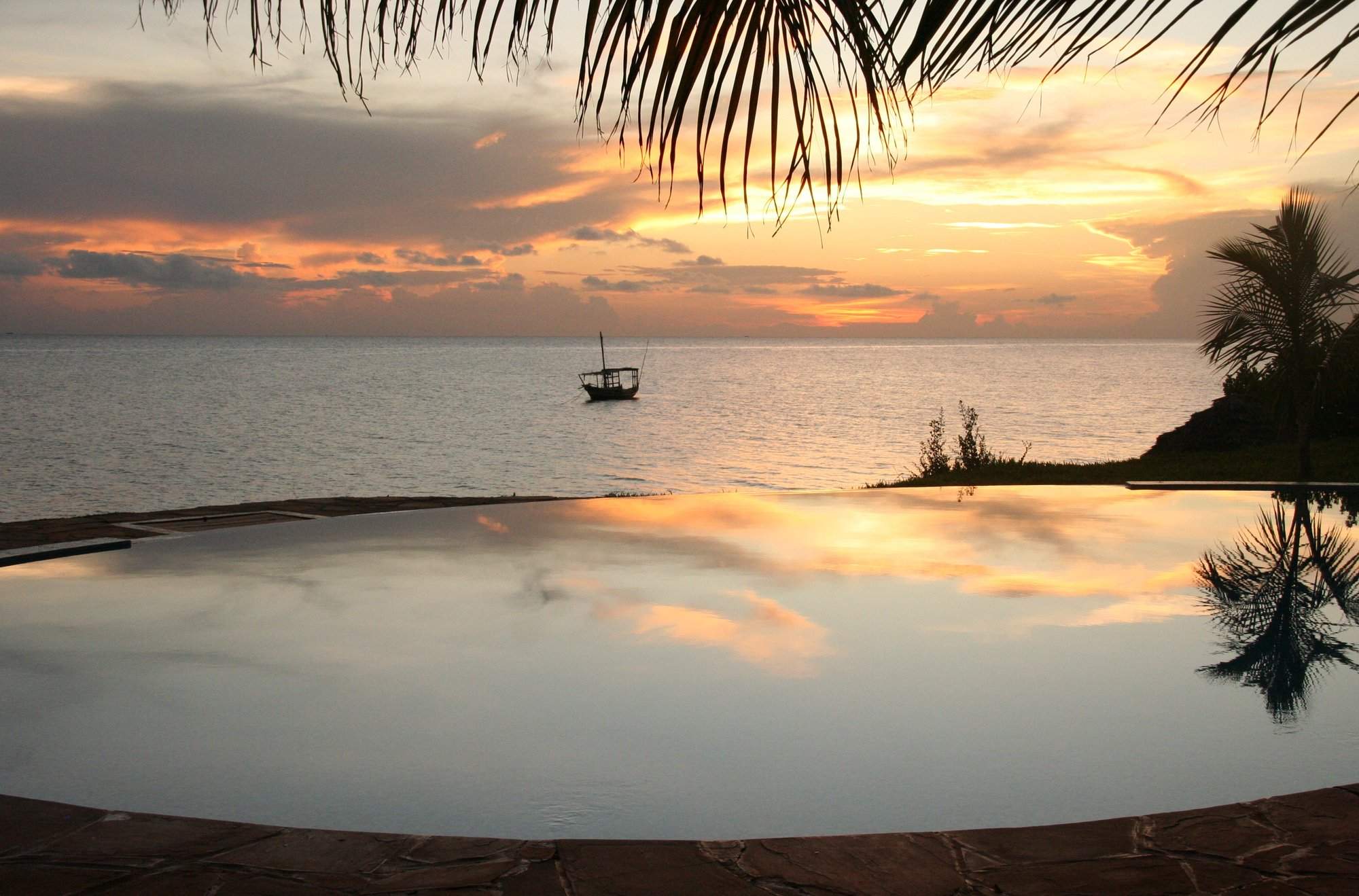 Fumba Beach Lodge
"fumba - great hotel great staff"
3 nights
Arrived 5 Feb 2010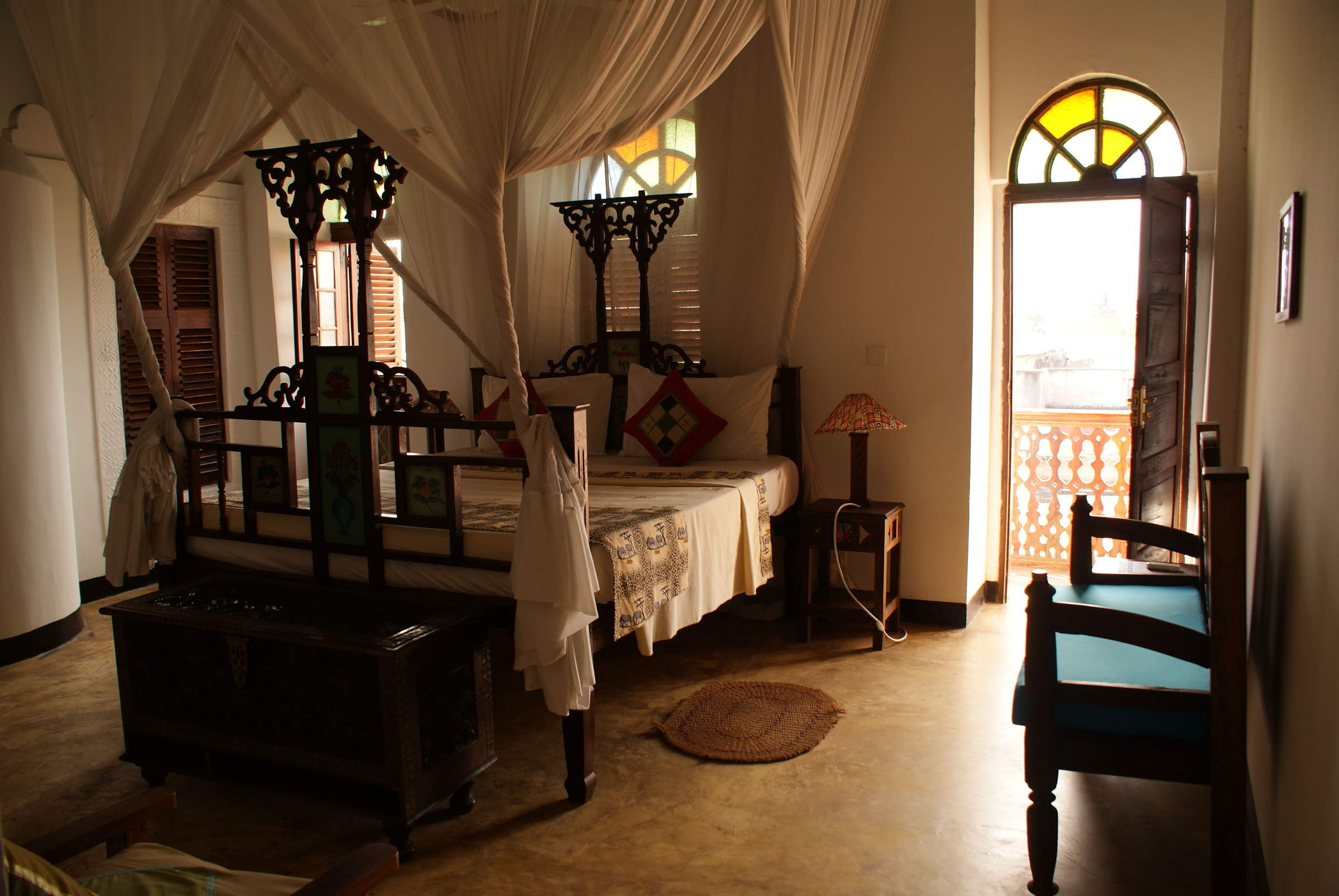 Swahili House
"swahili house, wonderful terrace at top"
3 nights
Arrived 11 Feb 2010