Travel reviews by Dr B & family from Norwich
Zanzibar and 1 other country between 5 Aug 2010 and 21 Aug 2010
"This is the first time I have ever arranged a trip using an agency. Although I have worked regularly in Tanzania over the last decade, I was not confident I knew enough about the holiday side and would be able to arrange the necessary transfers.

I was recommended the Bradt guide to Tanzania and noted that Chris acknowldeged his involvement with Expert Africa and sort of liked that. So got in touch and was very ably advised by Liz Wollen. I was late in doing the bookings but she guided me very competently through the available choices and I cannot fault her recommendations. I

n the event, on several of the bookings, she was able to get us better deals than we thought was possible at the outset. When she left on an assignment to Africa, Ellie seamlessly took over the arrangements. It was a pleasure working with the team and everything, without exception, went as planned.

Not a whinge but a suggestion. The pickup times on the transfers by road were not specified and it wasn't always easy to find a contact at the transfer company who was fully up to speed. Everyone now has mobiles in Africa - when I visit farmers in remote parts, I make the arrangements by mobile - so why not recommend that your clients buy a local sim card and send the details to you. You can then advise hotels, transfer companies etc so they can text collection times and other last minute info as needed.

Suggestions to help us improve our trips or our service:

It may be me being thick but I lost a couple of versions of this form as I was completing it. You guys are doing a great job."
---

New Africa Hotel
"Blackie visit to New Africa"
4 nights
Arrived 5 Aug 2010
Lodge not featured by Expert Africa


Amani Beach
"Amani Beach review"
5 nights
Arrived 9 Aug 2010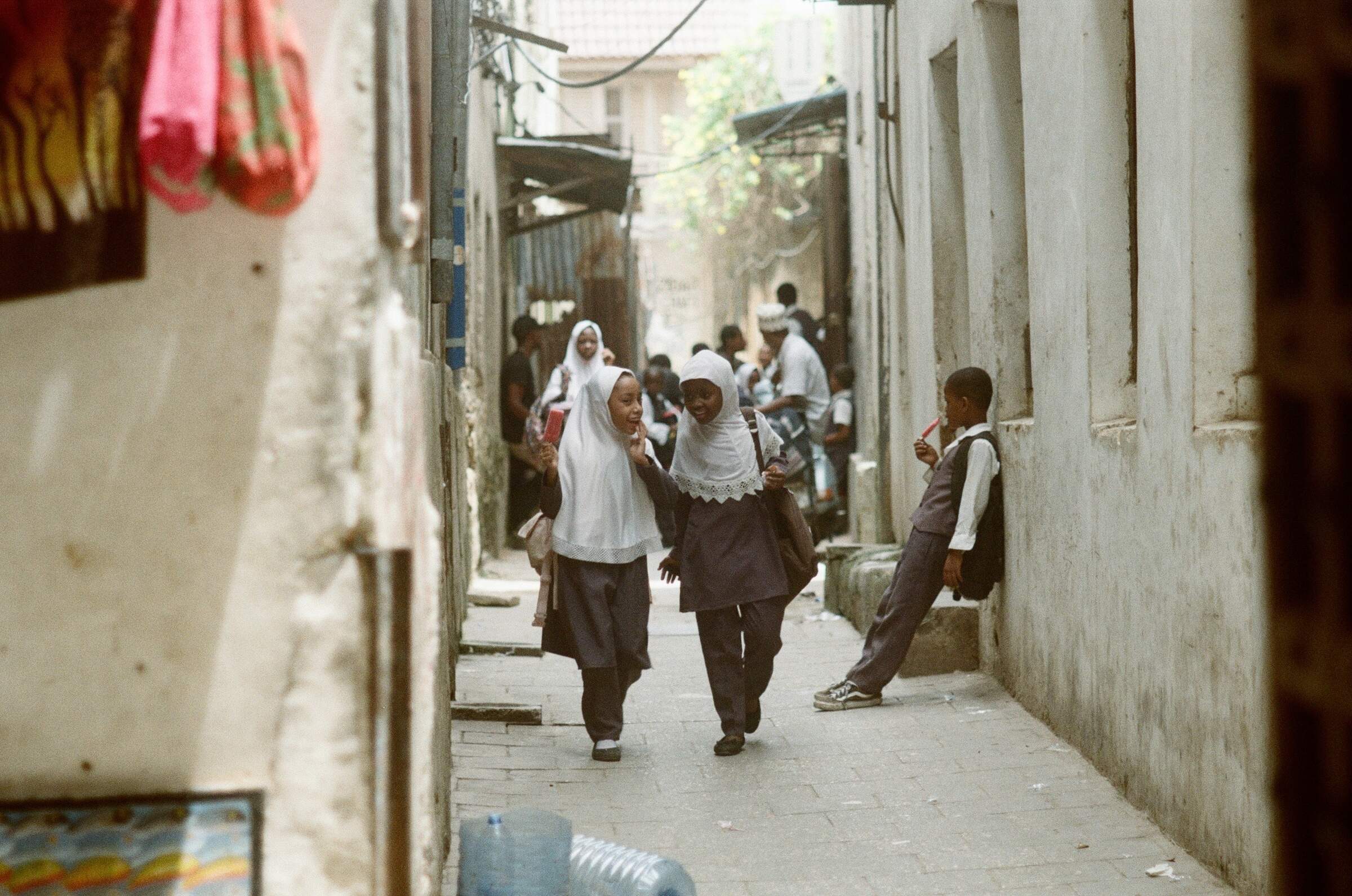 Zanzibar Coffee House
"Zanzibar Coffee House review"
2 nights
Arrived 14 Aug 2010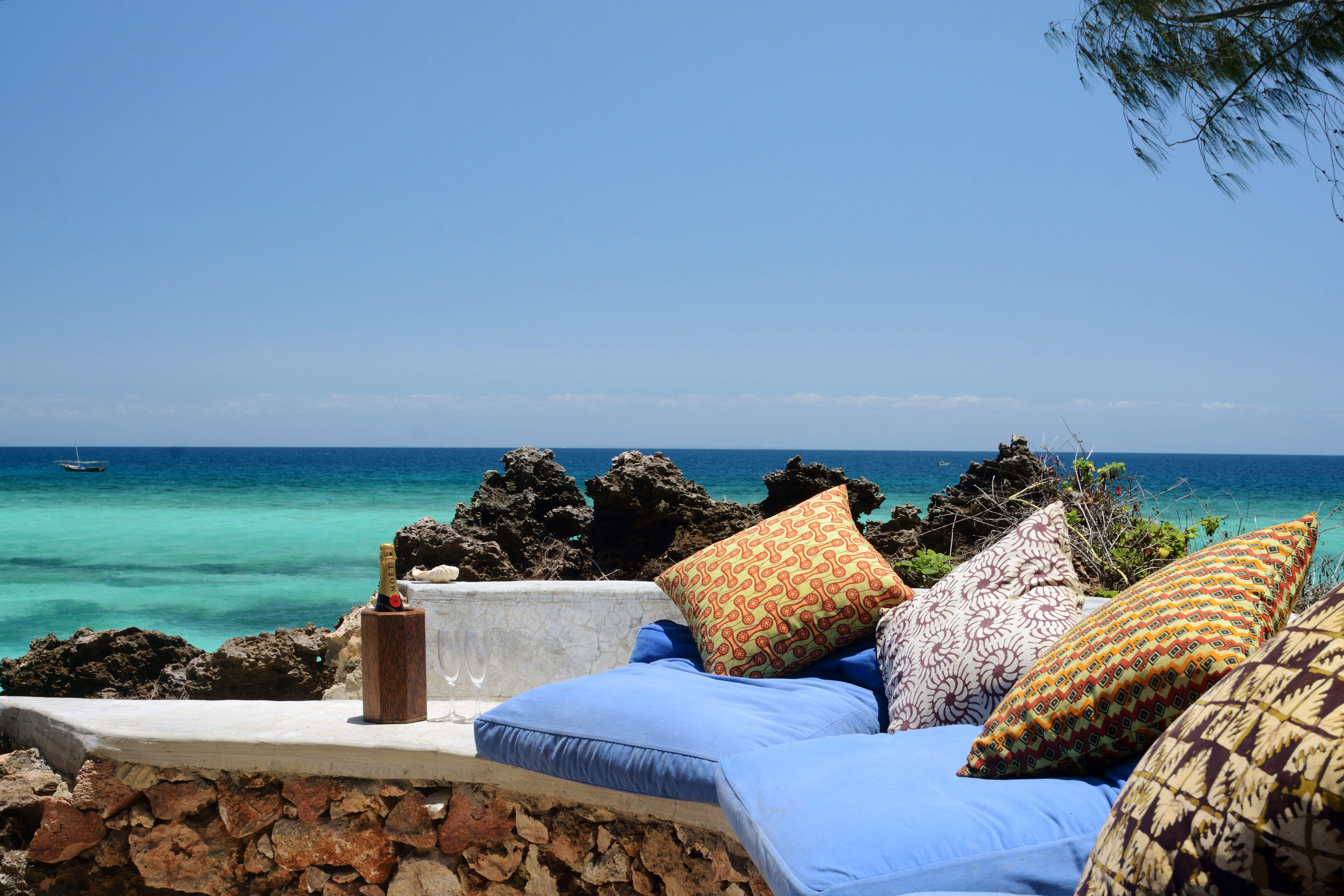 Unguja Lodge
"Unguja Lodge review"
4 nights
Arrived 16 Aug 2010