Travel reviews by Mr D & Mrs B from UK
Tanzania and 1 other country between 8 Feb 2011 and 22 Feb 2011
"We believe we got the balance and standard just about right. Gibbs Farm was the only disappointment. We would certainly return to Tanzania to include the Selous but we wouldn't necessarily wish to include Zanzibar again.

Suggestions to help us improve our trips or our service:

Your attention to detail prior to the trip was first class. We look forward to future trips with you."
---

Ras Kutani
"Great starting point"
3 nights
Arrived 9 Feb 2011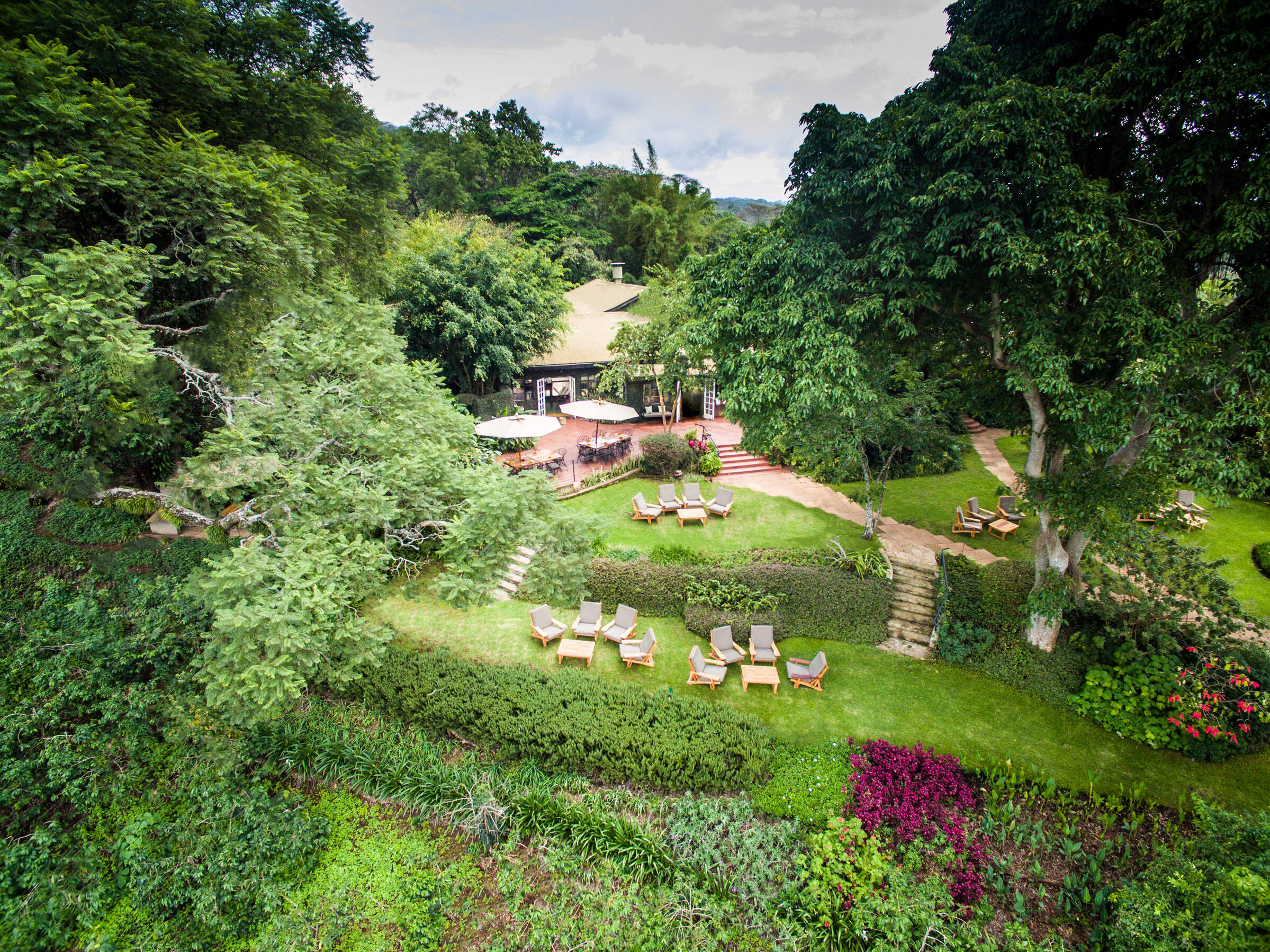 Gibb's Farm
"disappointing given reputation"
3 nights
Arrived 11 Feb 2011
Feedback response
---
Gibbs Farm responded with the following comments:

There are four issues for this recent complain and I have put our actions/comments for future travellers.

1) Cold Water.
We have discovered the error in the hot water solar settings and corrected them. We apologize for this.

2) Our food quality not up to standard
We are spending more time in the kitchen to ensure our standards do not slip again.

3) Lack of apparent leadership
This comment starts with the check in, Pre-registration and bag system - we have discussed this.
Greeting in the dining rooms, and escorting to Jacaranda or Dining room, starting at the front of the lodge. We will improve this.

4) Independent Traveler needs special attention
It is sometimes true, that tour groups can spoil the atmosphere. This problem will be sorted out in the next few months as we will renovating the main house/main dining room and we will make sure we look after smaller groups just as well.

Once again very sorry about this and we will make sure that this sort of complaint will not happen again in the future.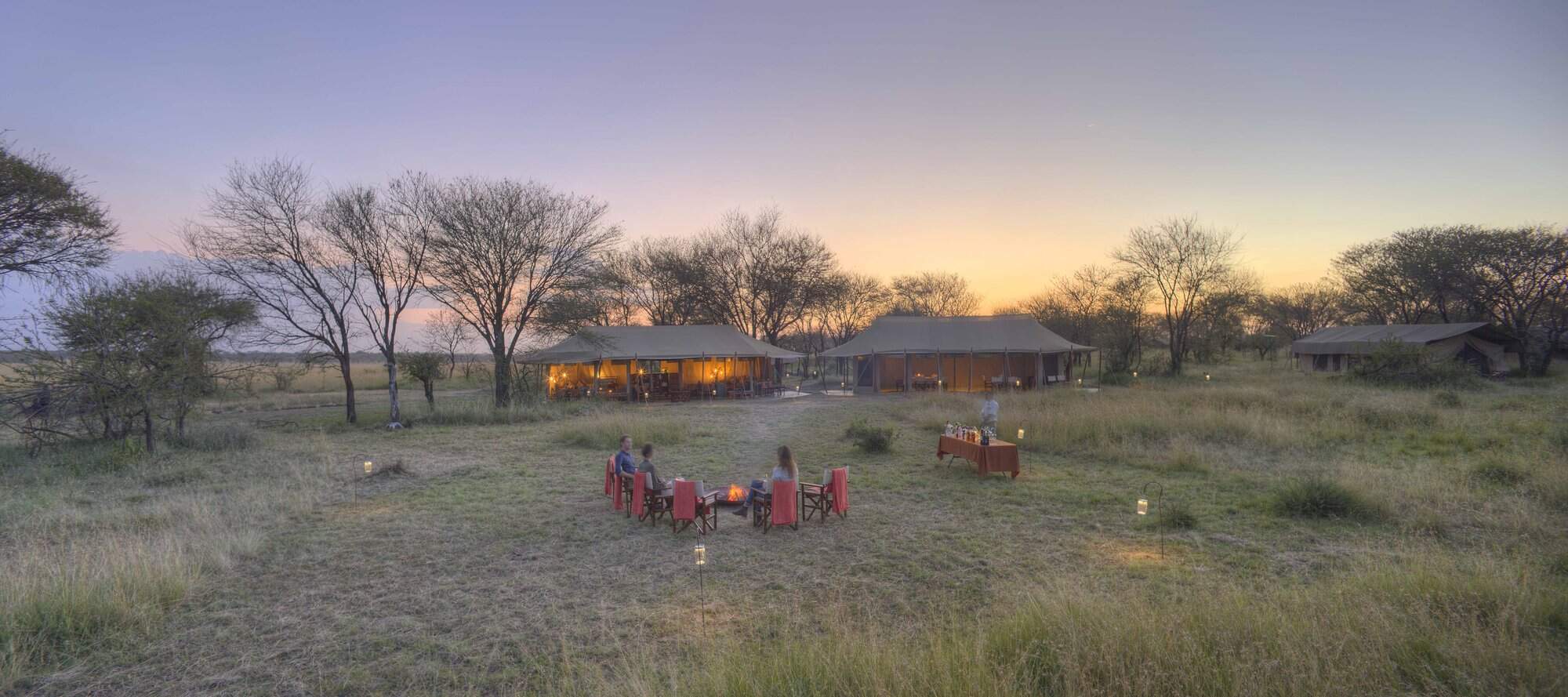 Olakira
"A great safari experience"
3 nights
Arrived 14 Feb 2011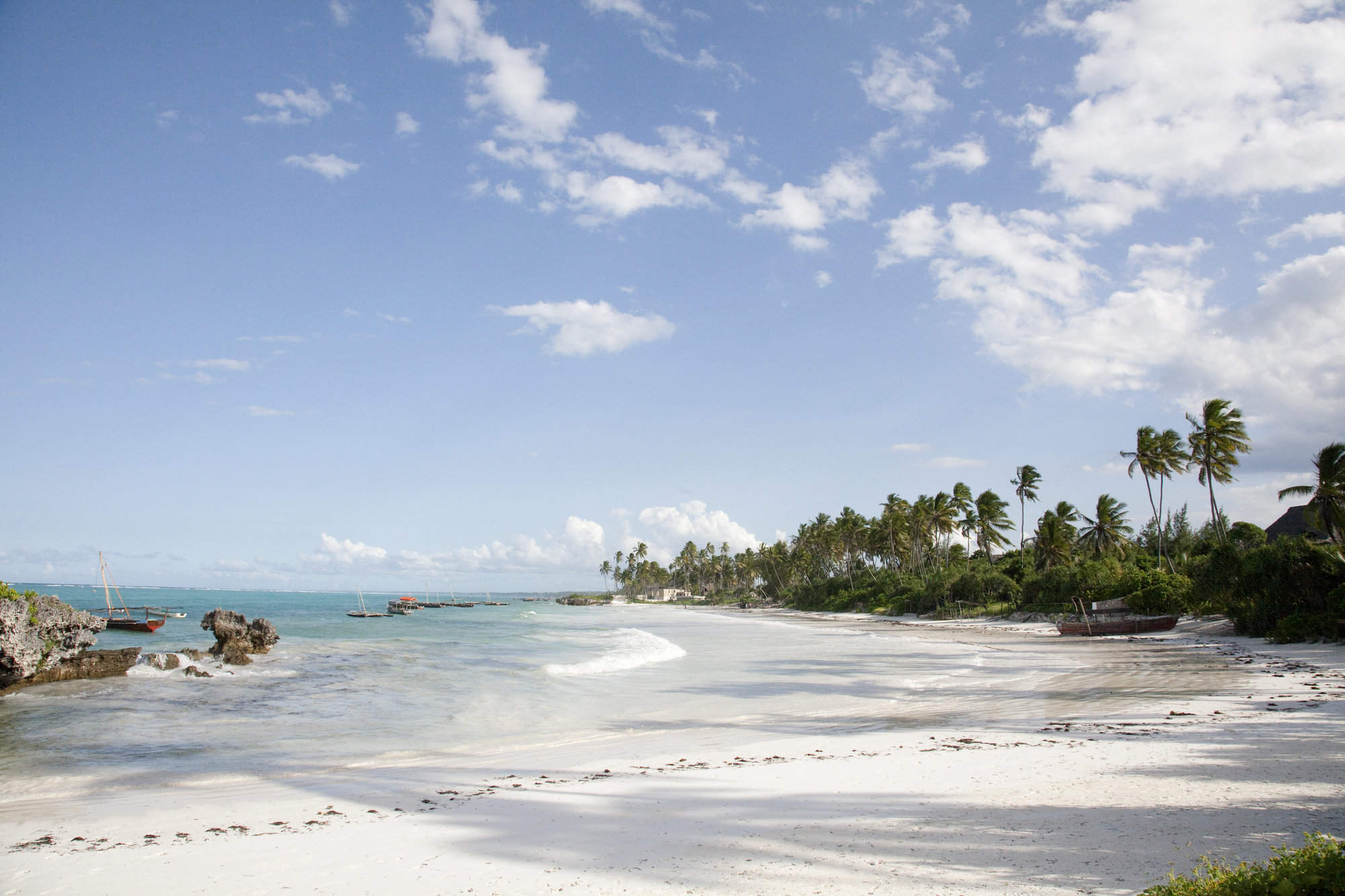 Matemwe Lodge
"Relaxing wind down"
4 nights
Arrived 17 Feb 2011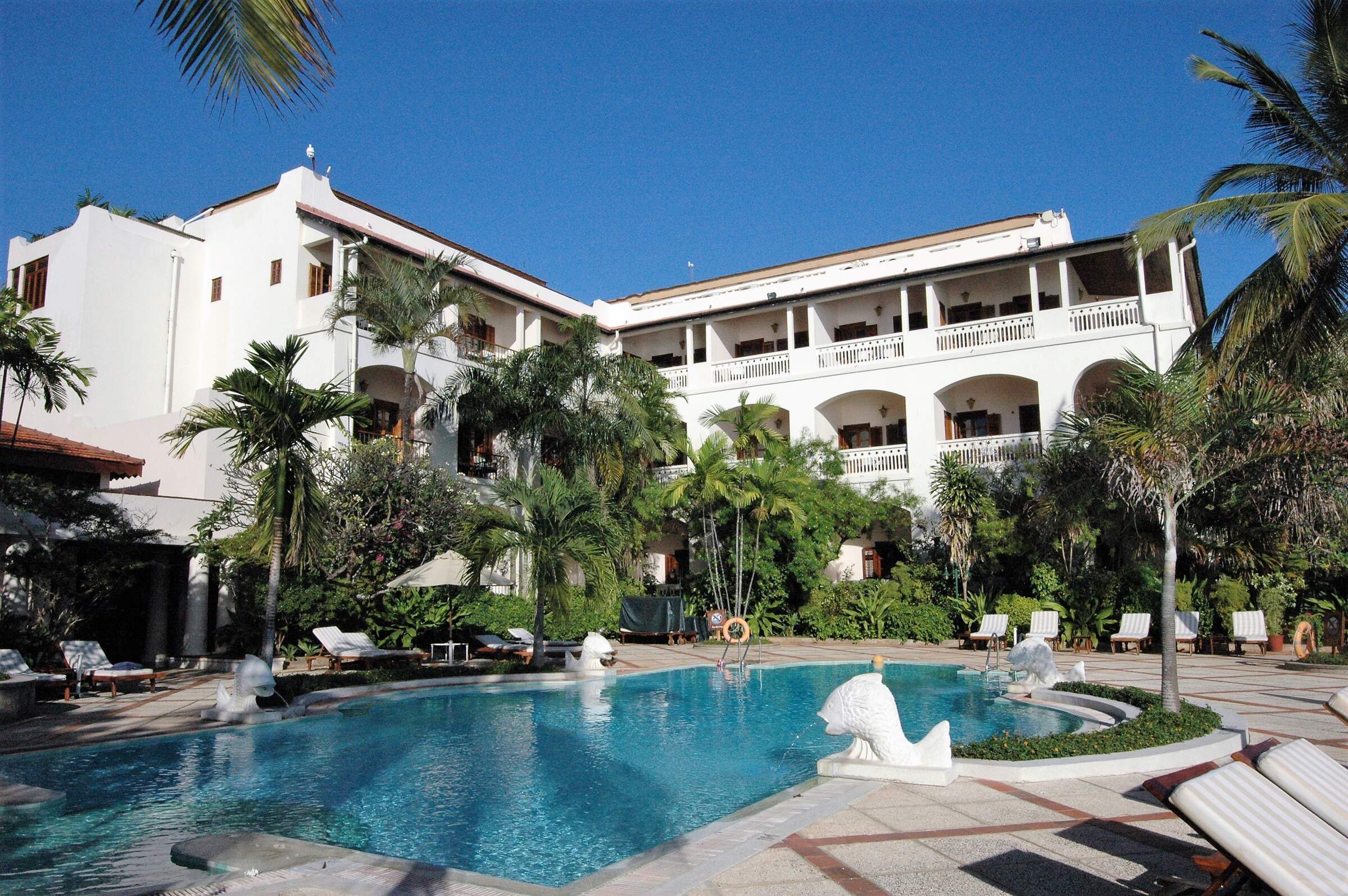 Serena Inn
"A grand finale"
1 night
Arrived 21 Feb 2011