Gorillas & Serengeti: costs
Include:
Starts/ends:
Kigali / Kilimanjaro
Stays at:
Cost bands
Departing on or after
Trip cost
1-Jan-2018
US$12,003
1-Feb-2018
US$12,003
1-Mar-2018
US$11,870
15-Mar-2018
US$11,545
1-Apr-2018
US$11,545
1-May-2018
US$11,147
1-Jun-2018
US$11,805
1-Jul-2018
US$12,165
11-Jul-2018
US$12,165
1-Aug-2018
US$12,165
18-Aug-2018
US$12,165
1-Sep-2018
US$12,165
1-Oct-2018
US$12,165
1-Nov-2018
US$11,147
1-Dec-2018
US$11,545
12-Dec-2018
US$12,165
22-Dec-2018
US$12,165
Notes
Because this is based on a private vehicle and guide, the costs for this trip would reduce if more than two people are travelling. Conversely, they would increase substantially if only one person is travelling alone.
Like all our tailor-made safaris in Tanzania and Rwanda, this one is a sample itinerary and easy to adjust to your personal requirements. We will always organise a safari that matches what you want to do.
Subject to availability at the camps, you can depart on your chosen itinerary on any day of the year.
In May 2017 the gorilla-trekking permits doubled in cost to USD$1,500. These increases have been included in the costs shown here.
It is worth noting that the gorilla treks can be strenuous, but they are taken at a slow pace – the hike could be anything from 50 minutes to 6 or 7 hours depending on which gorilla family you visit.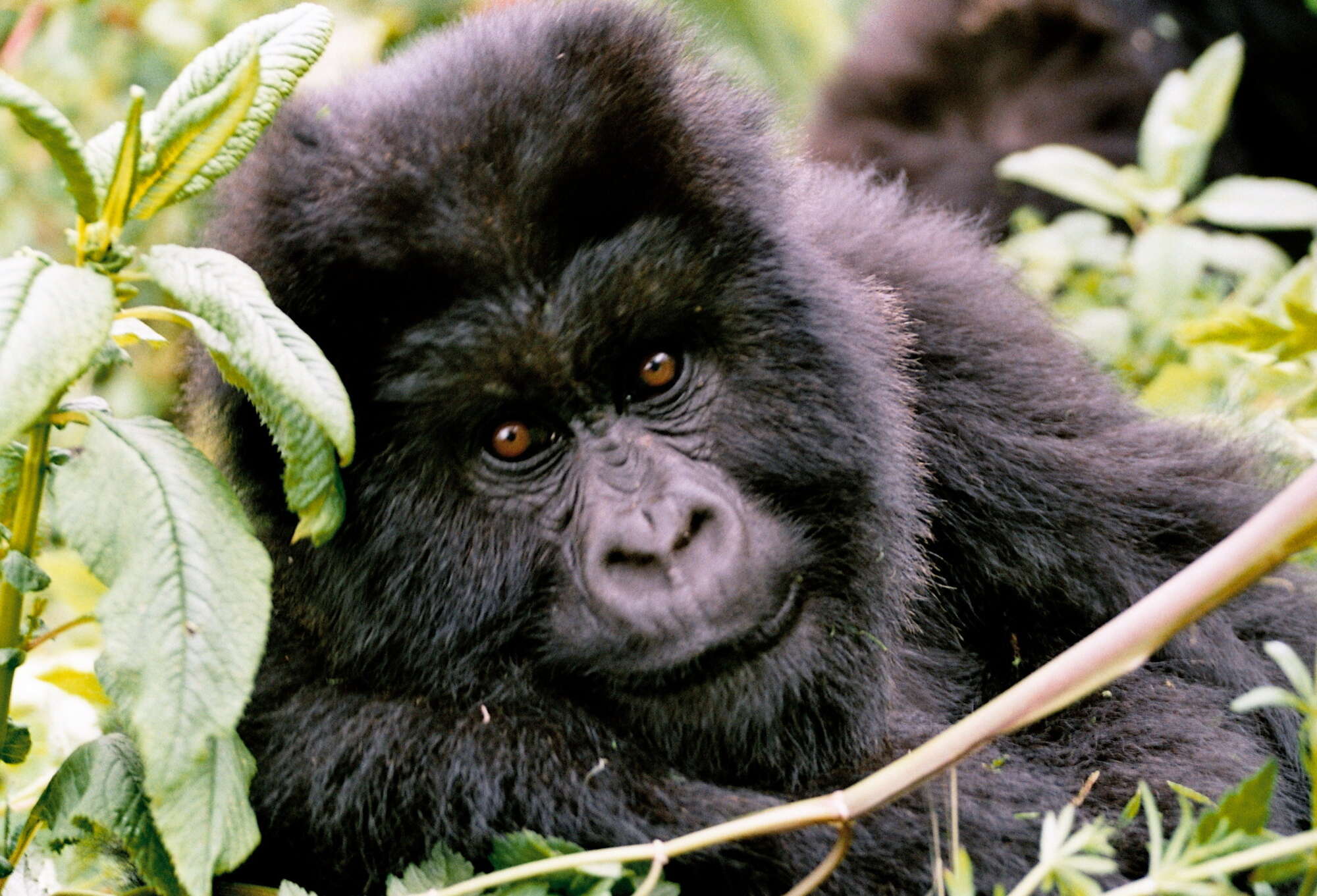 This safari includes
A private guide and 4WD vehicle for the duration of your safari in Rwanda.
A private 4WD for the duration of your safari in Tanzania
Permits for two mornings tracking gorillas and one morning to follow golden monkeys in Volcanoes National Park.
Your flight between Rwanda and the Serengeti
A comprehensive pack of information covering the places that you'll be visiting.
Current park fees for Volcanoes National Park, Ngorongoro Crater and the Serengeti.
A complimentary copy of the Bradt Travel Guide.
This safari excludes
International flights.
Rwandan domestic departure taxes.
Laundry in Rwanda.
Tips and gratuities, which are optional.
All drinks in Rwanda and at Plantation Lodge.