Travel reviews by Mrs T & Mrs I from Berks
Zambia between 13 Jun 2011 and 22 Jun 2011
"We would go back to Tena Rena and Nsefu.

We were delighted with the unexpected support during our flight transfers and were looked after very well."
---

Tena Tena
"Luxury camp in wild safari"
3 nights
Arrived 13 Jun 2011

Nsefu
"Magic in the Bush"
3 nights
Arrived 16 Jun 2011
Feedback response
---
Robin Pope Safaris (RPS) tell us that they haven't had any other complaints about Lucy this season. However they assured us that they would look into the matter, talk to Lucy and try to ensure that this kind of feedback is never repeated.
In regards to the village visit, the problem seems to have been a miscommunication. They asked Lucy if they should take anything to donate to Kawaza Village. She said, 'no, just go and enjoy the experience'. However, they felt rude and guilty departing without leaving any donation or gift.
Until our conversation, they didn't realise that when Kawaza Village takes in guests – the cost automatically includes a donation which partly goes to Kawaza, and partly to Project Luangwa. This is a far-reaching project which helps many villages, including Kawaza, and is supported by many of the Luangwa's safari operators. (And, in addition to this, Expert Africa always refunds all of its commission on Kawaza bookings to Kawaza's school fund at the end of the year.)
Nor were they told that RPS recommends that any donations are given to Project Luangwa – so the benefit can be spread amongst many local villages. Lucy and the RPS team have now discussed how they can make this clearer for future travellers. We're sure that if this had been explained properly, these travellers wouldn't have felt uncomfortable. Expert Africa, and the RPS team including Lucy, will try to do this much more clearly in future.
To read more about Project Luangwa click
here
.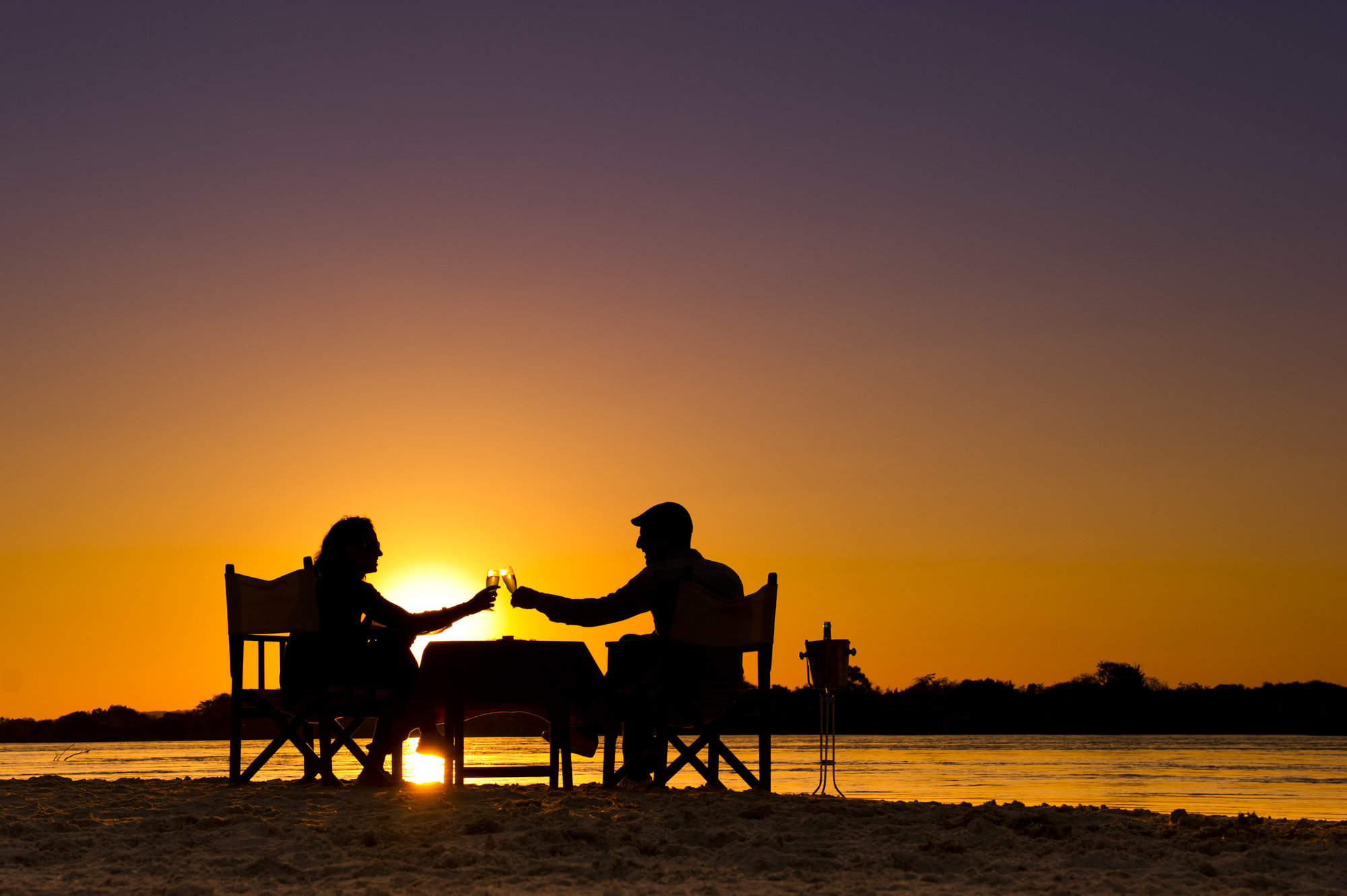 Islands of Siankaba
"Doom and gloom in the tent"
3 nights
Arrived 19 Jun 2011
Feedback response
---
The rooms at Islands of Siankaba were being refurbished when these travellers stayed, and the lodge was sorry that they were not able to give them one of the new rooms. Since their stay in June, the refurbishments have been completed; they tell us that this has made the rooms feel much brighter and more modern.