Travel reviews by Ms L from Eltham
Zambia between 8 Sep 2007 and 15 Sep 2007
"The overall trip was fantastic.

I have travelled to Africa previously but this was the first time for my friend.

The South Luangwa River Lodge was a great option for someone visiting for the first time."
---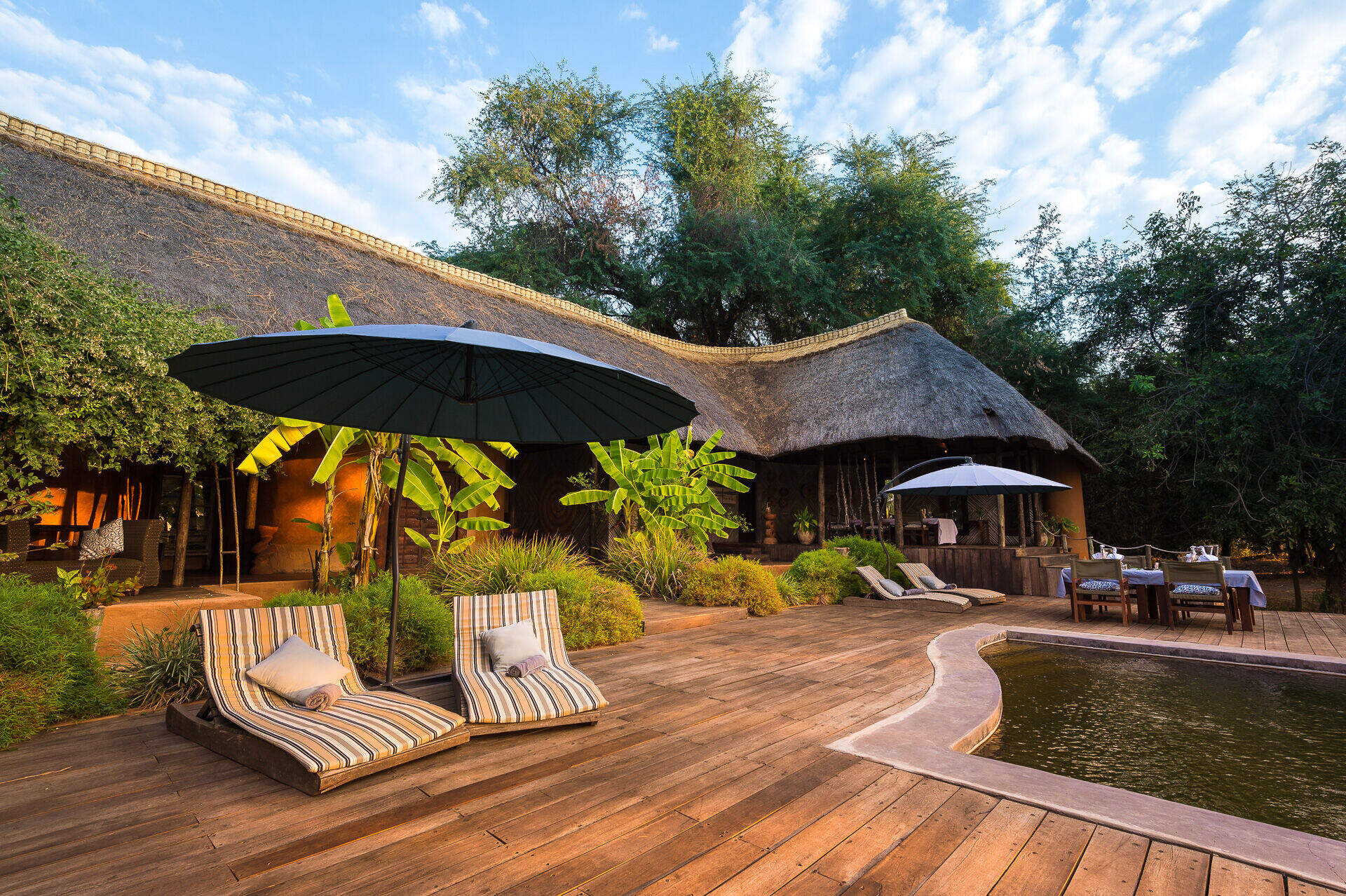 Luangwa River Camp
"Excellent safari at Luangwa River Lodge"
3 nights
Arrived 9 Sep 2007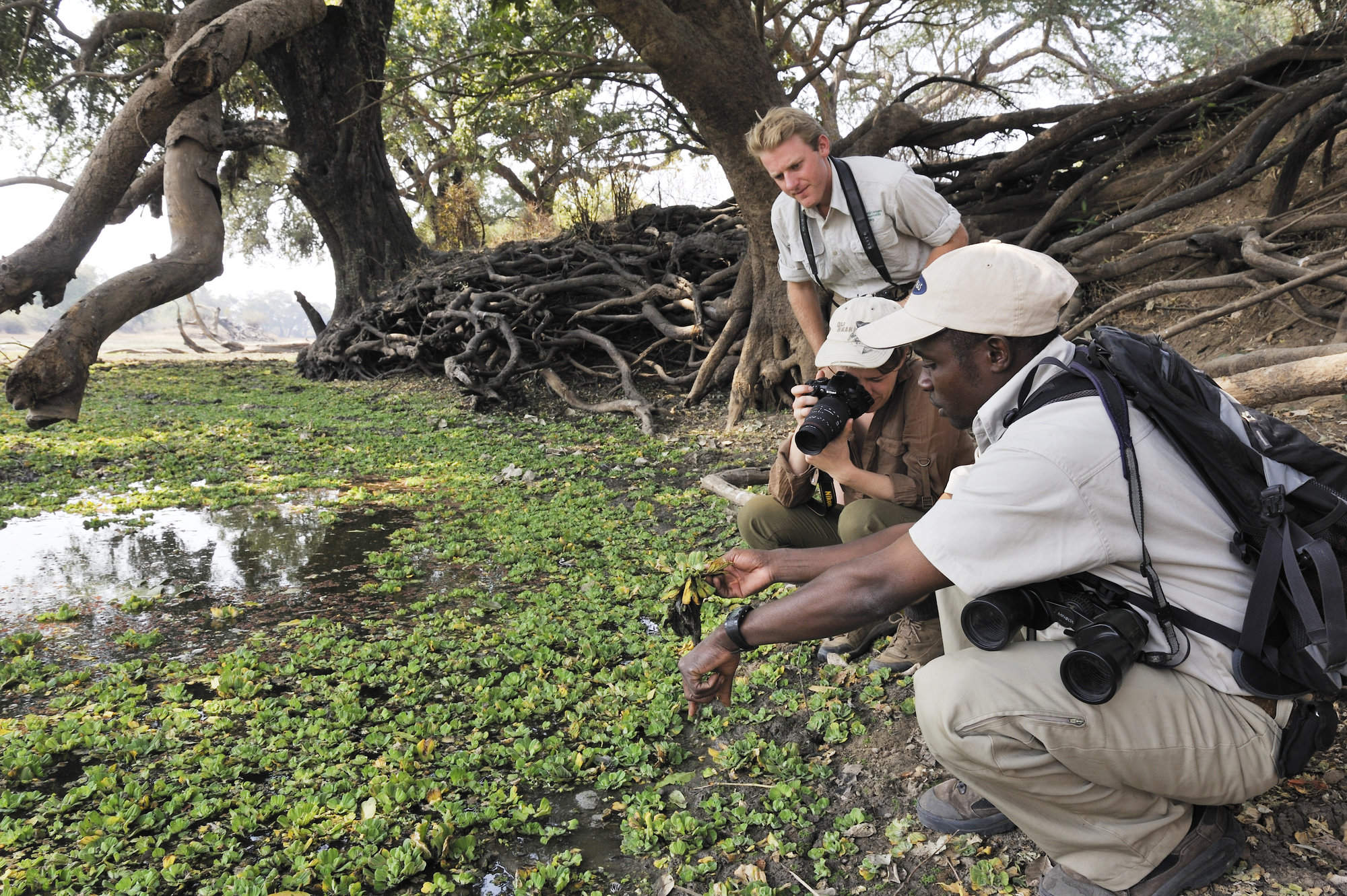 Kaingo Camp
"Great safari at Kaing Camp"
3 nights
Arrived 11 Sep 2007
Feedback response
---
We sent this feedback to Juliet Shenton at Kaingo, and this was her response:

"We were very pleased to hear that overall these clients enjoyed their stay at Kaingo. However, let me address some of the points brought up here:

We were very surprised to hear that the clients didn't receive the sandwich breakfast on their transfer. Sandwiches were sent with them, as I oversaw the making of them myself. Why they weren't given to the guests I cannot imagine. If guests spend so much time game-viewing on their transfer that they don't stop for a picnic, then the guides normally hand them the food at the airport to take with them. I can only apologise for this, and follow it up here.

In terms of the midday activity – it's a shame that these travellers didn't let us know they wanted to go to the hippo hide again. We weren't aware of this. We usually send out two activities at midday and we try and accommodate everyone's needs as much as possible. The activities are typically decided by guests chatting with their guides over breakfast, or just before they head out, rather than dictated by us. We like also to be responsive to game movements – for example, today there is lion looking to hunt in one direction and leopard action in another, so the vehicles have gone out to view those instead for their midday activities.

I do think that this traveller's feedback raises a valid issue though: we struggle to include all the activities and hides for guests who are only coming to us for three days - particularly at this time of year. There is so much to see and do, that it's impossible to get everyone to see and do everything if they're only with us a few days. When travellers stay longer with us, it gives them a much better chance of fitting in all the various activities, and getting to see and do everything that they want to whilst they're with us."





Avani Victoria Falls
"Good tourist hotel with excellent location"
1 night
Arrived 14 Sep 2007