Travel reviews by Mr & Mrs G from Richmond
Tanzania and 1 other country between 8 Oct 2011 and 21 Oct 2011
"The safari element of the holiday was great and with only the problem of the delay with the plane at the start - out of Expert Africa's control - to take the edge of a really good experience. Beho beho was excellent.

Matemwe bungalows were a little disappointing - not as smart as it looked! The location wasn't great as it has a beach with a reef and for most of the day you cannot swim - it would have been nice to have had a beach in the resort so you could walk in for a swim - this is probably the same for all of the resorts on the east coast. Maybe this is common knowledge but not to us.

Suggestions to help us improve our trips or our service:

A good service with all transport and guides as arranged"
---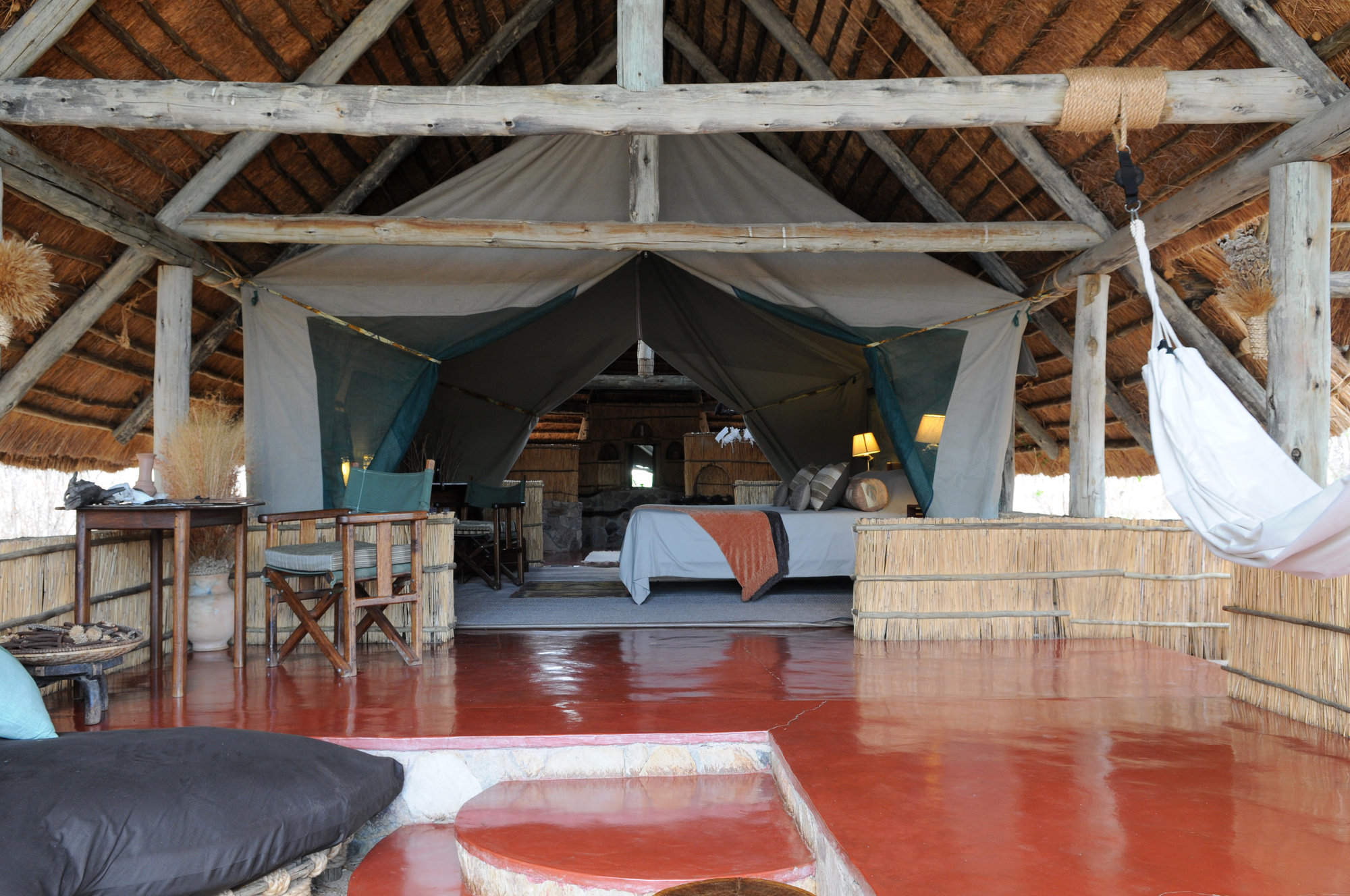 Mwagusi Safari Camp
"Mwagusi Safari Camp review"
3 nights
Arrived 8 Oct 2011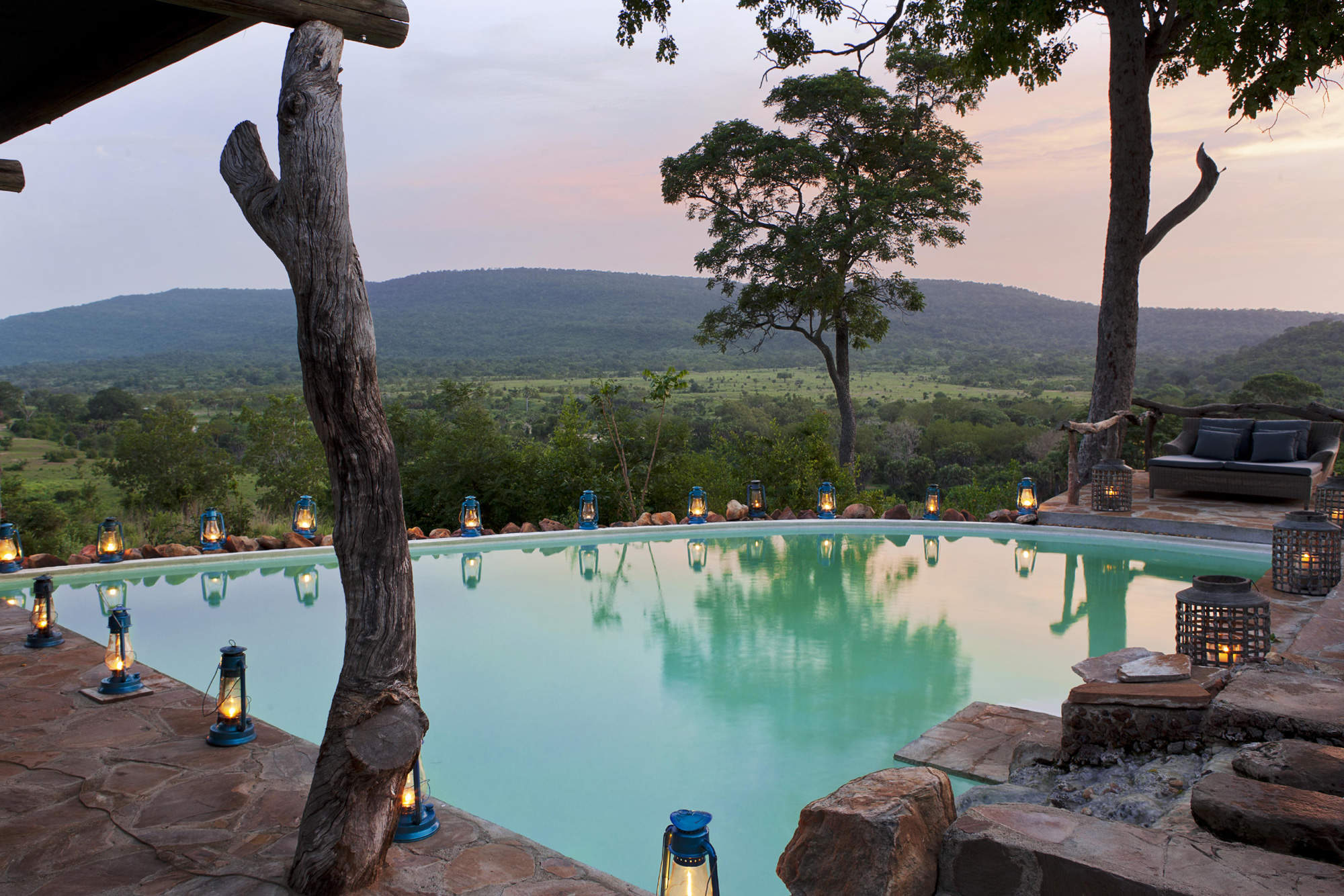 Beho Beho
"Beho Beho review"
4 nights
Arrived 11 Oct 2011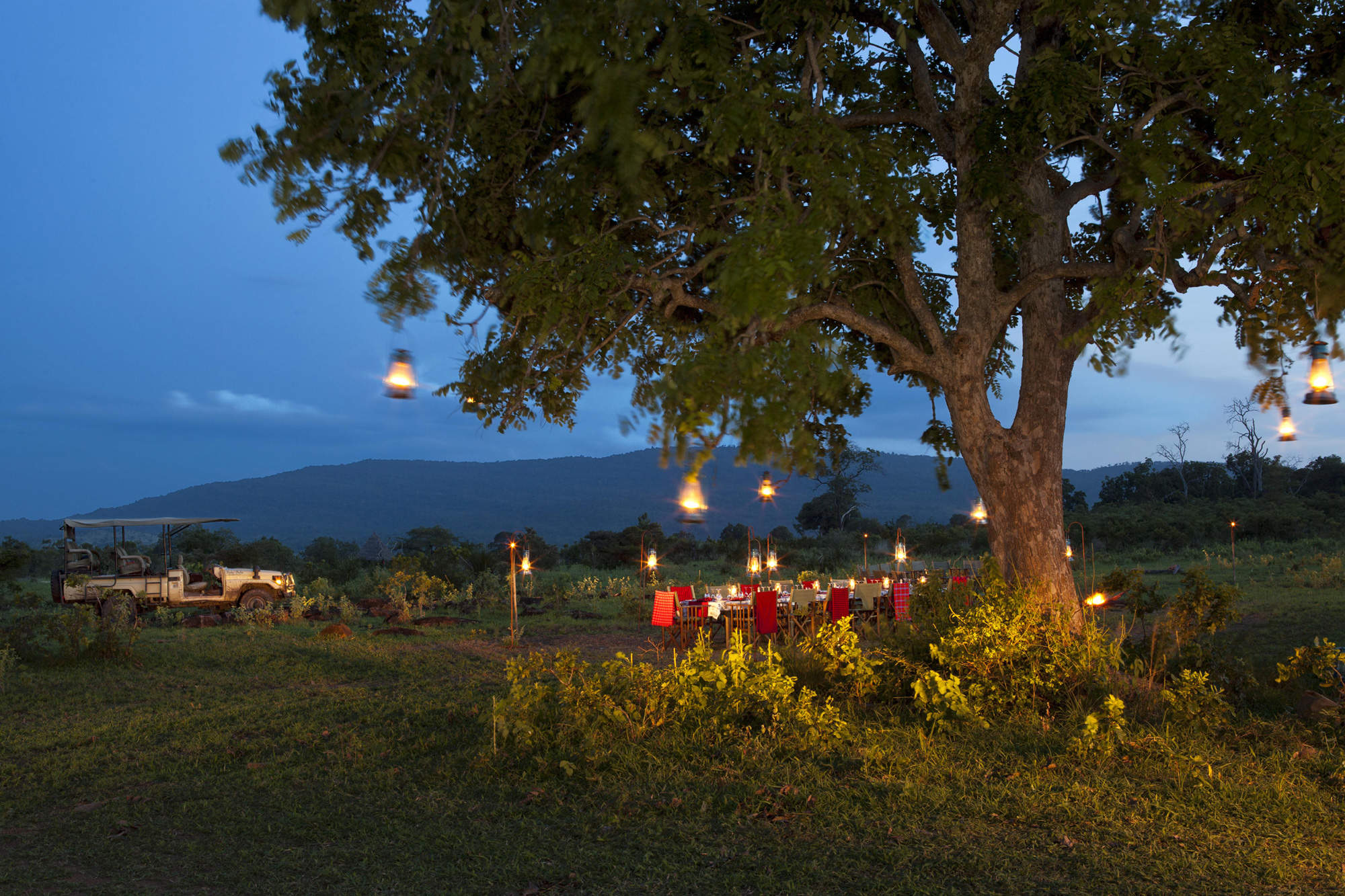 Beho Beho Tree-house
"Beho Beho fly-camping review"
1 night
Arrived 15 Oct 2011
Feedback response
---
Beho Beho acknowledge that a bush night is quite a supplement – but this is due to the fact that they require four staff members to run it. They have three people behind the scenes and then a guide who hosts their stay. They are sorry that these guests did not see it as good value – but are not able to reduce the costs whilst maintaining their usual high standards.

In regards to the guide joining you for dinner – this is largely a safety reason because dinners are taken out in the bush and so the camp would prefer not to offer guests the option of eating alone. However this could have been explained to the guests so that they understood why their meals were hosted in such a way.

The bush night is quite close to the main camp and this is so that guests are able to walk there and back. If the camp were located too far away this would not be an option for most guests.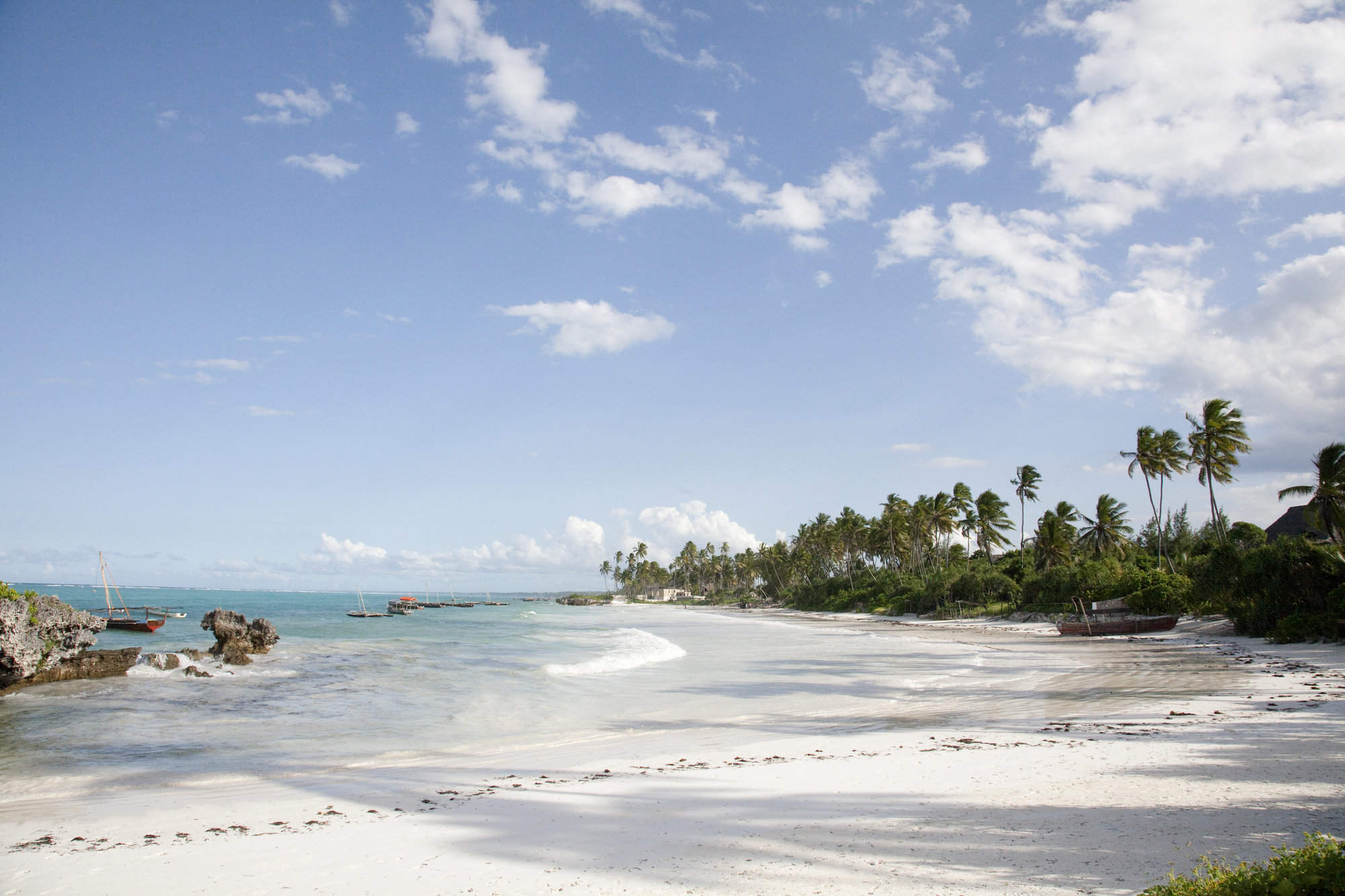 Matemwe Lodge
"Matemwe Lodge review"
4 nights
Arrived 16 Oct 2011
Feedback response
---
We were sad to hear that these guests did not enjoy Matemwe as much as they had hoped. The team at Matemwe are planning a refurb and so this will go a long way to sorting out the issues mentioned by this traveller. They have also taken on board the other comments made and will work with the team at the lodge to improve things.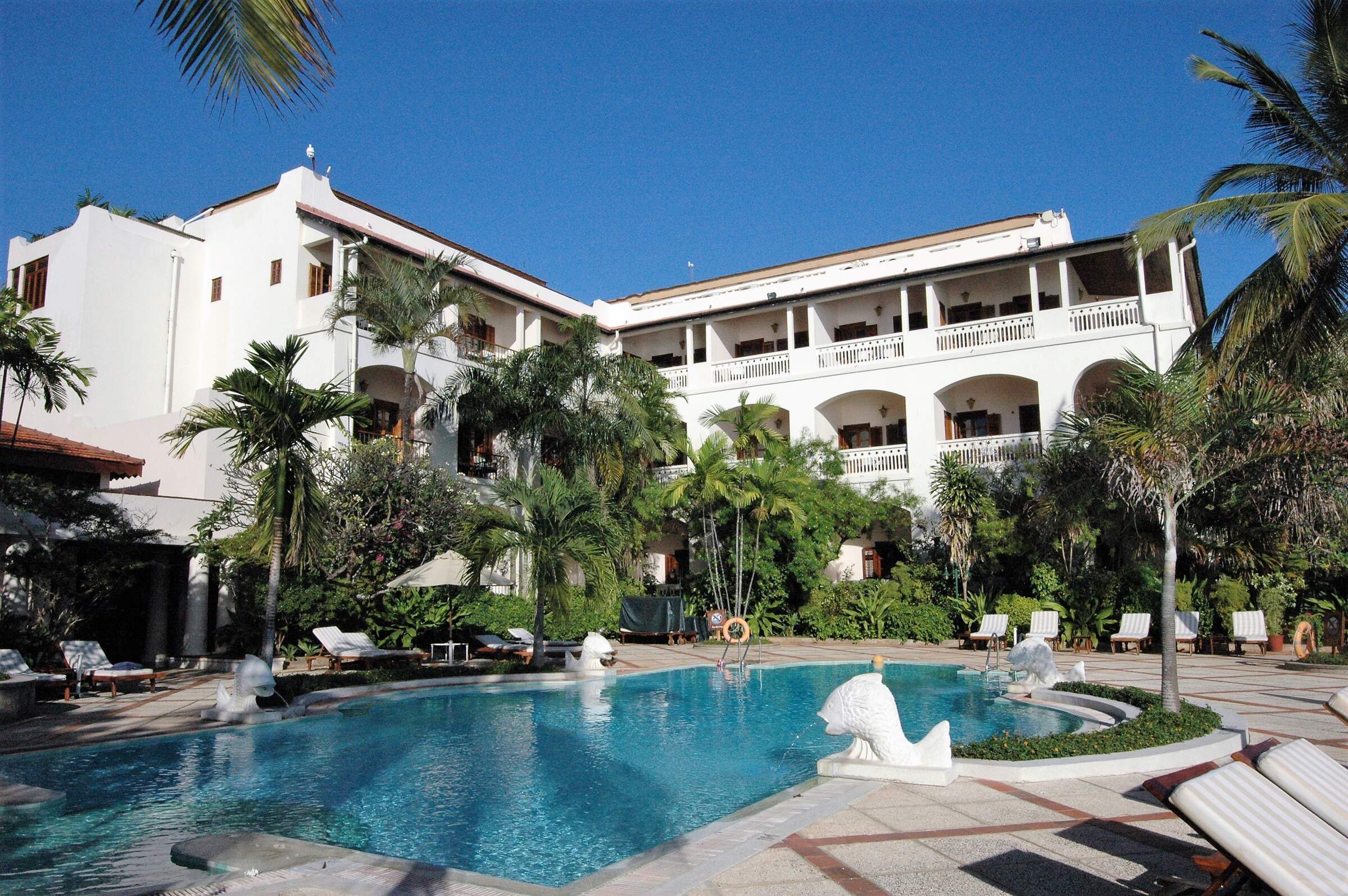 Serena Inn
"Serena Inn review"
1 night
Arrived 20 Oct 2011