Travel reviews by Ms O & Mr T from Herts
A FANTASTIC TRIP, INCREDIBLY WELL ORGANISED
Rwanda and 1 other country between 18 Feb 2012 and 3 Mar 2012
"We are hard core independent travellers but booking this trip with Expert Africa has made us re-evaluate the possibility of using this sort of service again. Right from the very beginning, our contact Ellie was superb. Knowledgeable, friendly and patient (I asked and she answered a lot of questions!), she made us feel comfortable and reassured about leaving the responsibility of our holiday in someone else's hands.

It was clear from the start that Expert Africa had spent a lot of time researching the quality and service levels of the guides and hotels they recommended. When Ellie recommended a hotel, she was able to talk about it with confidence and in depth knowledge, which saved me hours researching on various websites. She was also scrupulously honest, making sure I understood the pros and cons of each itinerary or proposition.

I liked the fact that she had done the Rwanda trip herself last year as it gave more credence to what she was saying and cost permitting, I think it is a brilliant idea to have your consultants do as many of the trips as possible so they can speak with authority.

We also felt supported throughout the whole experience (and not just dumped after having paid the cash). When we had a small concern about our transfers in Tanzania, we emailed the info@expertafrica.com email address as we could not remember Ellie's address. This was relayed to her immediately and she responded incredibly quickly, allaying our concerns. This really impressed us and will go a long way to ensuring repeat business for Expert Africa as well as recommendations to our friends.

We are well travelled enough to know that no trip is ever without a hassle or two but one of the reasons we stopped travelling with tour operators is that we felt they relinquished responsibility once we had given them a credit card number. It is the complete opposite with Expert Africa and I loved the fact that you care enough about your customers to give out the mobile details of your staff in case of a real emergency or problem. That speaks volumes about the quality of your operation and your values. Well done Expert Africa, you rock.

Suggestions to help us improve our trips or our service:

I understand why you levy a credit card surcharge in this economic climate - but it is a pain in the posterior to be honest. We had cash in the bank and were able to fund the trip from a standing start so to speak, but if we hadn't been able to do so, paying the surcharge might have been enough to make us consider an alternative travel company. I appreciate that their service might not have been as good but that might have been the trade off......"
---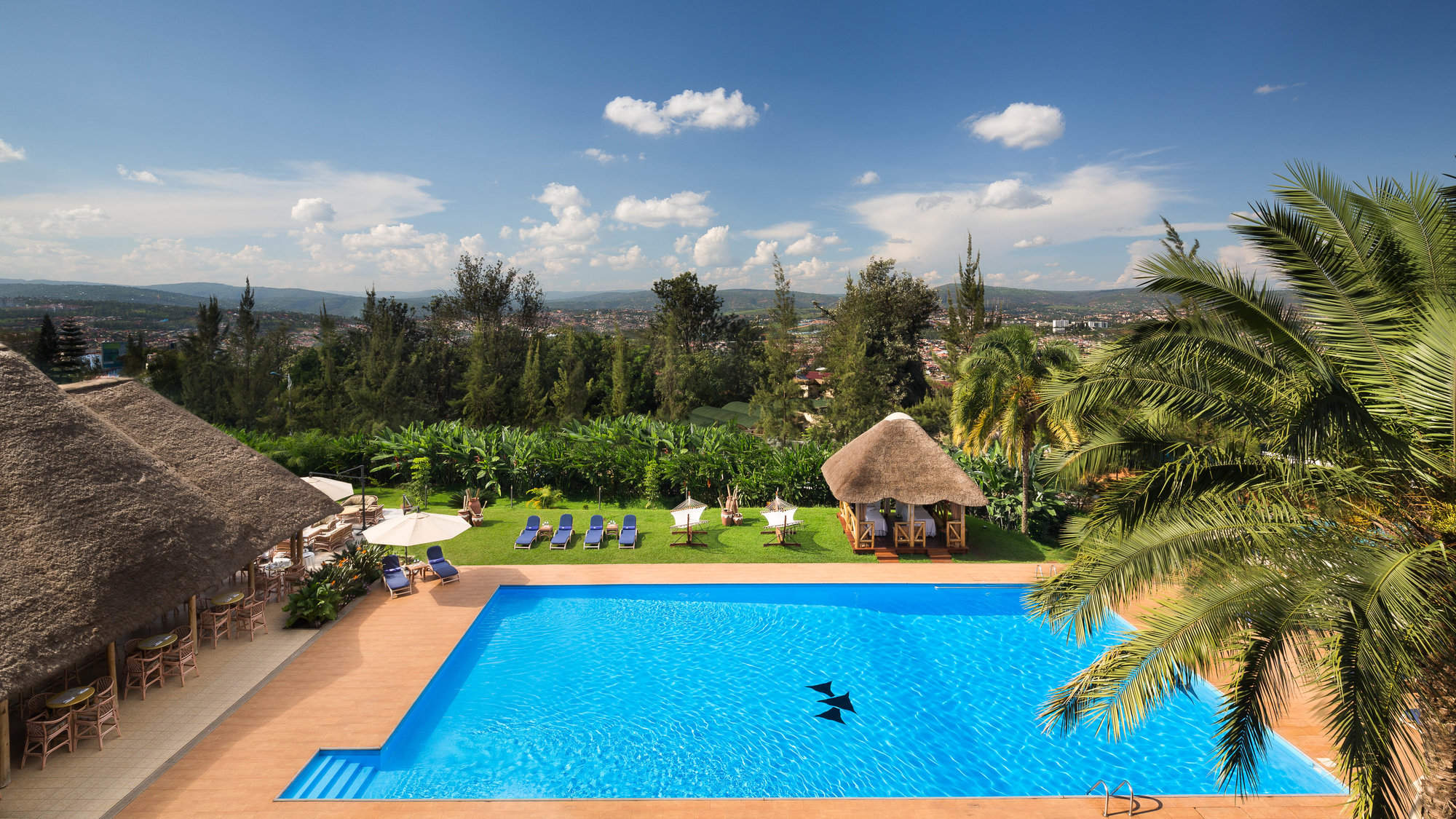 Hotel des Mille Collines
"Hotel des Mille Collines review"
1 night
Arrived 19 Feb 2012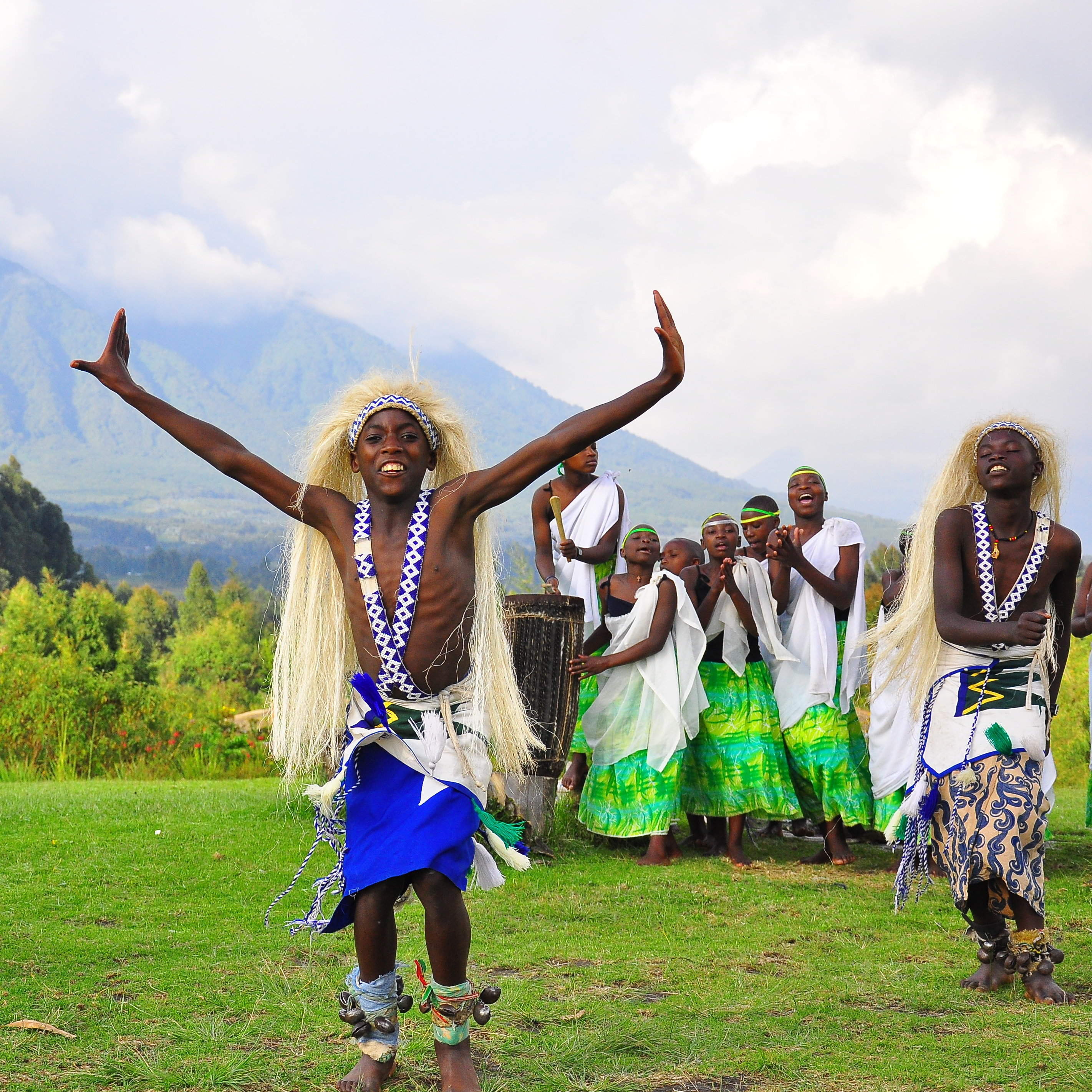 Mountain Gorilla View Lodge
"Gorilla Mountain View Lodge"
4 nights
Arrived 20 Feb 2012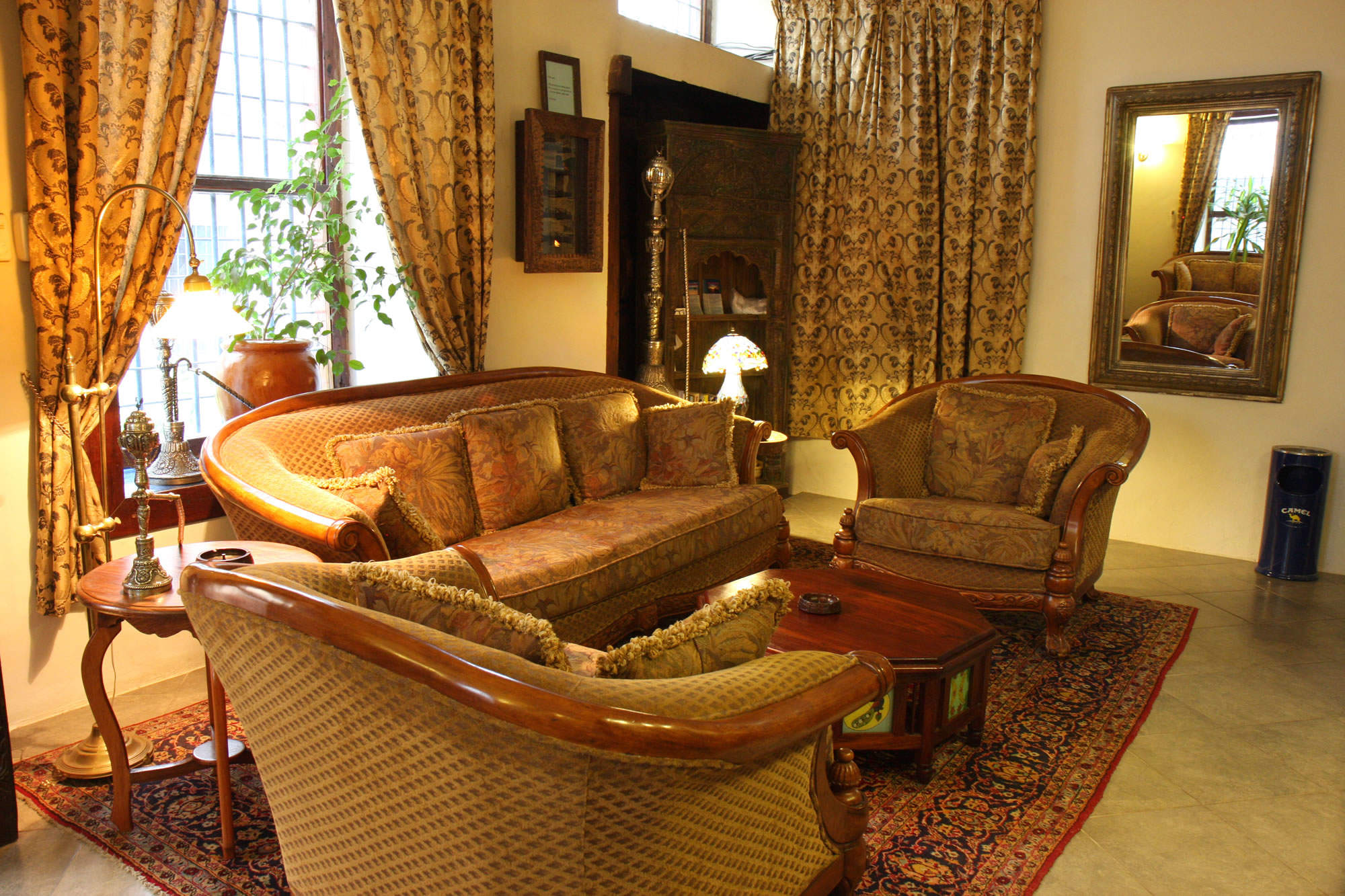 Zanzibar Palace Hotel
"Zanzibar Palace Hotel"
2 nights
Arrived 24 Feb 2012

Sultan Palace
"Sultan Palace review"
6 nights
Arrived 26 Feb 2012