Travel reviews by Mr & Mrs P from Co. Durham
Botswana and Zim Adventure 2012
Botswana and 1 other country between 28 Jul 2012 and 9 Aug 2012
"Our first trip to Africa was everything we had hoped and planned for. We had heard a lot about Botswana and its pristine wilderness and wildlife and it certainly lived up to expectations.

At Dinaka in the Central Kalahari we found the landscape, environment and wildlife was quite different to Little Kwara in the Okavango Delta and Lebala further north. This difference is what we had hoped to experience - we didn't want everywhere to be the same and I think we achieved this.

The camps had excellent facilities, the tents were all large and extremely well equipped and the lodges very comfortable. The food was exceptionally good wherever we went and always plentiful. We particularly enjoyed the campfire breakfasts and coffee and sundowners out on the game drives. Good drinking water was always available and we did not encounter one mosquito even in the Delta area!!

We enjoyed the varied activities on offer at each camp as well as the usual day and night game drives. At Dinaka we had the bushwalk and the two visits to the hides overlooking the waterholes - we even enjoyed brunch at the hides. Little Kwara
have the double decker boats and it was a fantastic experience going out into the Delta. Lebala did not offer us any extra activities apart from a bird hide on site, but their unique location and being surrounded by Hippos and Elephants is a bonus!
We would like to return to Botswana after the rainy season to see the tranformation from desert to the lush green landscapes we have heard about. Maybe one day!

We did not have any problems, all flights were on time and we were picked up and taken through the border at Zimbabwe without any hassle. The only thing which annoyed us slightly was that the driver for Wilderness Safaris did not take us straight to Ilala Lodge but made a detour to pick up two staff members who wanted to sell us 'activities' while staying in Vic Falls despite us twice previously saying to the driver we didn't want to arrange anything. It was only after we arrived at the Lodge and explained we were meeting a relative at Vic Falls that they left.

Our two night stay in Zimbabwe was not long enough to do everything we wanted, there seems to be a lot on offer and our impression is that the community there are trying very hard to re-establish the tourism industry. It was certainly busy in Victoria Falls and we saw many different nationalities. We would maybe like to return there one day for a longer holiday if things improve.

The people and all the staff were great wherever we went, always had a smile for us and were helpful friendly and professional.

Overall our trip was an exceptional experience!! Thanks to Expert Africa.

Suggestions to help us improve our trips or our service:

Everything worked out perfectly for our trip so I can't think of any suggestions for improvement- thanks very much to Megan for all her planning, expertise and advice. We would certainly recommend her and Expert Africa to our friends if they are planning a trip to Africa."
Arranged By Megan Green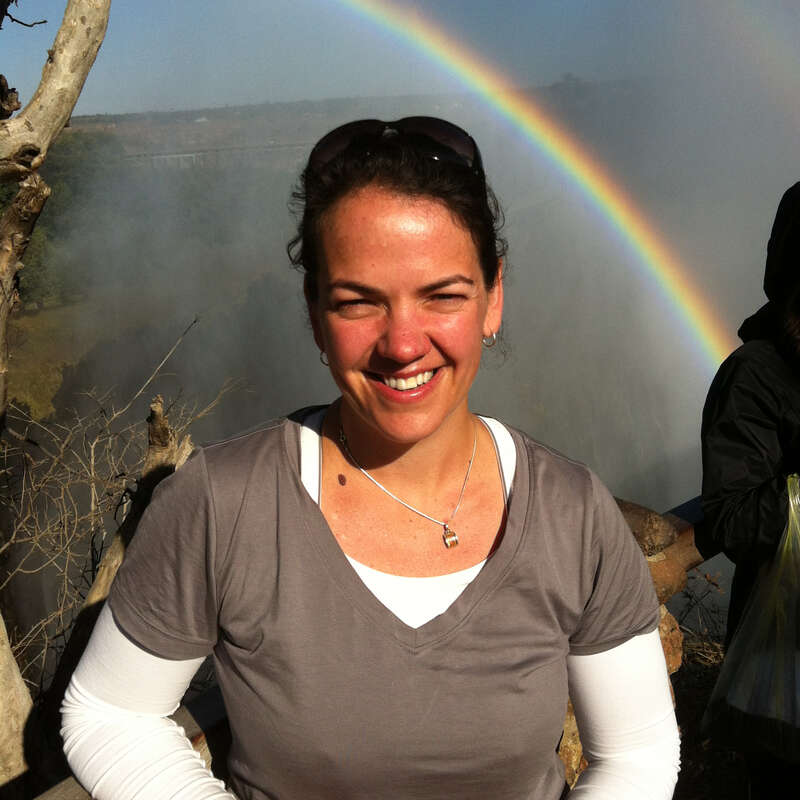 ---

Own arrangements
"Superb experience at Dinaka Safari Lodge"
3 nights
Arrived 29 Jul 2012
Lodge not featured by Expert Africa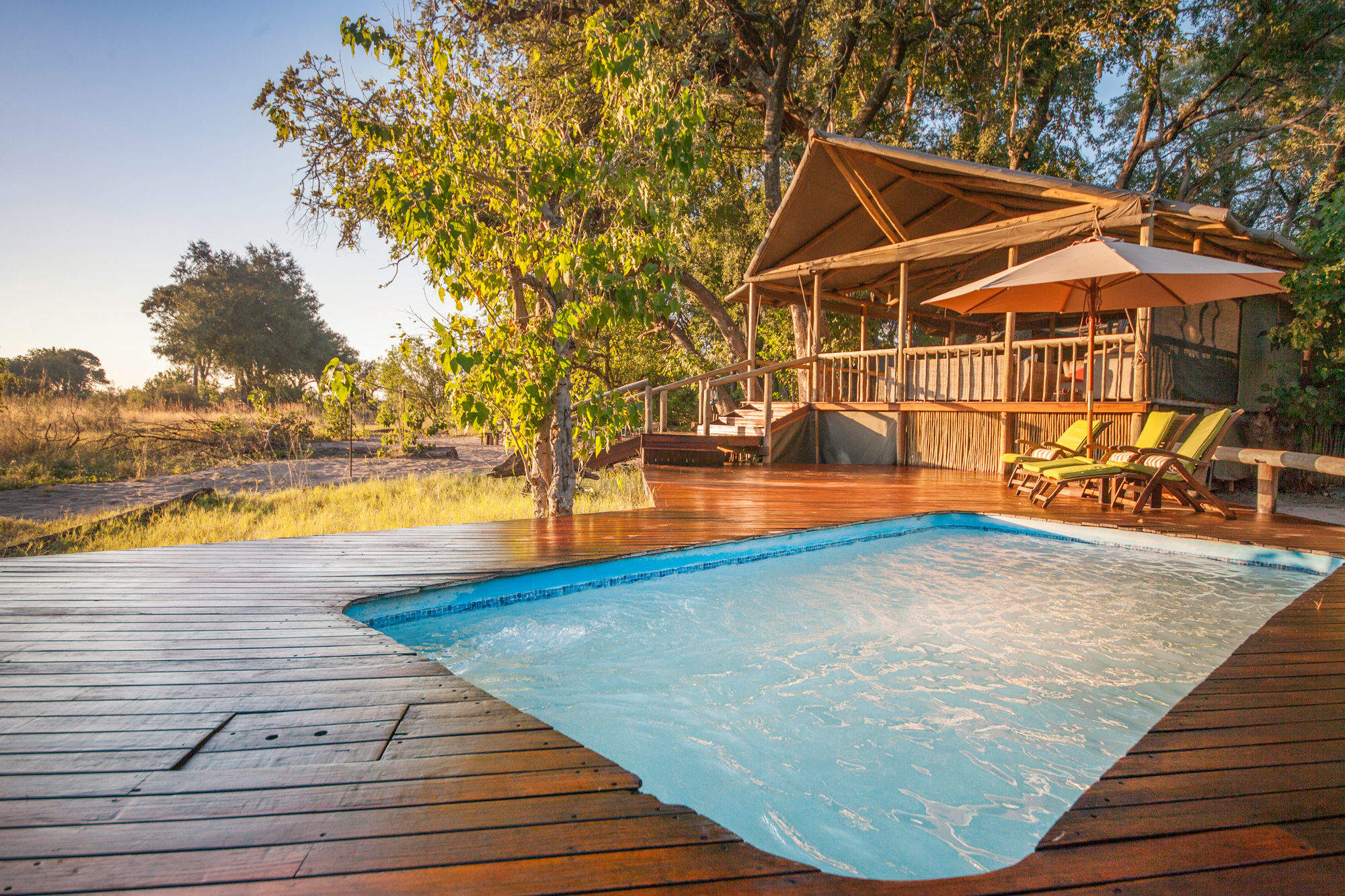 Little Kwara
"Special Little Kwara"
3 nights
Arrived 1 Aug 2012

Lebala Camp
"Leopards at Lebala Camp"
3 nights
Arrived 4 Aug 2012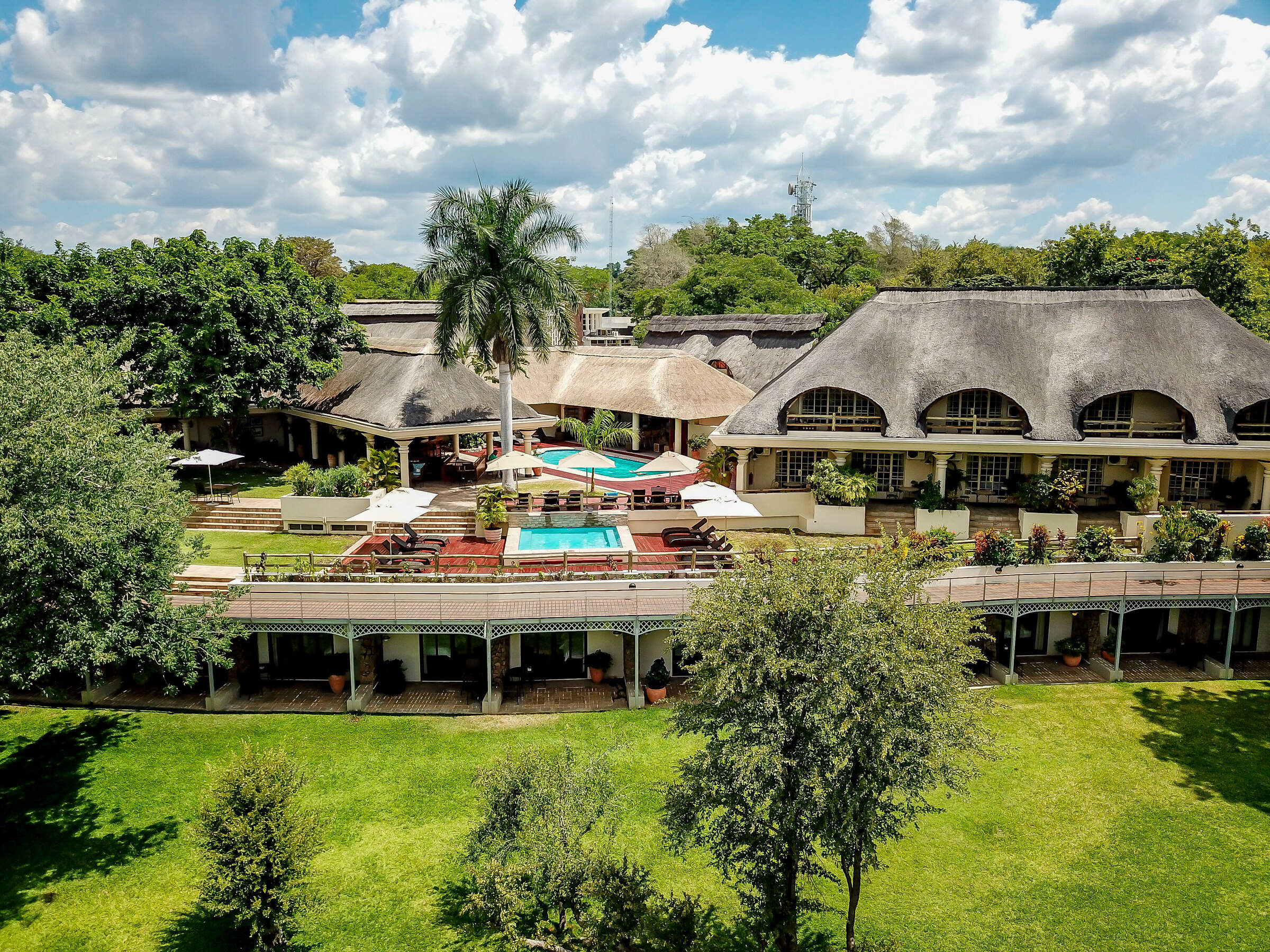 Ilala Lodge
"Ilala Lodge"
2 nights
Arrived 7 Aug 2012