Travel reviews by Mr H from Wiltshire
Botswana and 1 other country between 23 Mar 2012 and 6 Apr 2012
"it could have been perfect. but it wasnt quite
delayed baggage didn't help but that was BA and Air Botswana mixup but five days late ! luckily I had a spare T shirt and bought a hat at Maun.
stolen phone,...at Maun airport in jacket pocket.
baggage hold not checked at Little Kwara strip.. seats not checked either before take off,.. caused me distress and a lot of work for Chan Gu and other staff.. shame really.
in order.. we loved Footsteps , we really liked Little Kwara , Bushbuck River lodge was agood location with helpful cheerful owner..and good value, delicious food there.. Siankaba was a lovely place to end our safari and get ready to leave...the views across the river and the staff were so freindly.. evening cruise is still remembered.

Thanks Maruska for helping to put a good package together"
Arranged By Maruska AdyeRowe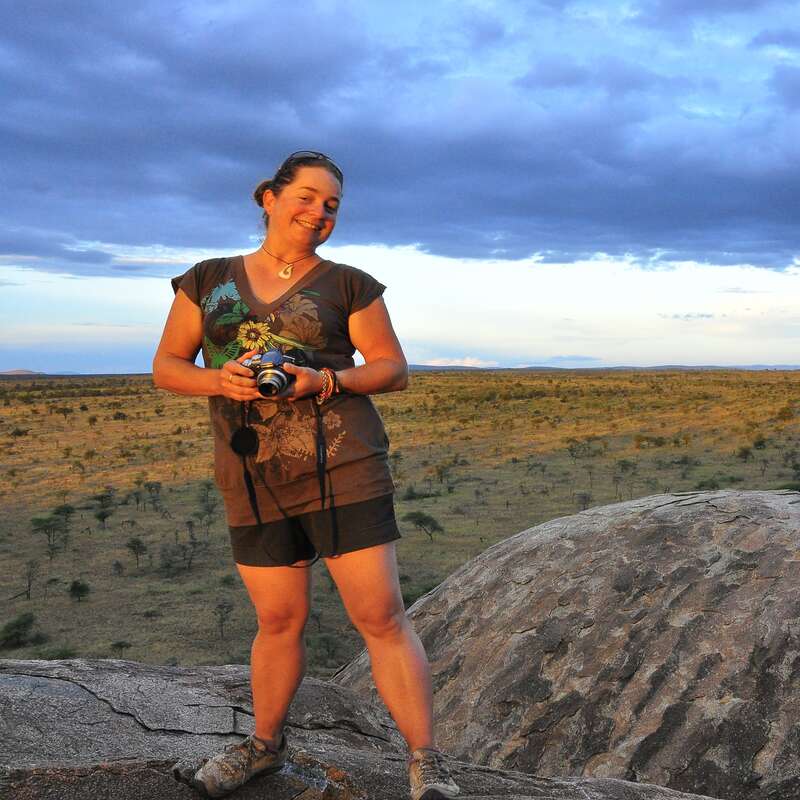 ---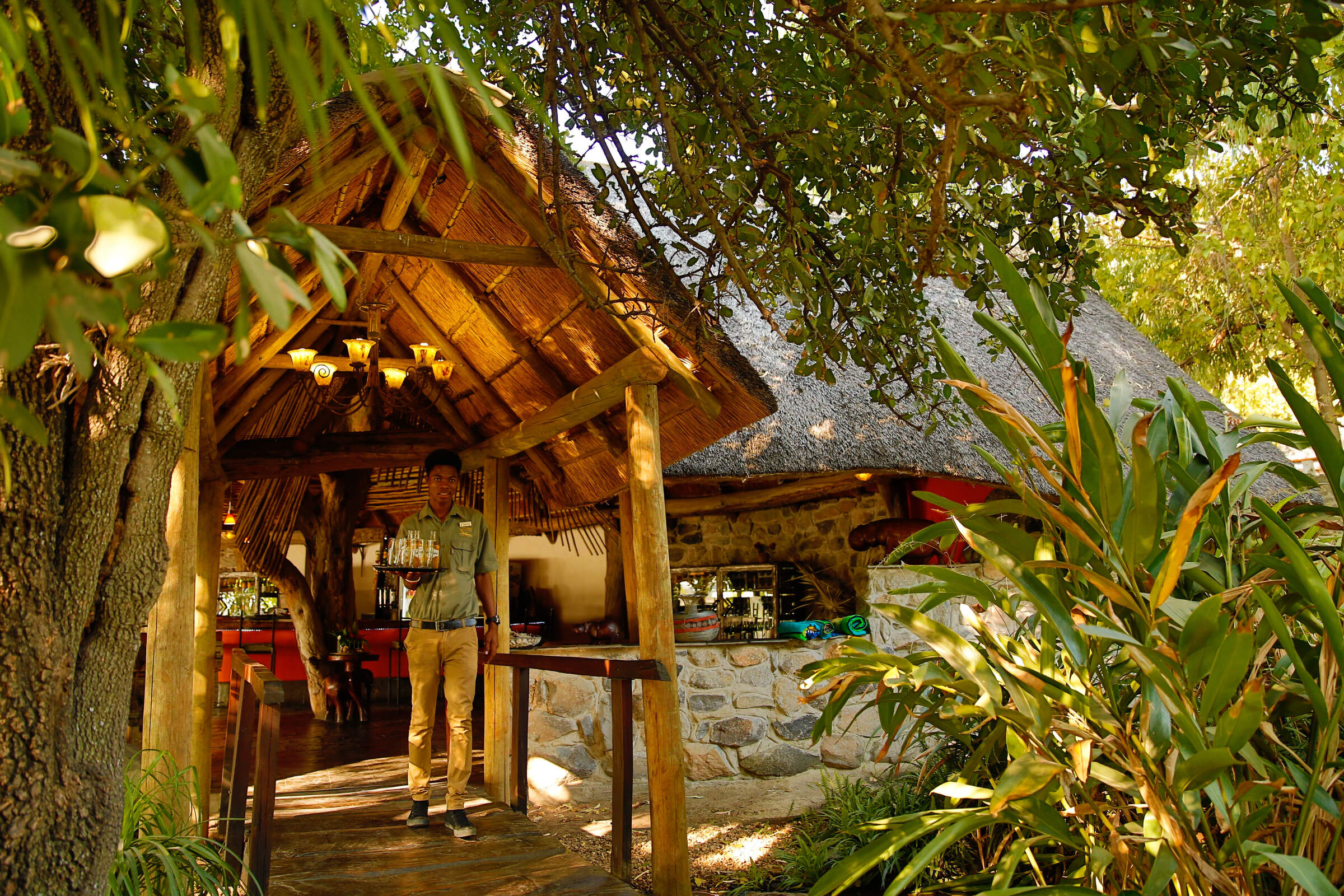 Thamalakane River Lodge
"Thamalakane River Lodge review"
2 nights
Arrived 23 Mar 2012

Footsteps across the Delta
"Footsteps Across the Delta review"
3 nights
Arrived 25 Mar 2012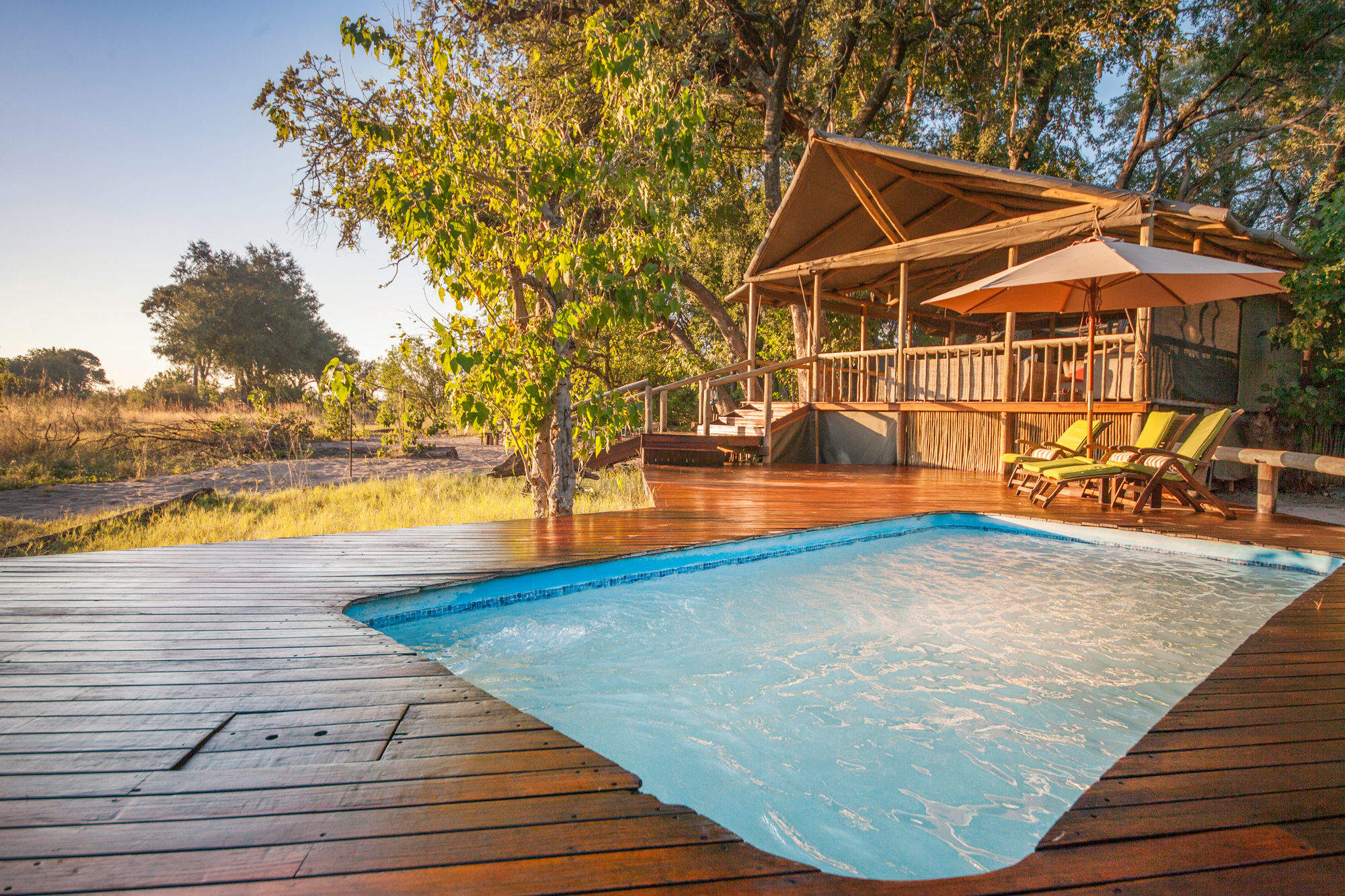 Little Kwara
"Little Kwara review"
3 nights
Arrived 28 Mar 2012

Bushbuck River House
"review"
4 nights
Arrived 31 Mar 2012
Lodge not featured by Expert Africa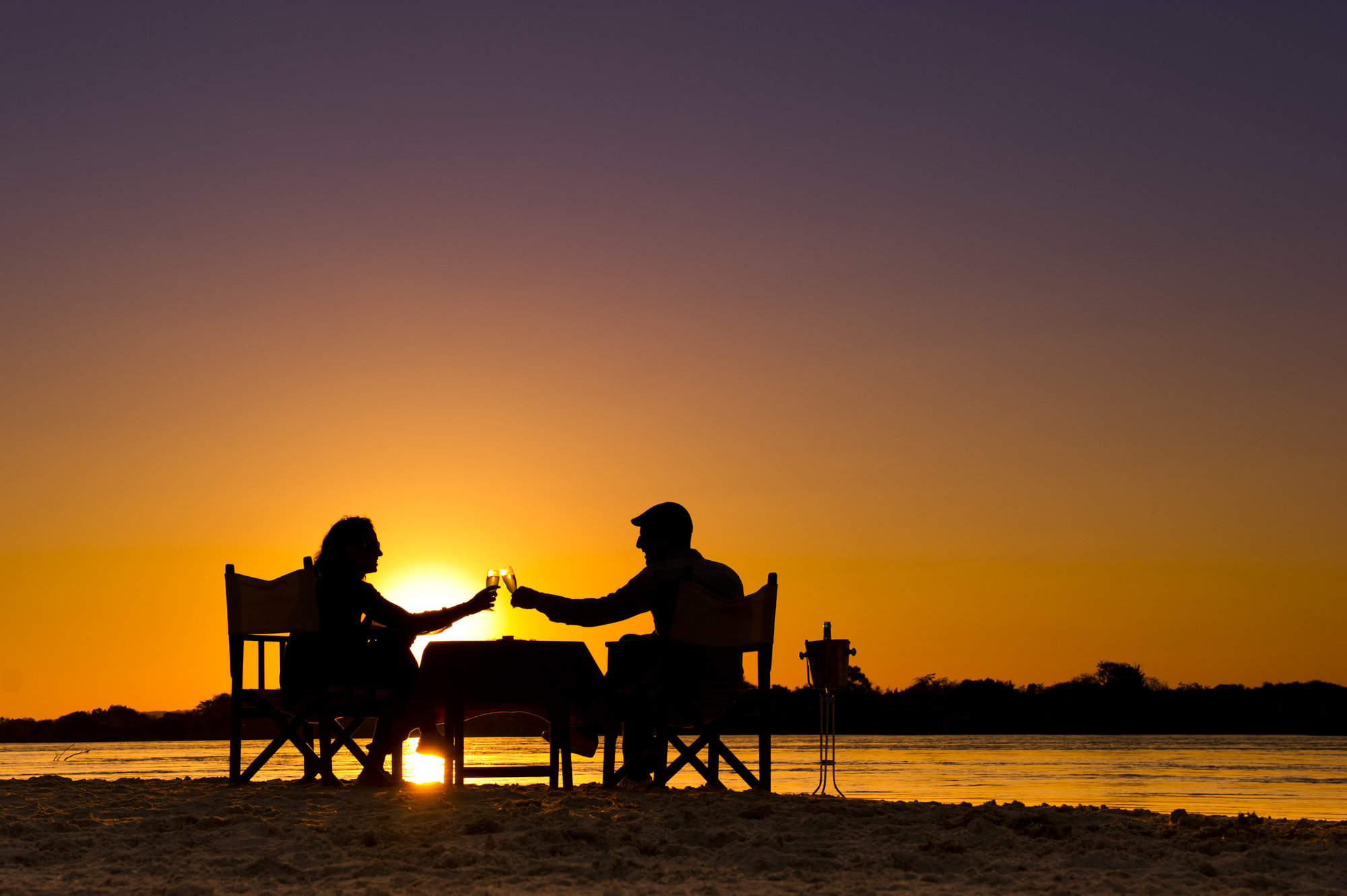 Islands of Siankaba
"Islands of Siankaba review"
2 nights
Arrived 4 Apr 2012