Travel reviews by Dr VRG from Chiplun
Fantastic trip! Couldn't have asked for more
Zambia between 29 Aug 2014 and 6 Sep 2014
"This certainly has to be my best trip to Africa (It's my third, previous being to South Africa and Kenya).

All the bookings were handled efficiently and promptly. The camps were well chosen. I especially liked that the camp that was farthest from Mfuwe was booked as first and the closest one was booked as the last. This allowed more time for game viewing on the last day and there was no hurry to reach the airport!

The only thing that I would change in this trip was that I would have preferred to stay at 2 camps rather than 3. 3 nights at Bili followed by 4 nights at Kuyenda would have worked out better than 2 nights each at Bili and Kapamba followed by 3 nights at Kuyenda!

All in all a great trip!"
Arranged By Claire Scott

---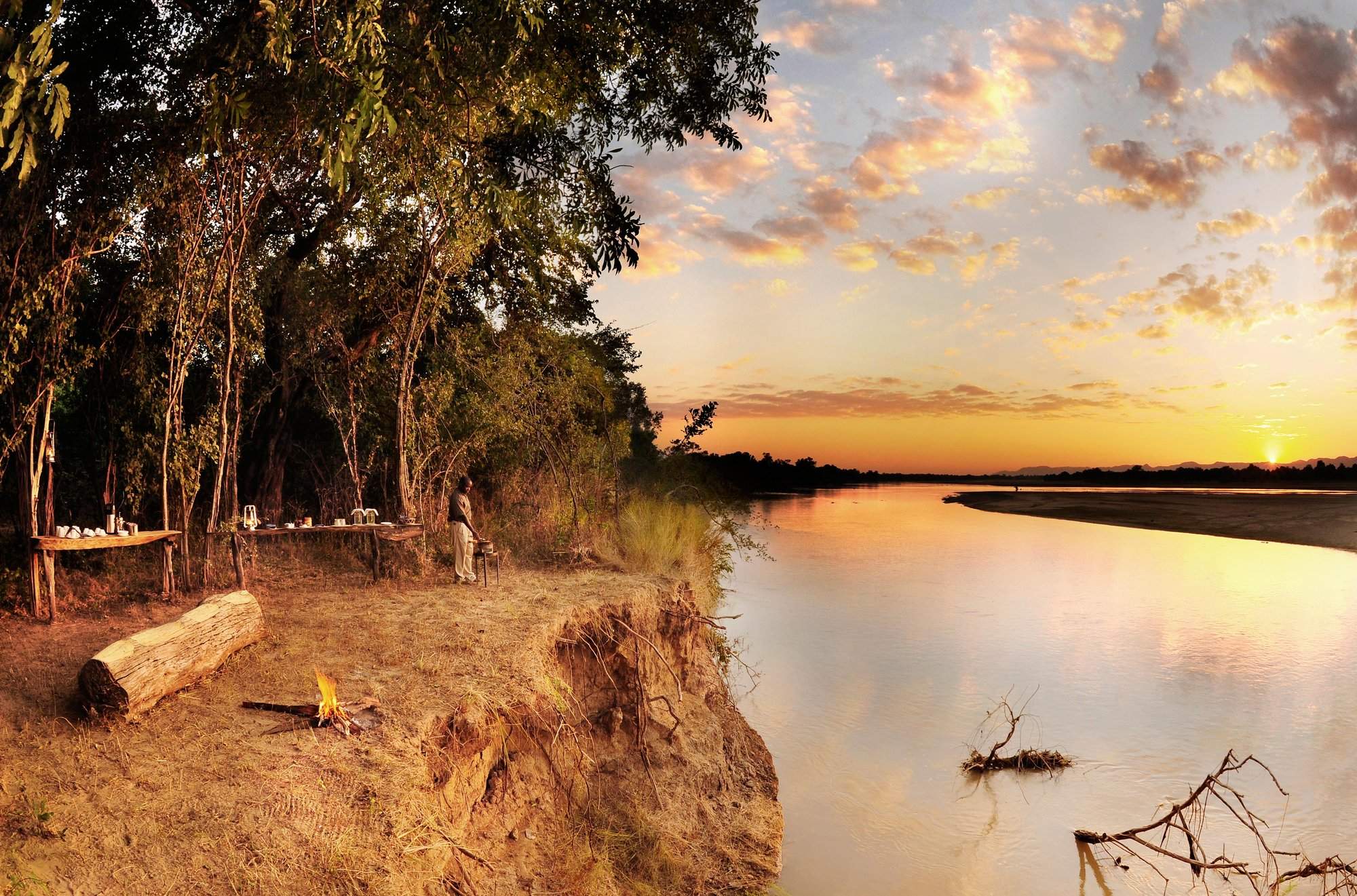 Bilimungwe Bushcamp
"Brilliant Bili"
2 nights
Arrived 30 Aug 2014

Kapamba Bushcamp
"Good Bushcamp"
2 nights
Arrived 1 Sep 2014

Kuyenda Bushcamp
"The best saved for the last!"
3 nights
Arrived 3 Sep 2014