Travel reviews by Mr D from New York
Namibia between 6 Aug 2012 and 17 Aug 2012
"it was very well organized in terms of logistics. Given our particular interest, Swakopmund could have been skipped and the stop over in Windhoek reduced. The visit to Bushman land and activities a must . A visit to the Himbas was missed.

Very good choice with the hotels and the lodge in spite of the food. As noted, a 2 W drive car is not recommended.

Suggestions to help us improve our trips or our service:

Everything went as expected. I appreciate you help."
---

Olive Grove
"Olive Grove review"
1 night
Arrived 6 Aug 2012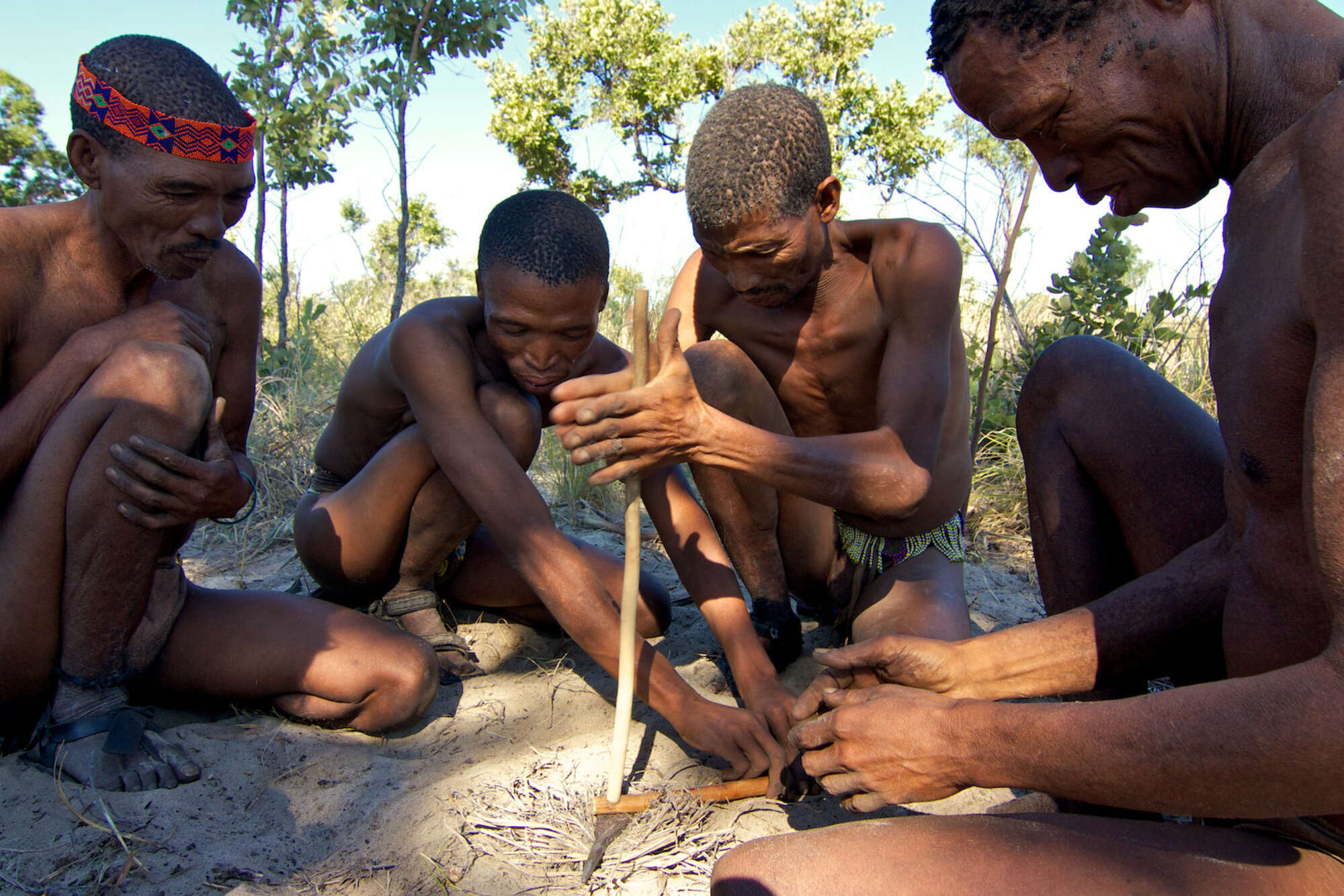 Nhoma Camp
"Nhoma Camp review"
3 nights
Arrived 7 Aug 2012

Olive Grove
"Olive Grove review"
1 night
Arrived 10 Aug 2012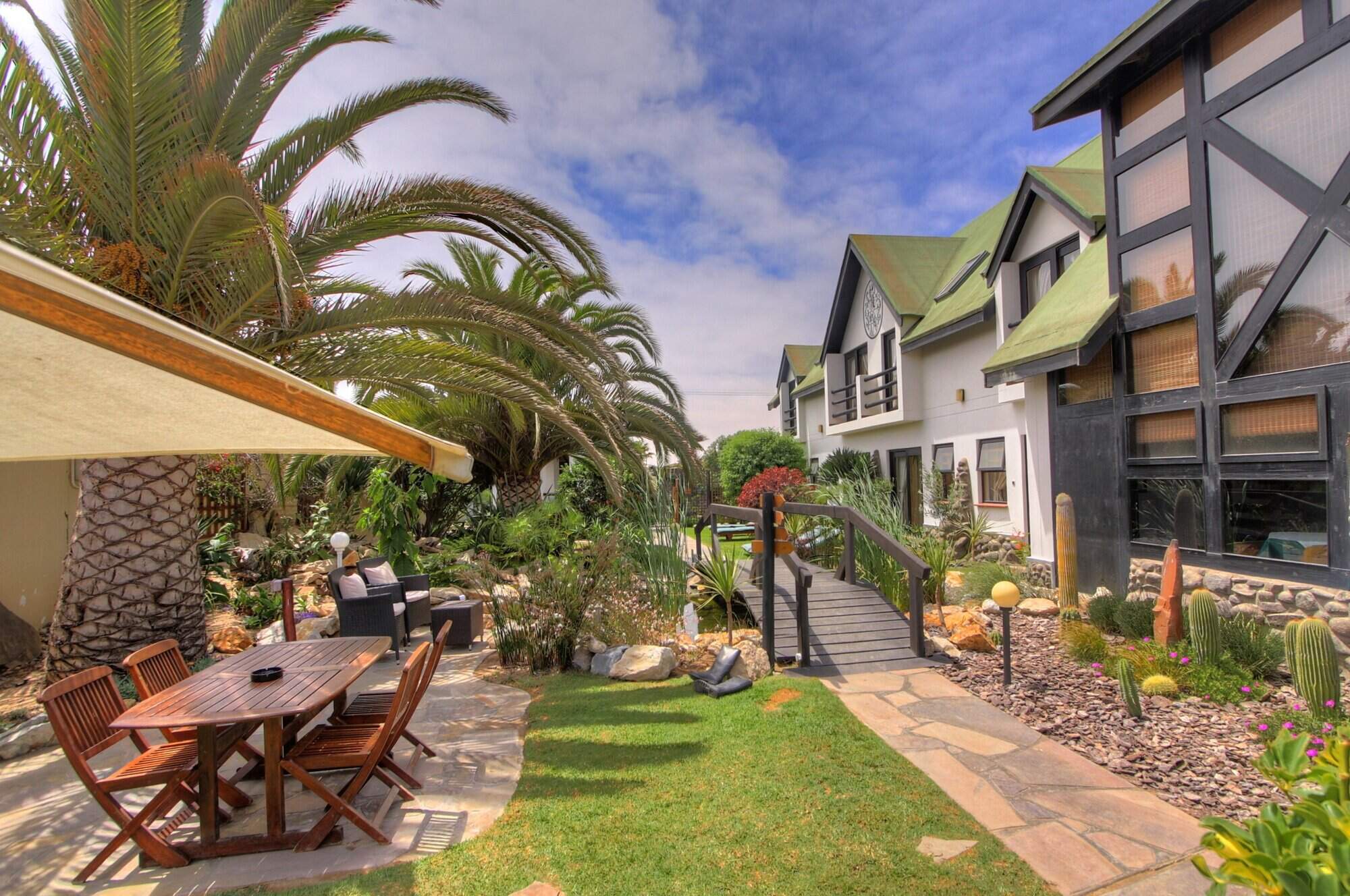 Sam's Giardino
"Sam's Giardino review"
3 nights
Arrived 11 Aug 2012

Kulala Desert Lodge
"Kulala Desert Lodge review"
2 nights
Arrived 14 Aug 2012
Feedback response
---
The Kulala team responded to these comments writing:

"Many thanks for the feedback given through Expert Africa. The Kulala area manager, and our food experience managers, have been in discussion over the menu and preparation thereof at Kulala Desert Lodge and are at present working on areas of weakness that we have noticed, and that have been brought to our attention through constructive feedback such as yours.

We are also placing focus on service and service training, as part of an on-going program throughout our camps, and will ensure that time is spent at Kulala Desert Lodge to investigate where we may have room for improvement. Again, many thanks for the feedback and we regret that your stay at Kulala Desert Lodge was negatively impacted upon as it such a wonderful and unique environment. We hope to host you again in the near future."


Olive Grove
"Olive Grove review"
1 night
Arrived 16 Aug 2012