Travel reviews by Mr T & Ms N from Toronto
Ian and Michelle - Safari Sep-Oct 2012
Zambia and 1 other country between 29 Sep 2012 and 12 Oct 2012
""Wow". Words fail me when it comes to summarising our trip to Zambia and Zimbabwe.

We had done our homework before engaging the assistance of Expert Africa with Claire and the team including a lenghty chat with Chris where we asked many questions, so while we were first time safari travellers we did know what we wanted and we recognized and truly appreciated the expertise and the great suggestions offered. We planned our three week trip as our one chance to go to Africa and we wanted to do it right, and see the majesty and the wildness of Southern Africa while it was still there.

The two main areas we visited, South Luangwa in Zambia and Mana Pools in Zimbabwe provided us exactly what we were hoping for and in many ways exceeded our expectations. The grandeur of the vistas and the abundance and variety of the wildlife was impressive. The staff at each of the camps couldn't do enough in their genuine desire to make your stay pleasureable and memorable.

We were chatting with one of the other guests staying at the Tafika camp. They had a similar ideas to us a few years earlier which was to come once and make it good. They have been back many times since. I think we may also he headed down that same path. They offered up a quote I have re-used a few times since. "If you don't want to come back to Africa, then don't go to Africa."

Suggestions to help us improve our trips or our service:

We returned home just yesterday from our trip.

The only hassles we experienced were due to airline troubles (delayed flights - LOST BAGGAGE!) and these had nothing to do with the great plans and logistics made by Expert Africa that made getting around remarkably simple.

Just as a side note. I am not one who is prone to exaggeration, and rarely give ratings of 'Excellent' as there are usually areas where improvements can be made. But here I have made an exception. We had the time of our lives on these safaris. It is difficult to point out where Expert Arfica could have improved our experience - and my rating reflect that.

Congratulations on a job well done. If (when) we go back to Africa, you will be the first call we make after we figure out where and when we will go. I have already recommended Expert Africa to my relatives who are considering a Southern Africa trip in 2013."
Arranged By Claire Scott

---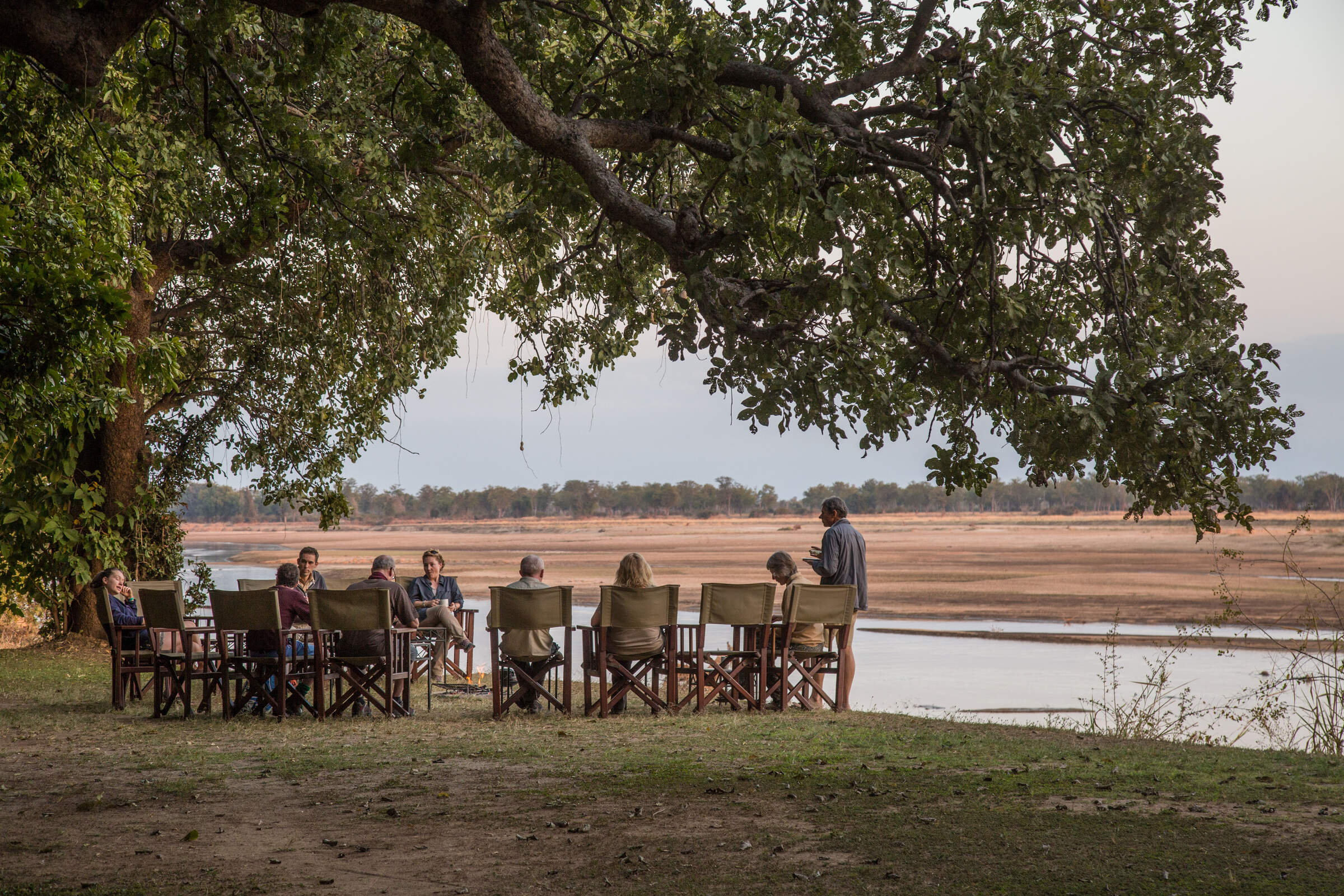 Tafika
"Ian and Michelle - Superlative Tafika Review"
3 nights
Arrived 29 Sep 2012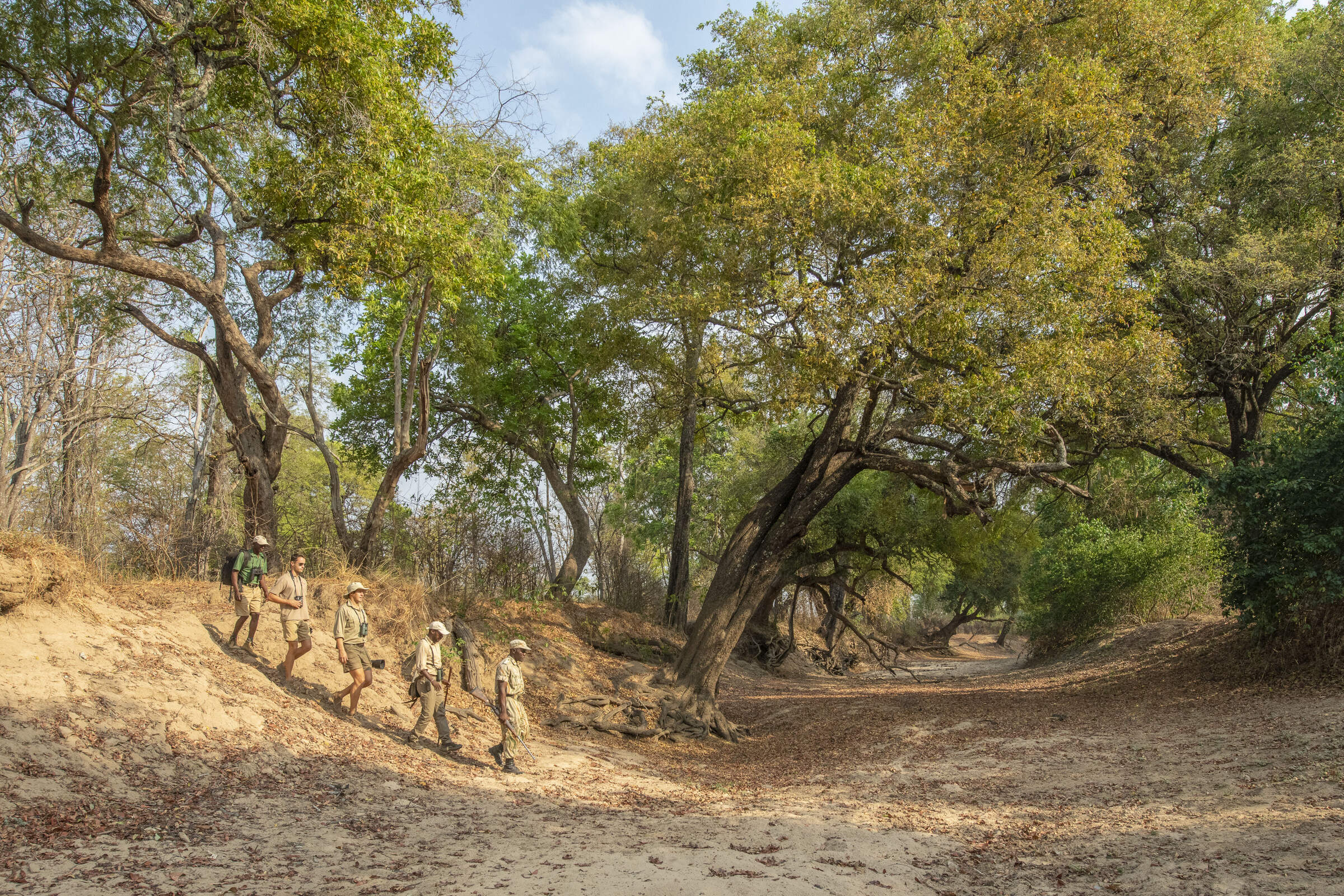 Chikoko Tree Camp
"Ian and Michelle - Chikoko Tree Camp Review"
2 nights
Arrived 2 Oct 2012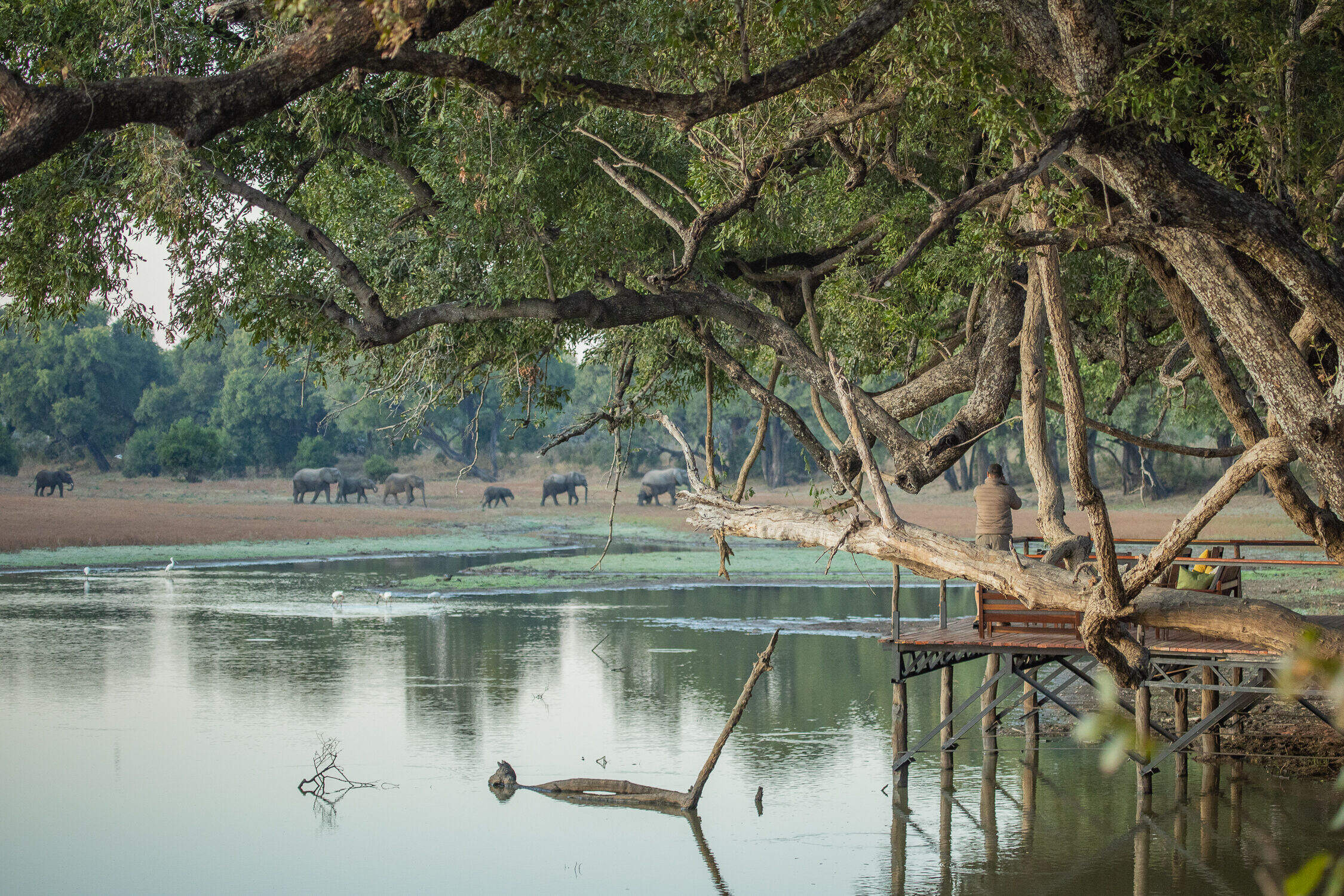 Big Lagoon Camp
"Ian and Michelle - Crocodile Bush Camp review"
2 nights
Arrived 4 Oct 2012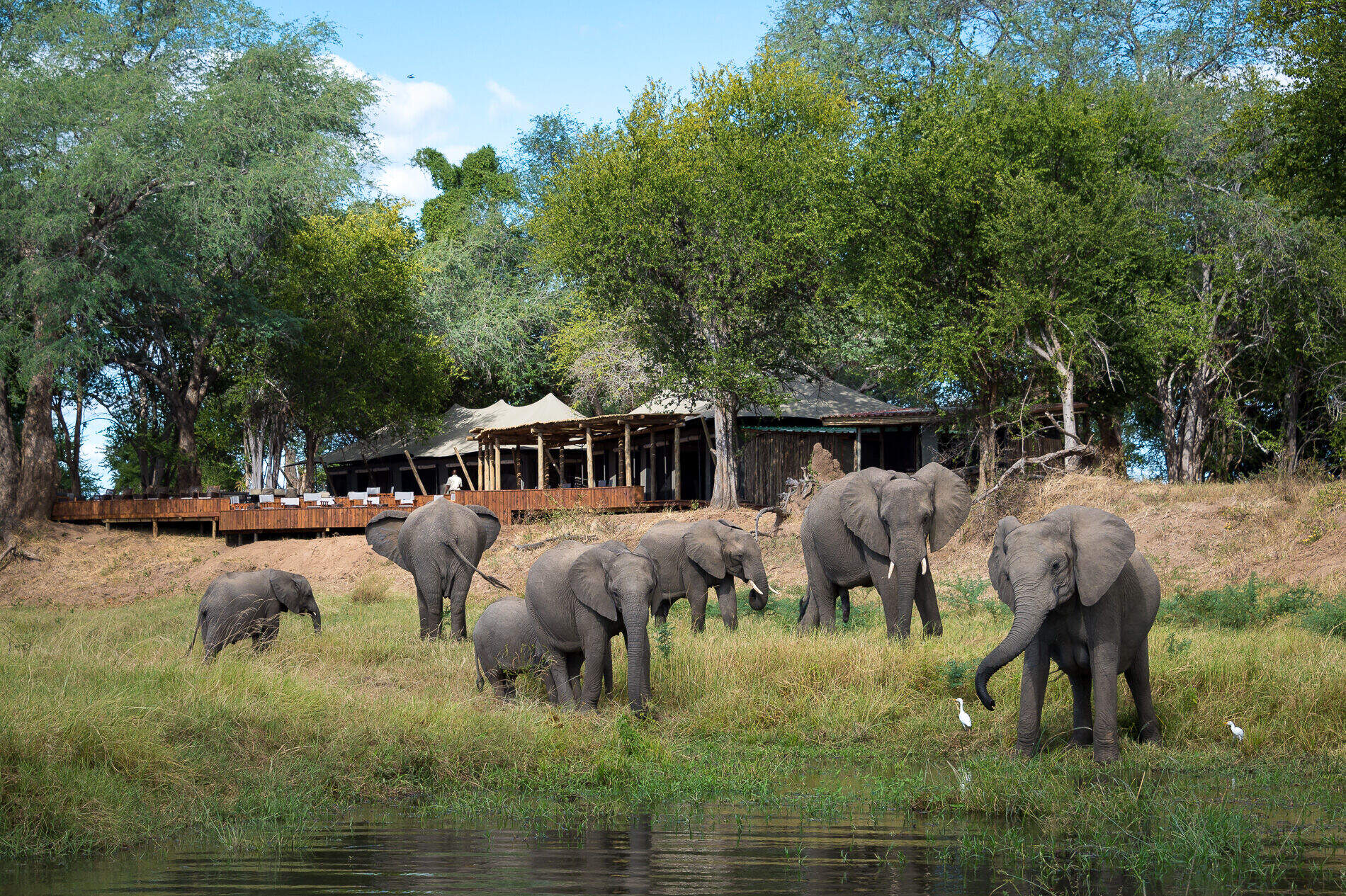 Ruckomechi Camp
"Ian and Michelle - Ruckomechi Camp Review"
2 nights
Arrived 6 Oct 2012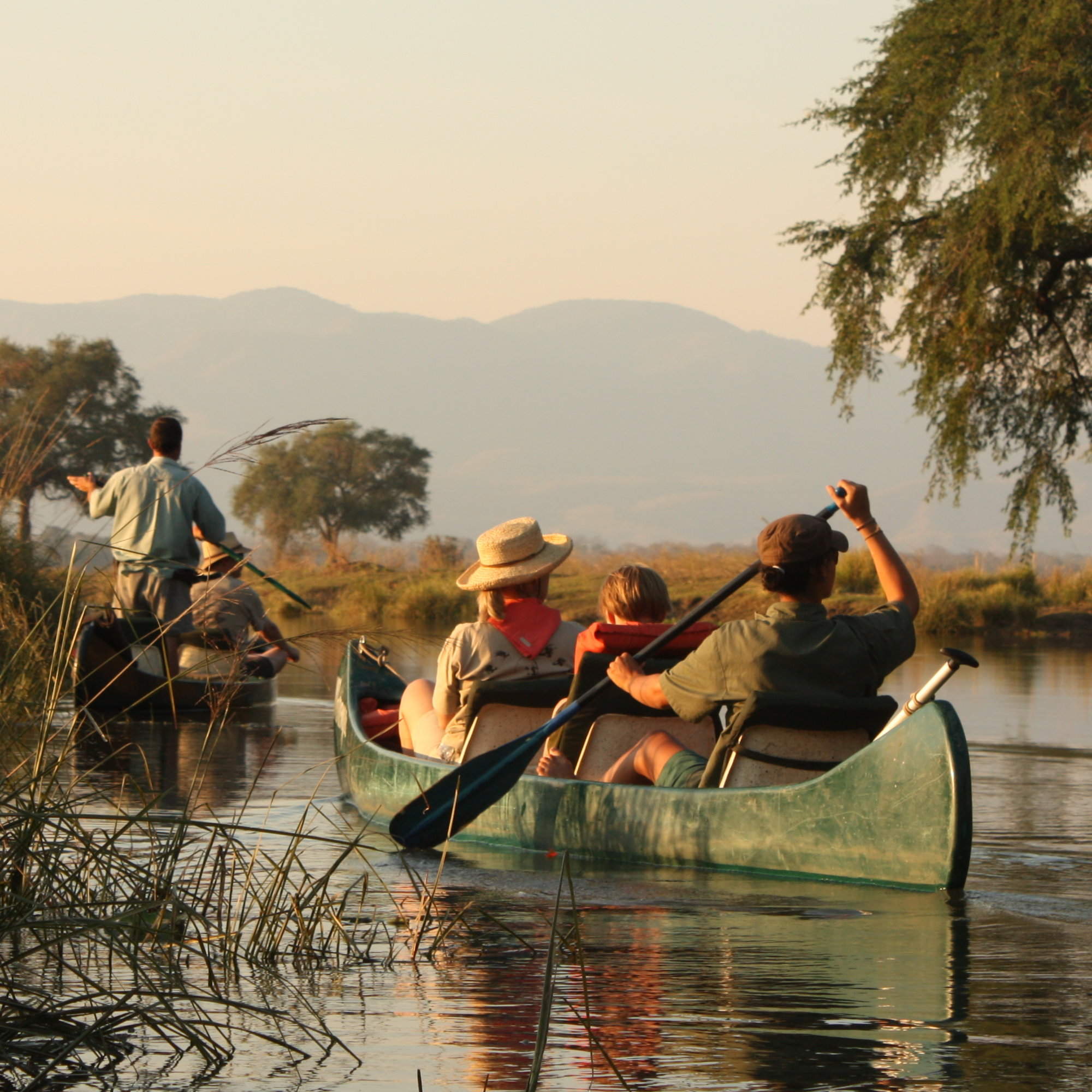 Mana Pools Canoe Trail
"Ian and Michelle - Mana Canoe Trail Review"
3 nights
Arrived 8 Oct 2012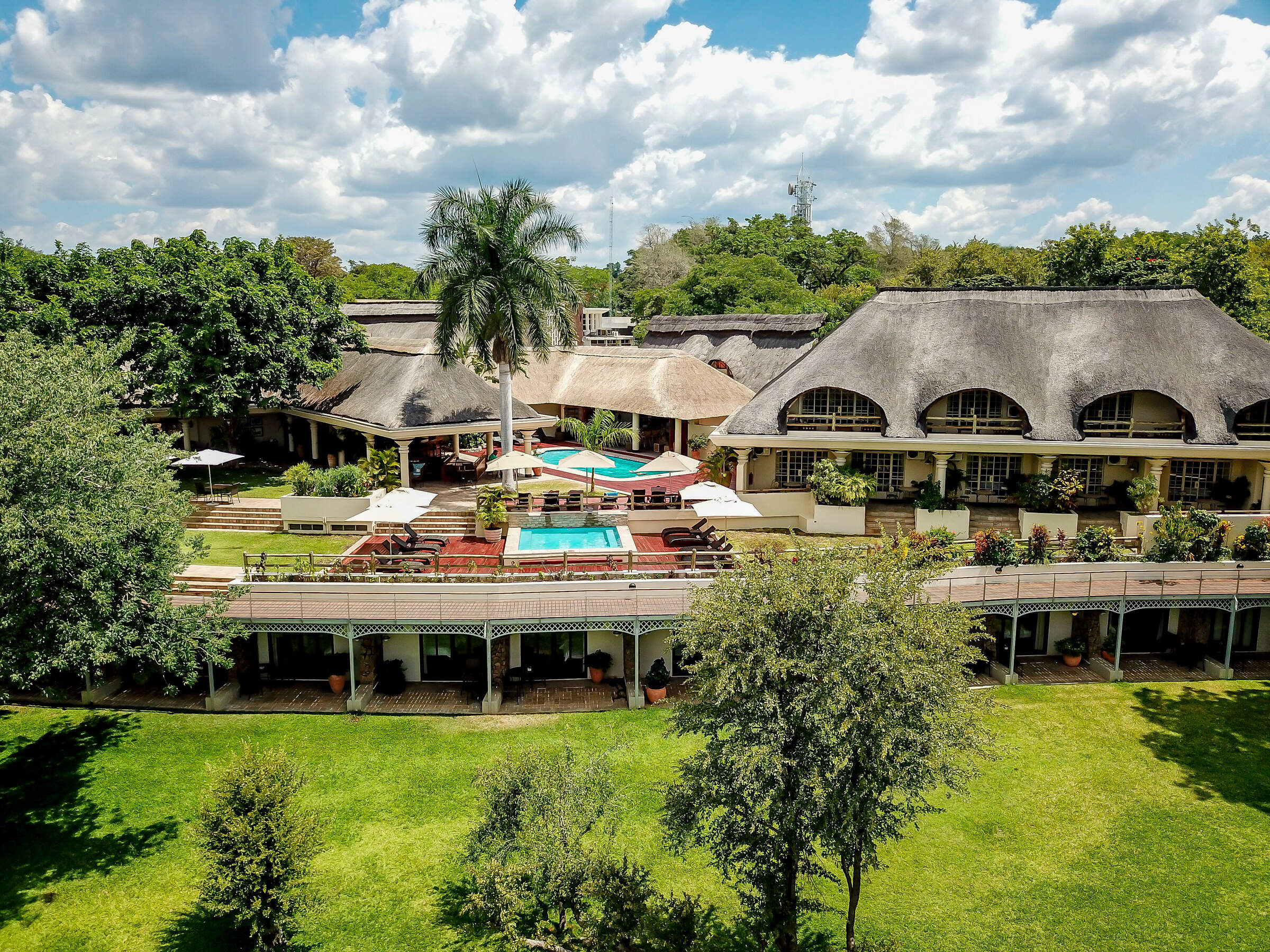 Ilala Lodge
"Ian and Michelle - Ilala Lodge Oct 11"
1 night
Arrived 11 Oct 2012