Travel reviews by The S family from Lewes
Tanzania and 1 other country between 16 Dec 2012 and 28 Dec 2012
"The holiday was brilliant not just "very satisfactory"!

Martin Mollel, our driver really made the safari for us. He was very personable, very knowledgeable about the animals, very skilled at spotting them and a safe driver. He was very tactful and was very good chatting and playing with our children He was respectful of the animals. We felt safe and comfortable with Martin at all times.

We saw all the animals and many birds that Martin also knew about. We would fully recommend Martin for other clients.

Incidentally, on the jeep, it would have been good to have had a canvas cover that could have been put up above the roof openings to give some shade at times.

Thoughts on the parks:

Tarangire - A nice place to start, very quiet compared with the Serengeti we saw plenty of Elephants.

Lake Manyara - We only really saw baboons as animals in significant quantity. I would not recommend this park. It is more lush and so the animals are difficult to see. There are more prolific and variety of animals in other parks we went to. The lake has shrunk in size due to silting up and so the flamingo are just a pink band on the horizon many miles away. If there could be alternative access at the other side of the lake, then the flamingos would probably have been spectacular. I would miss this park out and make a more leisurely drive to Ngorongoro.

Ngorongoro - Specatcular scenery and the place to see Black Rhino. But there was much more - Lions Hyena etc etc. An early start is a must to see the animals before the crater gets busy.

Olduvai Gorge - unfortunately the compulsory local guide was quite old and difficult to hear and understand. He had a very strong accent and struggled to be heard above the wind. This was unfortunate as particularly for the children it could have been made very interesting if described and explained well Perhaps little information sheets that could be read before the visit would help understanding of what is being seen and its significance

Serengeti - we saw the migration which was excellent. There was a tendency in this park to see something and then find 9 other jeeps around. Sometimes with them edging very close to the animals. This seemed a bit circus like at times. That aside it was a good place to see lions and hippos, wilder-beast, giraffe and zebra etc etc

On arrival at Zanzibar, the baggage handlers ask you to identify your bags and then ask for tips prior to handing the bags over to you, which is not a very good introduction to Zanzibar. Also as the flight arrived 10-15 mins early, as we exited the airport, the transfer guy was not around and so we got mobbed by taxi drivers and other hawkers trying to get us to go with them and trying to take our bags. This was not very pleasant.

Eleanor Dunkels in London was always excellent always pleasant, helpful and informative. Her personal experience of the area was very useful. She was a pleasure to deal with.

Tips for other clients:

Don't wear blue. the TseTse flies really do get attracted to blue and give a nasty bite.

Make sure you do take some very good binoculars - a pair for each member of the group. Some of our pocket binoculars we took were woefully inadequate.

Wear wide brimmed hats that tie under the chin, otherwise they blow off

Long sleaved shirts are a good idea as its easy to get burnt with the open roof on the jeep."
---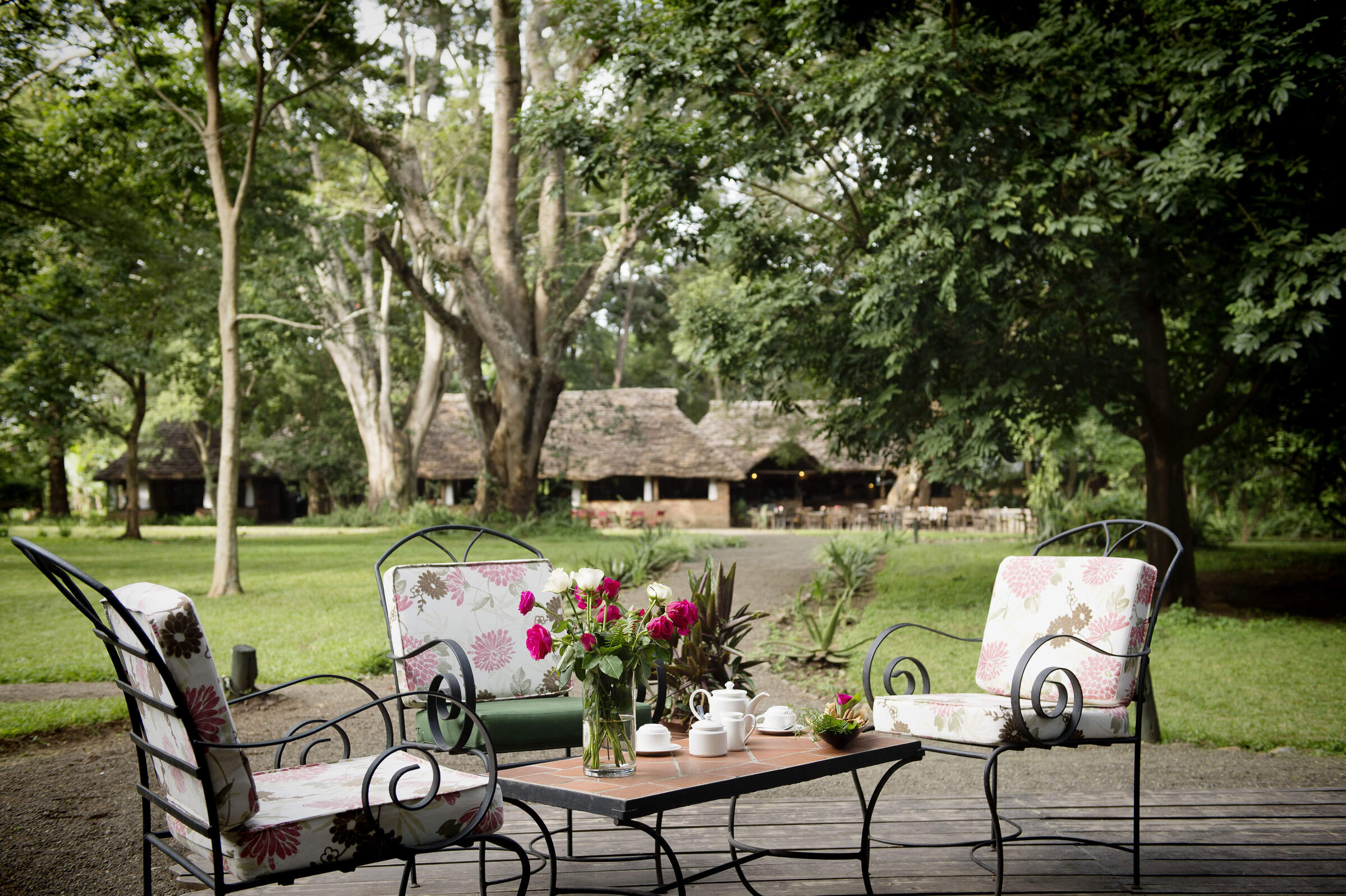 Rivertrees Country Inn
"Rivertrees Country Inn review"
1 night
Arrived 16 Dec 2012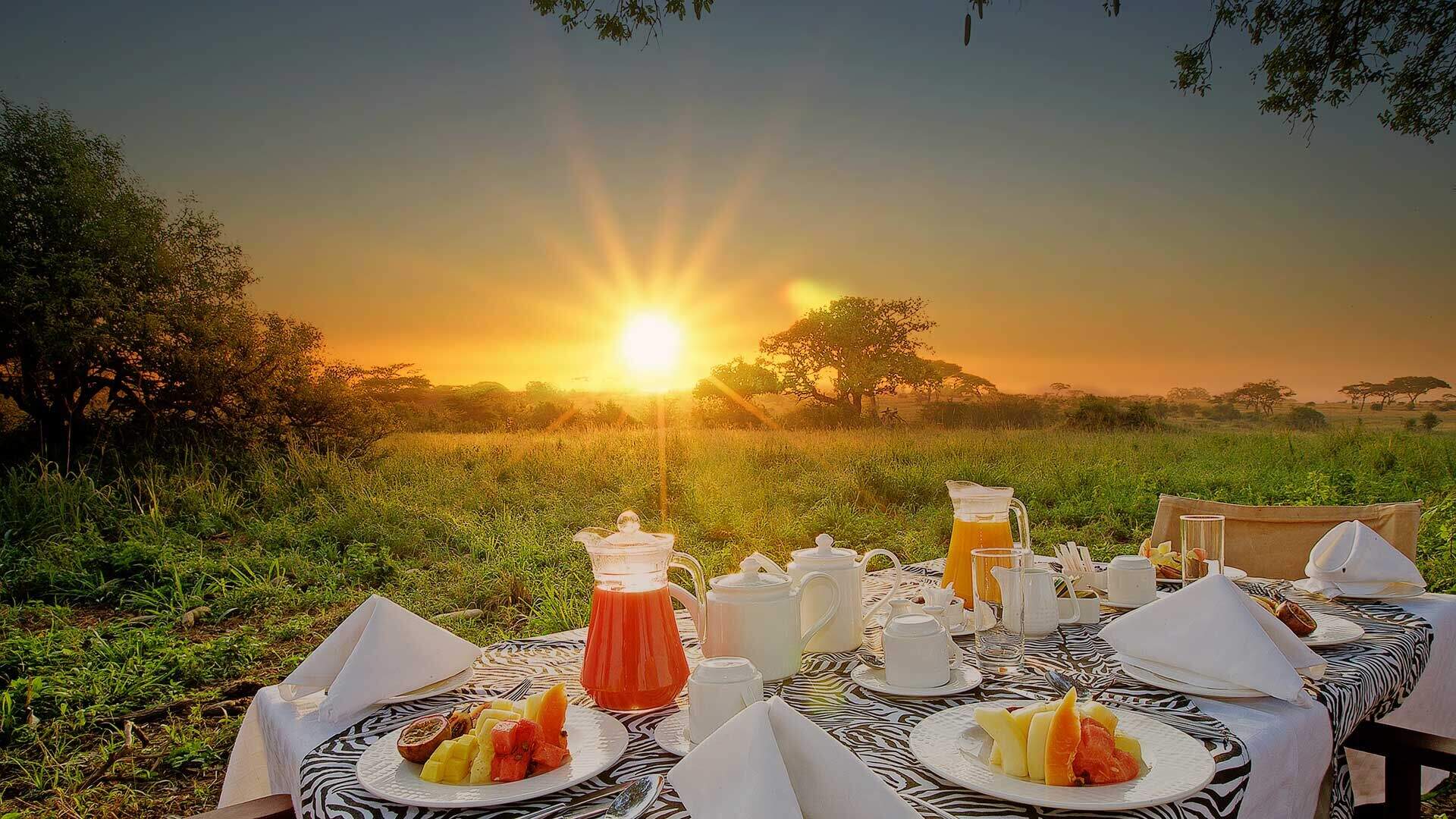 Tarangire Sopa Lodge
"Tarangire Sopa Lodge review"
1 night
Arrived 17 Dec 2012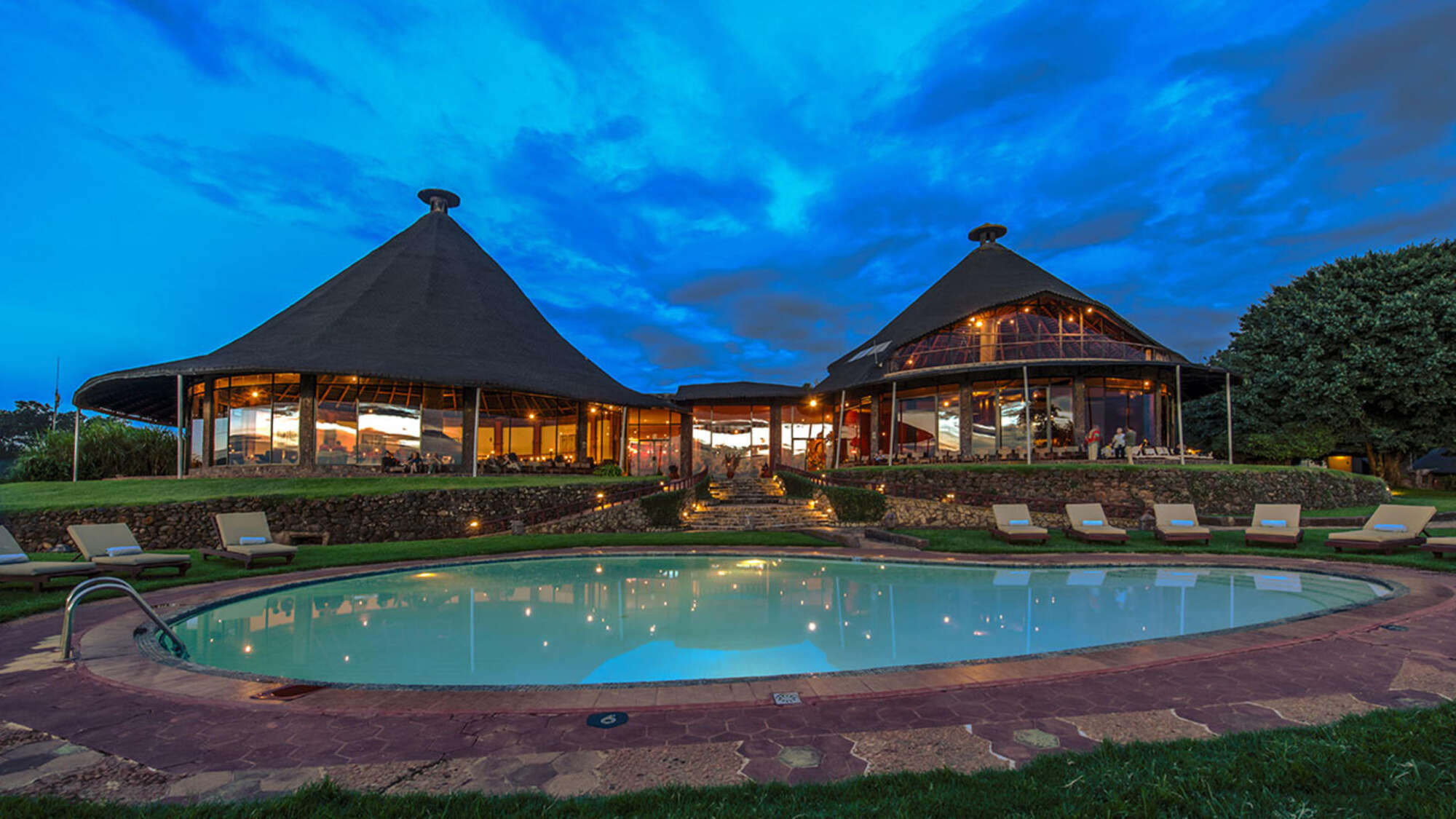 Ngorongoro Sopa Lodge
"Ngorongoro Sopa Lodge review"
2 nights
Arrived 18 Dec 2012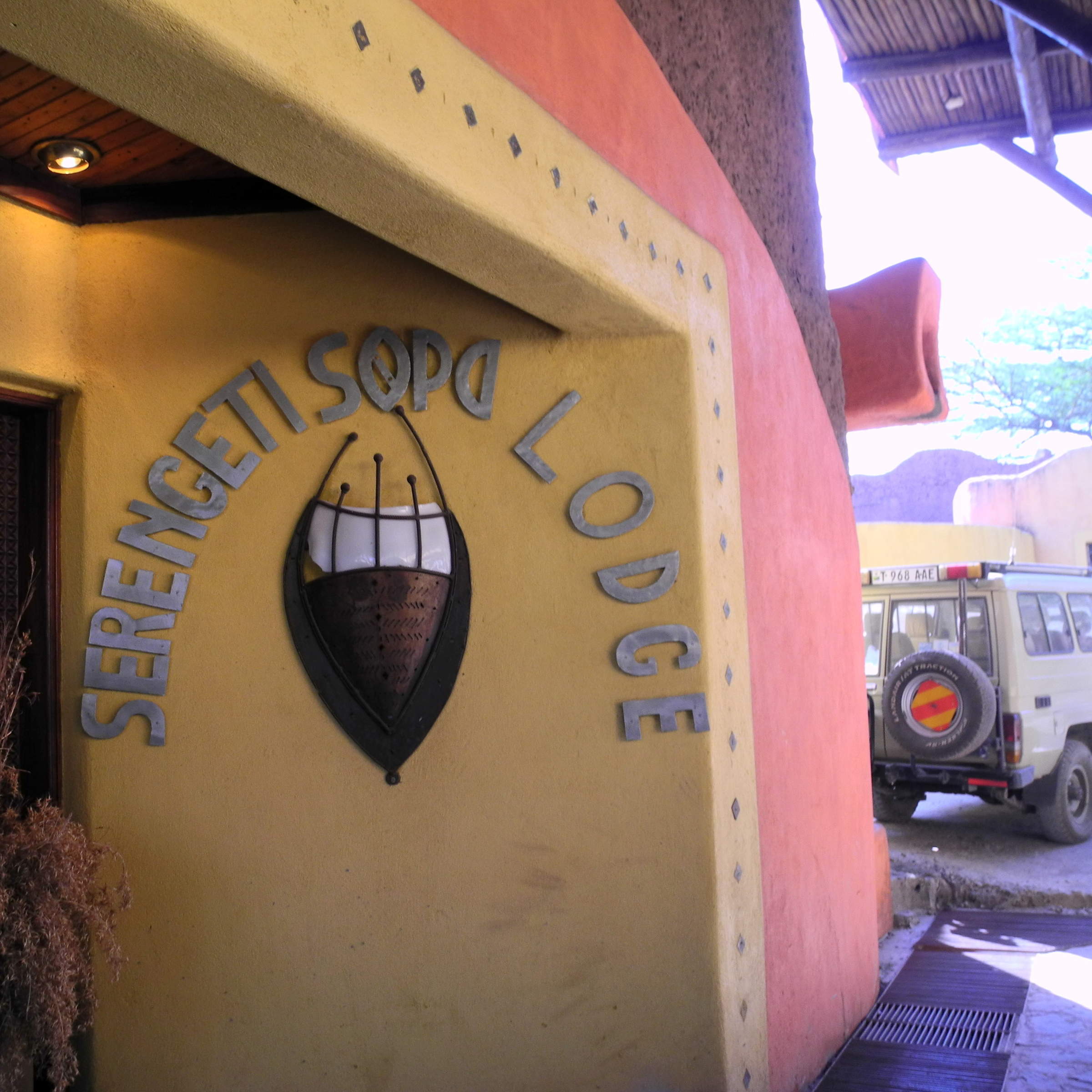 Serengeti Sopa Lodge
"Serengeti Sopa Lodge review"
2 nights
Arrived 20 Dec 2012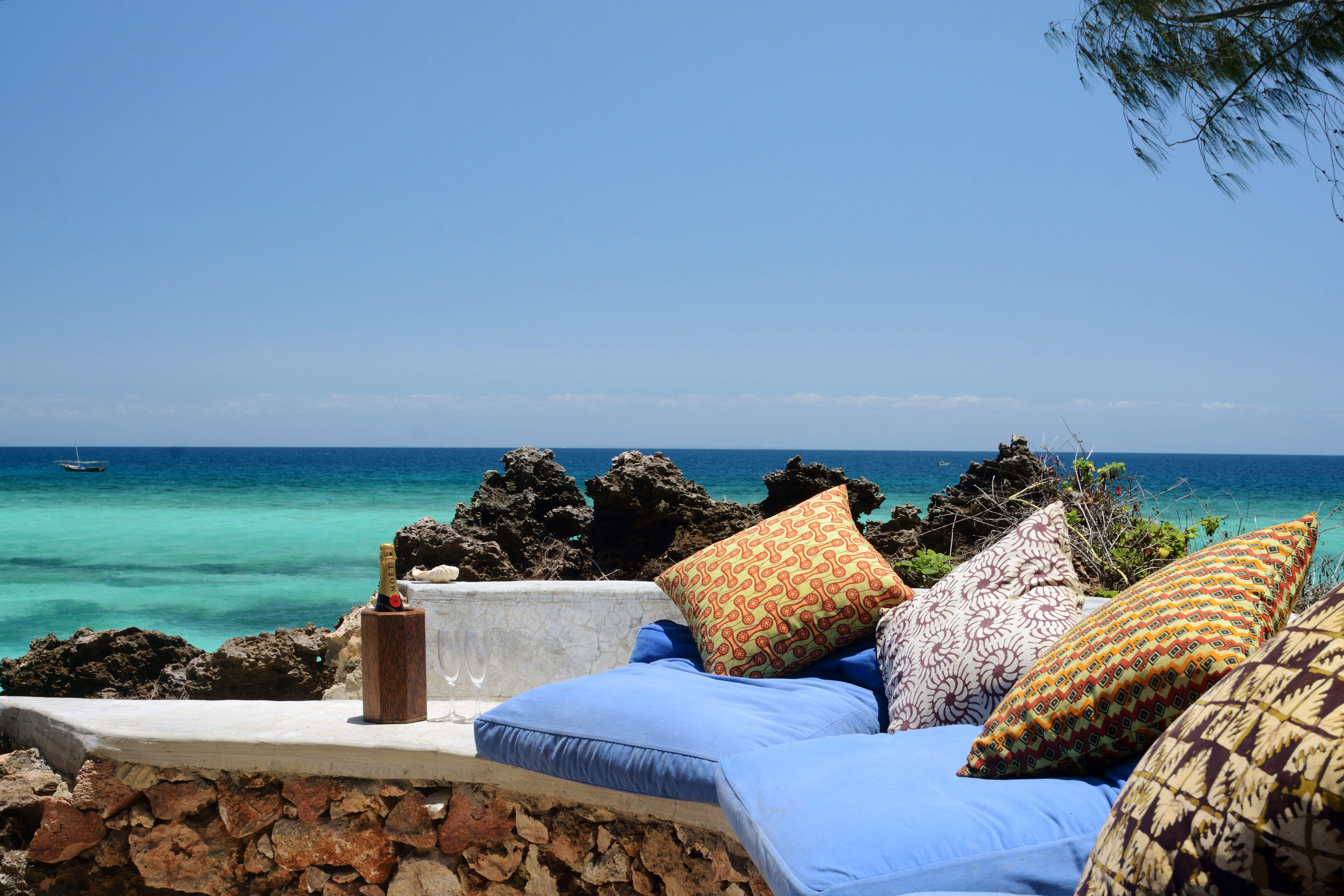 Unguja Lodge
"Unguja Lodge review"
5 nights
Arrived 22 Dec 2012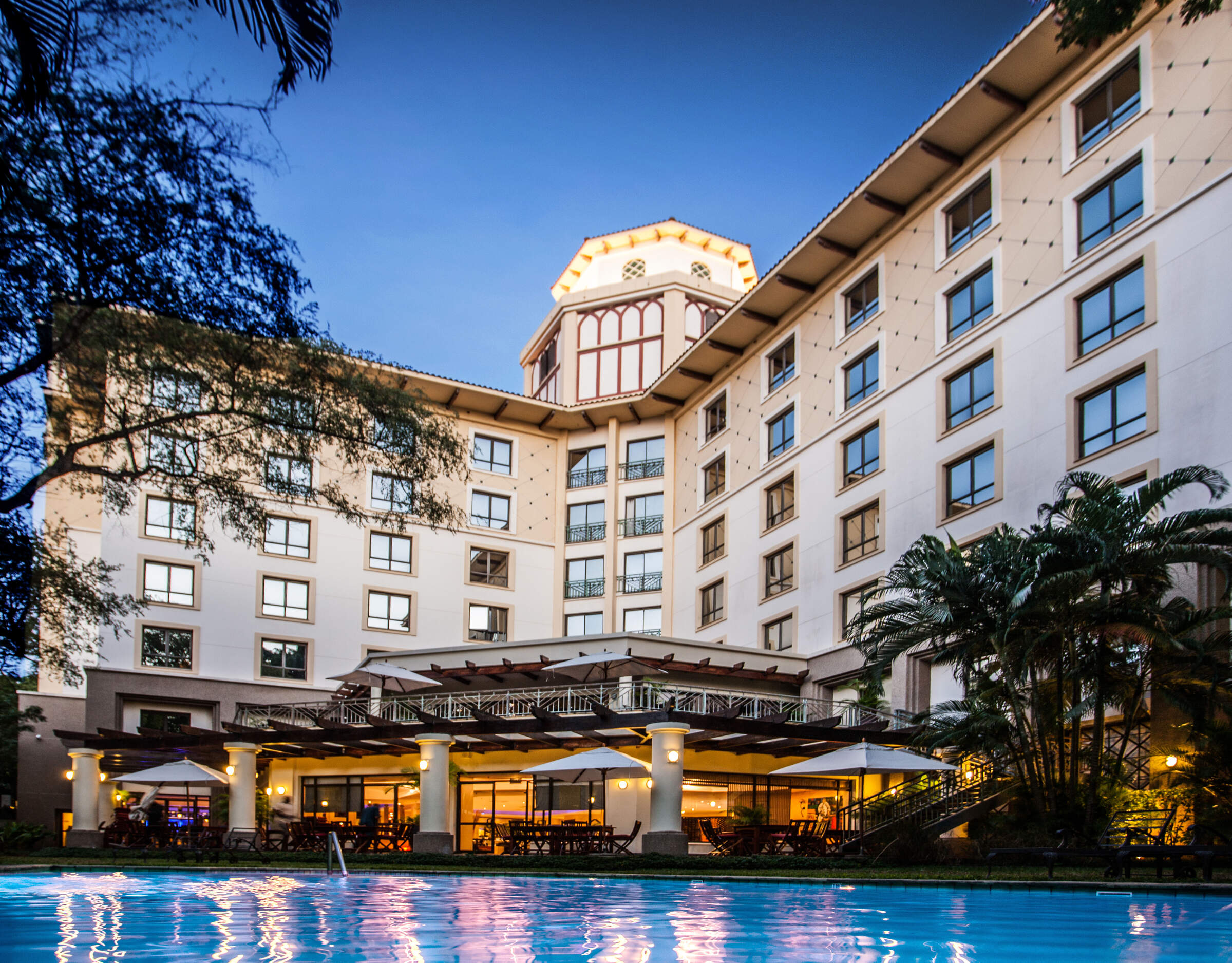 Southern Sun Dar
"Southern Sun Dar review"
1 night
Arrived 27 Dec 2012