Travel reviews by Mr & Mrs D from Rochester
Tanzania and 1 other country between 27 Sep 2013 and 11 Oct 2013
"The Safari was fantastic and our guide, Kevin Mlay, was excellent and really knowledgeable. He knew where to go to give us the best chance of seeing the animals and nothing was too much trouble for him.

When we arrived in Tanzania, the drive from Kilimanjaro to our first village walk was about four hours, which was far too long after a night flight. It might have been better to fly to Arusha rather than Kilimanjaro.

It was just a short drive to Zanzibar airport where were it was the worst part of the holiday. The porters were only interested in grabbing your money. A major, major problem at the end of the holiday was to find that there was a departure tax of £80 to pay! We were not advised of this and had not budgeted for it at all. It was fortunate we had the money put by for our taxi fare from Heathrow to home which we used. That interfered with paying the taxi drive once we got home. Surely Expert Africa must know about this tax but there was no mention of it in any of the information we were given. It really spoilt the end of the holiday."
---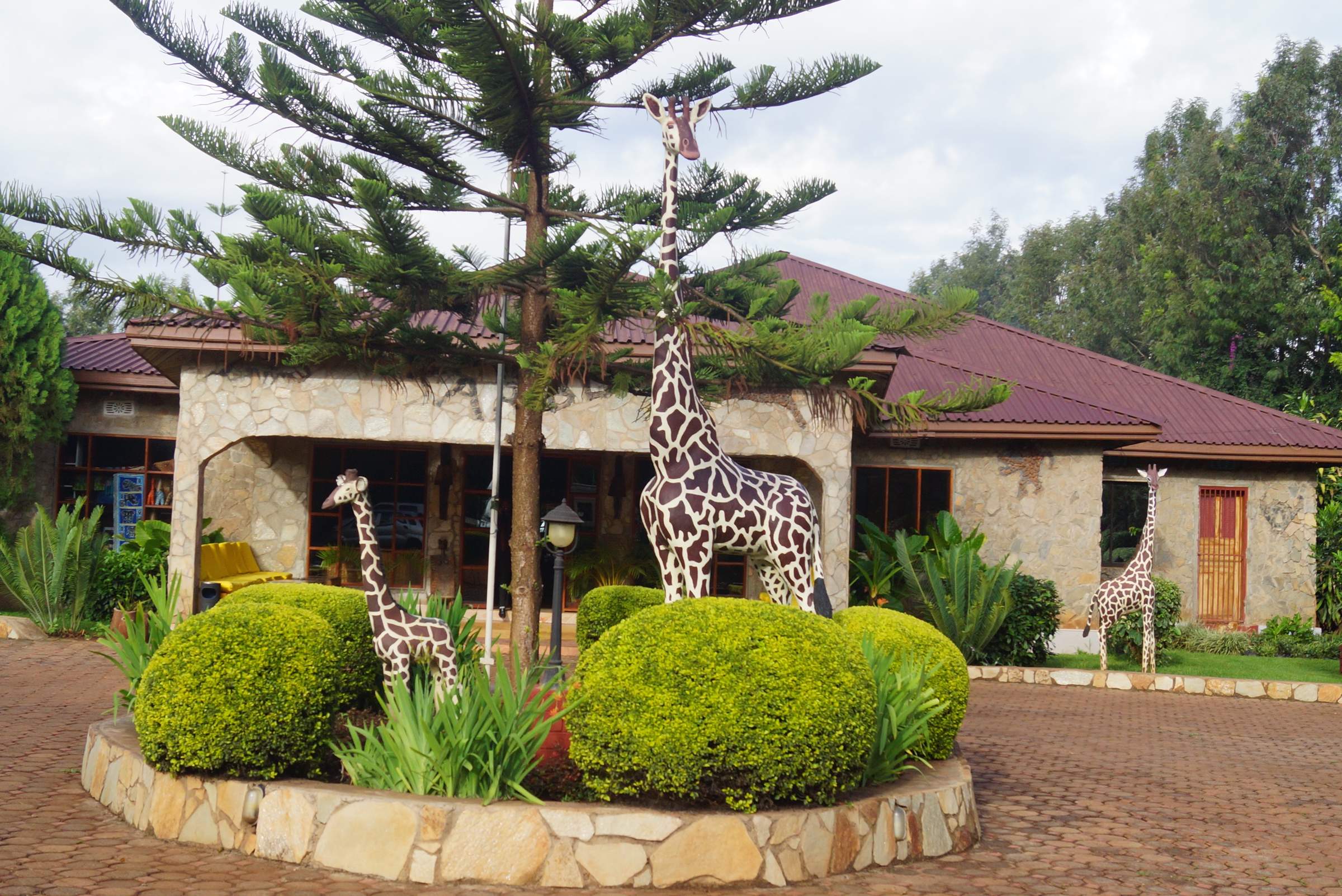 Bougainvillea Safari Lodge
"Excellent Ngorongoro crater safari"
2 nights
Arrived 28 Sep 2013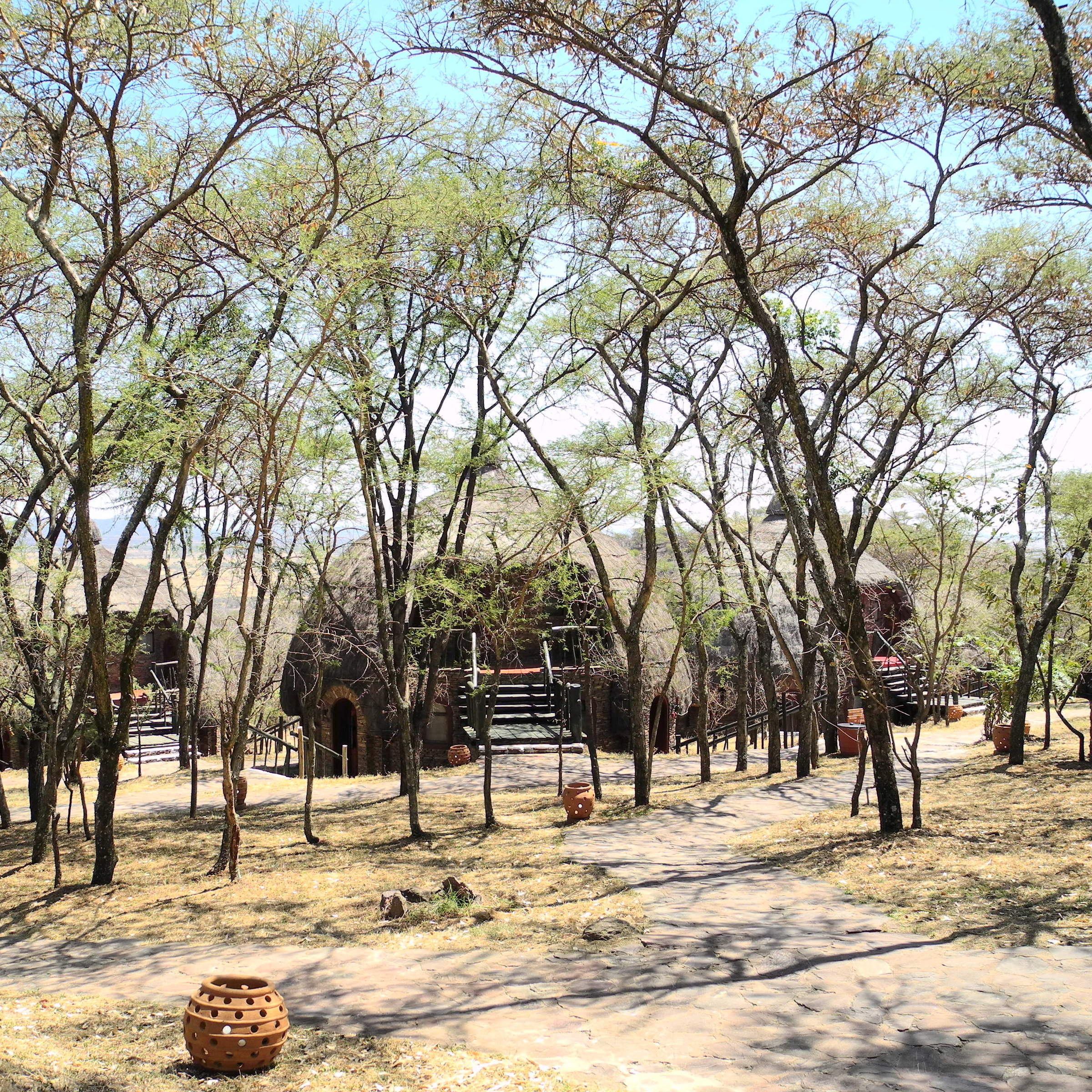 Serengeti Serena Safari Lodge
"Fantastic location for a Serenget Safari"
3 nights
Arrived 30 Sep 2013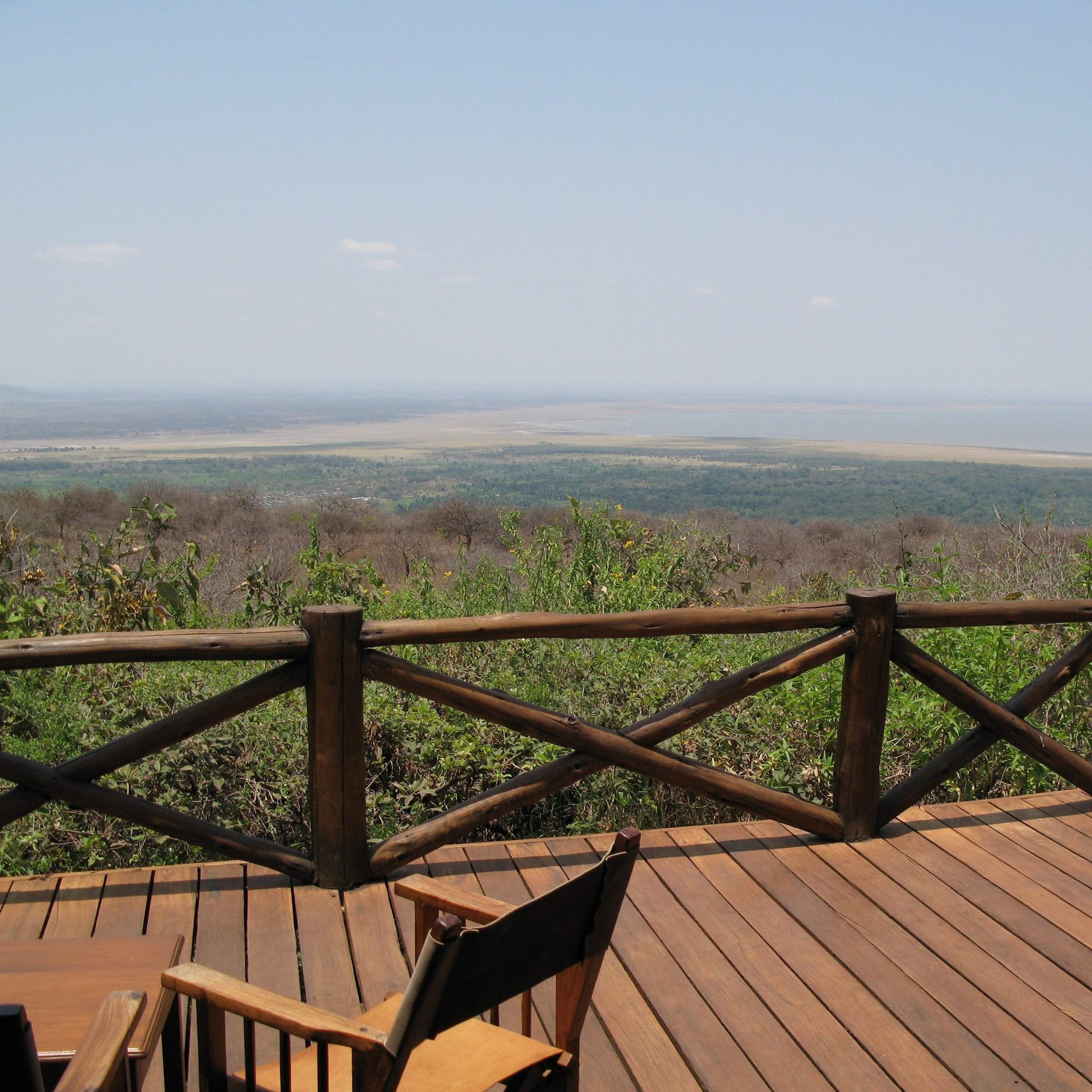 Kirurumu Manyara Lodge
"Glamping in style"
1 night
Arrived 3 Oct 2013

Ras Nungwi Beach Hotel
"Idyllic beach front hotel"
5 nights
Arrived 4 Oct 2013
Lodge not featured by Expert Africa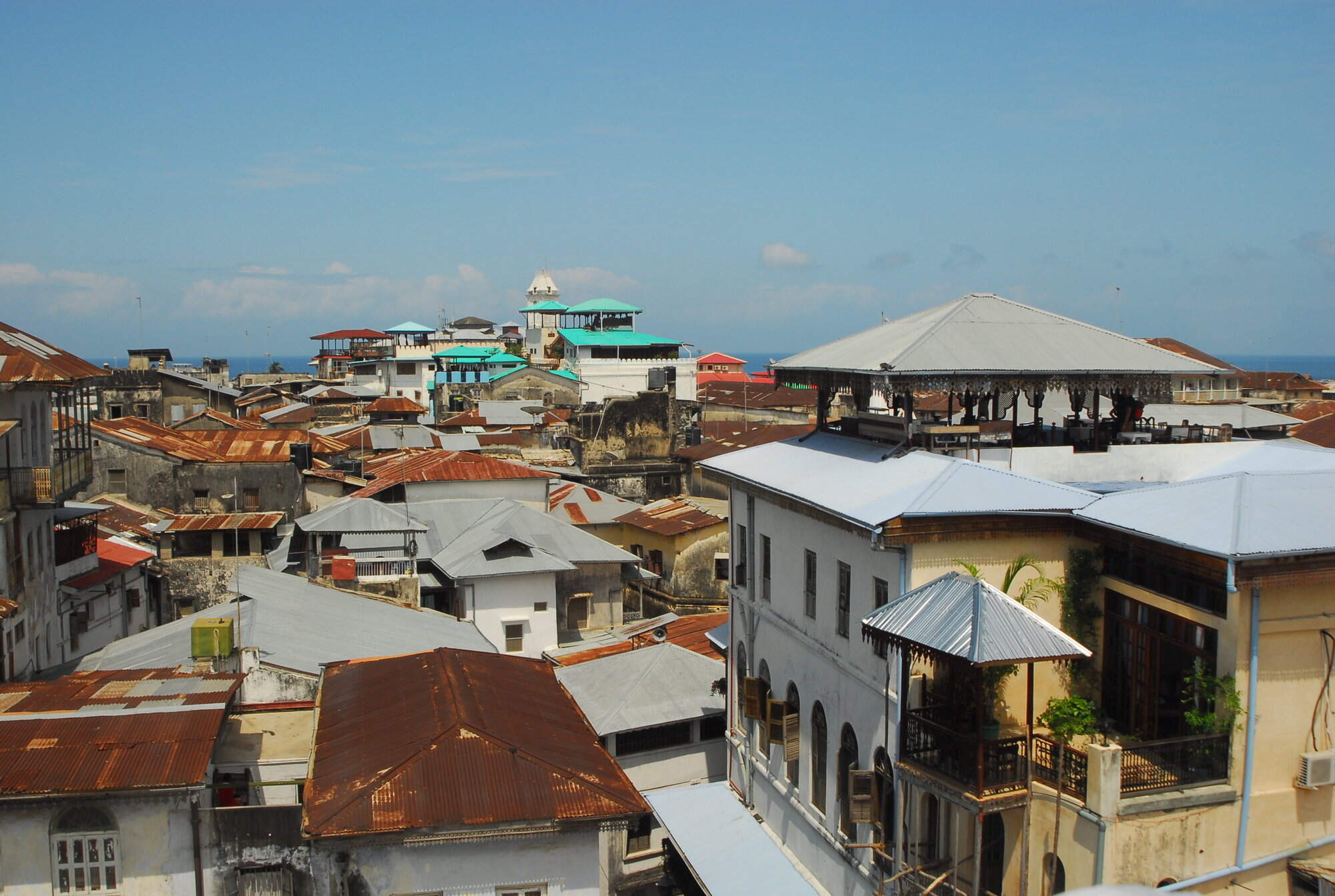 Dhow Palace Hotel
"Interesting hotel centrally located"
2 nights
Arrived 9 Oct 2013