Travel reviews by Mrs E from Nyon
Namibia between 26 Aug 2017 and 6 Sep 2017
"Our trip to Namibia was memorable, Expert Africa gave us excellent tips, they are by far the best travel agency we used to travel to Southern Africa (we are regular travelers to this part of the globe).

They are very knowledgeable, professional and responsive."
---

Olive Grove
"Great food at Olive Grove"
1 night
Arrived 26 Aug 2017

Anderssons Camp, Namibia (this camp has since closed)
"Great Safari but average camp"
3 nights
Arrived 27 Aug 2017
Lodge not featured by Expert Africa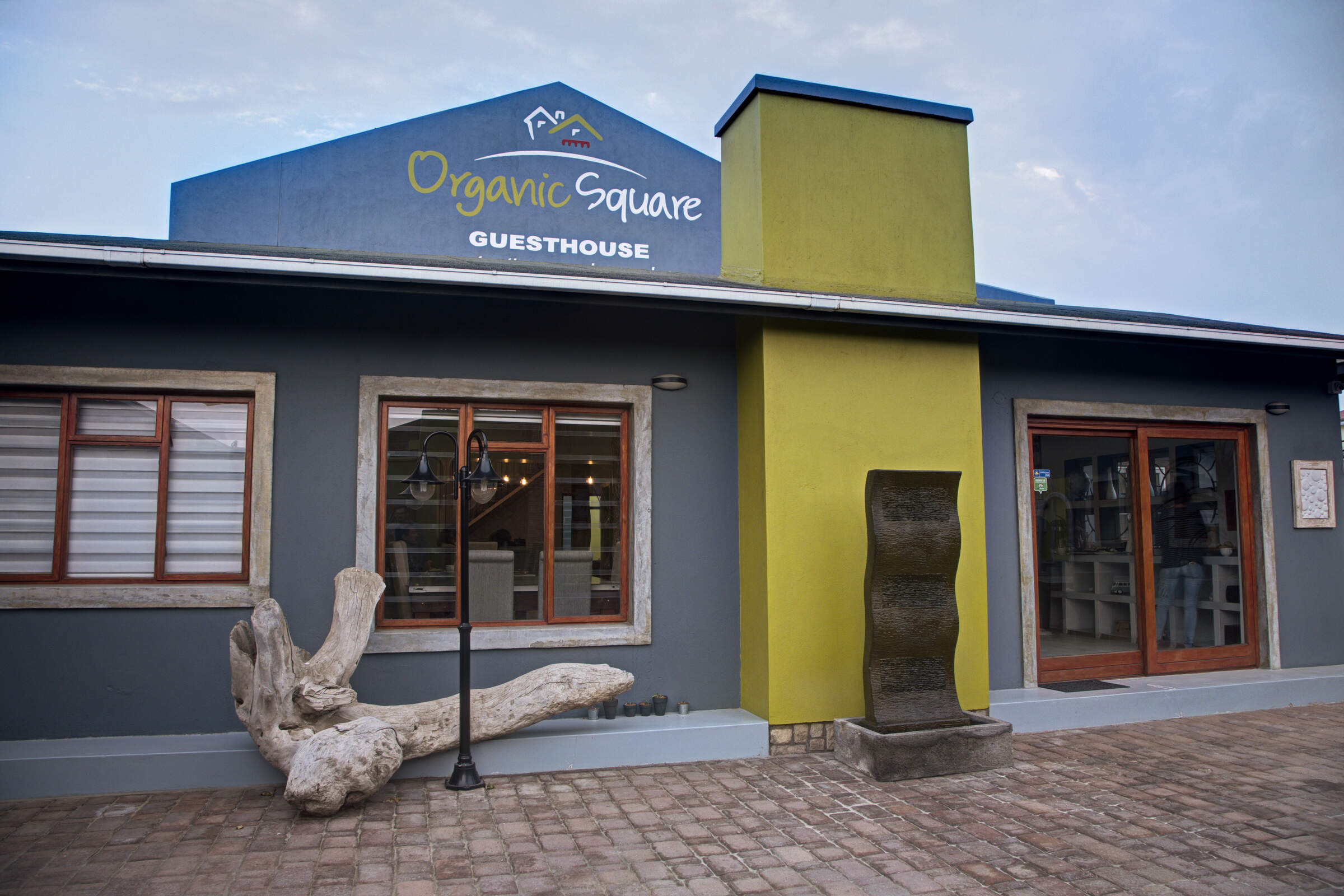 Organic Square
"Bad experience at Organic Square House"
2 nights
Arrived 30 Aug 2017
Feedback response
---
We have heard back from Organic Square and the owner said that: "We are taken aback by this review, but can promise you that we will take it to heart because it is our aim to always do the best we can, to keep up the high standard that we pride ourselves with."

In detail, regarding the heaters they said that they have econo heaters in the rooms which normally do keep the rooms warm and cozy but they did say that they had an extremely cold winter this year. Breakfast from Organic Square is a continental breakfast with scrambled or fried eggs with a bacon strip or classic boiled eggs and a variety of meats, cheeses, fruits and juices. We are sorry that these guests did not enjoy this breakfast. The owner also responded that she always tries to go out of her way to be friendly and welcoming and that although they do not have people specifically to carry baggage any member of staff will help upon request.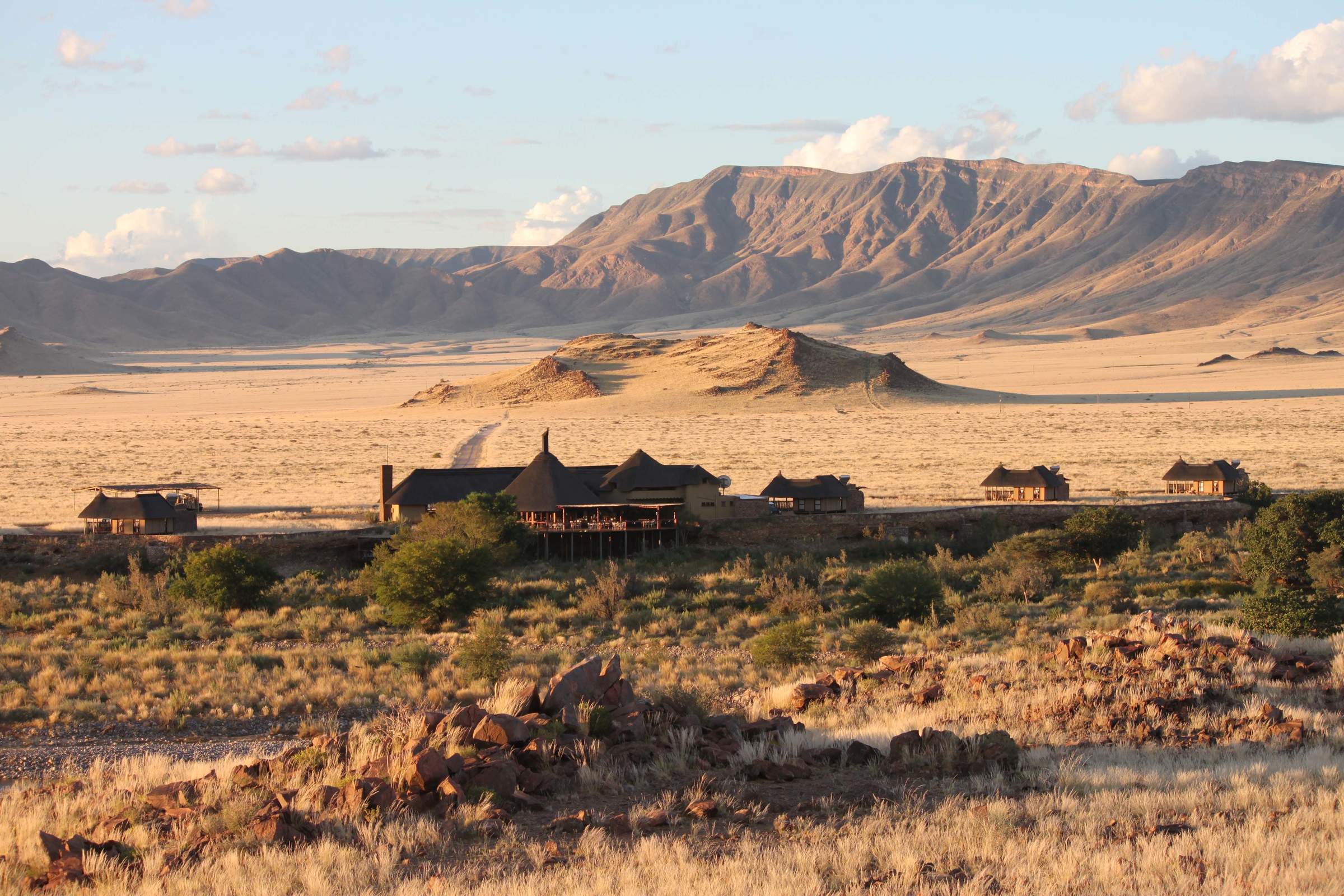 Hoodia Desert Lodge
"Beautiful Lodge"
2 nights
Arrived 1 Sep 2017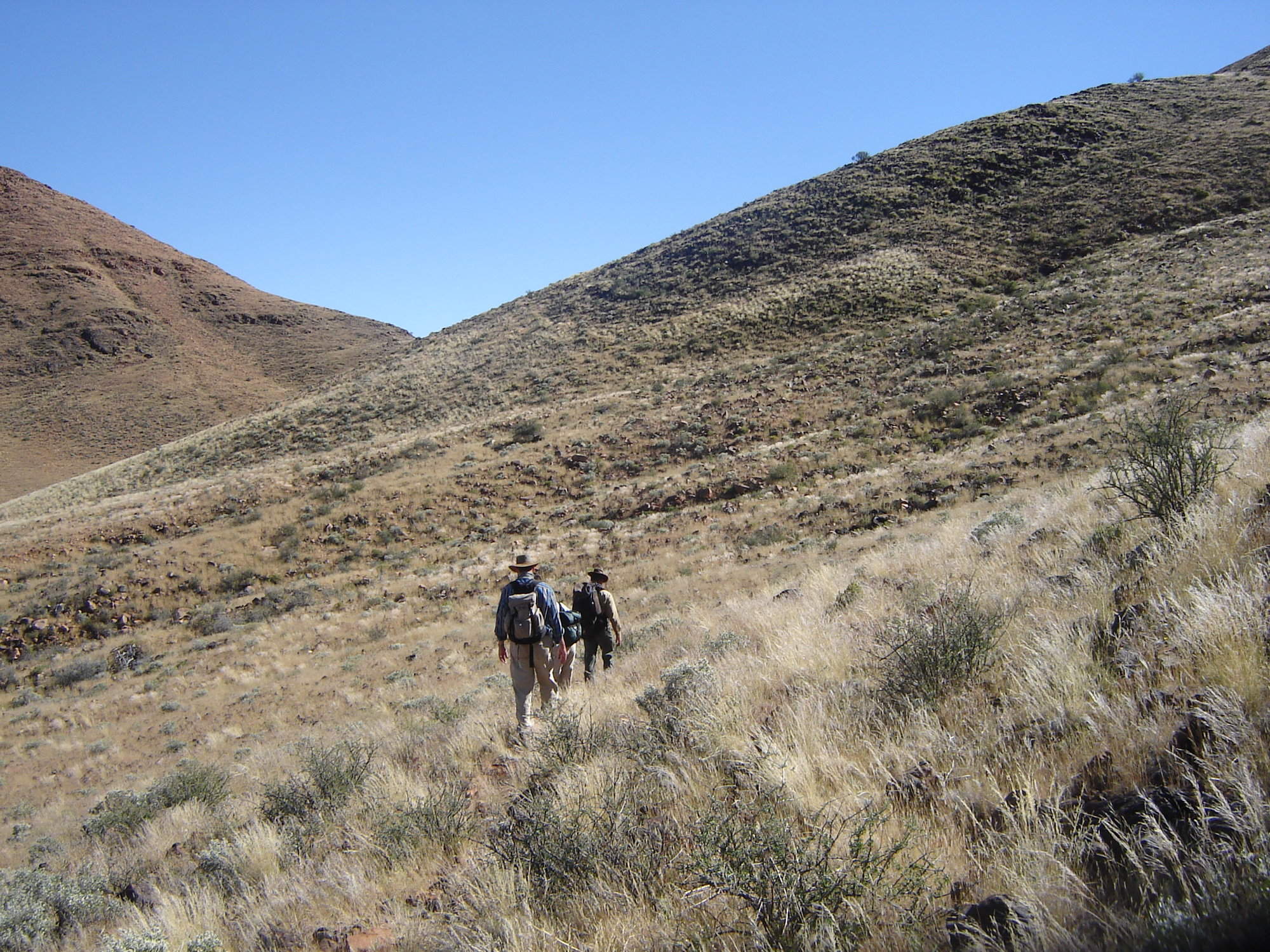 Tok Tokkie Trails
"This is a once-in-lifetime experience"
2 nights
Arrived 3 Sep 2017

Olive Grove
"Great food at Olive Grove "
1 night
Arrived 5 Sep 2017