Travel reviews by Mr & Mrs W from W Sussex
Tanzania and 2 other countries between 10 Jul 2013 and 24 Jul 2013
"A trip of a life time and it certainly measured up the everything we had hoped and more. Firstly please pass on our huge thanks to both guides. Martin of Asilia was amazing and so professional .We'll for ever be grateful for his patience for our bird watching interests and his expert knowledge. He was so good at finding the quieter places and picking up the signs before others got there!! Please note our grateful thanks to him personally through Asilia.

Also we would like special recommendation for Paulo Siololo of Nomad Tanzania...Arusha. as he was fantastic too. Think he has telescopes for eyes as he picked signs of animals at tremendous distances and had the patience to pursue and wait. We had numerous wonderful experiences just watching cheetahs and Leopards all on our own as well as so much more. He really put himself out to please us and make our experience memorable.

Fishermans tours on Zanzibar not quite so efficient as 3/4 hour late one trip and didn't turn up on last return drive to airport. Neither actually caused us problems as door man at Serens Inn got us a taxi and arranged for paymenbt between driver and F. tours.but thought you may like to know for future.

Well done Expert Africa and especially Ellie ,you judge it perfectly for us....right locations and timings ."
---

Ole-Sereni
"Ole-Sereni review"
1 night
Arrived 10 Jul 2013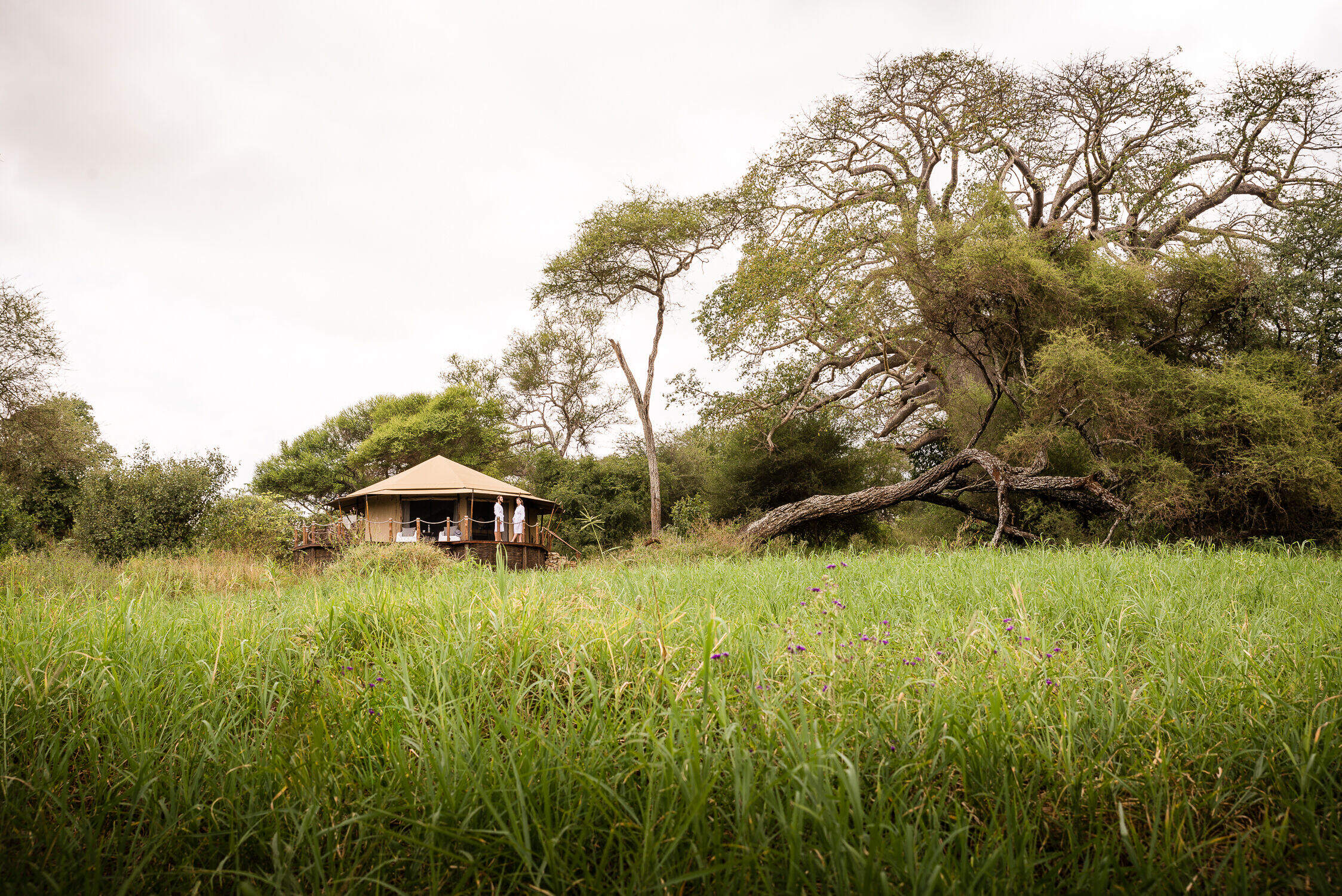 Swala Camp
"Swala Camp review"
3 nights
Arrived 11 Jul 2013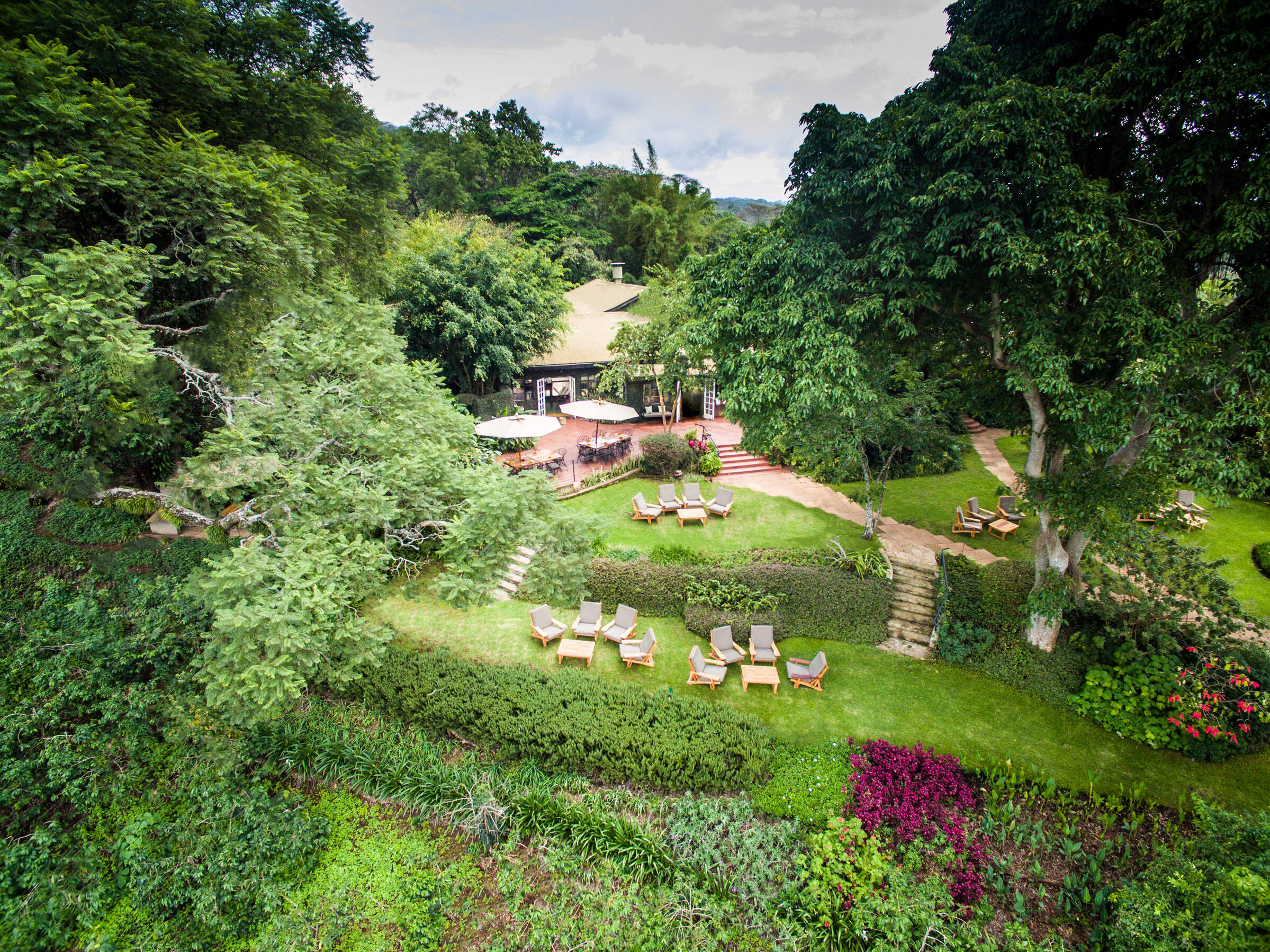 Gibb's Farm
"Gibb's Farm review"
2 nights
Arrived 14 Jul 2013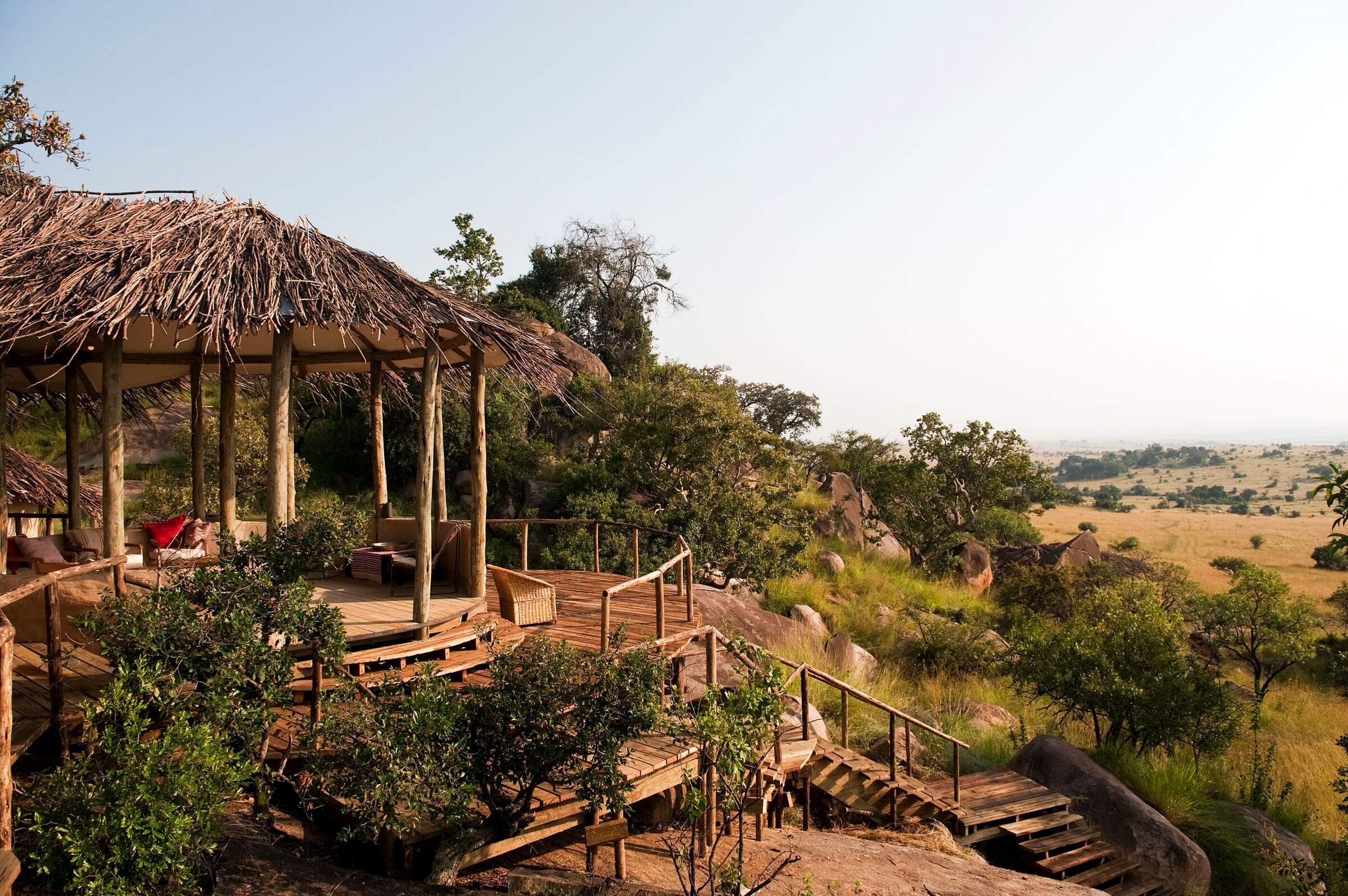 Lamai Serengeti
"Lamai Serengeti review"
3 nights
Arrived 16 Jul 2013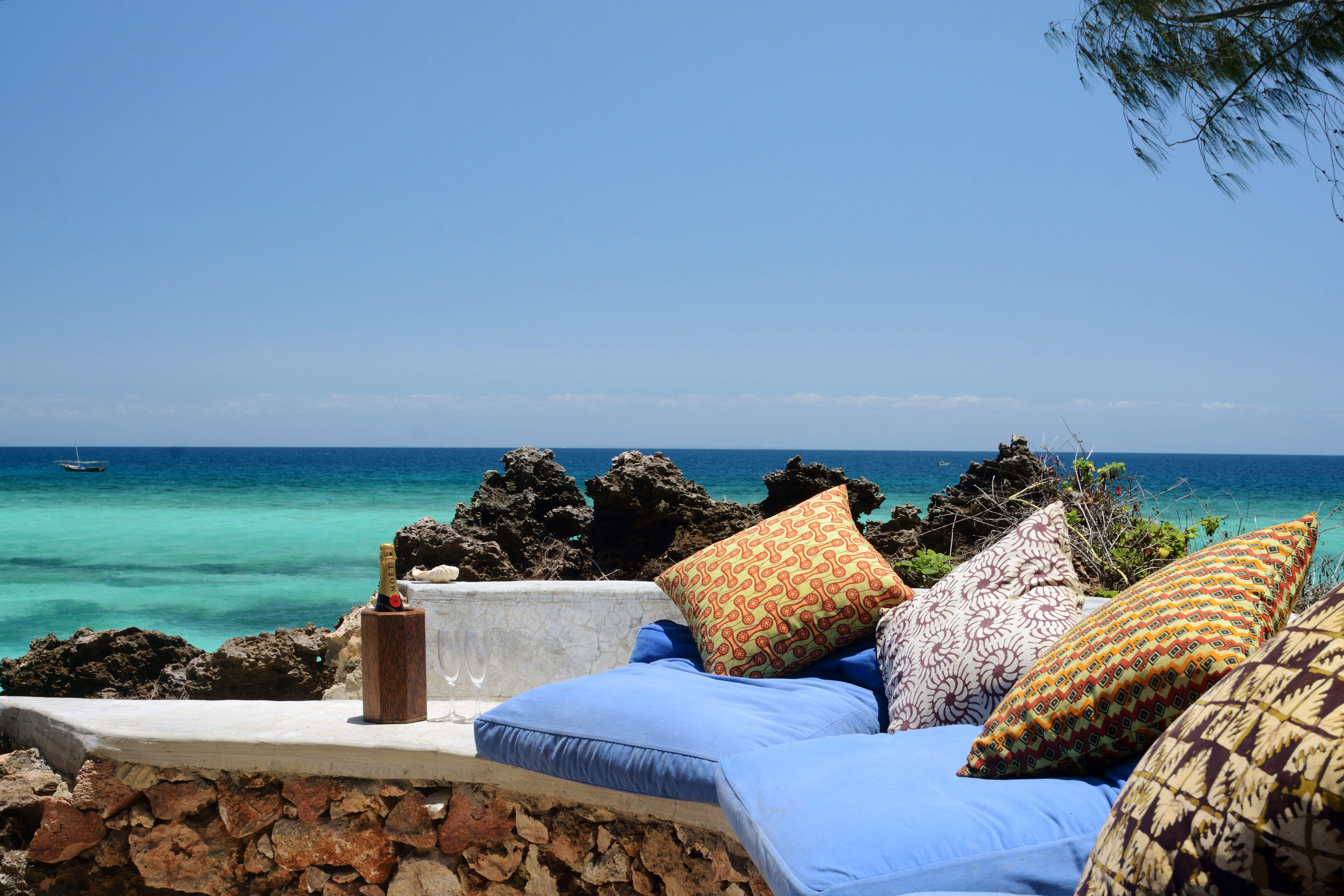 Unguja Lodge
"Unguja Lodge review"
4 nights
Arrived 19 Jul 2013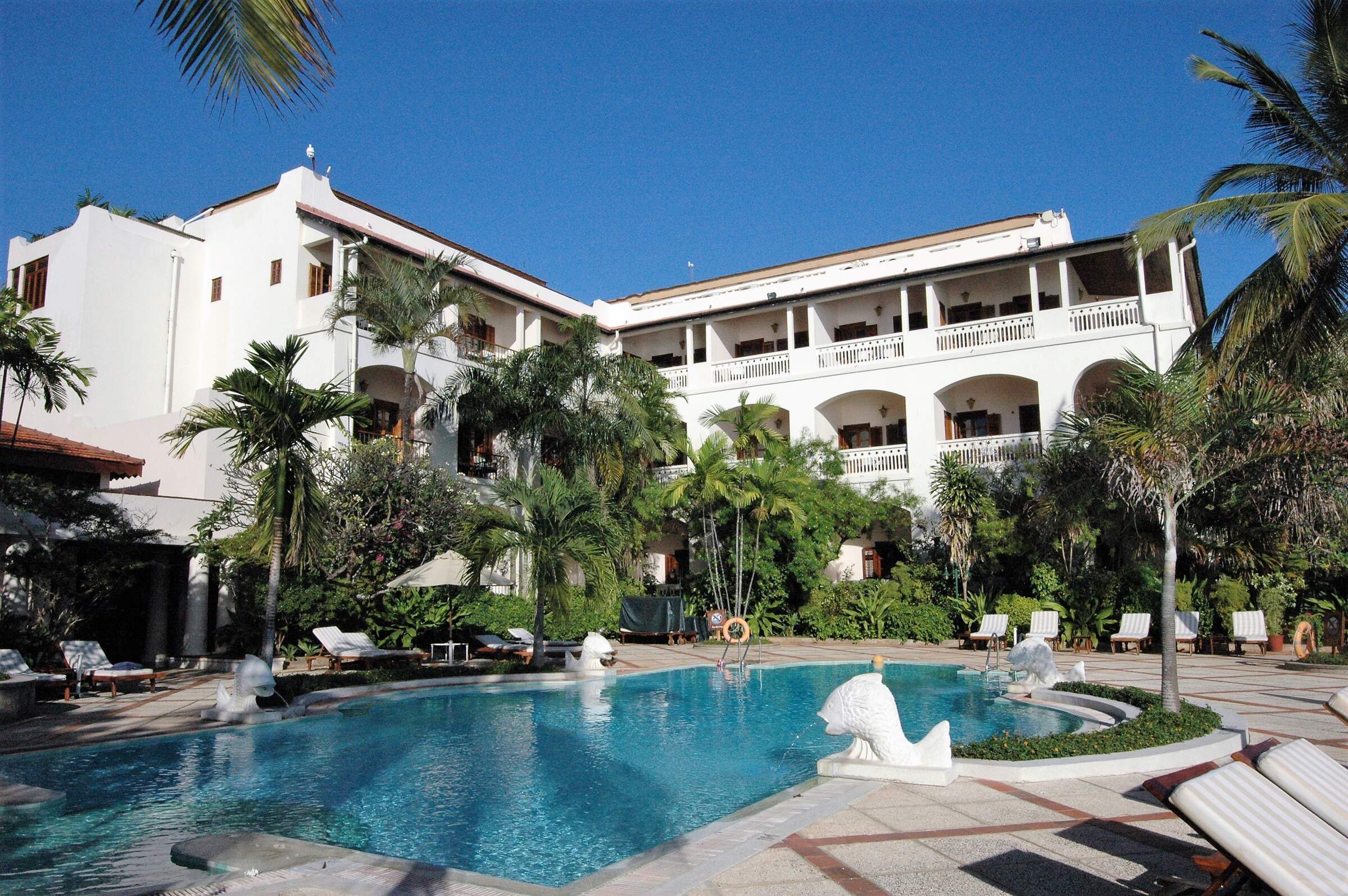 Serena Inn
"Serena Inn review"
1 night
Arrived 23 Jul 2013