Travel reviews by Mr & Mrs M from Manchester
Zimbabwe between 1 Aug 2013 and 12 Aug 2013
"This trip was everything we hoped for. It was efficiently arranged and all transfers went smoothly.

Any issues we had like inefficient airports, horrible flights and delayed luggage are outside your control.

Suggestions to help us improve our trips or our service:

Unless you can find a more direct route from Manchester to Zimbabwe, which I'm sure you can't, we have no complaints at all.

Thank you for a wonderful trip."
---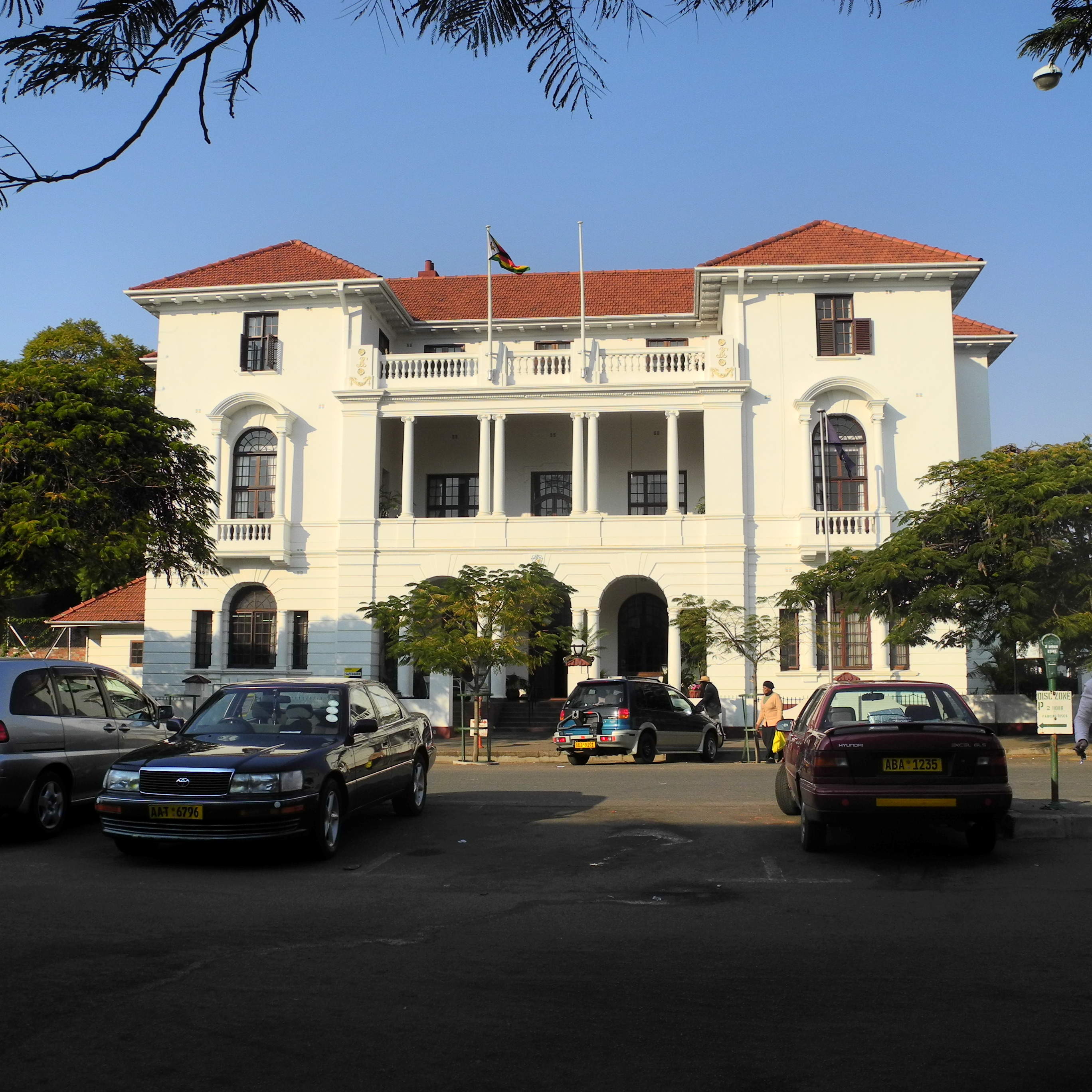 Bulawayo Club
"Bulawayo Club review"
3 nights
Arrived 2 Aug 2013
Feedback response
---
We were delighted to read that these guests had a very good time, overall, at the Bulawayo Club. We did forward their comments on to The Club however in order to give them a chance to reply. The Club's General Manager came back with the following response:

"Thank you for the report which is appreciated and valued. We are happy to say that we had already responded to some of the comments before we received this report, as a result of friendly feedback between the Millerman's and members of staff during their time with us - we were always happy to be of help and enjoyed hosting them. We know small things can make a big difference, and this is why we owe Mrs Millerman a huge apology on one count - the issue of the ladies' restroom. We are especially proud of our ladies restroom on the first floor, which we named the Marilyn Monroe Room because of it's quirky decor - it was our decor team's way of having a bit of fun at the expense of our historic men's Club ambience. Somehow, Mrs Millerman was never shown this restroom, and for that we owe her a sincere apology. We hope the rest of their tour went well, and we hope we can welcome them back to Bulawayo at a future date.

We are not sure why the cups and teas were not replaced upstairs in the VIP lounge but the staff are usually excellent at clearing and making sure that there is fresh cutlery etc. We have had a stern talk to the waiters on duty, it will not happen again."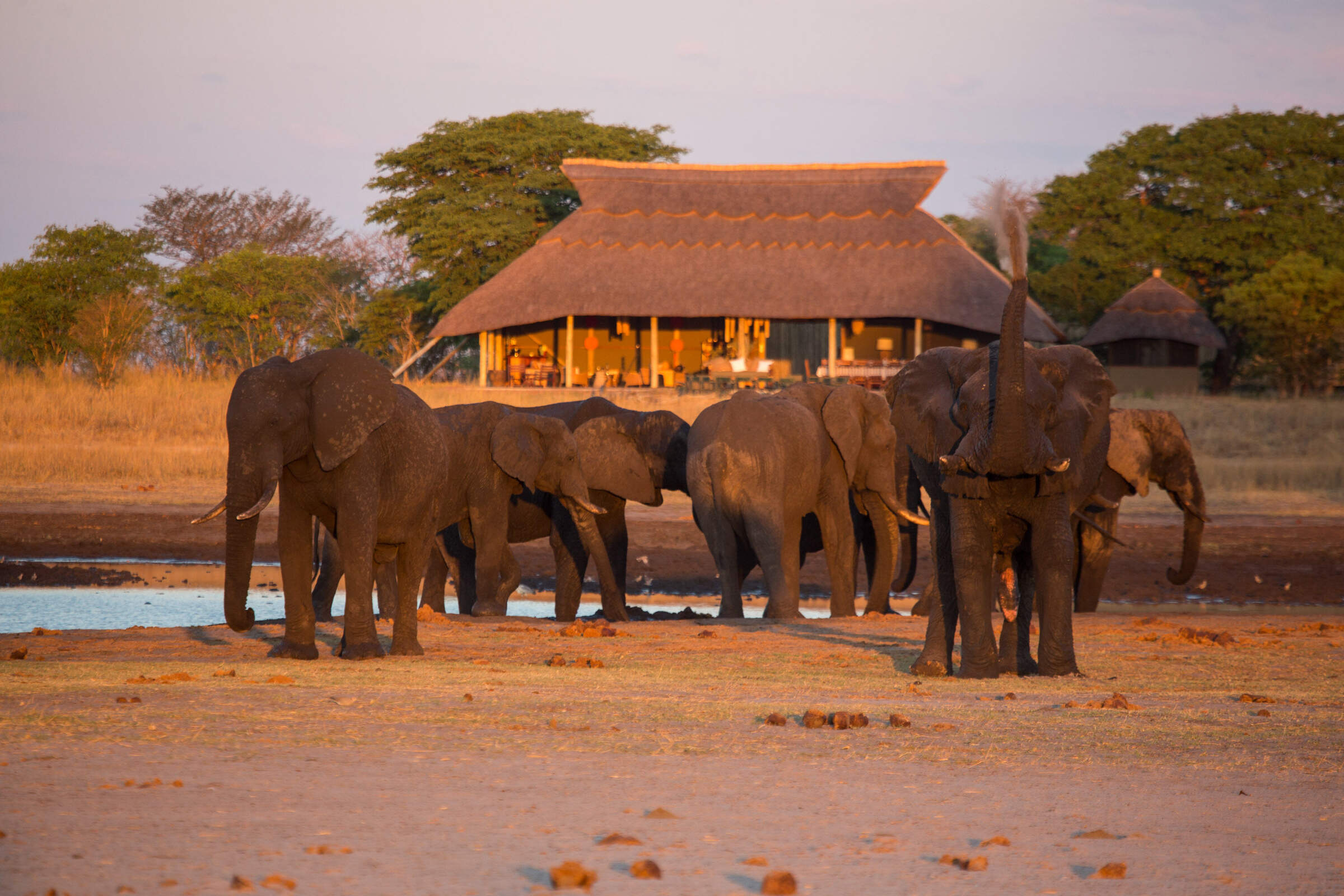 Camp Hwange
"Camp Hwange review"
3 nights
Arrived 5 Aug 2013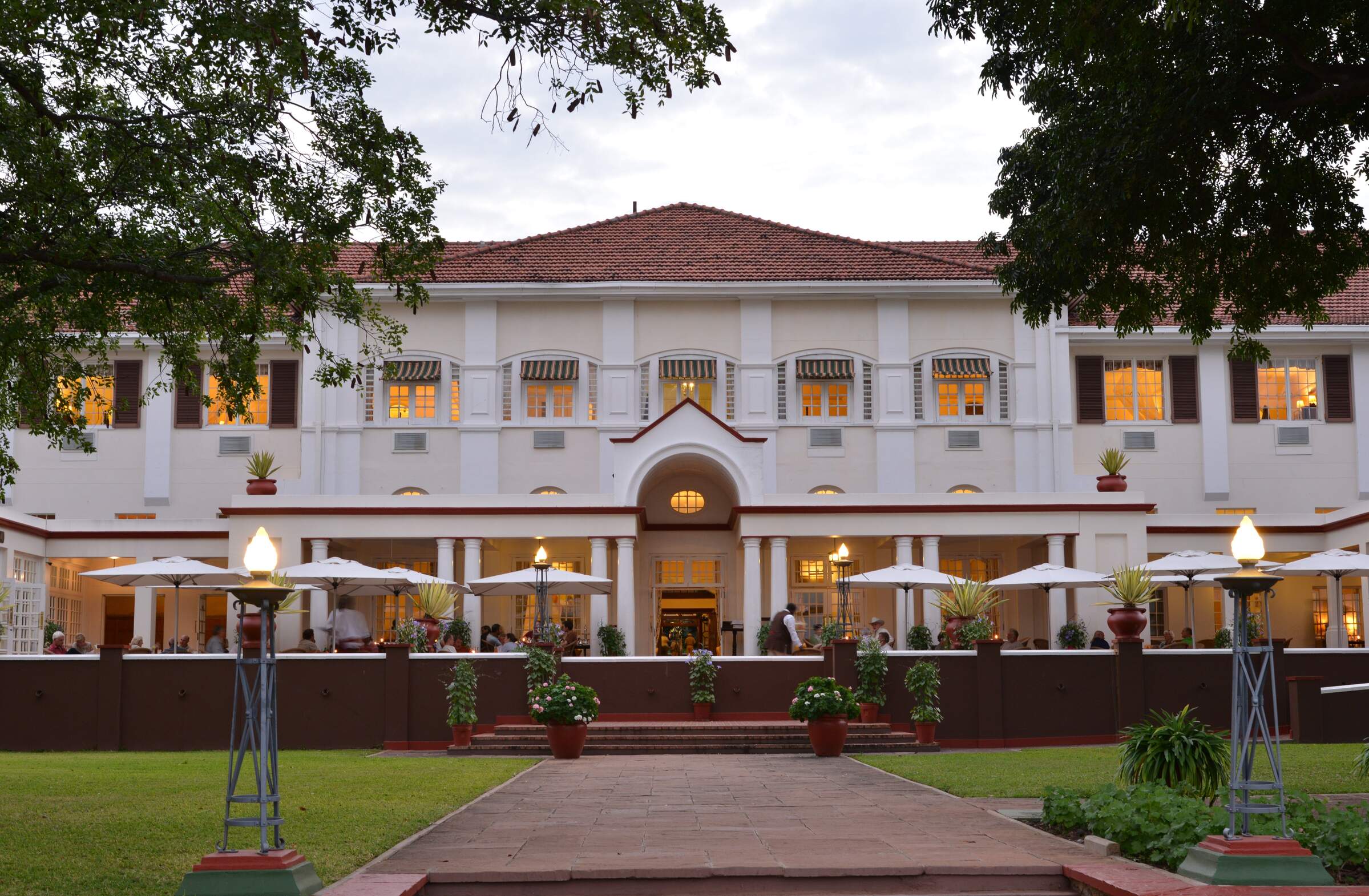 Victoria Falls Hotel
"Victoria Falls Hotel review"
3 nights
Arrived 8 Aug 2013