Travel reviews by ian from UK
Okavango Kwai River and Vic Falls Holiday
Botswana and 1 other country between 29 Apr 2019 and 5 May 2019
"We had a thoroughly enjoyable and memorable holiday which was expertly arranged by Expert Africa spending 4 nights in the Okavango Delta Kwai river area and 2 nights at Victoria falls

Everything was well arranged, everything worked out to schedule and we relaxed and enjoyed our time on safari and at the spectacular falls.

Suggestions to help us improve our trips or our service:
Thank you for arranging this spectacular holiday."
---

Hyena Pan
"Lovely holiday mixed with poor food"
2 nights
Arrived 29 Apr 2019
Feedback response
---
We are very sorry, as are the owners of Hyena Pan, that these travellers did not enjoy a good food experience during their stay. Hyena Pan has flagged all the issues raised to higher management who have advised they are looking into this immediately and will be making plans to improve the situation on the ground.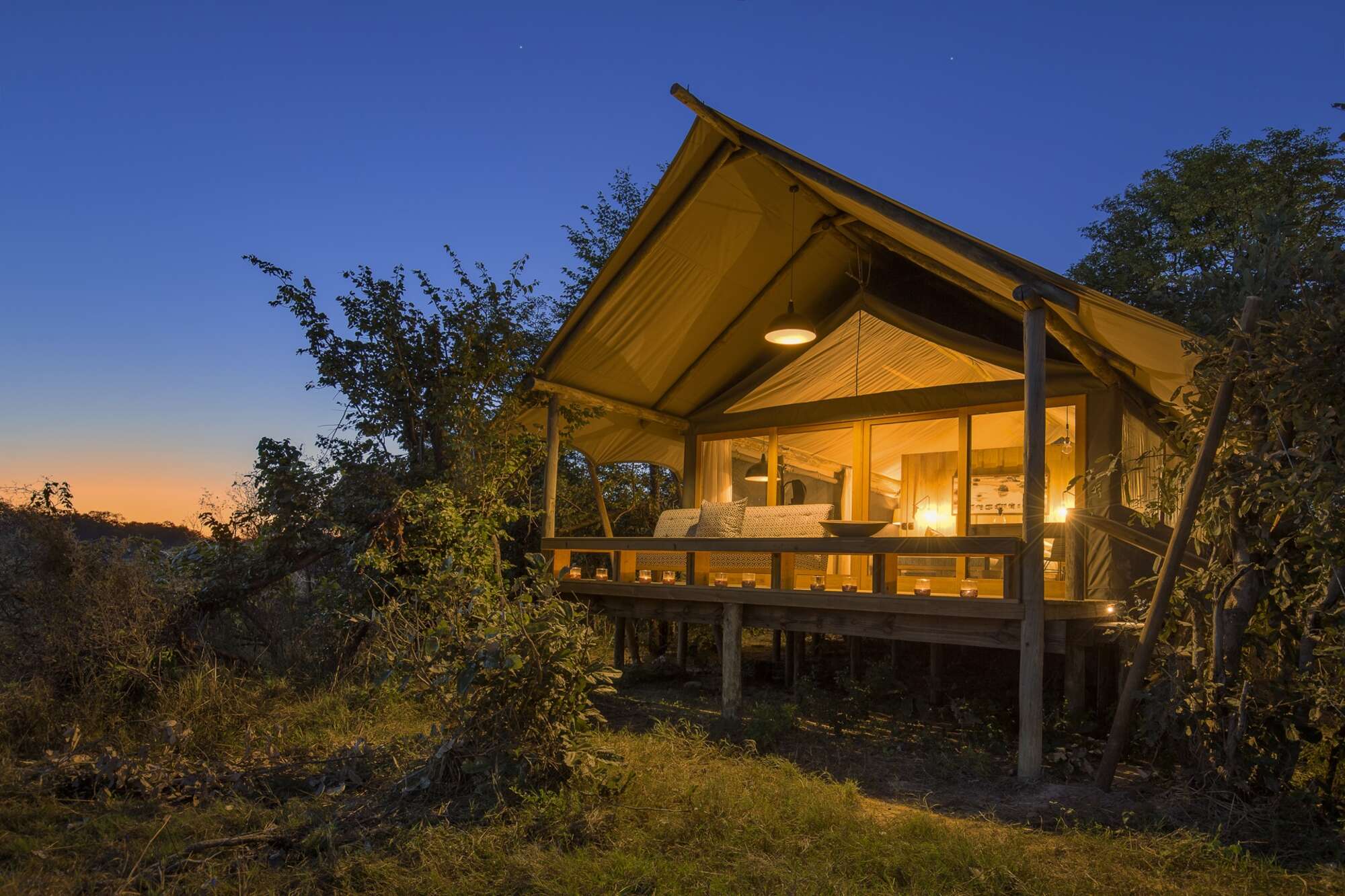 Sable Alley
"Wonderful Camp"
2 nights
Arrived 1 May 2019
Feedback response
---
Although it is clear that these travellers had a wonderful time at Sable Alley overall, we were concerned about their feedback on their game drive - safety is paramount when out on safari. We know the owners of Sable Alley (Natural Selection) and also know that they take feedback like this very seriously, as do we.

They have replied with a sincere apology for the way the guide handled the situation on the ground and completely understand why these travellers would have felt vulnerable and unsafe. Their philosophy is that it is a requirement of guides to not only be educators and entertainers but to be safety conscious at all times too.

Sable Alley has a team of mechanics in camp with recovery kits on hand and it is the norm for a guide who has trouble with their vehicle to immediately radio for help. This did not happen on this occasion and this incident has been addressed by management, with the guides, to ensure that this does not happen again.

Natural Selection commented that guest safety is their number one priority and an area of their service that should never be compromised. They have sent their sincere apology to our travellers for any unpleasant feelings they may have experienced during this incident.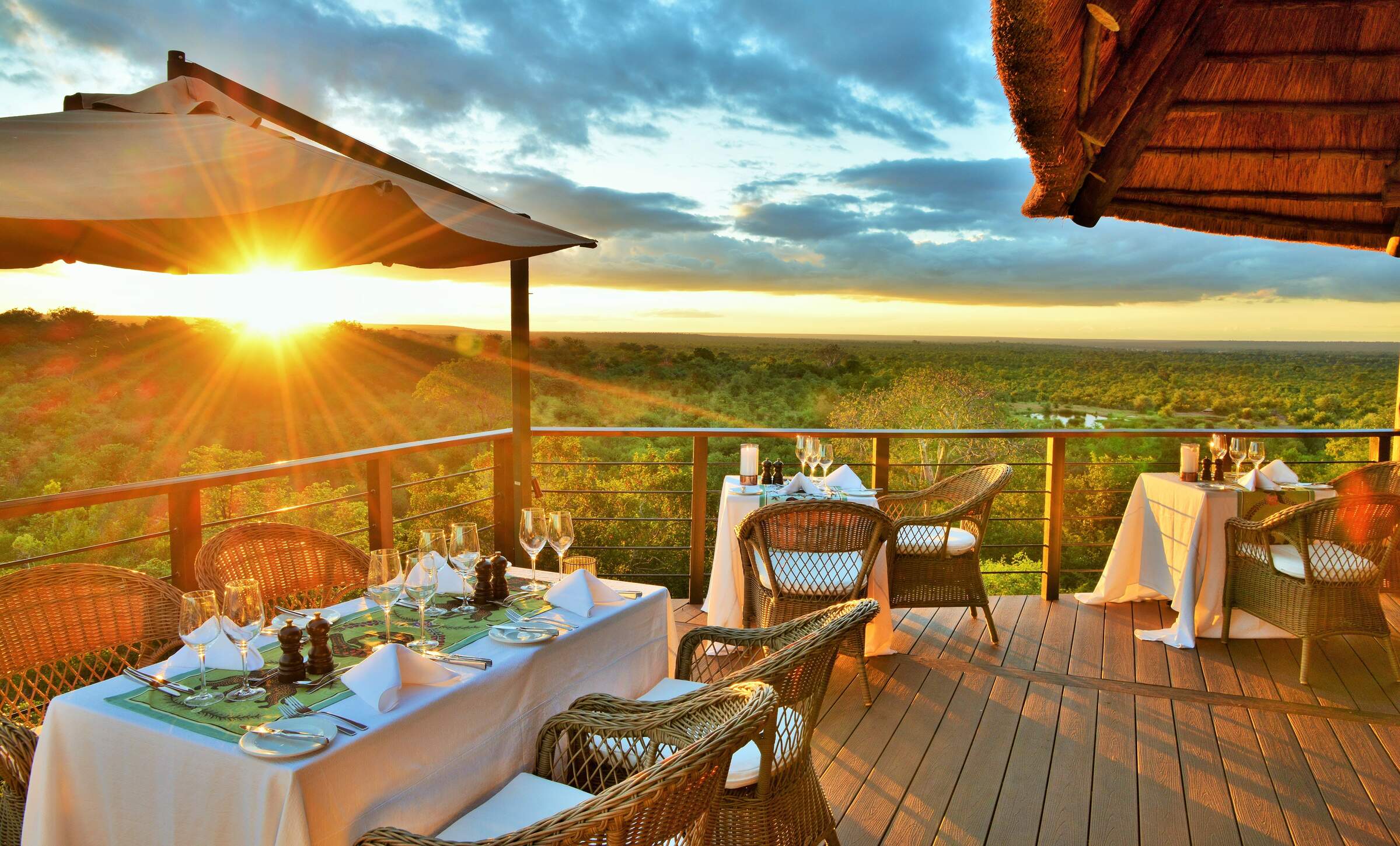 Victoria Falls Safari Club
"Lovely Hotel and Spectacular Falls"
2 nights
Arrived 3 May 2019
Namibia between 5 Feb 2014 and 15 Feb 2014
"Overall a great holiday but really in some ways spoilt by Nhoma Camp.

Expert Africa should however be congratulated and thanked for the excellent service given in booking and arranging the holiday."
---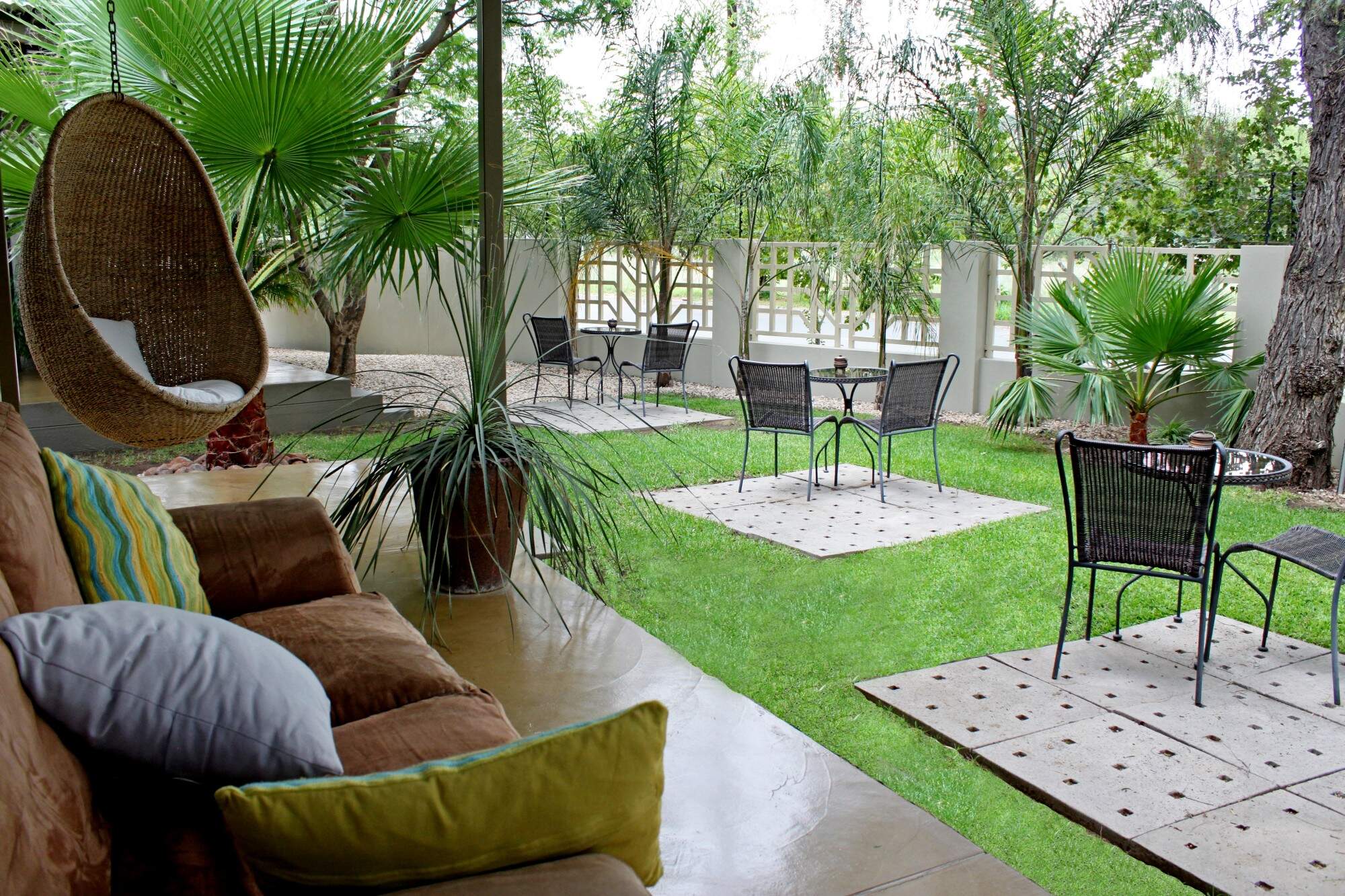 Elegant Guesthouse
"Elegant Guesthouse review"
1 night
Arrived 6 Feb 2014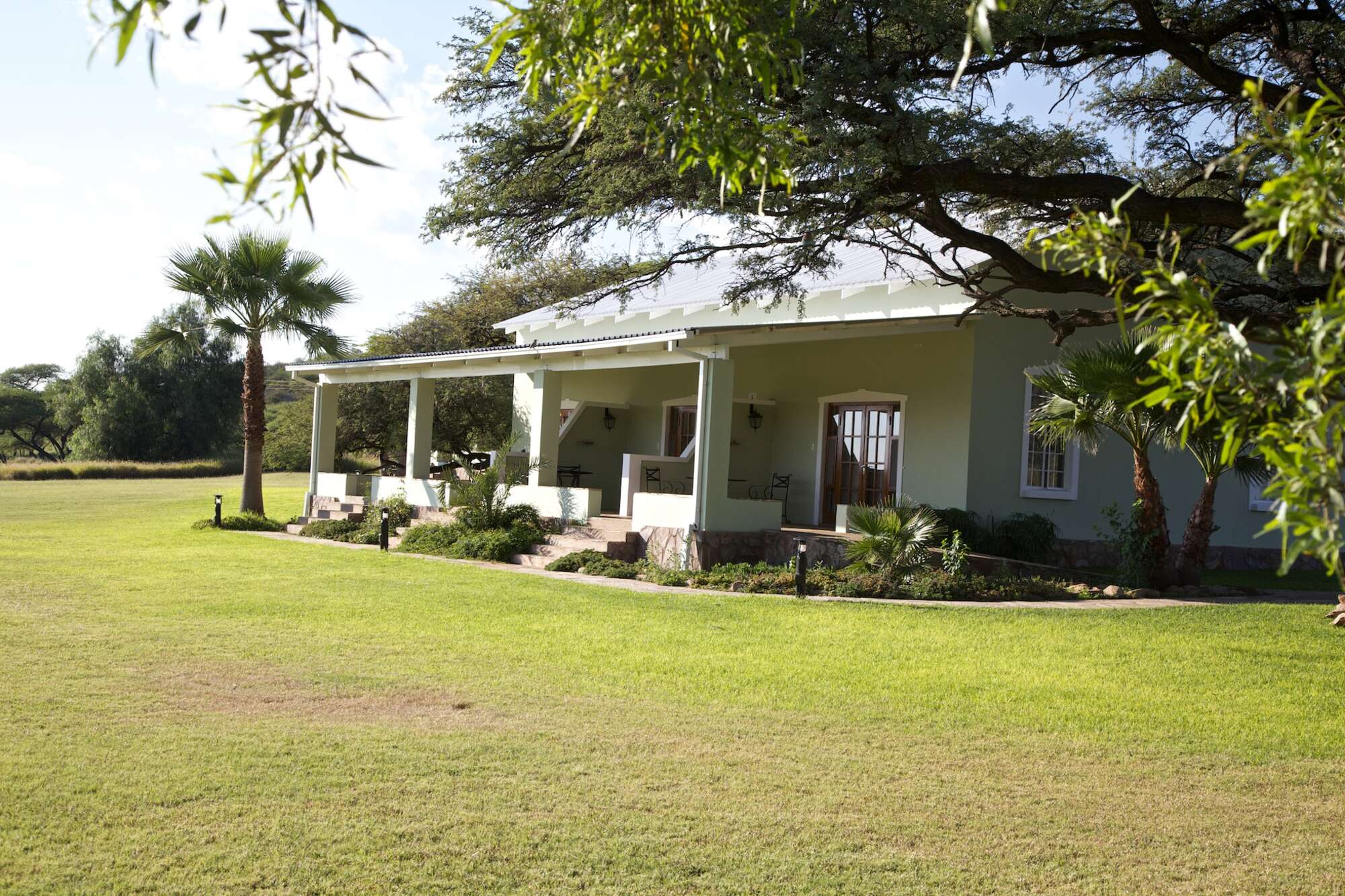 Ghaub Guest Farm
"Ghaub Guest Farm review"
1 night
Arrived 7 Feb 2014

Mushara Bush Camp
"Mushara Lodge"
2 nights
Arrived 12 Feb 2014

Erongo Wilderness Lodge
"Erongo Wilderness Lodge review"
1 night
Arrived 14 Feb 2014