Travel reviews by A & K from London
5 National Parks and a Beach - perfection!
Tanzania and 1 other country between 19 Aug 2014 and 3 Sep 2014
"Overall, our trip was a brilliant experience - getting to see amazing wildlife so close was a truly remarkable experience and one that will never be forgotten.

The highlight was really the private tour through the Central Serengeti were you really do get to see a wider range of landscapes and wildlife - the guide (Elisa Ngonya) and camp (Kati Kati) just acted to amplify this experience.

Our private guide, Elisa Ngonya, was amazing - he was entertaining, knowledgeable and will to tailor each day we spent with him to meet our needs - this included drive over 350km to find Cheetah! He made a massive difference to the experience we had on safari by through the detailed knowledge and understanding he had of the different areas we travelled to. There is no question that without him we would have seen a lot less during our time in the north.

The camps in the south (Lake Manze and Mdonya) were much quieter in terms of jeeps / visitors but still offered great animal viewing as well as different activities (e.g. boat safari / hot springs). The atmosphere in these locations was also more of the old fashioned camps - eating we all the guests, sharing Jeeps which was a nice change from the north.

Pongew was just very peaceful and relaxing and a great way to end our trip.

Suggestions to help us improve our trips or our service:

The only changes to the whole trip that I might have made looking back at it was to maybe to have one less day in either Mdonya or Manze and add that to Zanizbar but that is a very minor change!"
---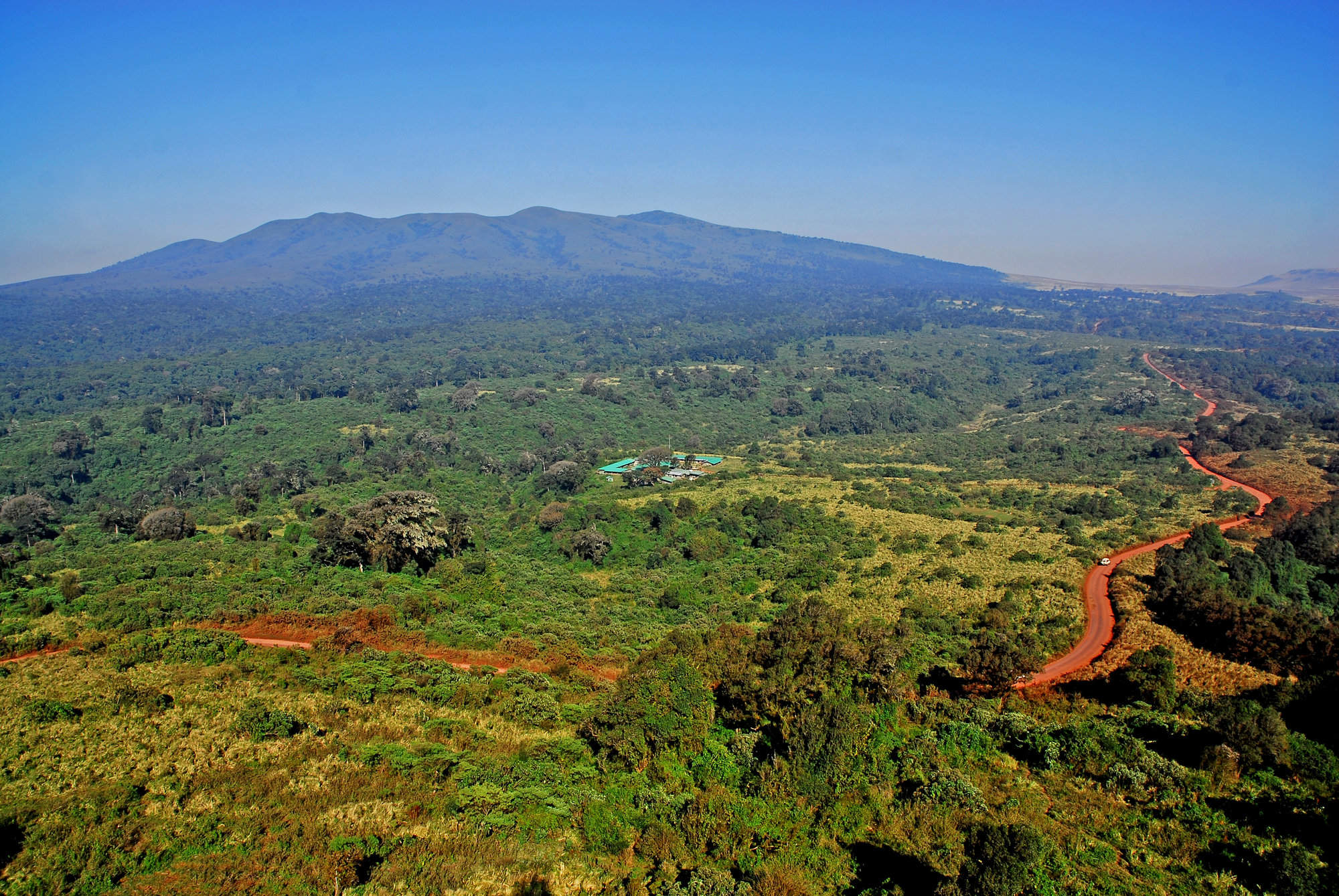 Rhino Lodge
"Simple but effective"
2 nights
Arrived 20 Aug 2014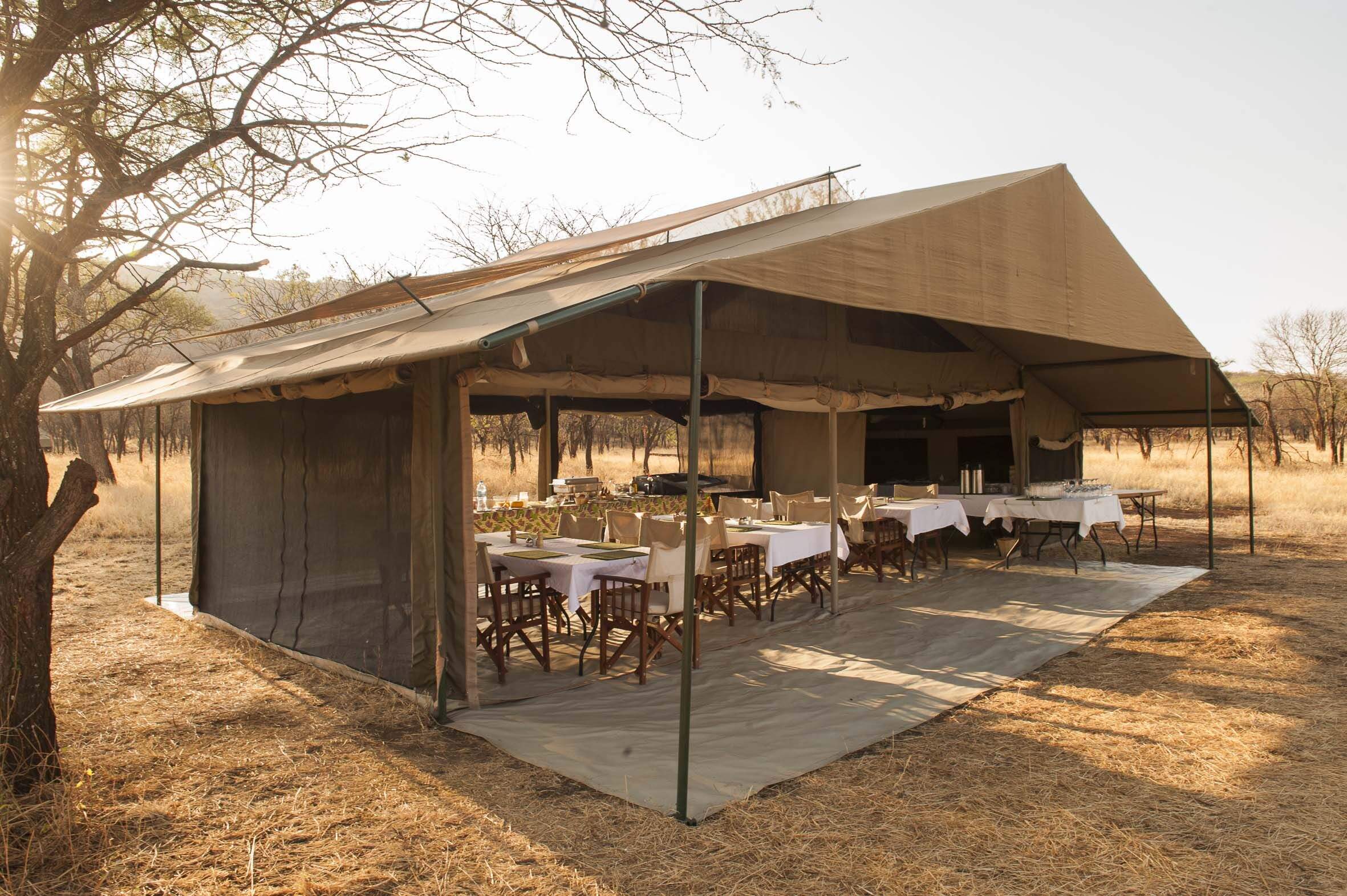 Kati Kati Camp
"Good Camp, Amazing Setting"
3 nights
Arrived 22 Aug 2014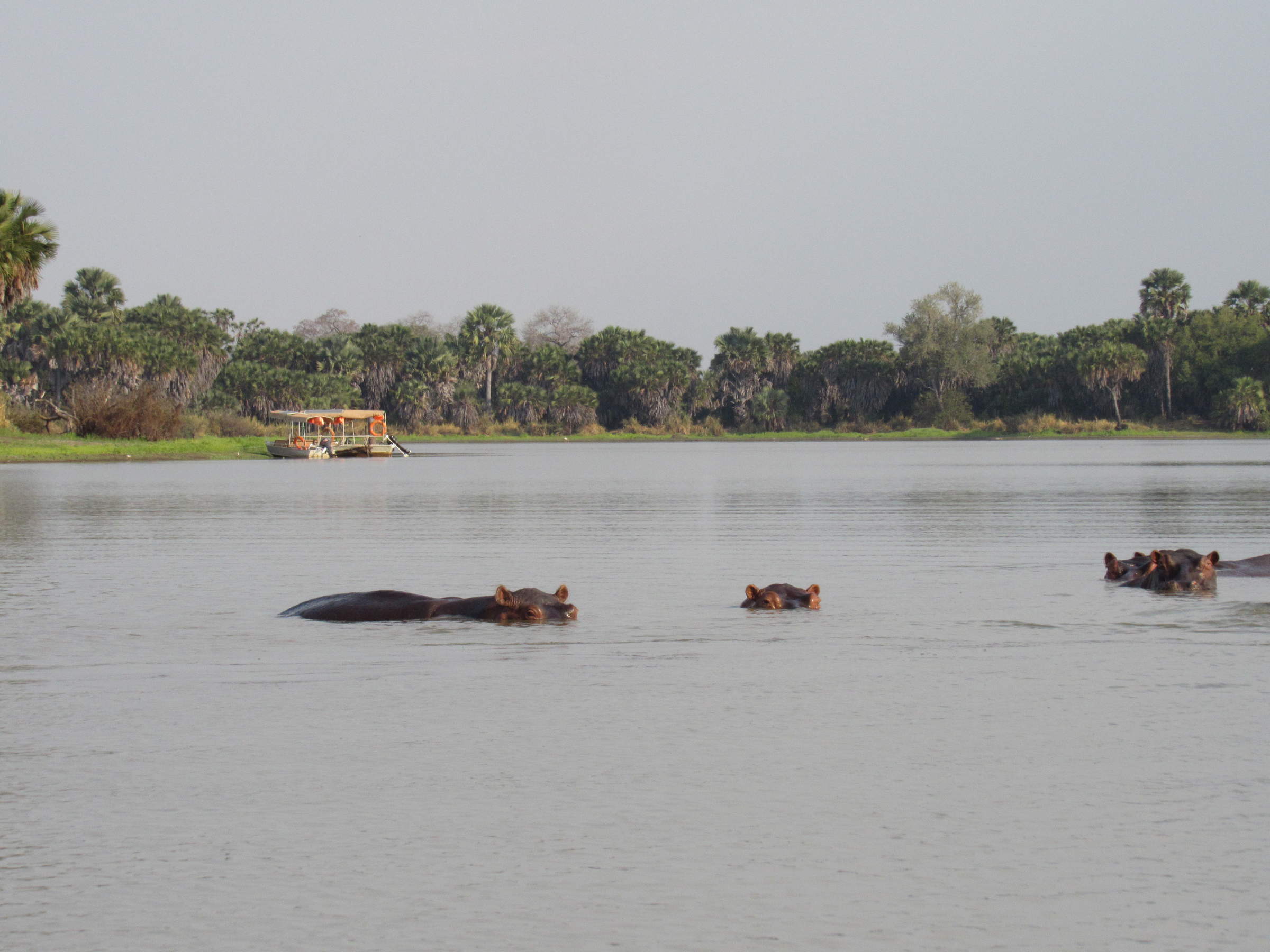 Lake Manze Adventure Camp
"Nice break from traditional safari"
3 nights
Arrived 25 Aug 2014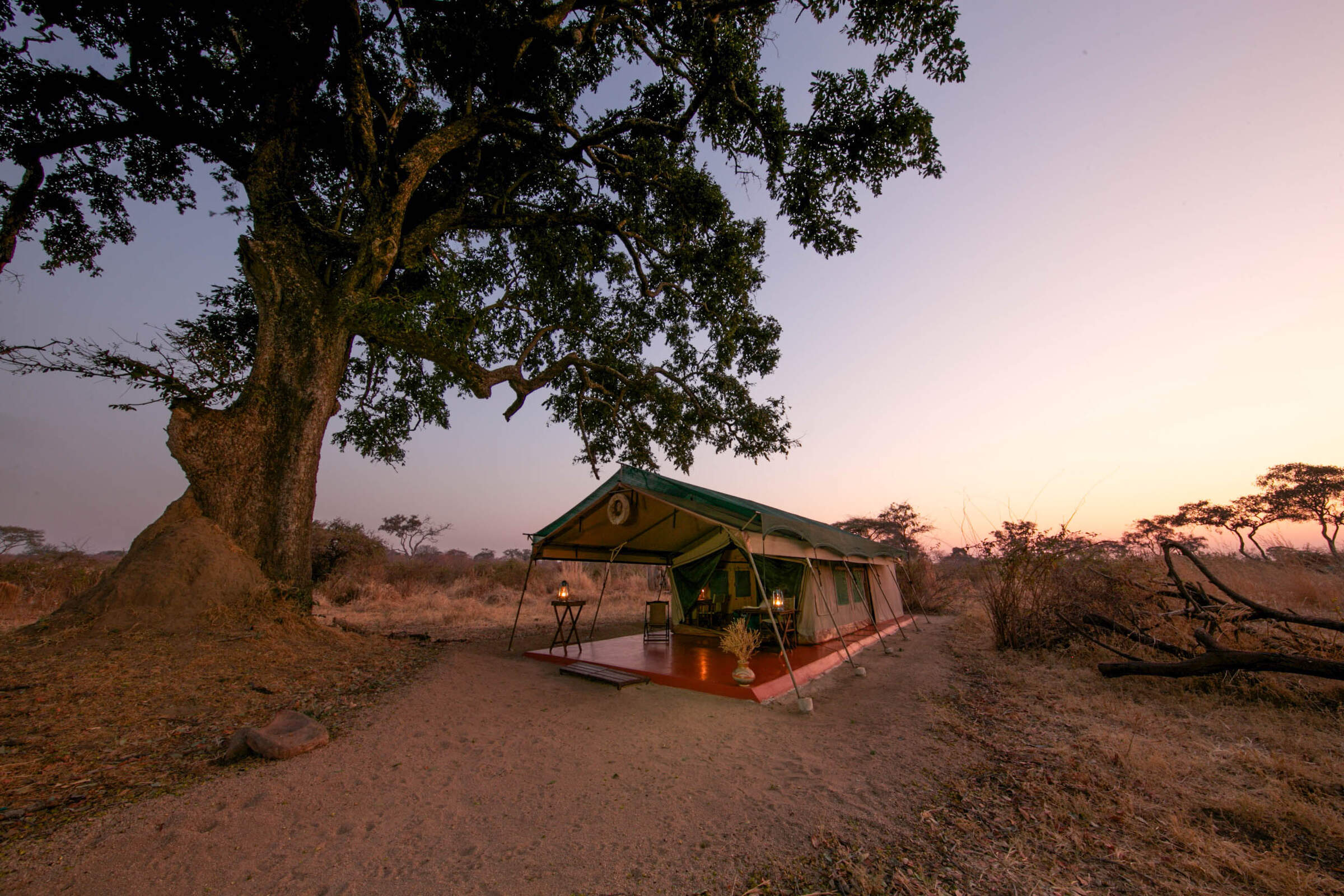 Mdonya Old River Camp
"Wildlife right on your door step"
3 nights
Arrived 28 Aug 2014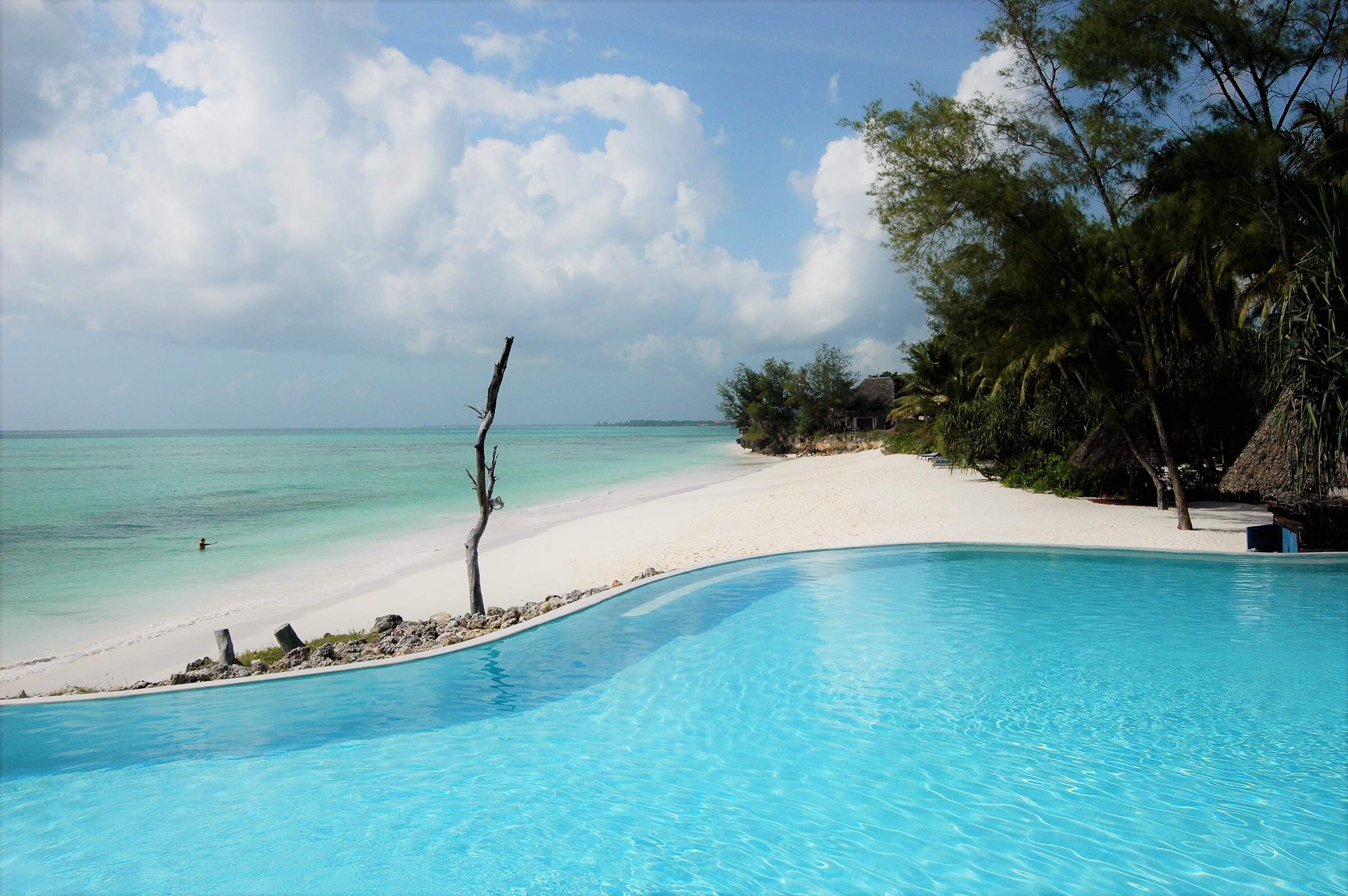 Pongwe Beach Hotel
"Truly idyllic"
3 nights
Arrived 31 Aug 2014