Travel reviews by Mrs H from Warwickshire
Kenya between 6 Sep 2014 and 12 Sep 2014
"Excellent. It was an intense experience that really did exceed our expectations; it was just like the documentaries and films that you have seen over the years. We saw everything we hoped to... and animals and birds that we never knew existed.

I'd like to mention our transfer driver, John, who looked after us between the 2 Nairobi airports. He took great pride in looking after us at all times as we asked to be taken on quite a few detours and his friendly attitude and "mother hen" nature really put us at our ease in what for us was a very different environment from anything we'd experienced before.

For the entire holiday it was strange, but good, to be able to mentally sit back and be completely managed by others, leaving us to enjoy the moment without having to worry about how to achieve the next steps."
Arranged By Richard Trillo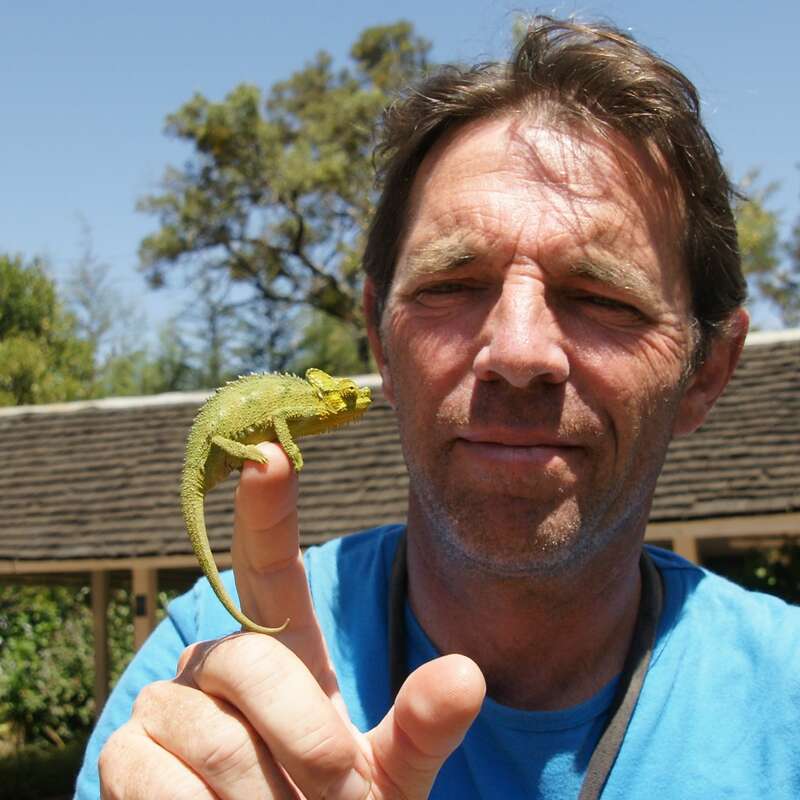 ---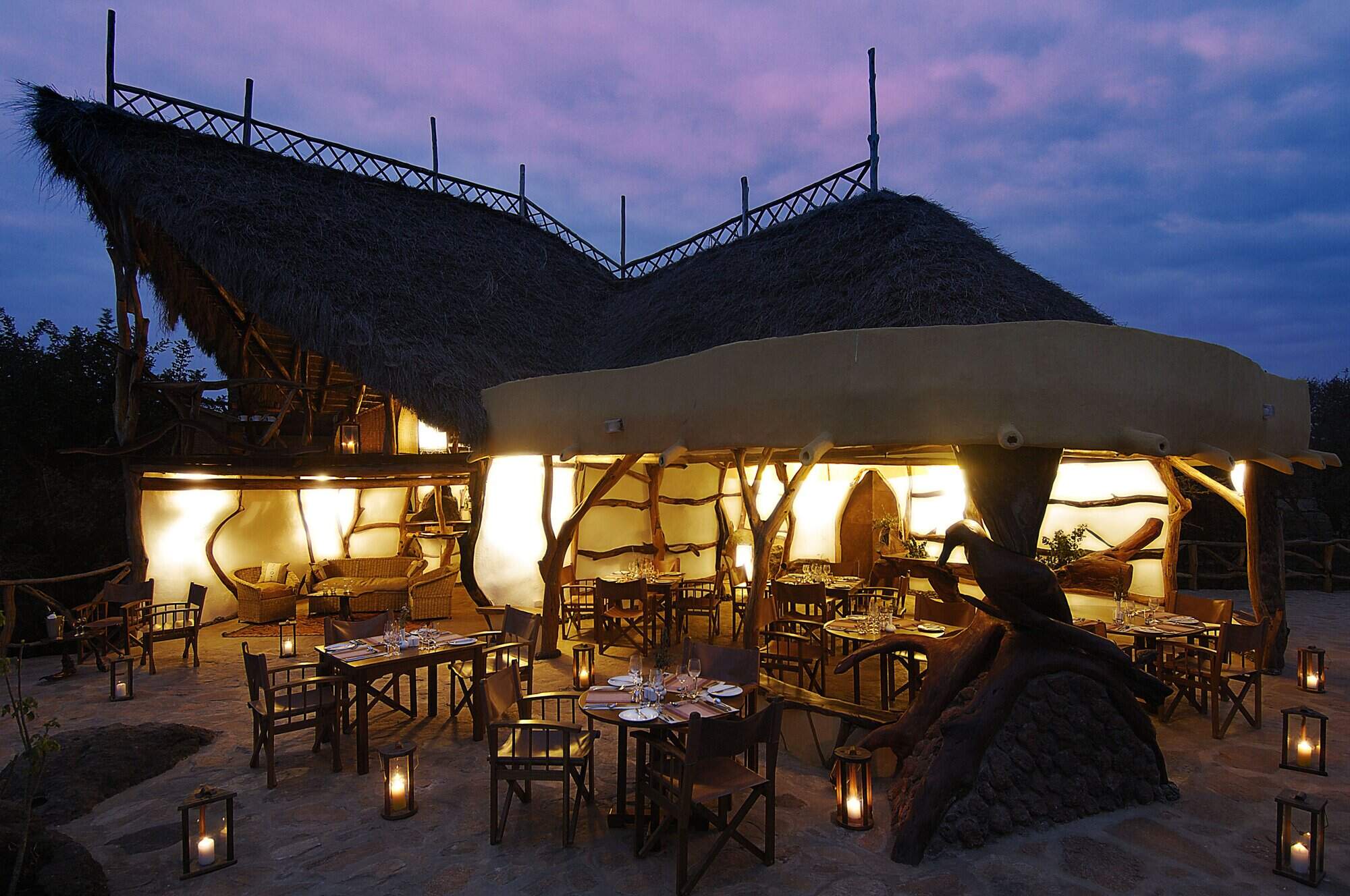 Satao Elerai
"Atmospheric introduction to Africa"
2 nights
Arrived 7 Sep 2014
Feedback response
---
Satao Elerai have got back to us to say they're happy to hear that the overall experience for Mr and Mrs H was a good one but they regret that these various issues arose.

They say that the bedside lights and mats being missing is inexcusable (both had been removed for repair/replacement) and that there should always be two bedside tables, not just one, and they offered their sincere apologies.

(We would emphasise as we do in the ticket letter how a quick word with the manager might have resolved these deficiencies, but we accept that as Mr and Mrs H arrived late at night and were only staying for a couple of nights, they might not have been able to find a moment to do this.)

The camp say that waiters are always required to request orders for early morning wake-up calls and apologise for this inexplicable lapse, which they say gives the wrong impression of their normal service. They are going to address it at the next weekly waiters' training meeting. On the question of breakfast menus, they have not previously provided one, as everything is on display, but they feel that having a menu might alert guests to the range of items on offer, so they will certainly consider it. At the same meeting they will talk to waiting staff about being attentive to guests' needs, but giving guests more time to make their dinner selections.

The camp assures us that noise from the generator is not normally a problem, but when the wind is blowing strongly from the south it can be sometimes be heard between tents 9 and 12, as was the case in early September this year. The camp is trialling a solar unit in tents 1 and 2 and aims to roll that out to the rest of the camp.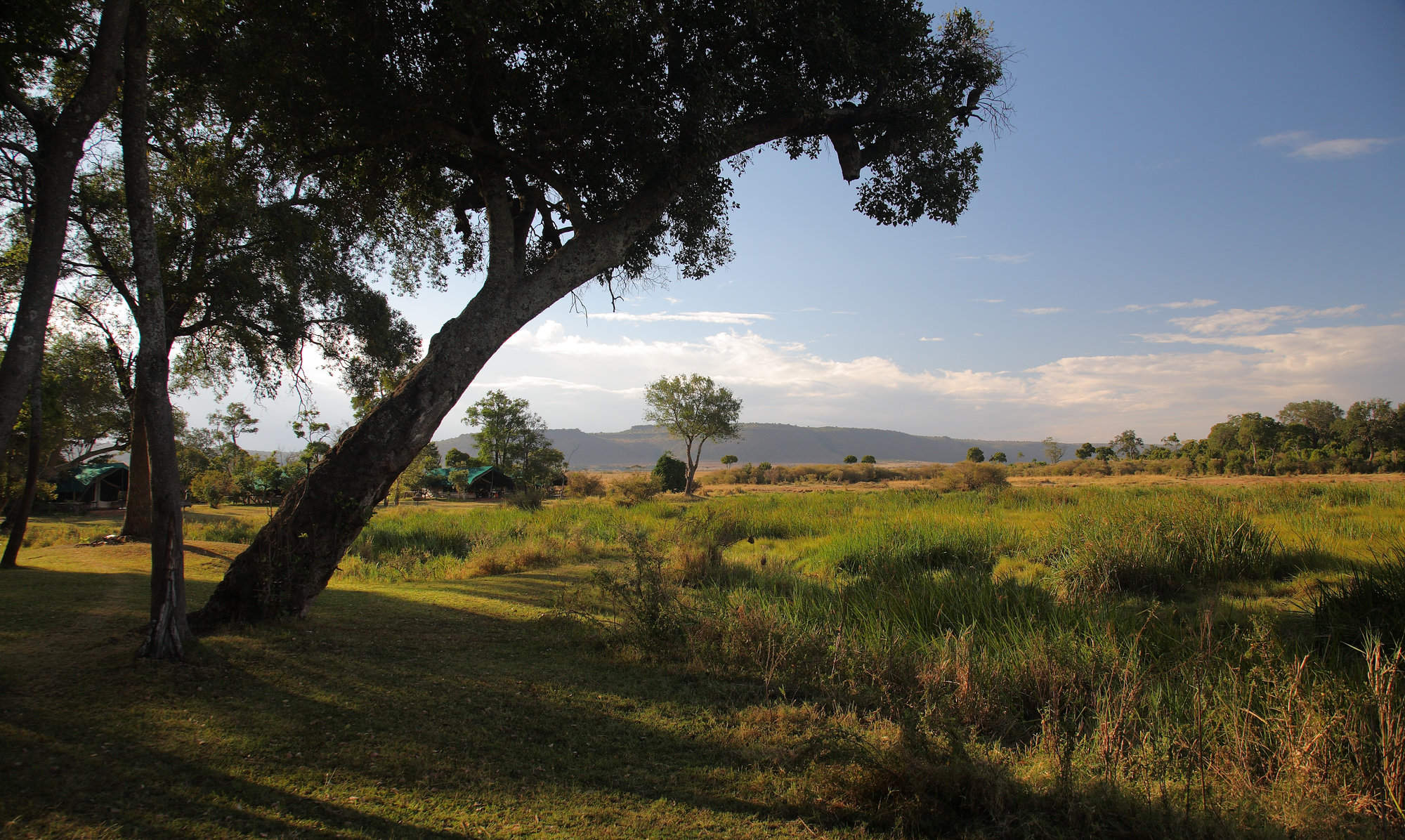 Little Governors' Camp
"Smooth Operation"
2 nights
Arrived 9 Sep 2014
Feedback response
---
Little Governors' responded to this feedback to say they were delighted that overall Mr and Mrs H had a great stay. They have talked to staff to highlight the need to provide a hot water bottle for each client and they will also be having a meeting with the waiters in the dining tent to ensure that guests are given more time to study the menu and wine list before making their choices. They point out that unfortunately, they cannot control noisy canoodling in the tents. However they try as much as possible to give honeymooners the tents at the end of the camp with the most privacy, notably tent #17.