Reviews of Satao Elerai
Wildlife sightings and reviews
2 independent comments and wildlife information from our travellers who have visited Satao Elerai and kindly agreed to share their thoughts. They do not necessarily represent the views of Expert Africa
Wildlife sightings by our travellers
Starting in Jan-2020, 1 of our travellers have recorded their wildlife sightings at Satao Elerai.

















"Could have been so much better."
3 nights
Arrived 15 Jan 2020
"This is difficult so we need to separate this review into the Lodge, Conservancy and Amboseli and then the drivers.
Again, the unseasonable and heavy rains had affected the area causing flooding. We arrived at a different air strip due to the flooding. We did not find the road up to the Lodge anywhere near as bad as previous reviews have stated. The Lodge is beautifully nestled in a little Conservancy. We encountered giraffes, dik diks and various other animals and birds on the drive to and from the Lodge.
The tents are divided into those that face Kilimanjaro and those that face Amboseli. We stayed in an Amboseli facing one and prayed that the clouds would lift from Kilimanjaro at some point (it did for a fleeting 30 minutes early on our last morning). Sleep with the front canvas windows open so you can see if the mountain has appeared through the mosquito netted window. The tent was nice, clean and comfortable with an amazing bathroom. There is a little pool with a lovely view in the central area.
There were impressive seating areas with dramatic woodwork everywhere. There is also a waterhole away from the communal area which is lit at night. Due to the availability of water everywhere we did not see any game there during our stay.
The guests are from a variety of nationalities with tour groups, overnight guests and guests who stay for longer periods. Some are self-drivers, some are transferred from the train and some fly in. It made for a nice mix of people.
You are seated at your own table for meals. We took breakfast before our game drives and a packed lunch for our longer game drive. There is a cereal / fruit / yogurt buffet with cooked breakfast to order. Lunch is your choice of several courses from a menu as is dinner. We found most of the food was tasty but the packed lunch sandwiches were very dry and did not match what we ordered. There is no expresso machine as one man was demanding!!
The serving staff were very friendly and helpful with the barman fantastic. He even created a special drink to help soothe my cough. Make sure you know what drinks are included in your package.
The Lodge is quite a way out of the park (up to an hour) so game drives are longer than usual. The entry into the Park is painfully slow.
The park had flooded areas so we were not able to visit some parts. In Amboseli you are not allowed off of the roads at all so some sightings are at a distance. We enjoyed what we saw and the elephants and birds were fabulous.
Now on to the difficult part.
We have travelled on a lot of safaris and the most important thing is the guide. You spend a lot of time with them and we ask a lot of questions to which we expect a reasonable answer or an honest answer that they do not know but will find out.
We were met at the air strip by a very casually dressed man and a dirty vehicle with side windows that did not easily open. He laid out tea and coffee on the hood and then went to talk to his friends - strange. He did not introduce himself as our guide so we decided he was just a transfer driver.
He was not at all talkative although he did explain why we were at that airstrip rather than the expected one. In a 45 minute drive he pointed out a gerenuk and a giraffe but gave no other details which is why we declined a strange offer of an extended drive around the conservancy.
When arrived at the lodge we saw several open-sided Elerai vehicles with professionally dressed drivers. We assumed that this was what we would be getting however, at our introduction talk we found out that the non-communicative, transfer driver was to be our guide throughout our 3 night stay and drives would take place in his vehicle. We immediately expressed our dismay and said that was not acceptable. Sammy, the Assistant Manager said he would look into it and get back to us in the evening.
When we also asked about our well-planned transfer to Tsavo East on our final day he looked confused and thought we were flying out but said he would look into that as well. We were very unsettled. We contacted Expert Africa at this point.
When we arrived in the evening we asked for Sammy. He told us that the driver would continue to drive us in that same vehicle but they would put a guide in as well (was the original man not a guide?). We could not imagine what that atmosphere would be like! When we said we were not happy with that option the Manager, Julius, appeared from the back office and took over. He came back to us with the option of another 'guide' for the next day in a similar vehicle and then a proper camp guide with the camp vehicle on our final day. Apparently one of the camp vehicles was in for repair so they had to hire a temporary vehicle and driver/guide. He had also confirmed our transfer to Tsave East by vehicle.
The second driver was enthusiastic about elephants and pleasant enough. His other knowledge was limited. His radio was crackling and his telephone was constantly ringing which was annoying. We were frustrated.
On the final day we had a guide called Benson who was amazing and just what a trained, professional guide should be! He was kind. fun and very knowledgeable about the area. He made our day really wonderful even though the cats were hiding. He found a lot of interesting animals and birds to watch and tried to navigate around the flooded areas although that was difficult at times.
To his credit Julius, the manager, went out of his way to try to make up for the disappointment in many ways but if we would have had a guide such as Benson and a clean vehicle throughout our whole stay there would have been no complaints from us. Considering that Southern Cross run a large nationwide transfer and guiding company as well as this camp and Satao in East Tsavo we found the poor organisation very confusing and disappointing. If the camp/company can not organise and guarantee the standard of their guides and vehicles consistantly then other guests may well be very disappointed also.
A further concern was getting water for our transfer, which was a full day drive from Amboseli, through Tsavo West and on to Tsavo East. We were told that the new rules about returning glass bottles means that providing water for guests on an all-day transfer caused concern. We were allowed some in the end but it should not be a problem that guests need to organise! We have discussed this with Expert Africa."
See all these reviews: 13n in Kenya
Feedback Response
---
These travellers were on safari in Kenya in the January 2019 when the country experienced weeks of unprecedented heavy rainfall that caused enormous disruption. While we were happy to hear how much they liked the lodge, its location and the mix of guests, and the elephants and birdlife inside Amboseli National Park, we were very disappointed at the shortcomings they experienced with their packed lunches and a number of other aspects of their stay.

The owners of Satao Elerai, Southern Cross, sent us their sincere apologies to pass on to these travellers for the poor quality of their initial transfer from the airstrip. They explained that having a vehicle out of action had led to a shortage of lodge vehicles and the need to bring in a contracted vehicle and driver for their transfer, which they agreed was sub-standard and promised us was a one-off, not to be repeated.

At Expert Africa, we were very unhappy with the impression given to these clients while in camp that their needs and wishes were only being met when they kicked up a fuss instead of (as we would expect with such a close Kenyan partner), anticipating exactly what any guest would look forward to and providing it professionally and as booked by Expert Africa. Southern Cross were very sorry indeed that these clients did not feel their compliant was taken seriously: they emphasised how seriously they did take it and that their deep concern was reflected in the refund passed on to these travellers.

We were happy to hear that their last guide Benson and the camp's manager Julius made every effort to make these travellers' stay enjoyable and rewarding, but we were very sorry and felt let down on their behalf that this wasn't the attitude throughout their stay. On the question of drinking water, the policy at Southern Cross is for every guest to be provided with one litre per day while driving in vehicles. There was no explanation for why that had not happened in the case of these clients, and Southern Cross has promised they will ensure this lapse never happens again.
Sightings Report
---








"Atmospheric introduction to Africa"
2 nights
Arrived 7 Sep 2014
"Satao Elerai is in a wonderful location; a very long way up a very rutted drive, but in return we got great views of Kilimanjaro and across the plains to the west, a well-populated water-hole, elephants and giraffes visiting the tents at night and genets, geckos and all sorts of birds close to the restaurant, friendly and helpful staff, a very good driver/guide (Benson), a loo with a view and an interesting menu.
Satao Elerai is described as a luxury camp, but our tent (T10) was lacking a few simple things which would have made it a lot more comfortable – a bedside table on each side of the bed rather than just on one side, mats on either side of the bed so you don't have to put your bare feet straight onto a cold floor, and at least one light which could be switched on/off without having to get out of bed (there were power sockets on the floor either side the head of the bed, clearly for bedside table lights... of which there were none). Our hot water bottles were virtually cold on the second night of our stay (but it was nice to have 1 each and in knitted covers!) and no menu was available at breakfast so we didn't know what could be ordered.
At Little Governors we got a wake-up call with Tea / Coffee / Hot Chocolate which was a good, relaxing way to be woken up - and this would have been good to have here too.
It was very enjoyable to experience a sundowner with cocktails, nibbles and sparkling wine on our second evening, watching the sunset from the bar/restaurant area with elephants and giraffes at the water-hole; and in spite of our booking stating that drinks were not included, we were not charged for any during our stay (which was nice!).
Amboseli park has so many elephants, zebras, ostriches, giraffes etc; that there are no rhino and not many cats was not important to us as we were moving on to another camp "famous" for them, but it could be significant for other visitors. Yet we did see both lions and a cheetah (with four nearly-grown cubs), although they were at a distance.
After being on our feet for over 24 hours, cramming in multiple flights, Giraffe Centre & Elephant Orphanage, Game Drive and a 5KM drive down an un-made road, dinner and then bed - it was disappointing to listen to the drone of a generator until circa 11pm and starting again circa 5am... man-made sounds were louder than we have in suburbia! - we do appreciate it's a "necessity" but a bit of screening / re-location would have made a massive improvement to the experience of the "remote" location.
The efficiency of the waiting staff is to be admired but no time (and this is also true of Little Governors) was ever given to study a food menu / wine list; a decision was required immediately upon presentation - it was exhausting! I appreciate that it was a "fixed" menu, but really it was not a relaxing experience.
The Amboseli National Park experience was just how we imagined it from our pre-conceived ideas from documentaries and films seen over the years. It had a higher density of animals than we were expecting and indeed the Maasai Mara felt positively empty in comparison when we first arrived there (and a bit brown and barren compared to the "lushness" of Amboseli); particularly with regards to the numbers of elephant and giraffe - from what we experienced the Maasai Mara did not come close!
Our guide, Benson, with no prompting at all, always considered game viewing angles, positioning us such that the sun (wherever possible) was in the right place for our viewing and photography needs. He had real nuggets of information, delivered in a style that was informative but not a lecture - it could so easily have been a boring process but it wasn't; we learnt a lot, without trying."
See all these reviews: 4n in Kenya
Feedback Response
---
Satao Elerai have got back to us to say they're happy to hear that the overall experience for Mr and Mrs H was a good one but they regret that these various issues arose.

They say that the bedside lights and mats being missing is inexcusable (both had been removed for repair/replacement) and that there should always be two bedside tables, not just one, and they offered their sincere apologies.

(We would emphasise as we do in the ticket letter how a quick word with the manager might have resolved these deficiencies, but we accept that as Mr and Mrs H arrived late at night and were only staying for a couple of nights, they might not have been able to find a moment to do this.)

The camp say that waiters are always required to request orders for early morning wake-up calls and apologise for this inexplicable lapse, which they say gives the wrong impression of their normal service. They are going to address it at the next weekly waiters' training meeting. On the question of breakfast menus, they have not previously provided one, as everything is on display, but they feel that having a menu might alert guests to the range of items on offer, so they will certainly consider it. At the same meeting they will talk to waiting staff about being attentive to guests' needs, but giving guests more time to make their dinner selections.

The camp assures us that noise from the generator is not normally a problem, but when the wind is blowing strongly from the south it can be sometimes be heard between tents 9 and 12, as was the case in early September this year. The camp is trialling a solar unit in tents 1 and 2 and aims to roll that out to the rest of the camp.
Holiday styles & special interests in Kenya
From birdwatching breaks to walking holidays, find great ideas for your trip in Kenya.
---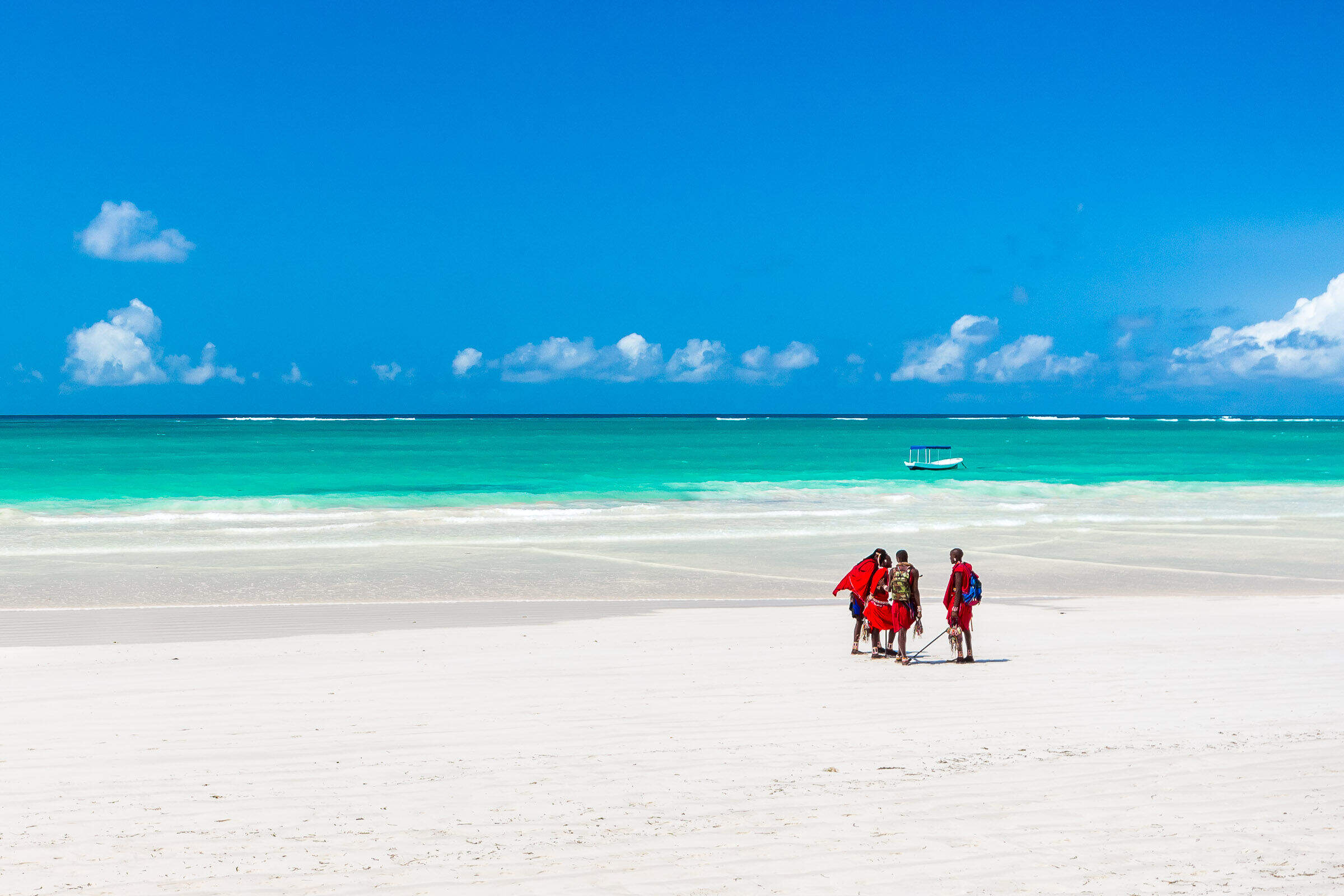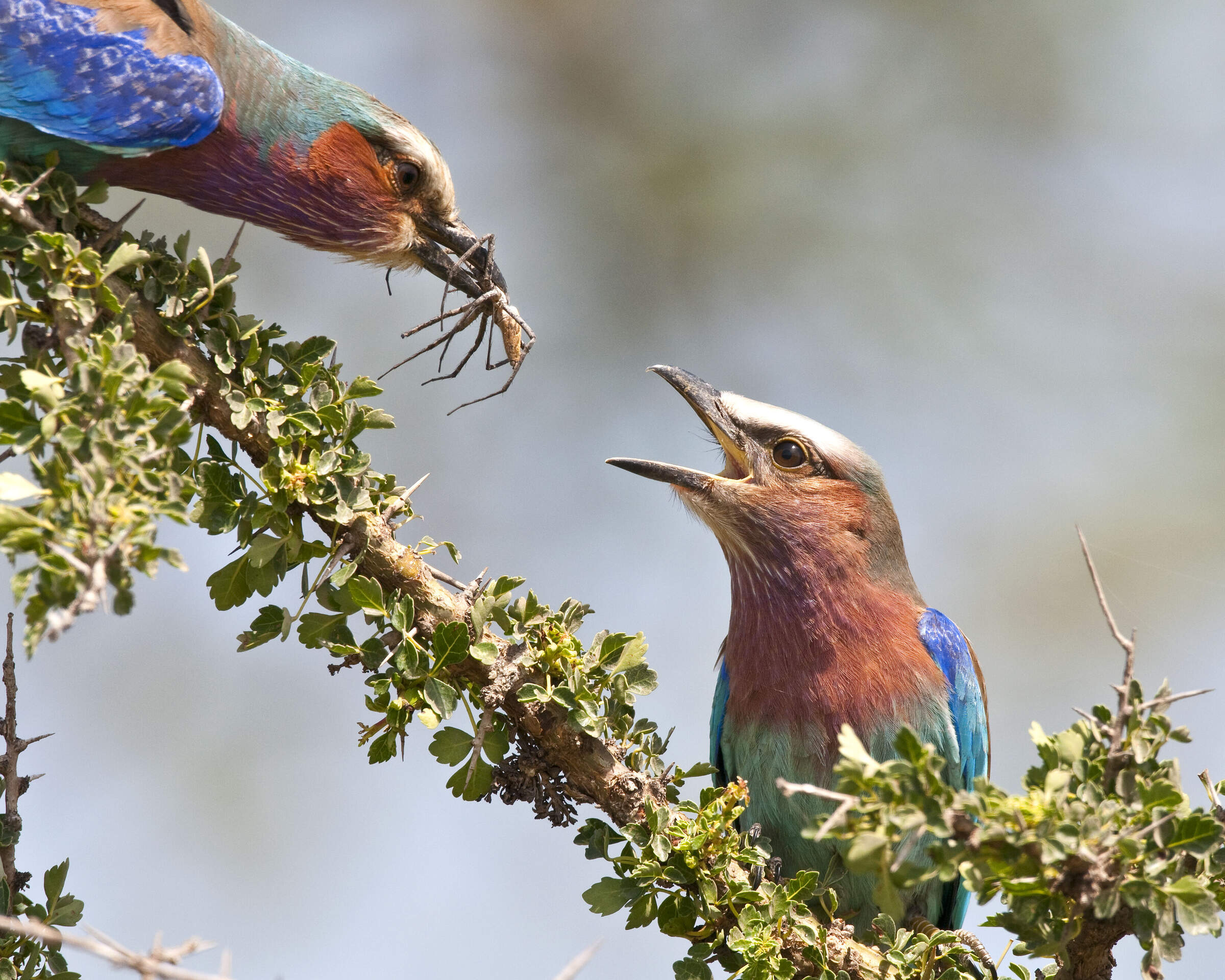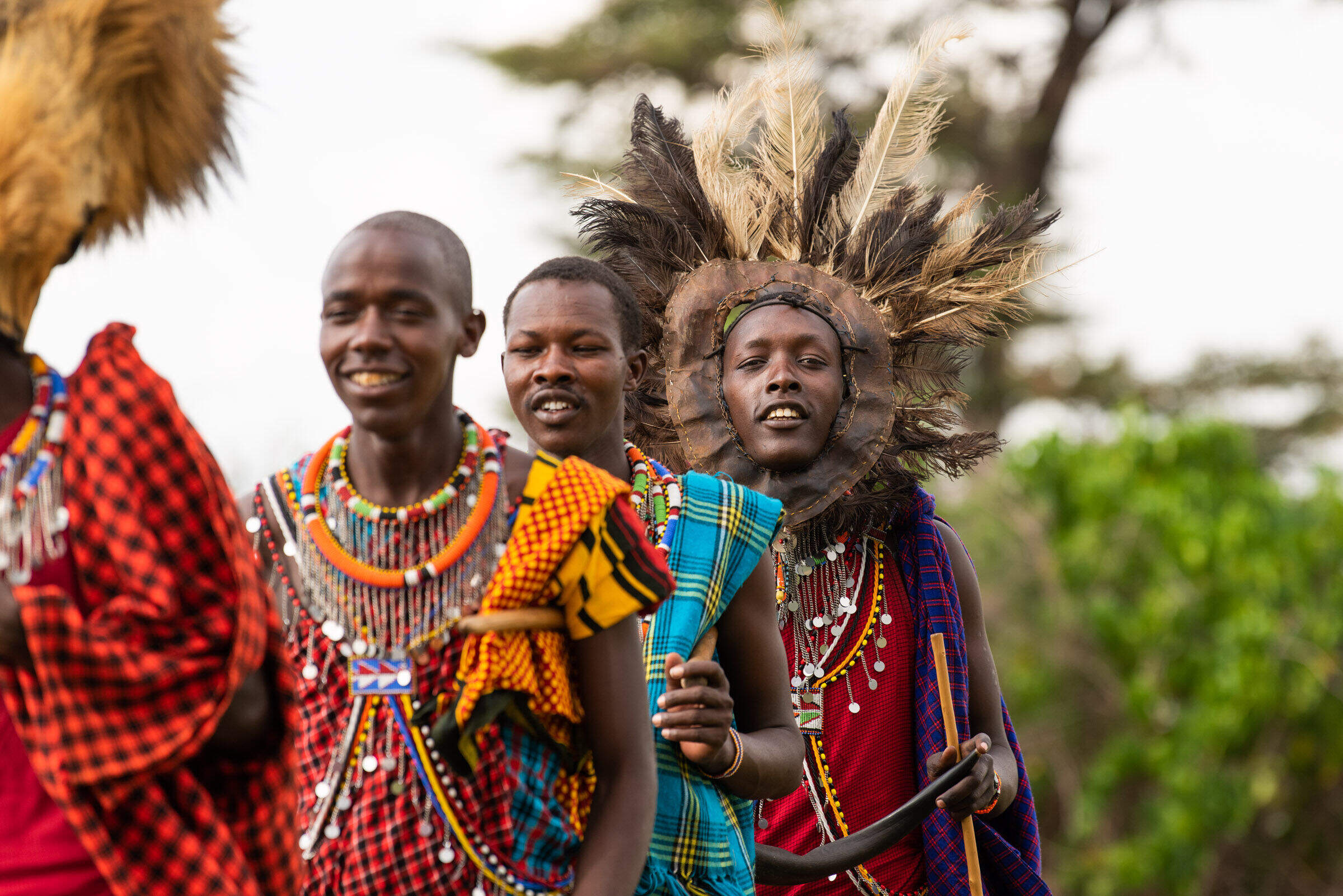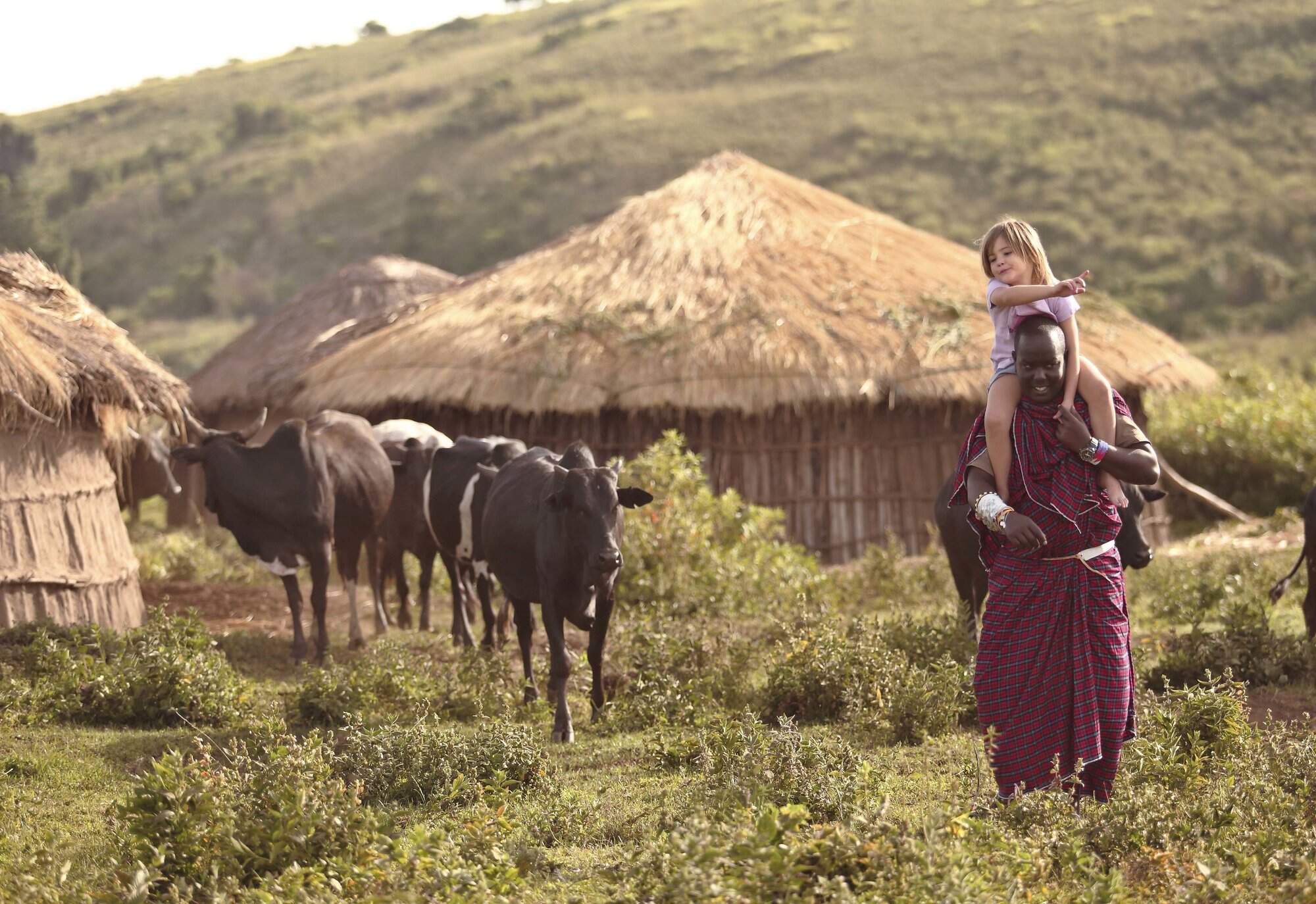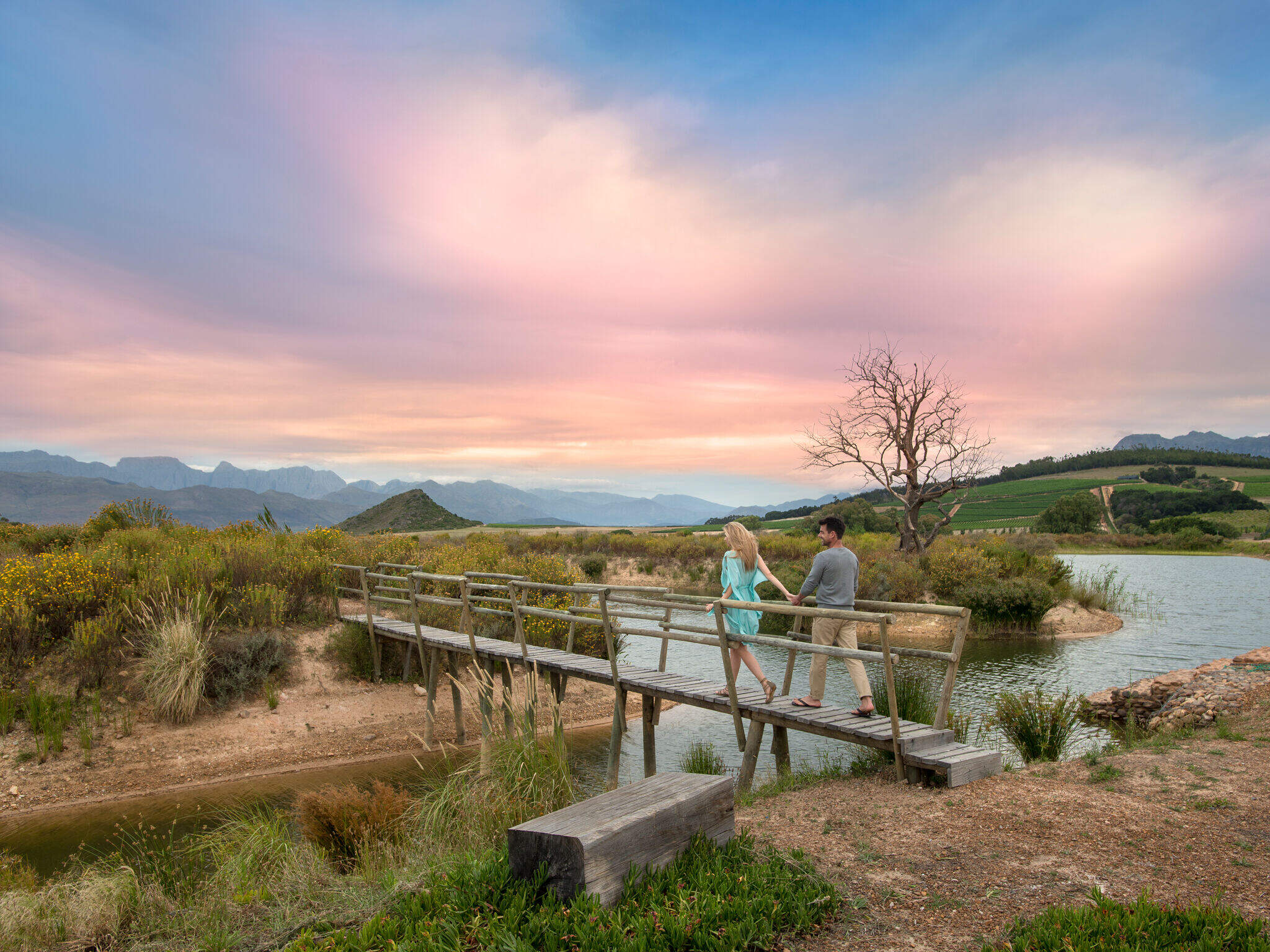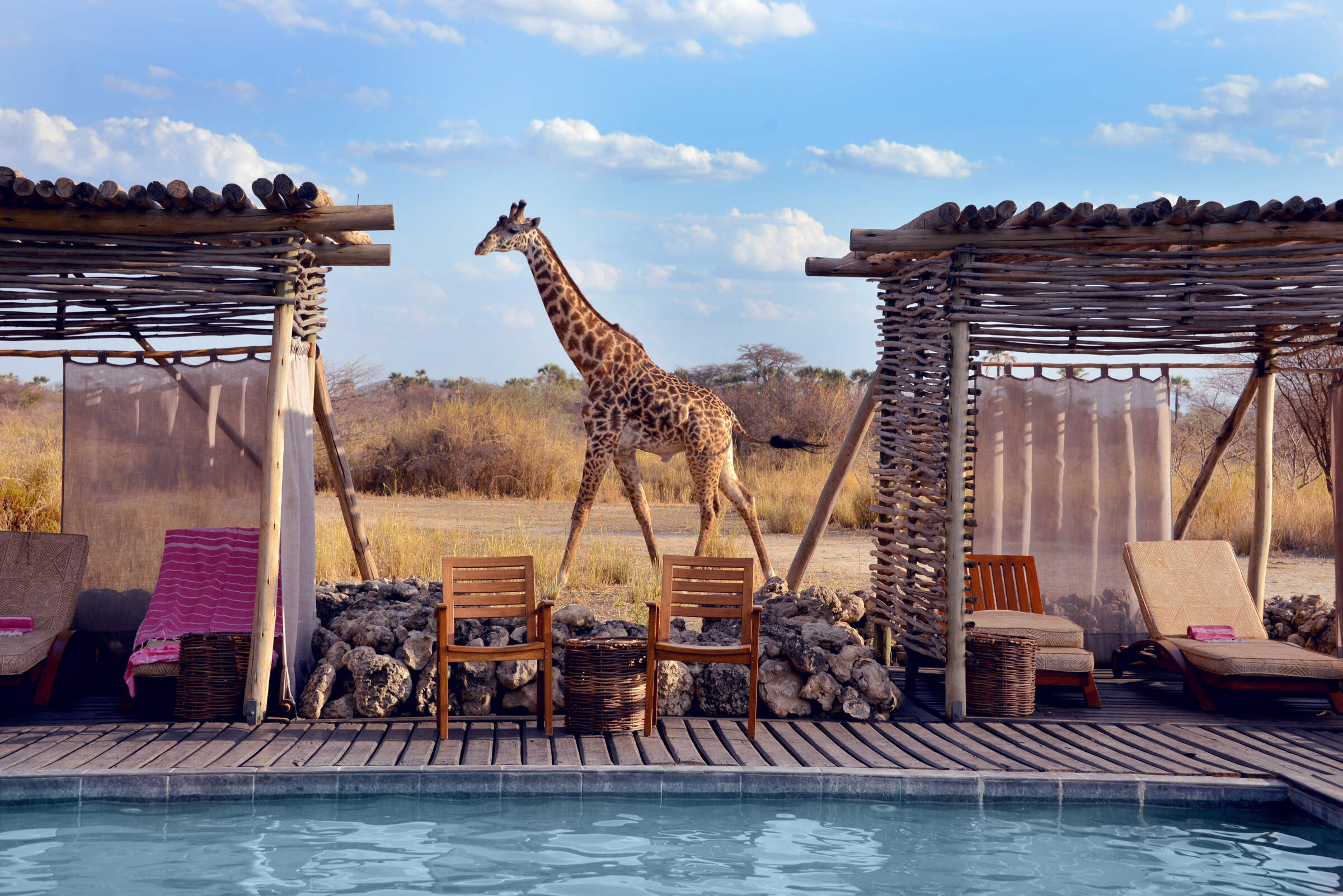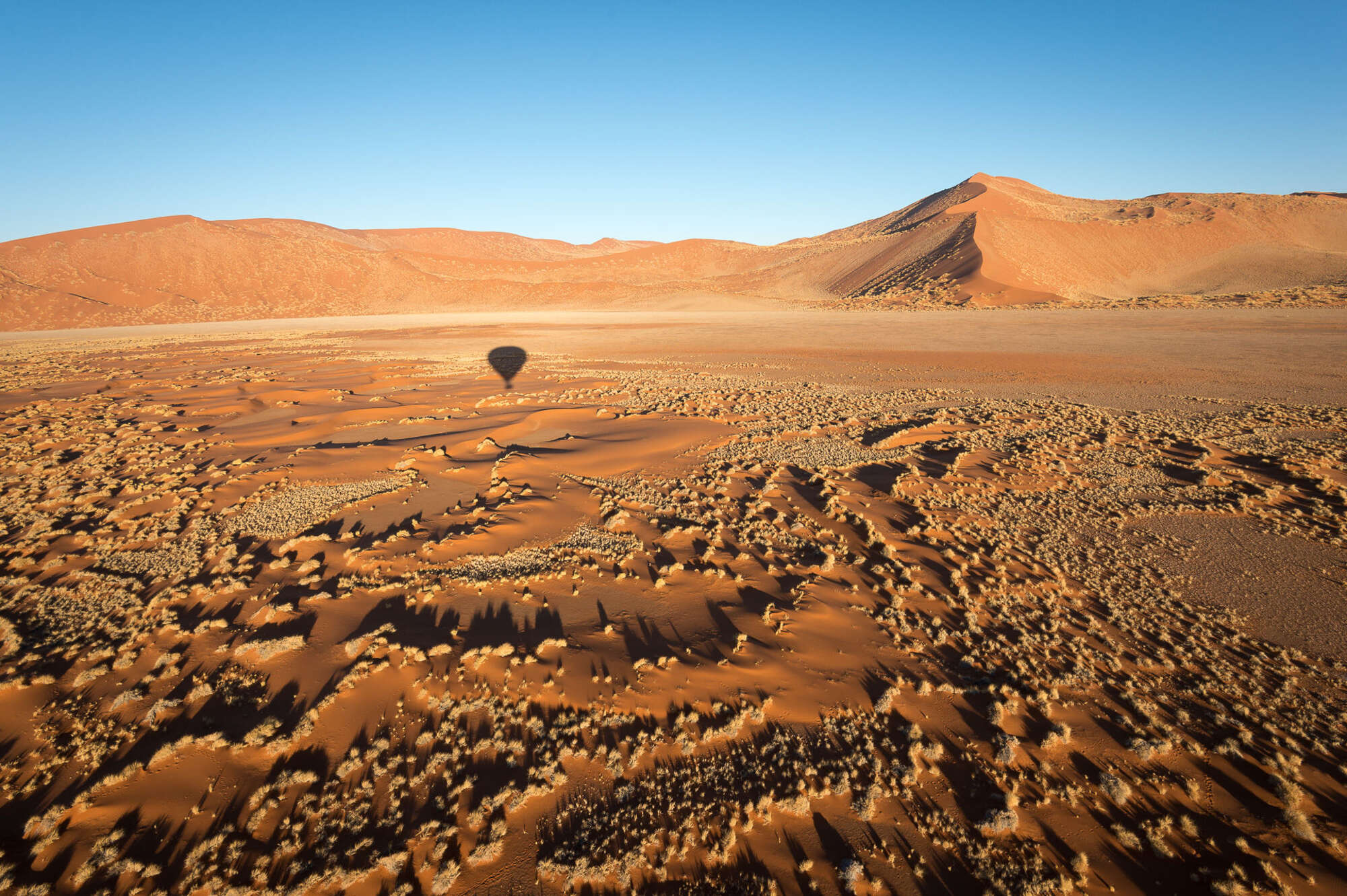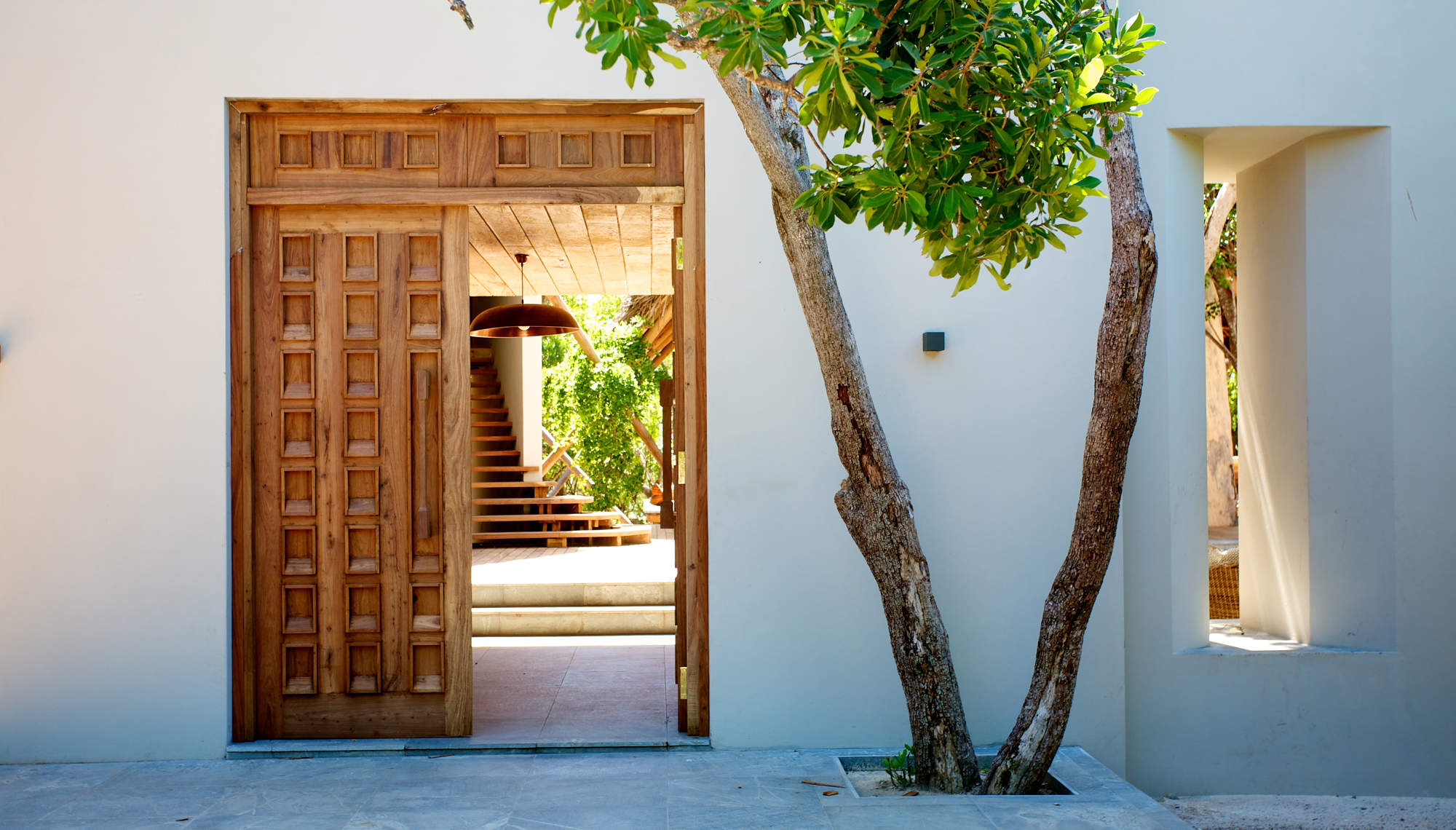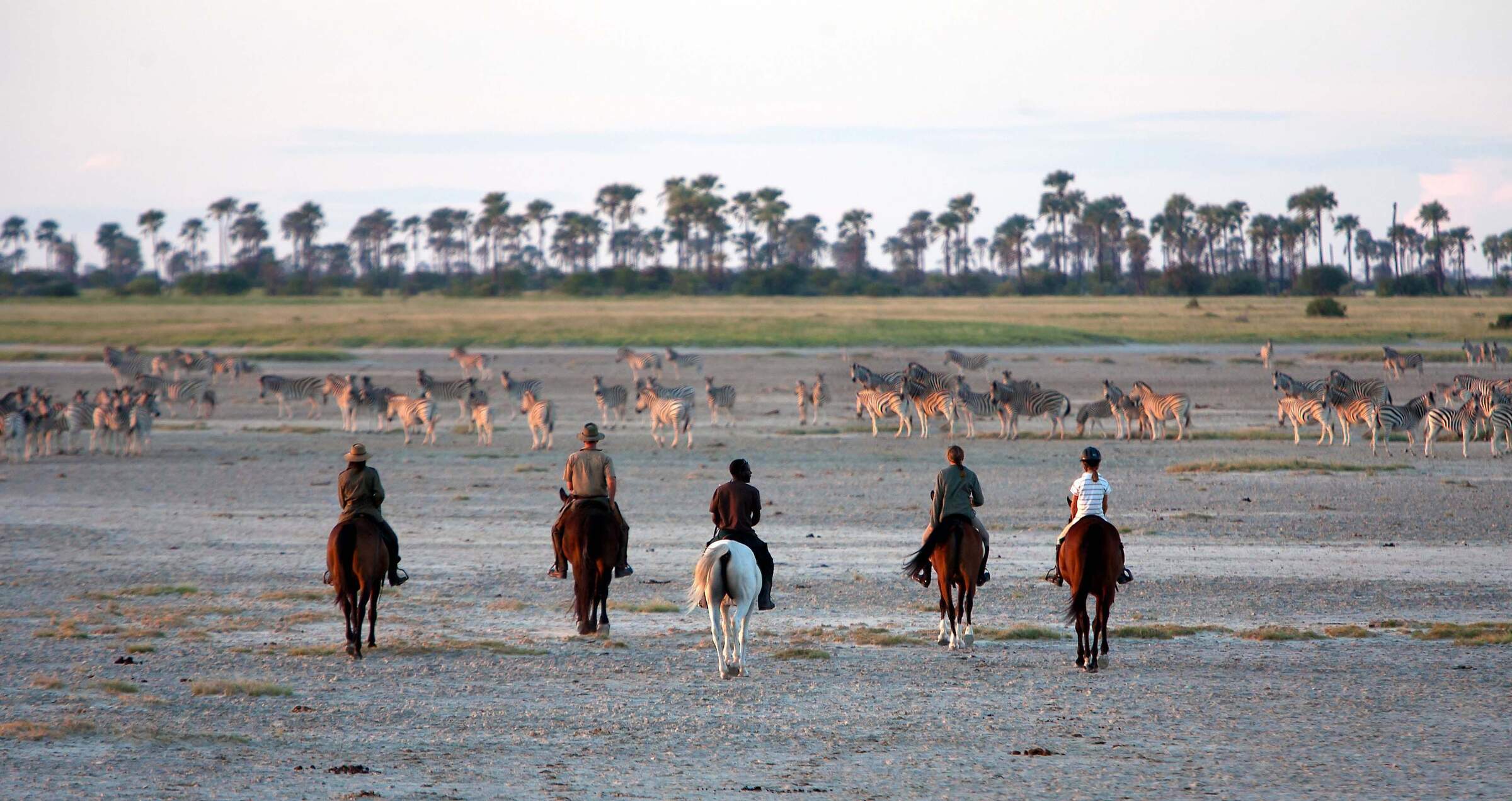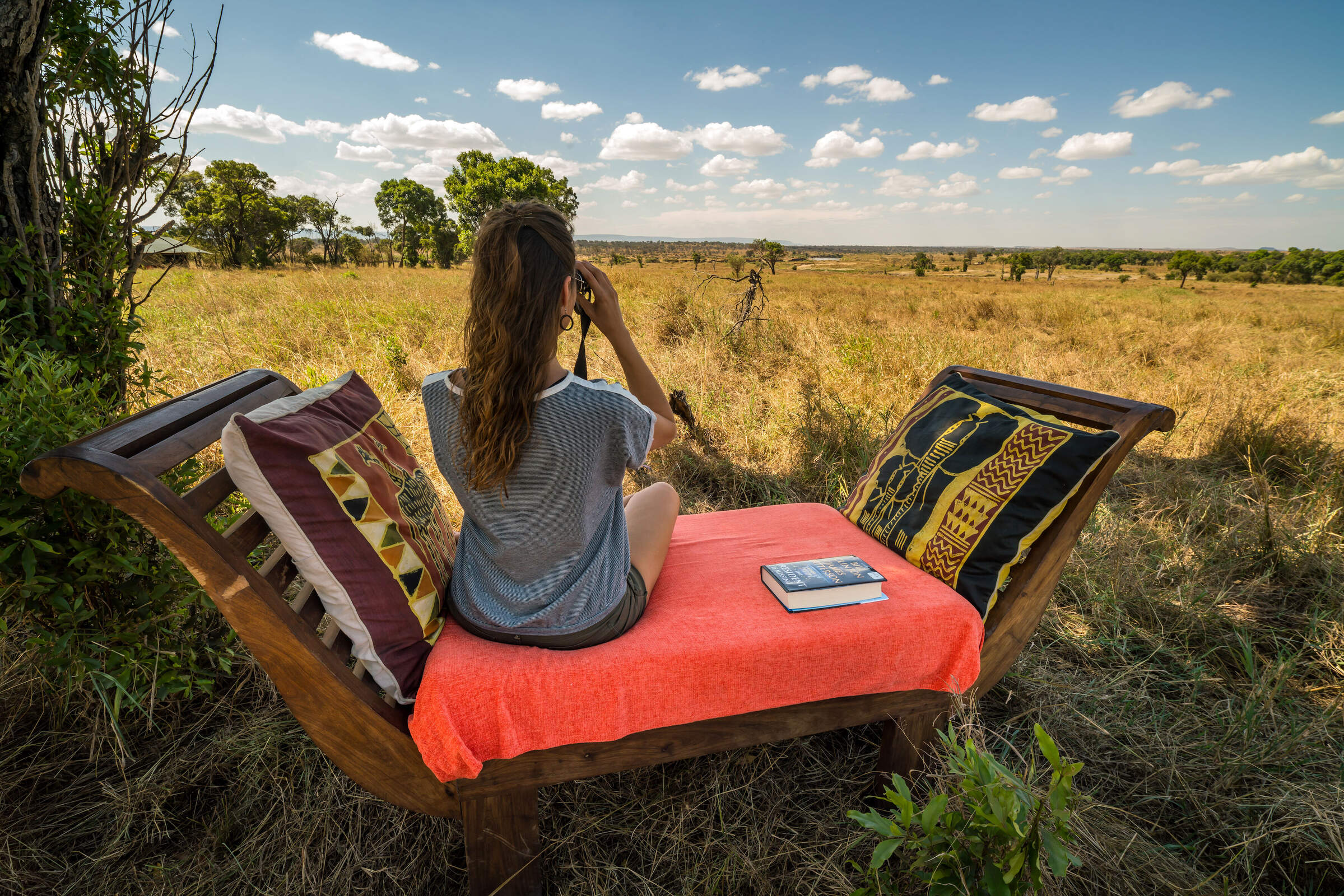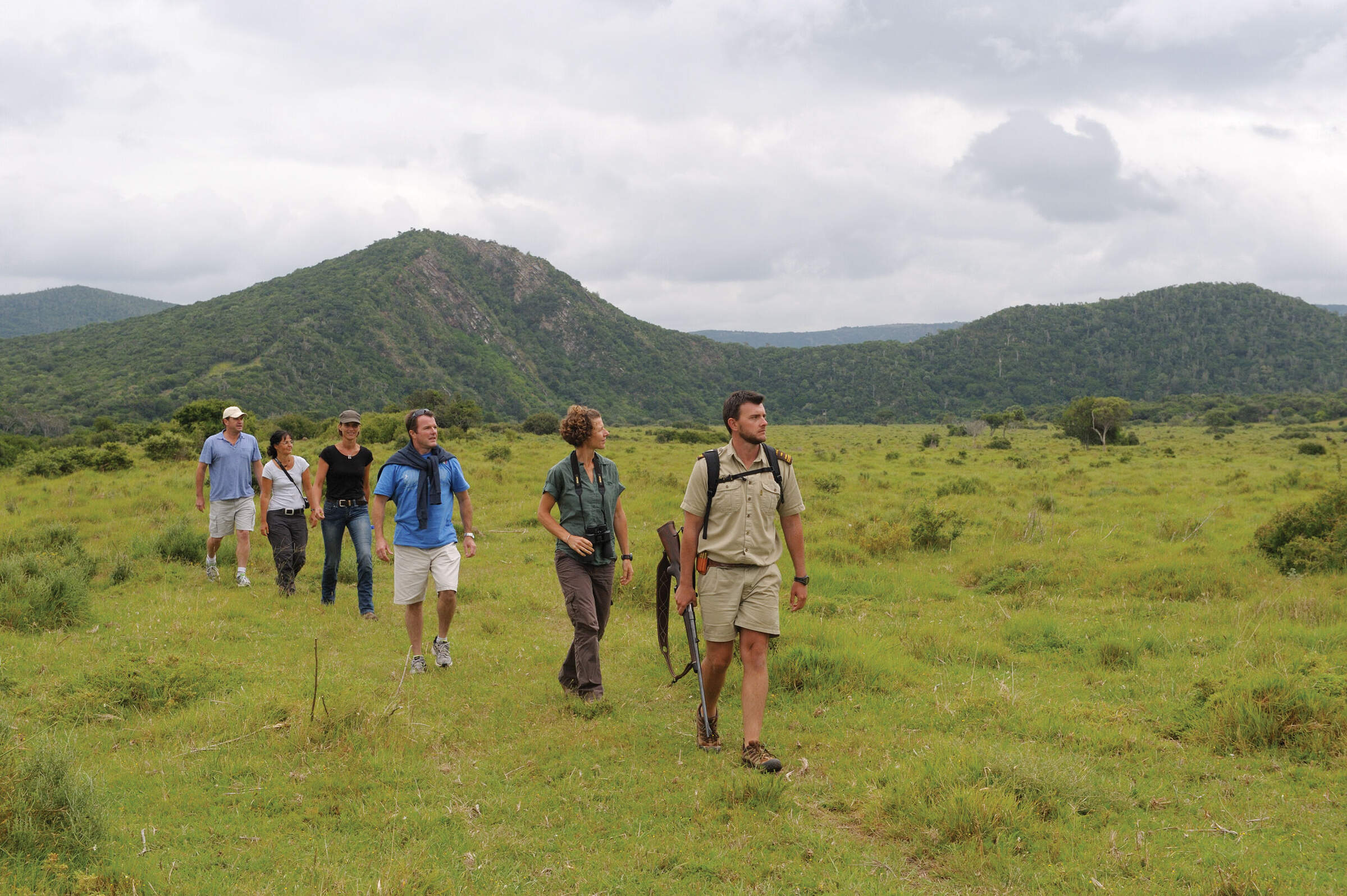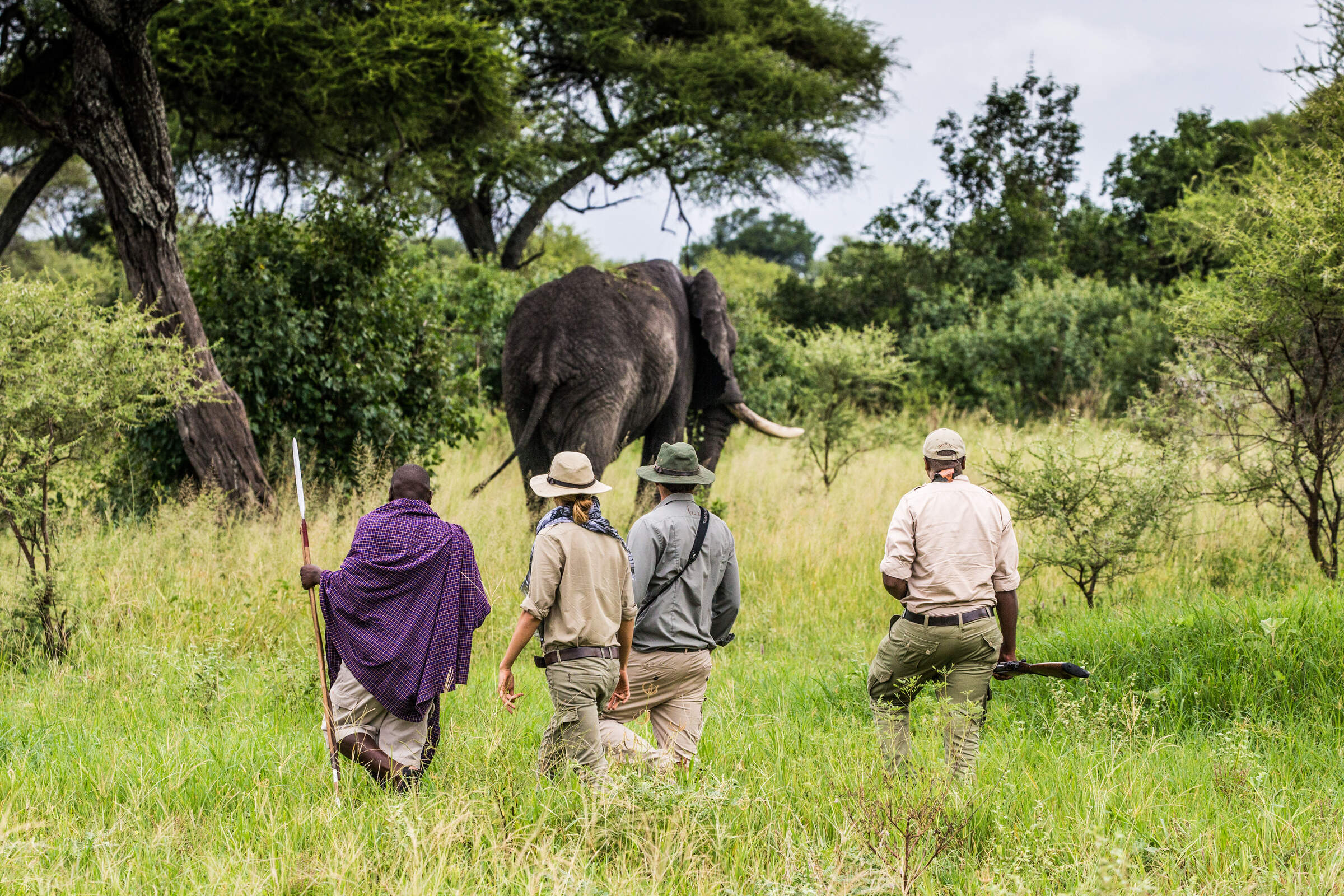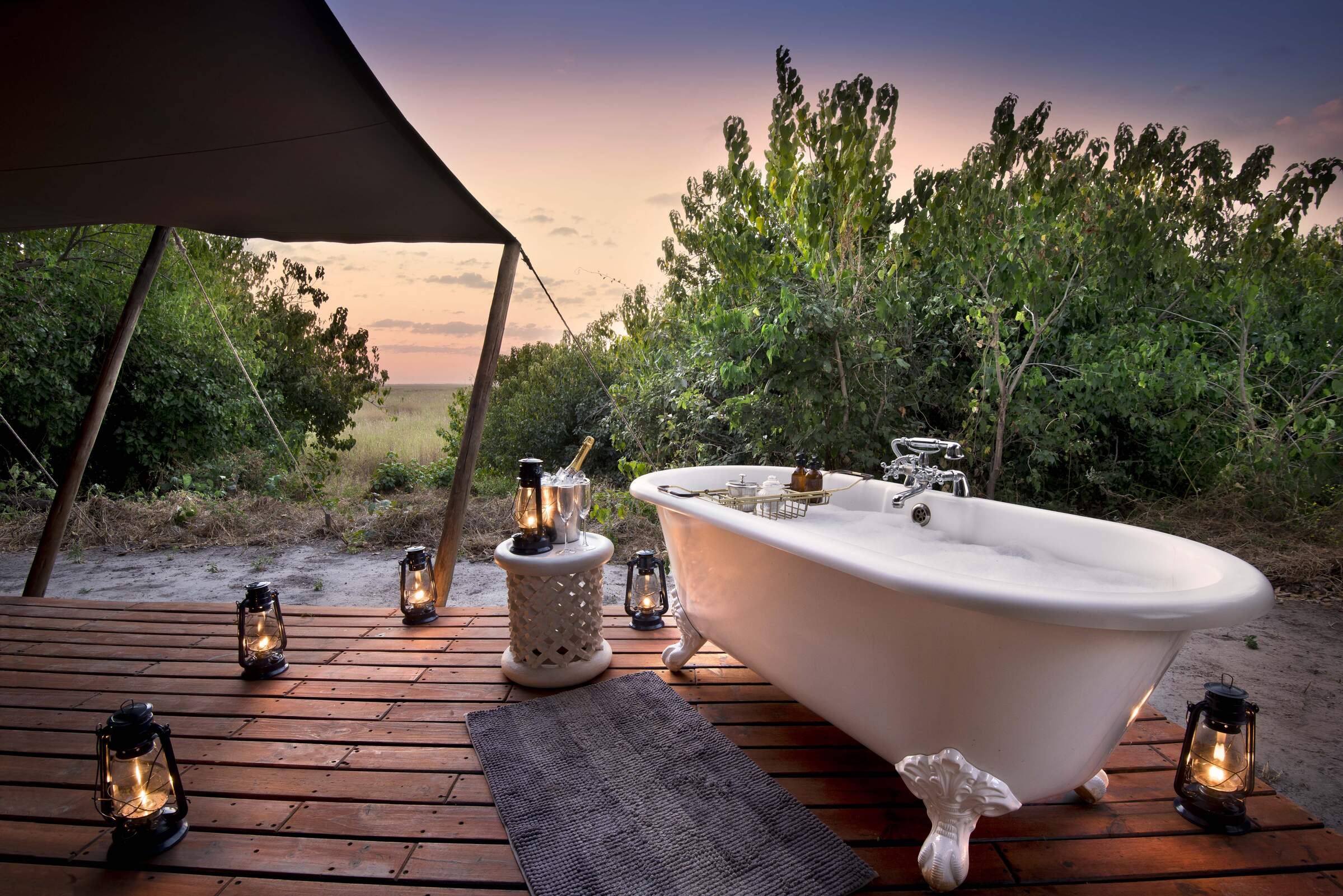 Other lodges in Amboseli and the Chyulu Hills
Alternative places to stay in this same area.
---