Travel reviews by Mrs H & Mr S from UK
Selous - Ruaha August 2015
Tanzania between 18 Aug 2015 and 27 Aug 2015
"Overall, our trip was fabulous!

It was well planned by Expert Africa (thanks again Ellie Dunkels!) and the whole trip went smoothly from start to finish. We were glad that we had chosen just two camps this time with four nights at each as it meant we had time to relax and enjoy the lovely environment of both camps and have plenty of time for drives, a walk and boat trips. We were able to observe the animals at close quarters and just really enjoy being in their company. All the staff and guides at Impala and River Lodge were first class.

Thank you everyone!"
---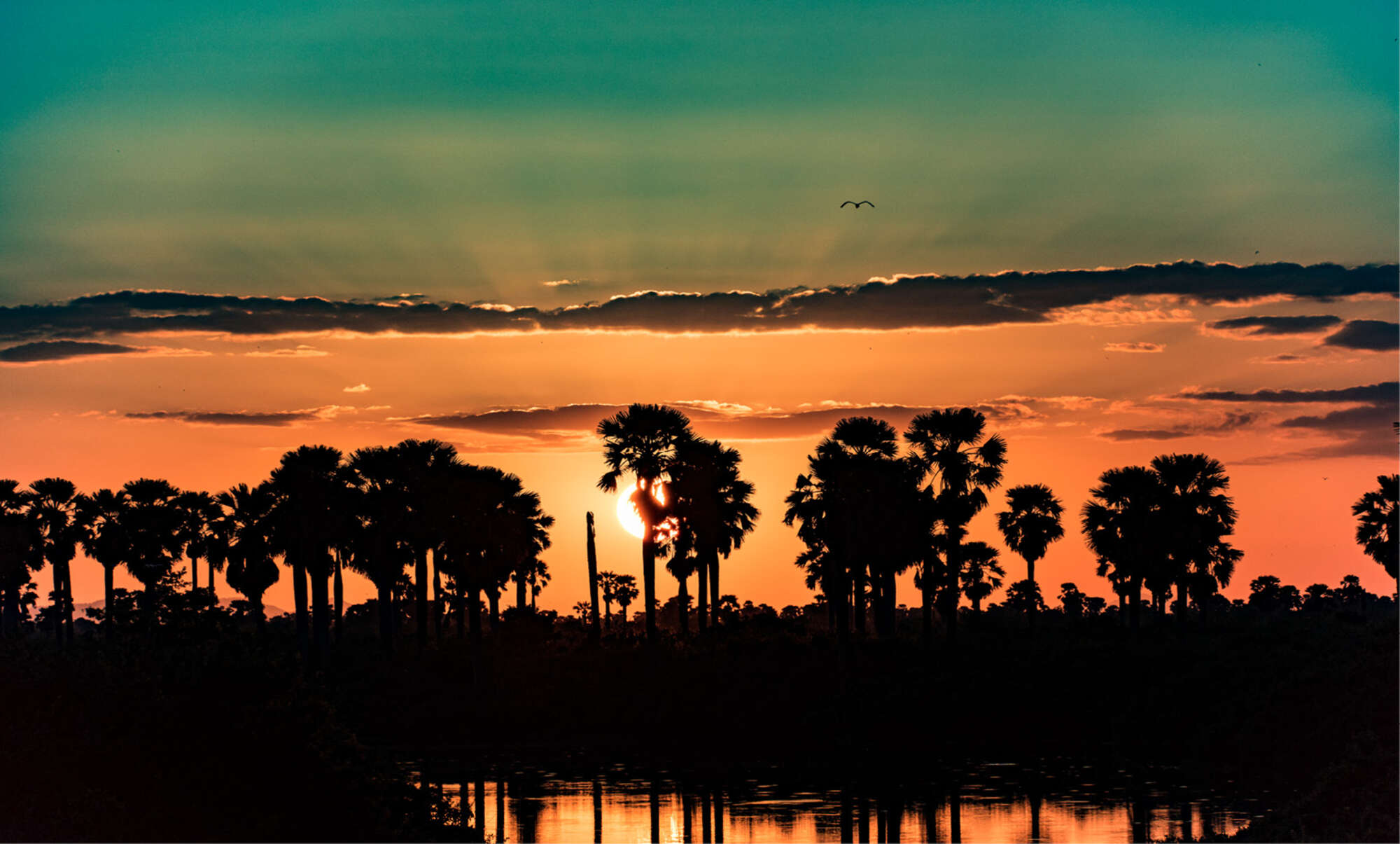 Impala Camp
"Great Return Safari to Selous Impala Camp"
4 nights
Arrived 19 Aug 2015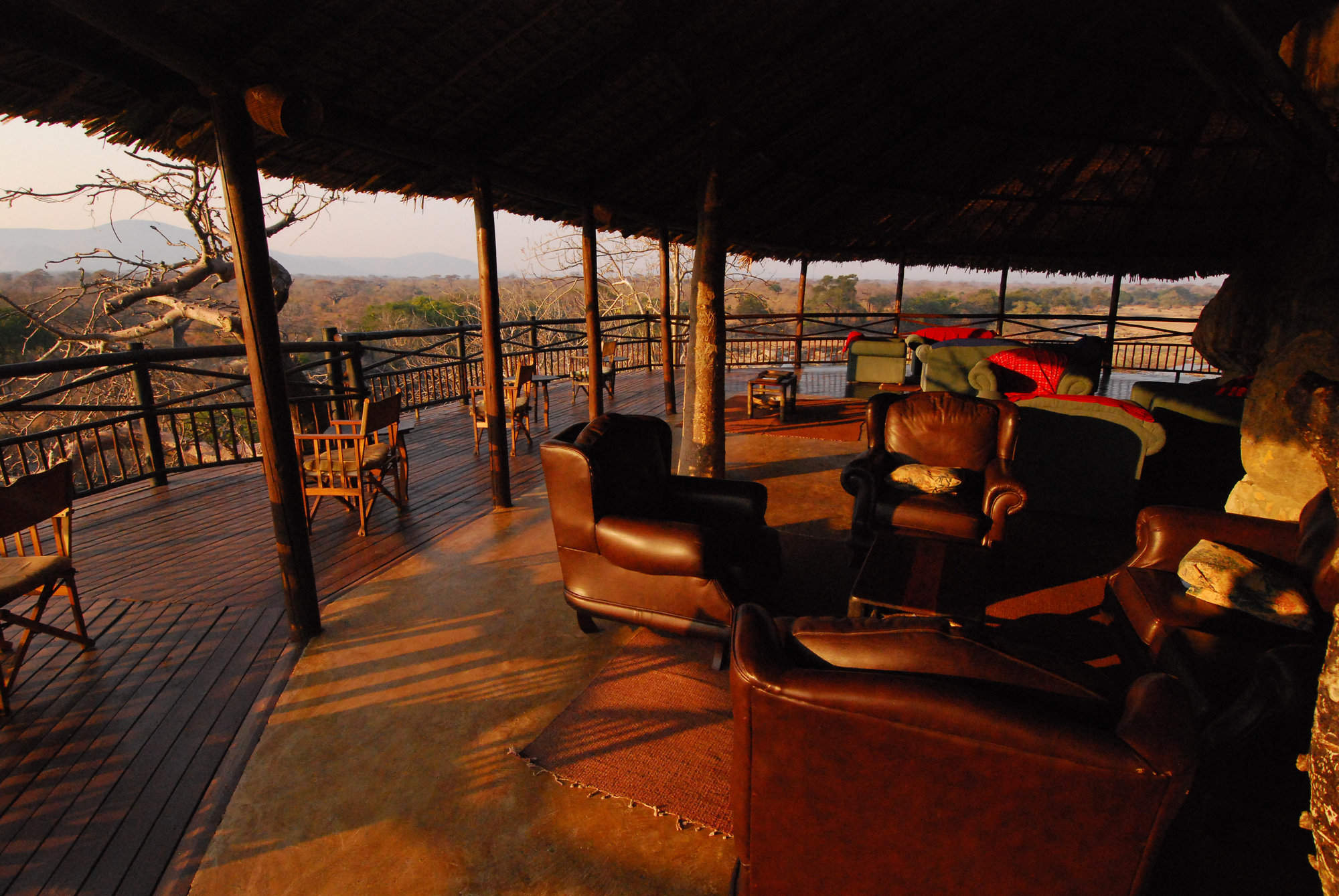 Ruaha River Lodge
"Ruaha River Lodge - What a Place!"
4 nights
Arrived 23 Aug 2015
Tanzania between 29 Jul 2013 and 8 Aug 2013
"This was our second trip to Tanzania having visited the Selous and the Ruaha two years ago. While that was a fabulous experience, this safari exploring Northern Tanzania was even more thrilling and exciting. We travelled to all three areas by road with the same driver which meant we got to see much more of the country and our driver got to know our interests very easily.

We loved the fact that we came across the wildlife just driving rather than going in search of something particular and following all the other jeeps. Had we flown to the different locations, we would not have seen the rhino being darted by rangers when she had ventured out of the safety of the Park! What a thrill that was!

We were impressed by the quality and cleanliness of the various washrooms in the National Parks and by the mobile phone signal which I could get in the Serengeti, but not in my home in Wales!!

We had a fabulous time. We saw over 80 different creatures, including the Big Five and two leopard and cheetah sightings and I'm sure we will find many more as we sift through our couple of thousand photos. Our driver was superb and the staff in the bush camps couldn't have been more helpful. Although we did feel slightly short-changed by the 'personal mobile camps' this in no way detracted from the overall experience, which we will never forget.

We would particularly like to thank Eleanor Dunkels for arranging the taxi from Arusha to Nairobi, when our flight from Kilimanjaro was cancelled and it looked like we would have to stay in Arusha whilst new flights were arranged."
---

Tarangire Private Mobile
"Bush Camp Terminale"
3 nights
Arrived 30 Jul 2013
Lodge not featured by Expert Africa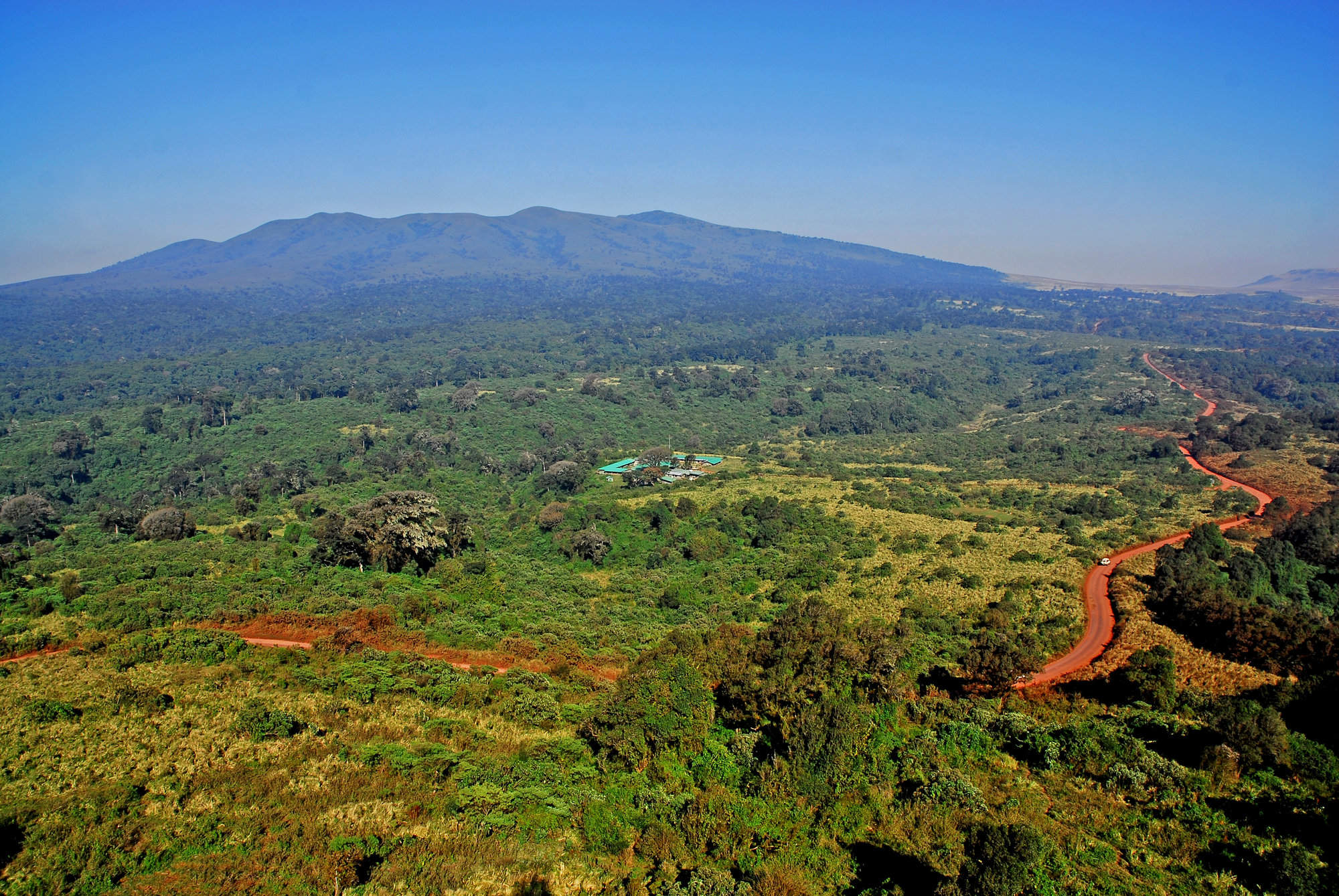 Rhino Lodge
"Superb Safari in Crater from Rhino Lodge"
2 nights
Arrived 2 Aug 2013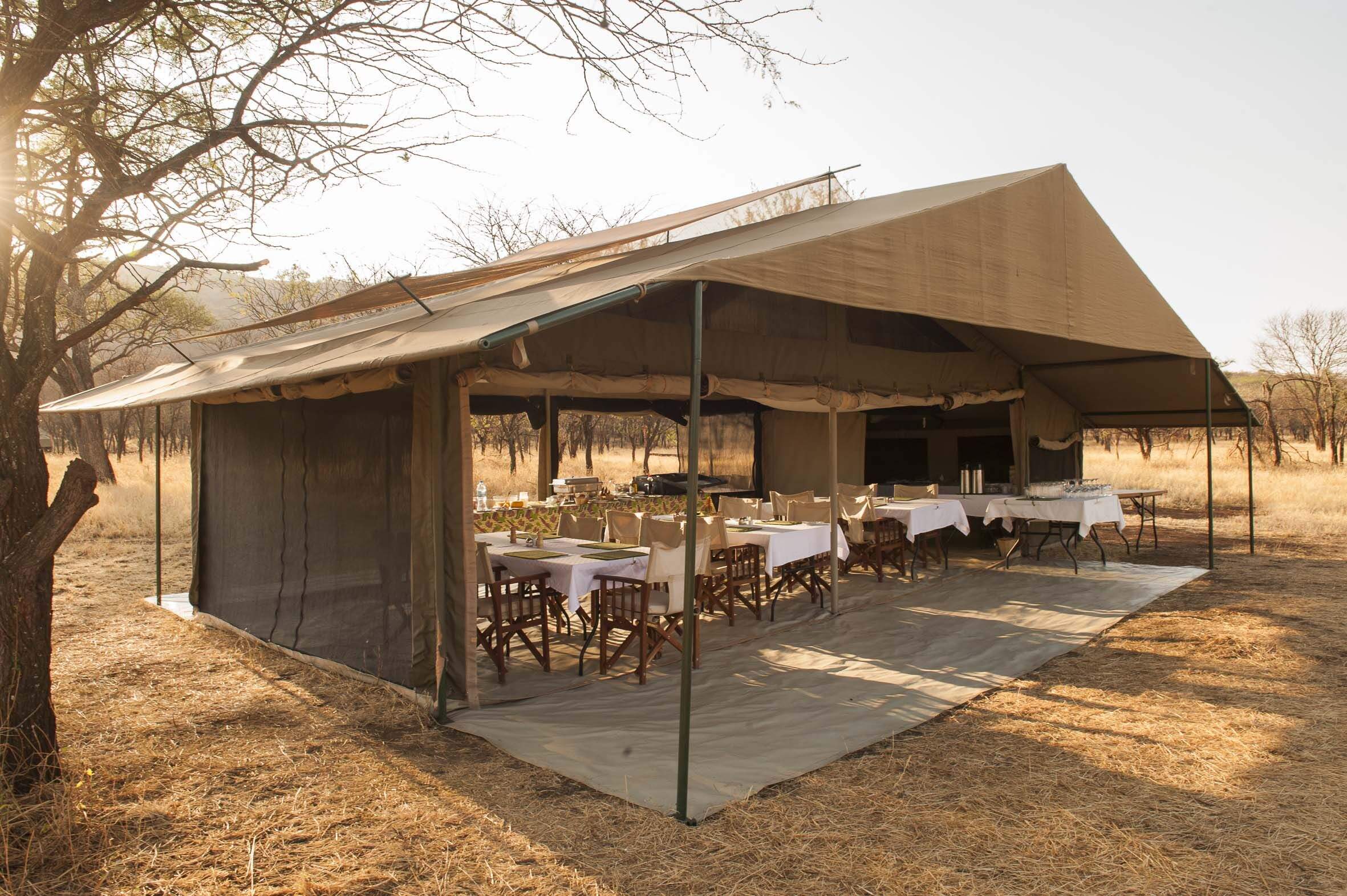 Kati Kati Camp
"Kati Kati Camp review"
1 night
Arrived 4 Aug 2013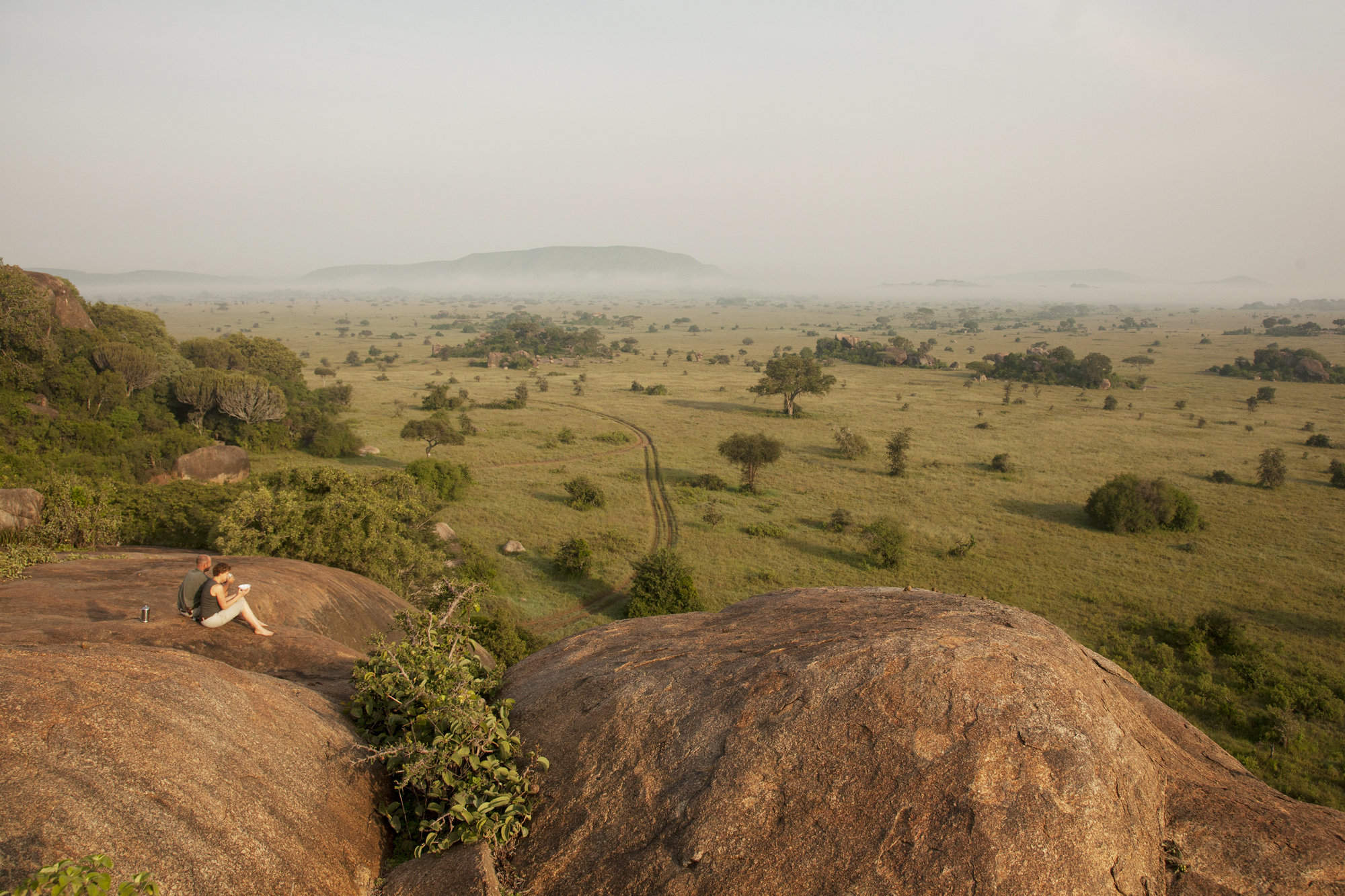 Serengeti Green Camp
"Super Serengeti Safari Bush Camp"
3 nights
Arrived 5 Aug 2013
Feedback response
---
This camp, originally named Serengeti Private Mobile Camp, is set up to be a private camp but on a shared camp side. When we first visited only two different groups would use the campsite at any one time at it offered a great wilderness experience. But now up to four can be located there and the camps are usually set up for the season, resulting in a more established feel.

Based on this feedback we have renamed the property Serengeti Green Camp and updated the write-up to more accurately describe the current experience it offers. We are sorry that this camp did not offer what the travellers had expected and hope that by updating our information we will avoid this happening again.

The Hellicar and Smiths go to Tanzania!
Tanzania between 9 Aug 2011 and 21 Aug 2011
"The whole trip was simply fantastic. Everything went to plan, there were no hold-ups or problems and all the complicated arrangements worked like clockwork. We were touched by the kindness and helpfulness of the Tanzanians and have swapped addresses with one of our waiters.

We experienced three very different camps but they were all superb for different reasons. Flying from the Selous to Ruaha was amazing and we loved the contrast in landscape between the two locations. We were very pleased that we did not do the usual finishing off on a beach in Zanzibar that most people seem to do but used our time to see more of the wild, stunning Tanzania with its lovely people and fabulous creatures.

Many thanks to Liz for all her help and advice. It was the trip of a lifetime and went way beyond all our wildest dreams. Thank you.

Suggestions to help us improve our trips or our service:

No!!"
Arranged By Elizabeth Chapman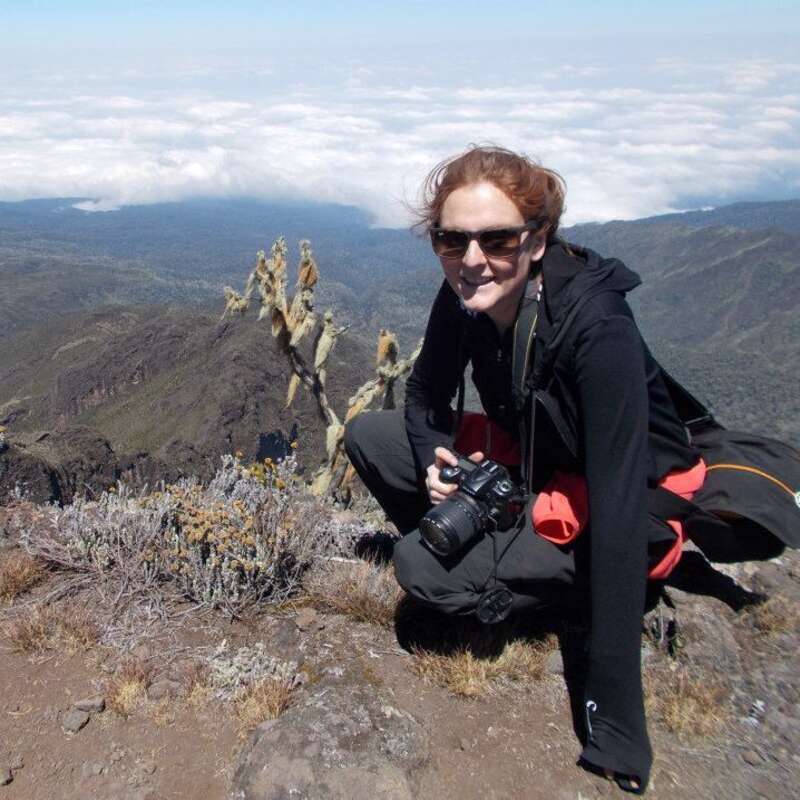 ---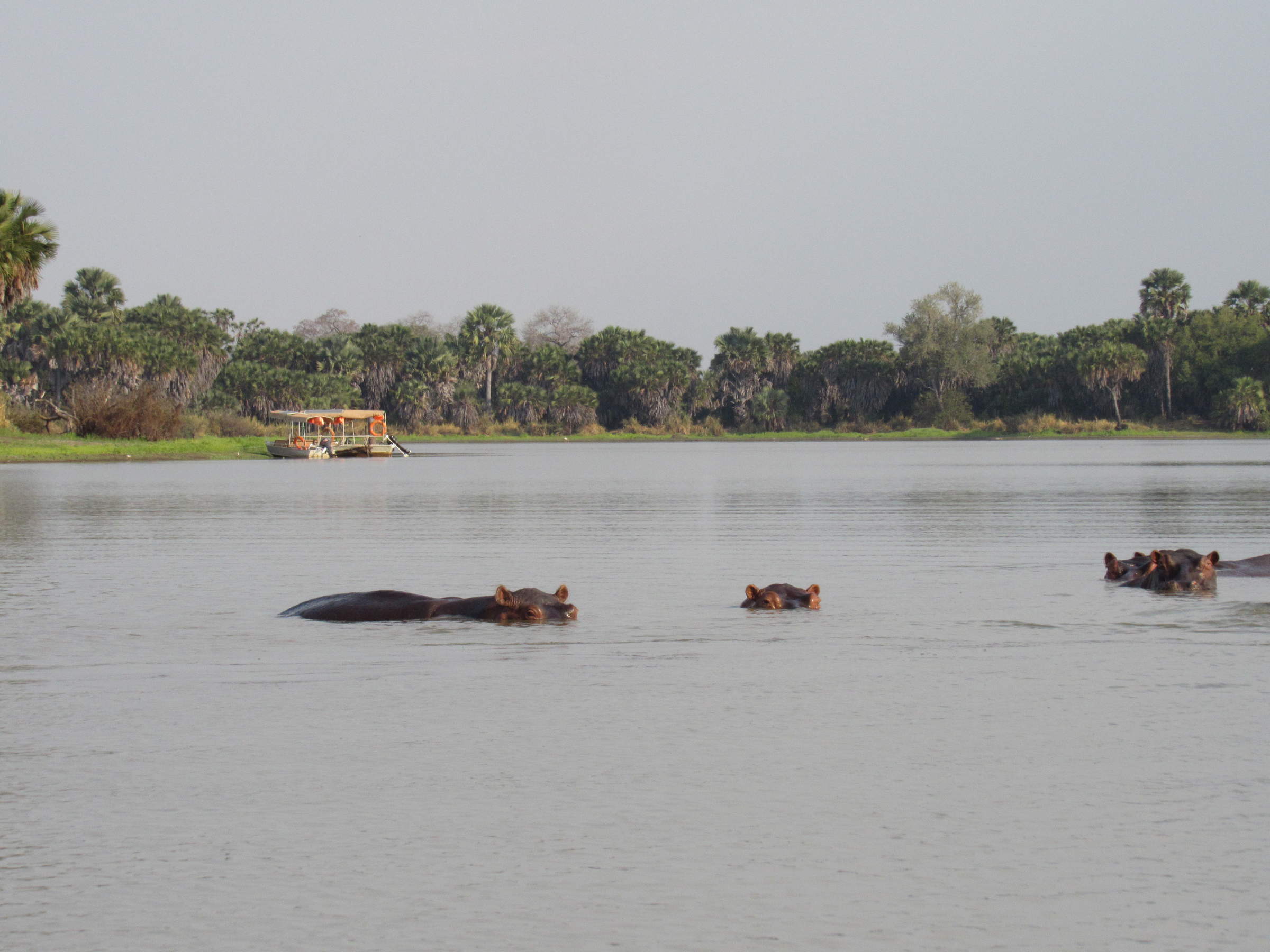 Lake Manze Adventure Camp
"Lake Manze Tented Camp review"
3 nights
Arrived 10 Aug 2011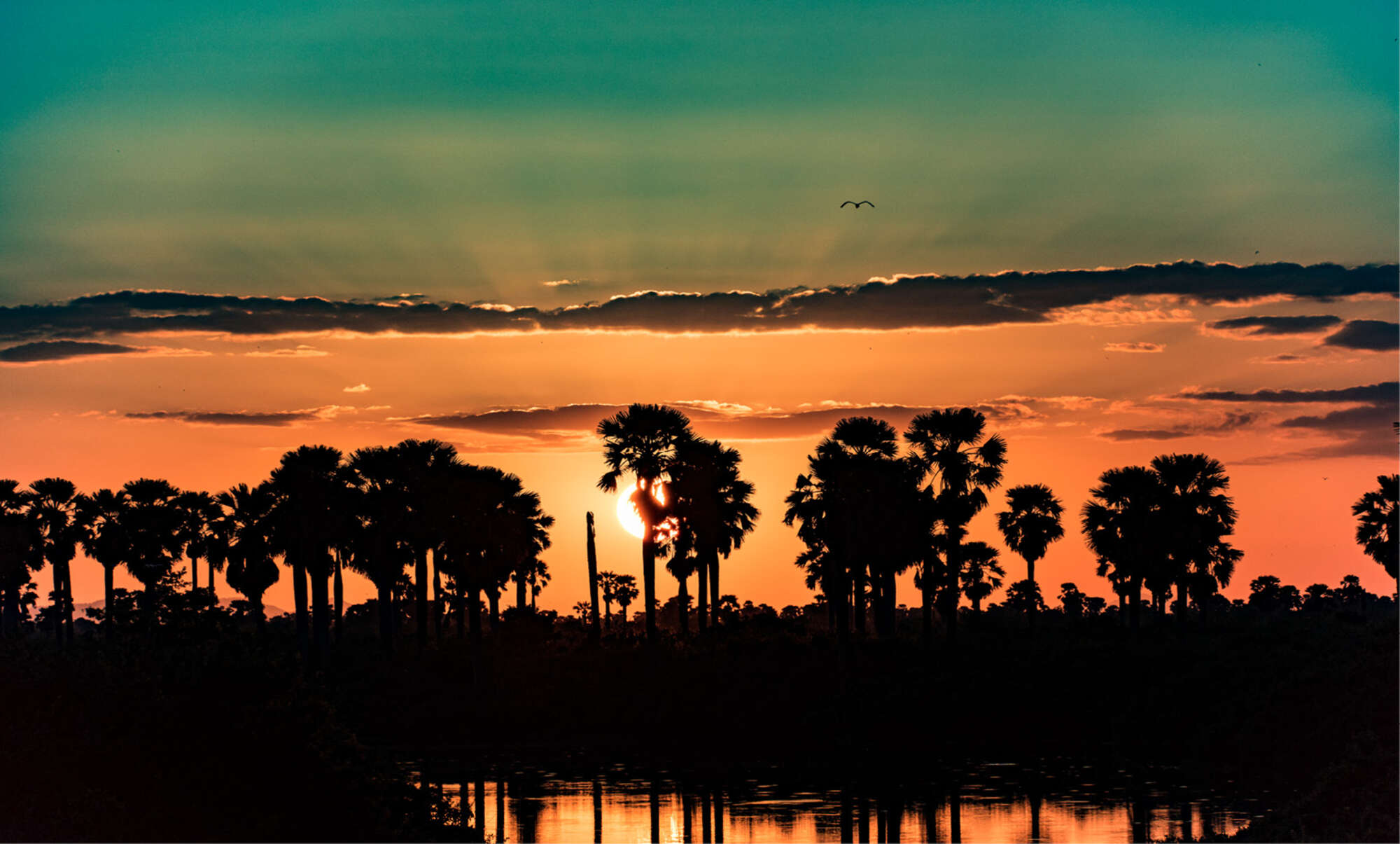 Impala Camp
"Selous Impala Camp review"
3 nights
Arrived 13 Aug 2011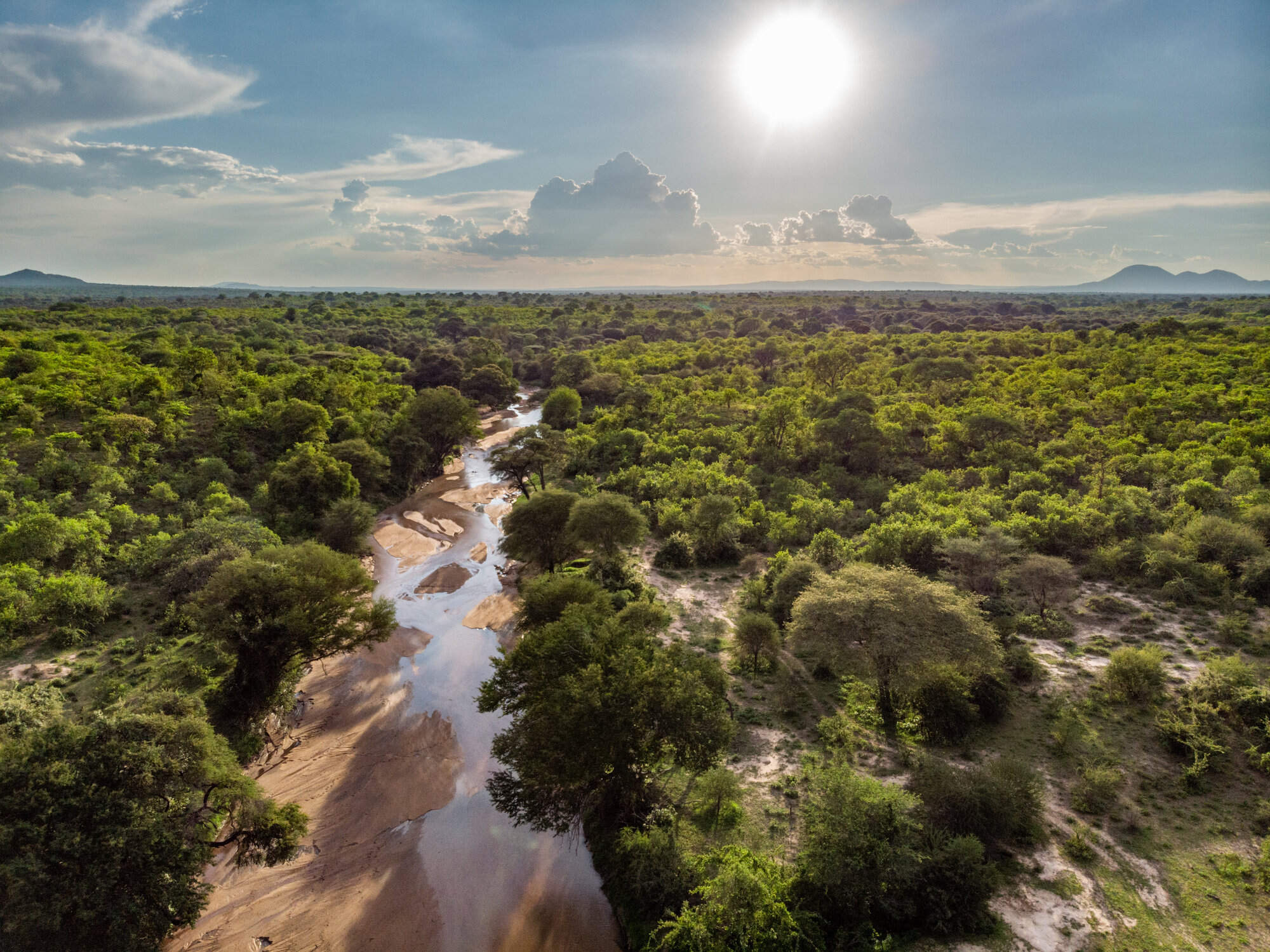 Jongomero Camp
"Jongomero Camp review"
4 nights
Arrived 16 Aug 2011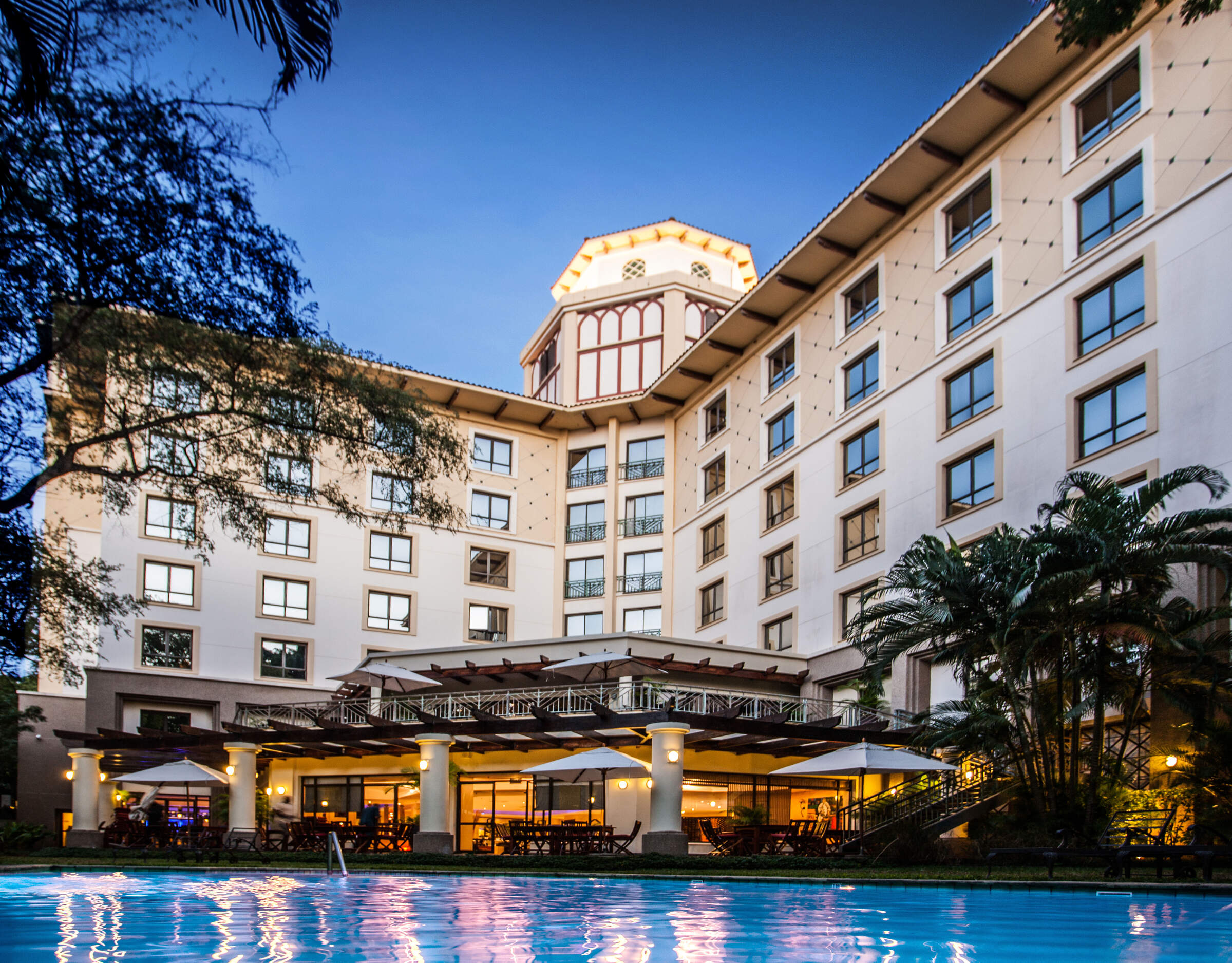 Southern Sun Dar
"Southern Sun (formerly the Holiday Inn) review"
1 night
Arrived 20 Aug 2011