Travel reviews by Mr D from Essex
An excellent holiday and experience.
Botswana between 29 Jan 2015 and 9 Feb 2015
"A few niggles, but very enjoyable overall. The whole experience flew by, and finished all too soon"
---

Own Arrangements
"Livingstone and Victoria Falls were wonderful"
3 nights
Arrived 29 Jan 2015
Feedback response
---
These transfers usually work like clockwork. So we were alarmed that this transfer didn't happen as planned. Having investigated, we learned there was an unfortunate mix up with clients by the same name being transferred by two different operators to the same destination. The wrong company (who charge on a 'pay direct' basis) mistakenly collected these travellers instead of their own clients. Wild Horizons, the company that we work with, have since apologized for any confusion on their part, and we have refunded the traveller for the transfer.

We are very happy these clients had a smoother onward journey with Wild Horizons to Kasane! It's exactly what we have come to expect from them.

Lodge not featured by Expert Africa

Pom Pom Camp
"Excellent"
2 nights
Arrived 1 Feb 2015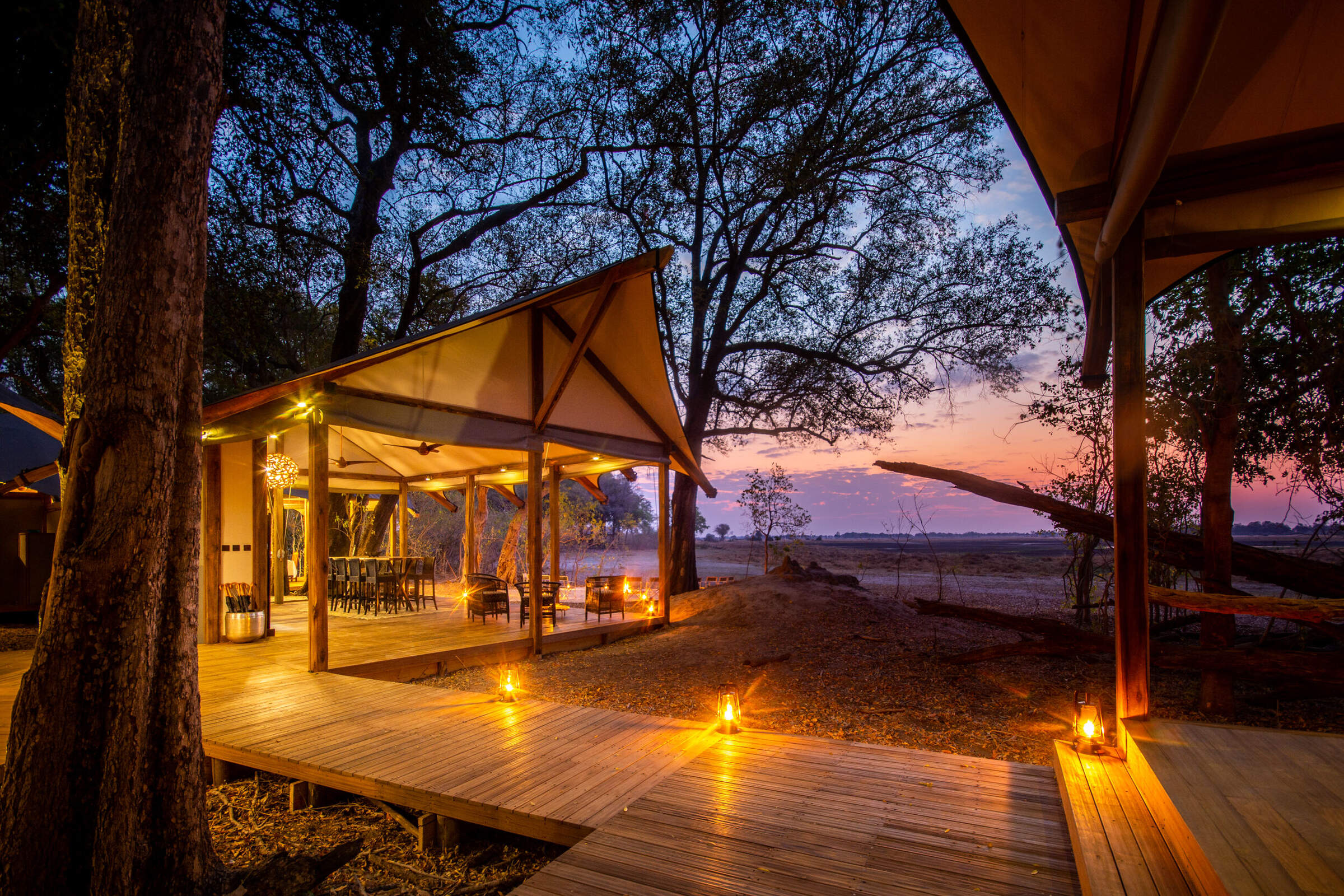 Kwara Camp
"Disappointing compared to Pom Pom"
3 nights
Arrived 3 Feb 2015
Feedback response
---
Both the teams here at Expert Africa and the camp were very sorry that the behaviour of the group in camp negatively impacted on this traveller's stay. The camp's managers and guides acknowledged that they found the group particularly difficult to manage and through the constructive comments received from these travellers, they've devised a training workshop to help their team deal more effectively with this type of issue in the future.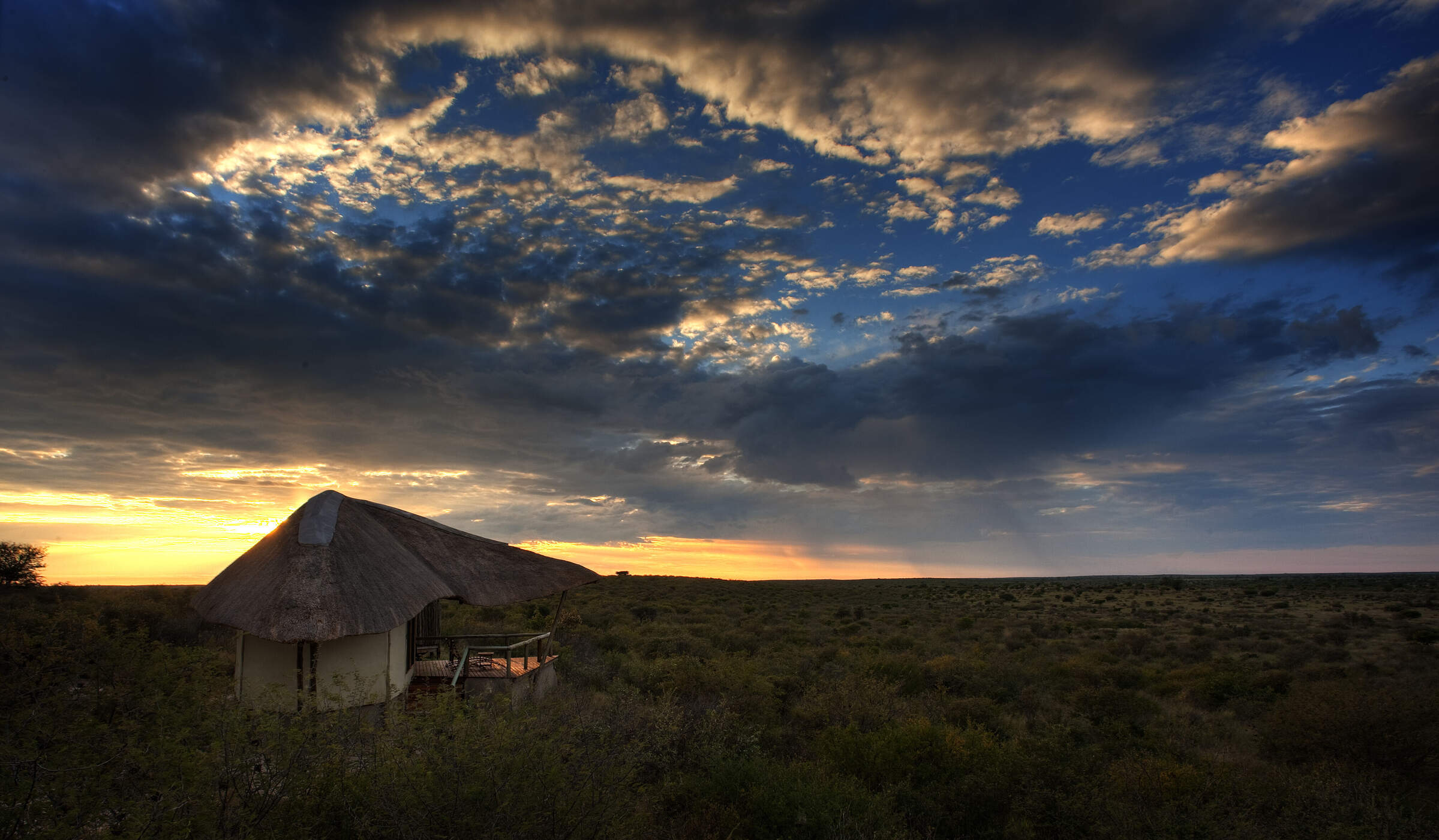 Tau Pan Camp
"Very enjoyable, but food was lacking"
3 nights
Arrived 6 Feb 2015
Feedback response
---
Its really great to hear that these client enjoyed their guiding team, a very important aspect of a safari! On further investigation the travellers commented that the menu was fine, but execution of the dishes needed work. We've passed these comments on to the camp and based on their response, we are confident this is something they will strive to keep improving.