Travel reviews by Mr R from Halifax
Zimbabwe Safari Sept. 2015
Zimbabwe between 6 Sep 2015 and 20 Sep 2015
"Overall we had a great time in Zimbabwe. Hwange National Park and Mana Pools were especially good safari destinations. Somalisa and Zambezi Life Styles were both fantastic and their staff are to be commended.

We were a little disappointed with Matusadona simply from the point of view of the wildlife that we saw. The wildlife here seems to have suffered quite badly from the falling water levels in Lake Kariba. This, combined with trophy hunting, has seen the Lion population in the Park crash. The Black Rhino have also suffered at the hands of poachers (as they have everywhere). Having said this, I must say that Rhino Camp and it`s staff were very good and we did see Elephant, Impala, Hippos & Crocs, and the Bird life is good.

All the Guides at all the camps were excellent. Lovemore at ZLS is a great guide and a real character, and Calvet at Somalisa is superb.

Thanks for a great trip."
---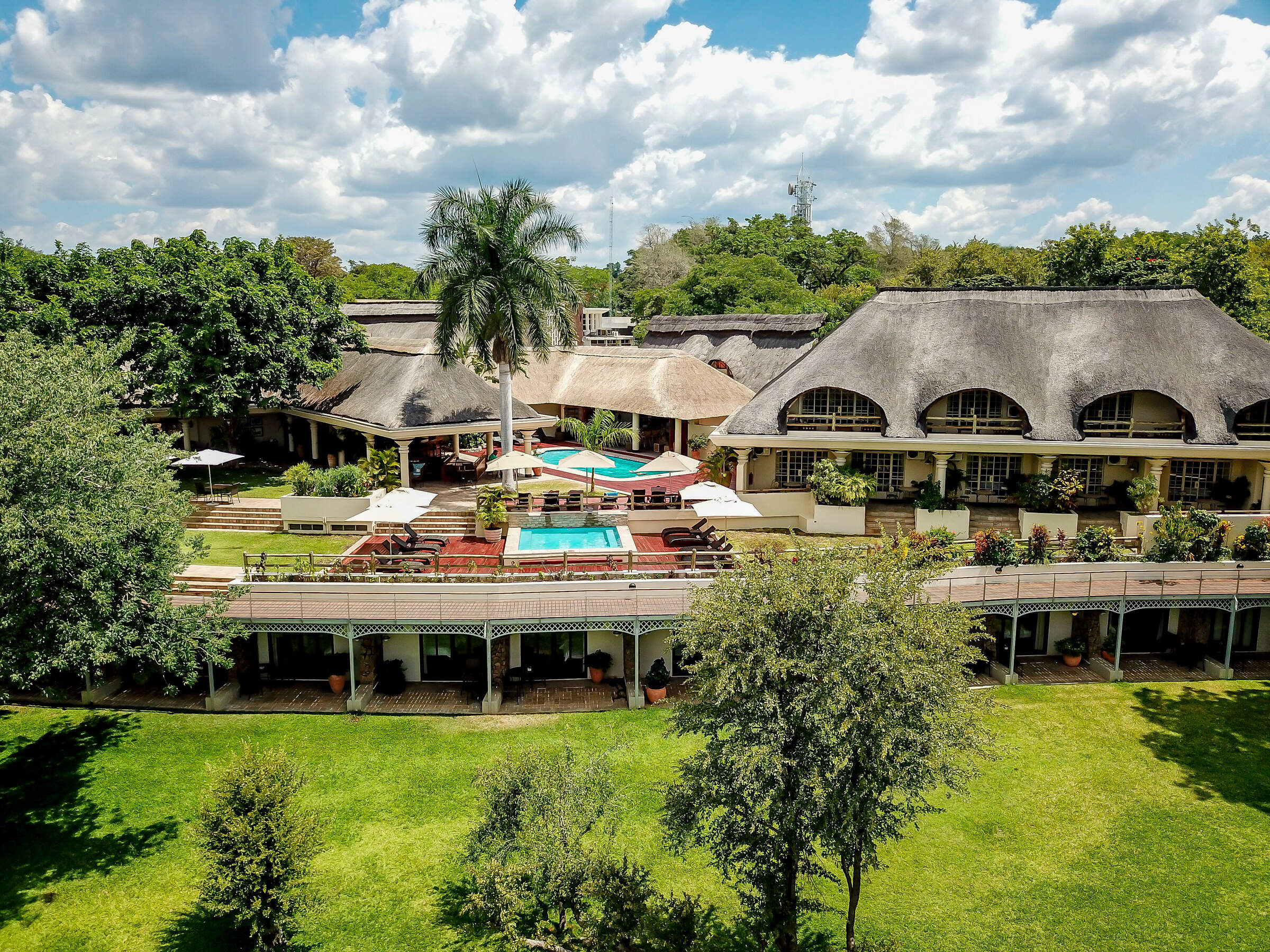 Ilala Lodge
"Best place to stay at Victoria Falls"
2 nights
Arrived 7 Sep 2015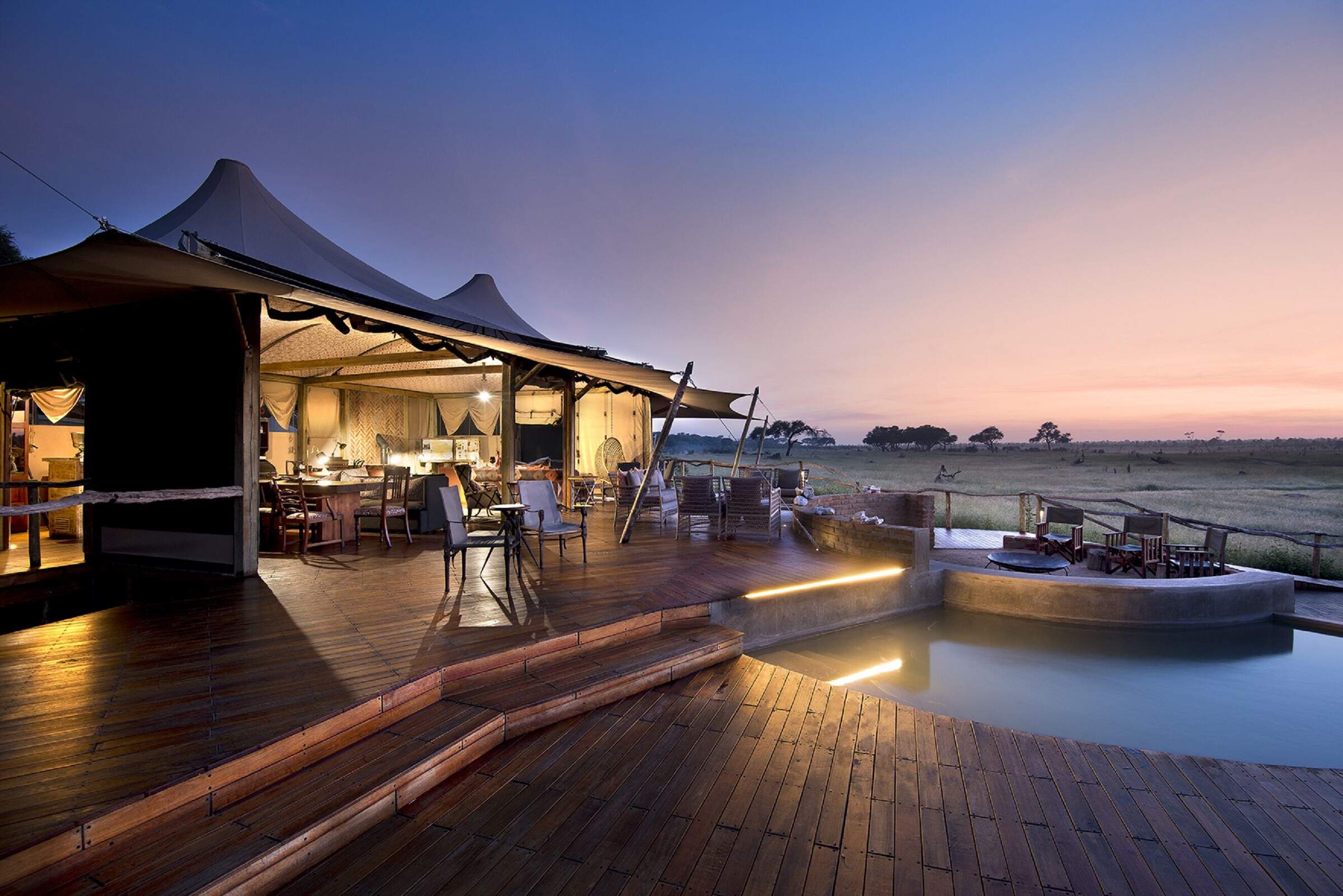 Somalisa Camp
"A Great Safari Experience"
3 nights
Arrived 9 Sep 2015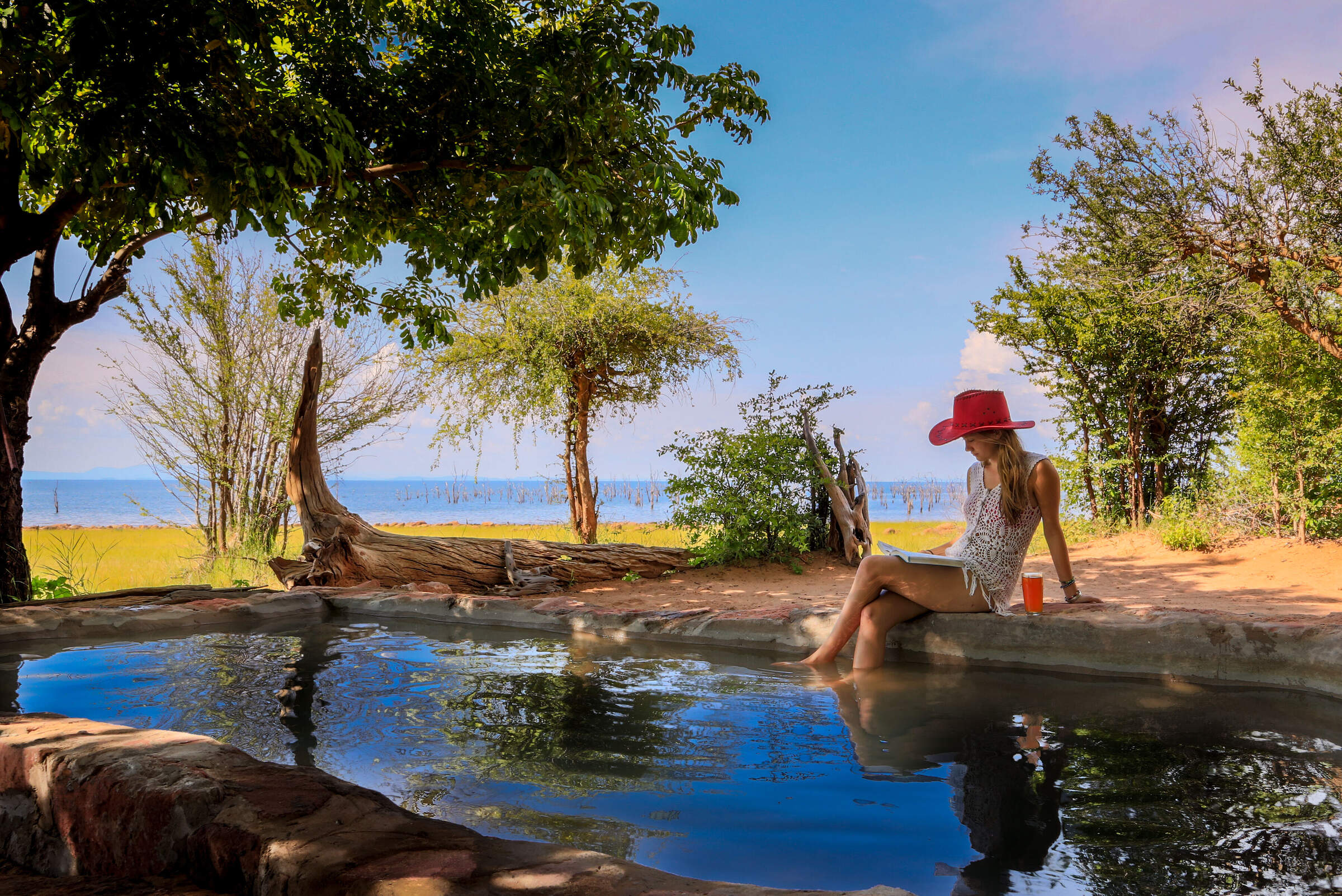 Rhino Safari Camp
"A Great Safari Camp"
3 nights
Arrived 12 Sep 2015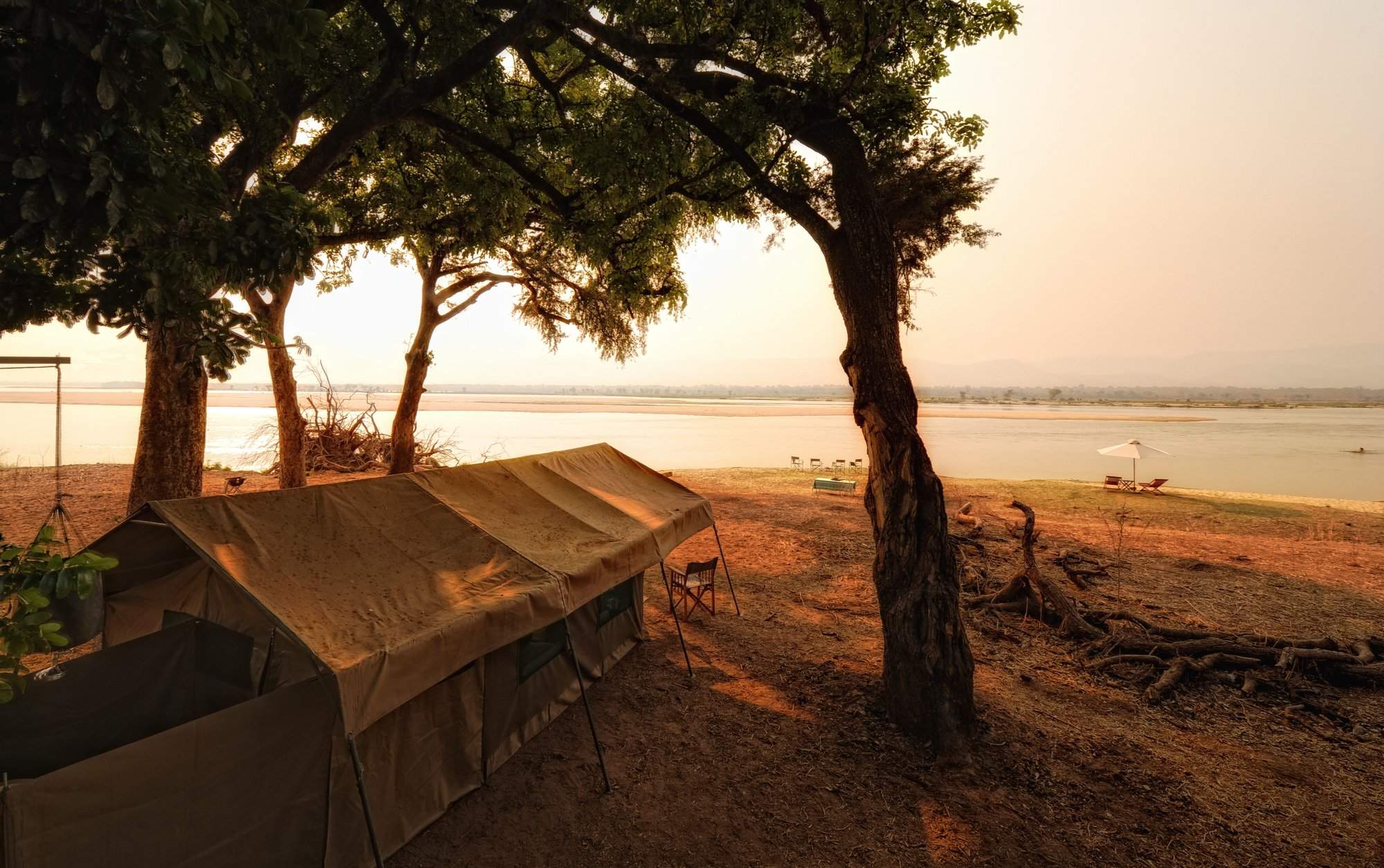 Zambezi Expeditions
"Great Safari with Zambezi Life Styles"
4 nights
Arrived 15 Sep 2015