Travel reviews by Mr L Chequer from UK
Zambia between 6 Sep 2007 and 25 Sep 2007
"Owner-run camps are far superior to the Wilderness camps, for the most part (Lufupa excepted).

Expert Africa should work harder to promote the smaller camps which have invested so much in providing and further developing outstanding experiences for their guests. I would hate to see them pushed out by the larger international operations. The tsetse fly situation came close to ruining our visit in a couple of places.

You really should do more to warn visitors of their presence. People should not be subjected to long drives at tree line or in forests during peak fly times of day. Mosi Beer lived up to expectations, though! Would be happy to discuss our visit with Anna in more detail.

Finally, we would like to thank the people in Expert Africa for all of the help that has been provided for us. Anna has been a real source of good and reliable information and has come up with lots of suggestions which made our trip special. She has gone that extra bit to ensure that everything came out well and all of the bits were in place. I am sure that there were times when we were real pains, but we never knew it from Anna. With people like her, I'm sure that your organisation will continue its run of success."
Feedback response
We're very heartened by some aspects of the comments here, and have clearly noted all of them!

What Expert Africa does is all about offering our travellers a wide range of well-informed choices. We do our very best to research in detail, and to seek out the top camps in Africa's most interesting areas – whether they're marketed well or not. We go and see them for ourselves, judge for ourselves, and then offer the choices as impartially as we can to our travellers, offering views based on our personal experiences.

Most of the team here share a special liking for small safari camps run by their owners, as we find that they can bring an individuality and a passion to the game experience that's hard to beat. Kaingo and Mwamba are great examples of this kind of small, owner-run camps – and camps don't come much smaller (or food much better!) than you'll find at Kutandala.

That said, some areas of Africa are exceedingly difficult to operate in, very expensive, or just sometimes there simply aren't any owner-operated camps! The Busanga Plains area of Northern Kafue is a case in point: there Wilderness Safaris are really the only company to have permanent camps.

Wilderness are big enough to handle the logistics of this area (where few others could), and have the resources to be capable of protecting the area better than any smaller operations could ever hope to. So for that reason – and the fact that many travellers enjoy their consistent style of their more luxurious camps – we're happy to offer them as a choice for our travellers also.

It is, we believe, all about us helping our travellers to be well-informed about all the choices that you make when you're deciding on a safari to Africa - but it's not about choosing the camps for you!

---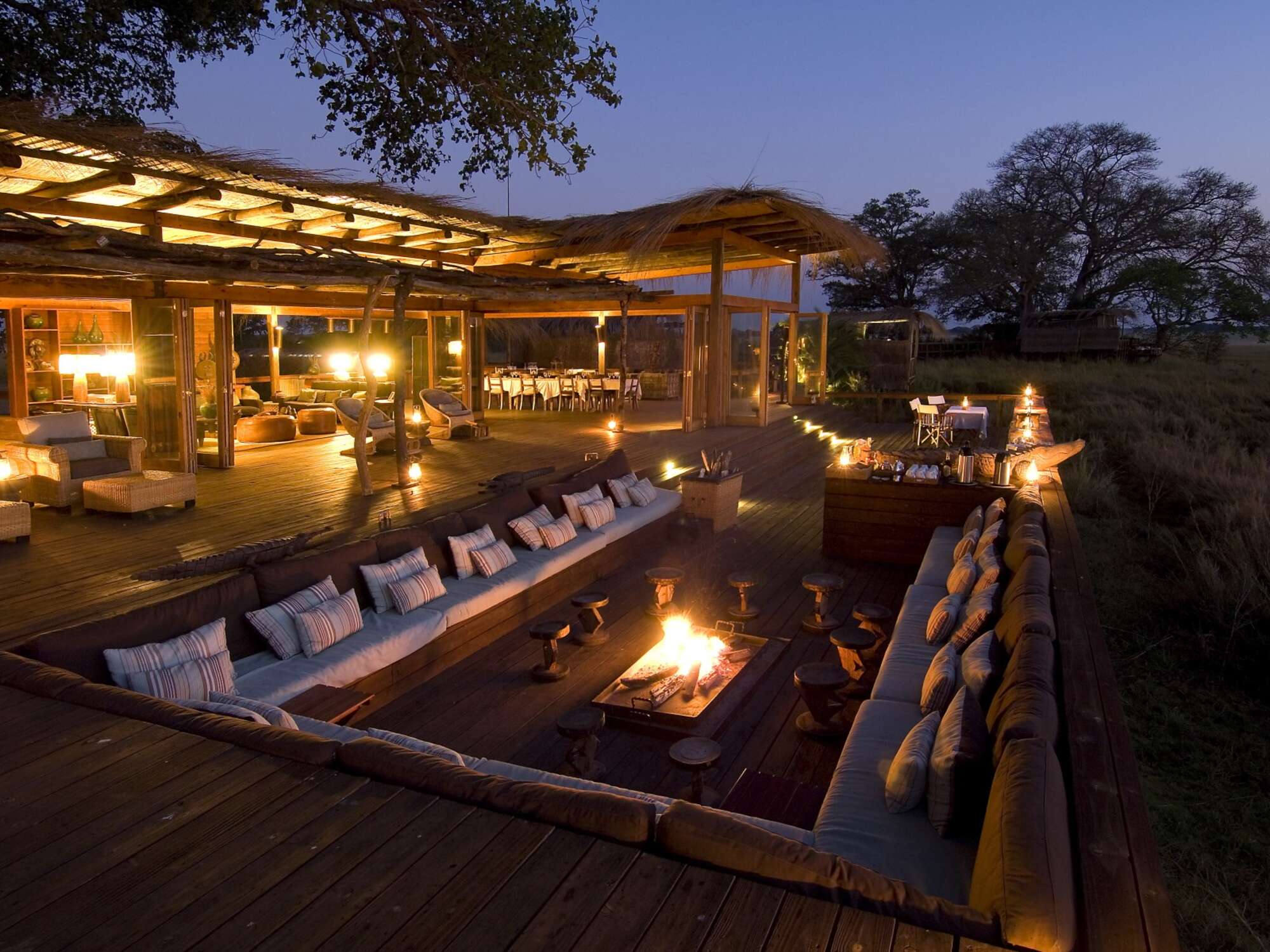 Shumba Camp
"Facilities way over the top, Activities?"
3 nights
Arrived 7 Sep 2007

Lunga River Lodge, Zambia (this camp has since closed)
"good locaton, cooking and very good guide"
1 night
Arrived 7 Sep 2007
Lodge not featured by Expert Africa

Lufupa Tented Camp, Zambia (this camp has since closed)
"Lufupa comments"
2 nights
Arrived 10 Sep 2007
Lodge not featured by Expert Africa

Taj Pamodzi Hotel
"Posh but lacking in some areas"
1 night
Arrived 12 Sep 2007

Kutandala Camp, Zambia (this camp has since closed)
"Magic! Top-notch guiding; chef incredible!"
4 nights
Arrived 13 Sep 2007
Lodge not featured by Expert Africa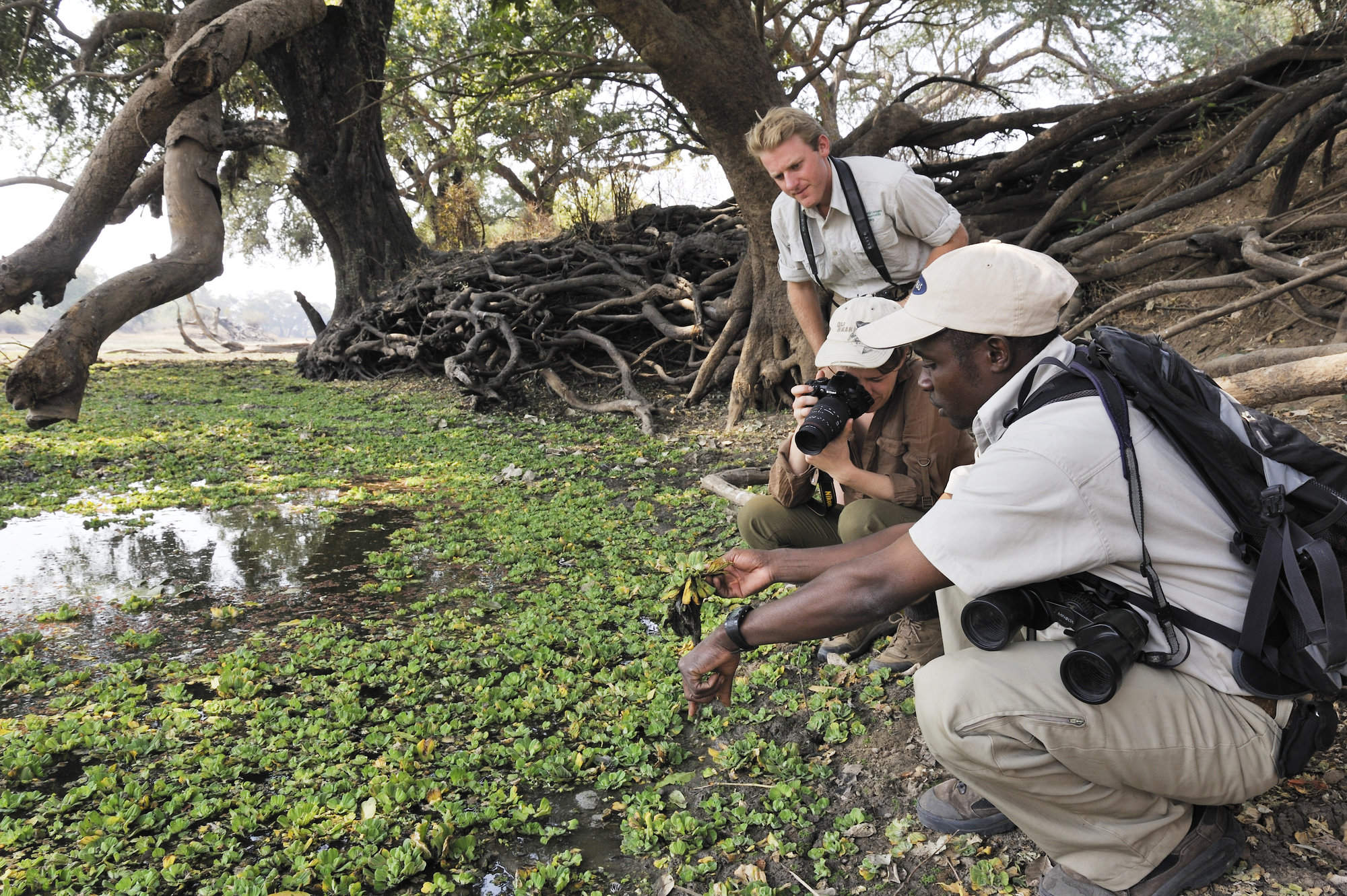 Kaingo Camp
"A 'must return' camp!"
2 nights
Arrived 17 Sep 2007

Mwamba Bushcamp
"What a great little gem in the bush!"
3 nights
Arrived 19 Sep 2007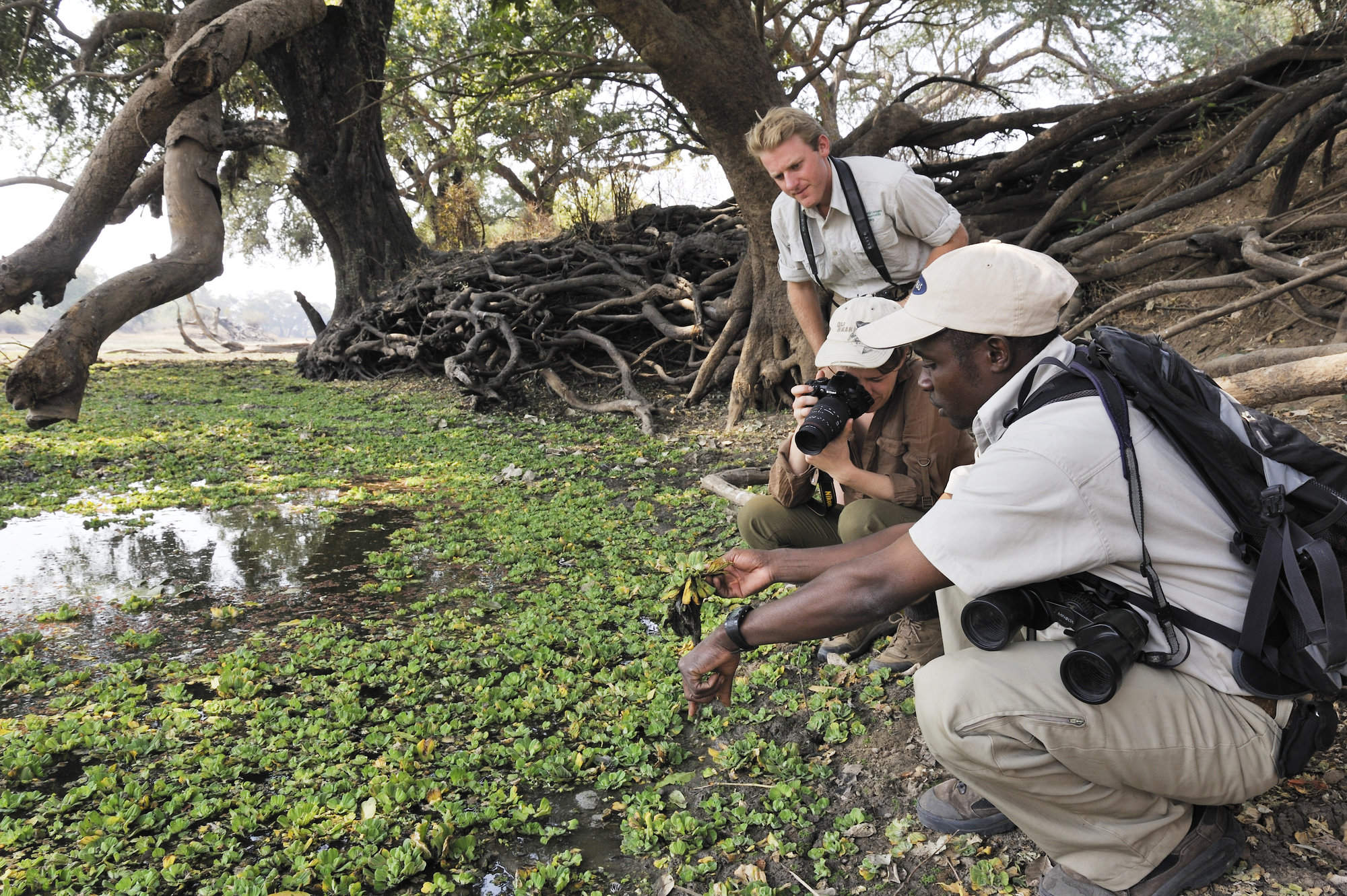 Kaingo Camp
"See previous notes"
1 night
Arrived 22 Sep 2007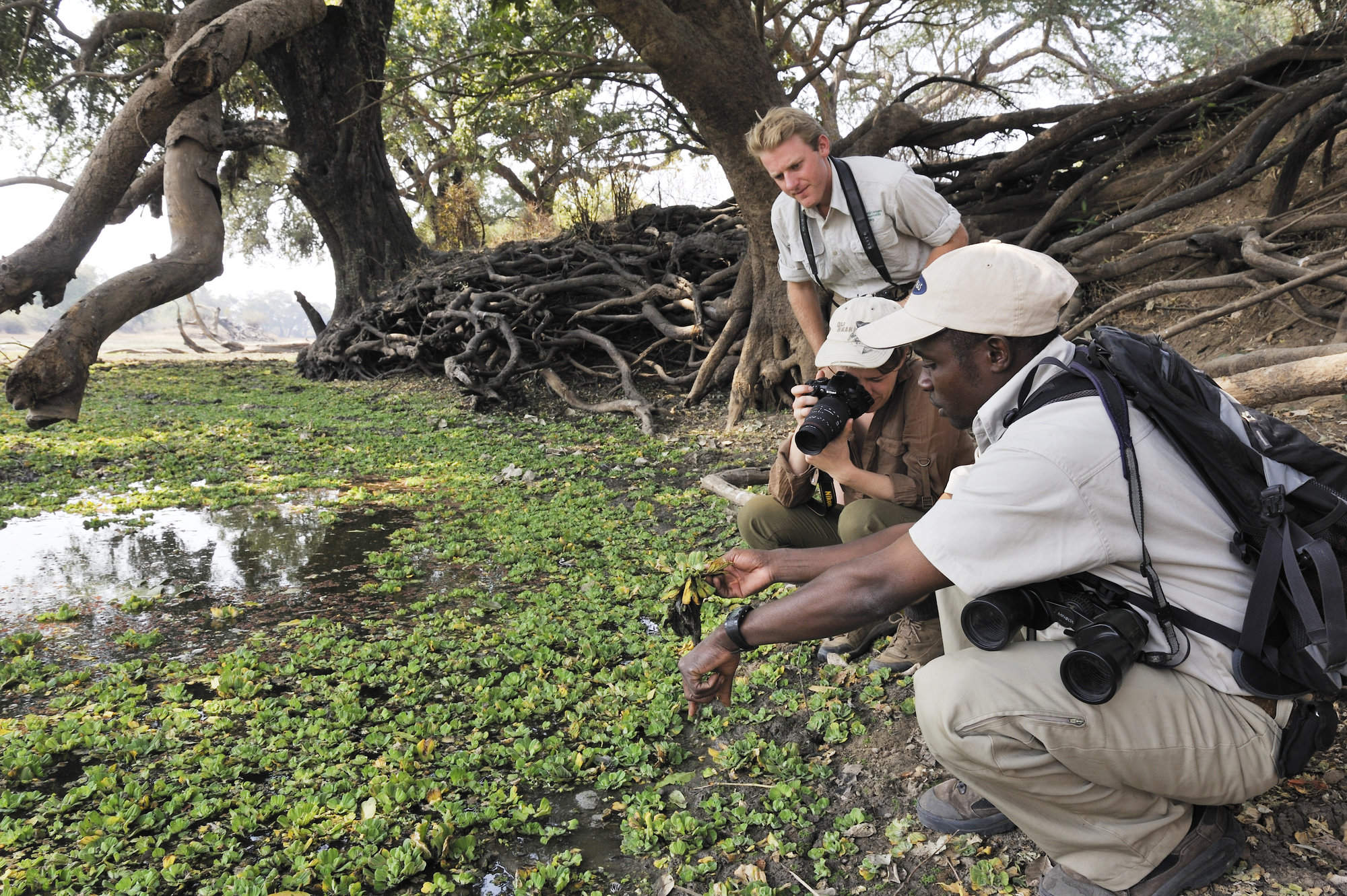 Kaingo Camp
"see previous"
2 nights
Arrived 23 Sep 2007