Travel reviews by Mrs S from Cambridgeshire
Independent Travellers Lose Independence
Malawi and 1 other country between 14 Dec 2008 and 11 Jan 2009
"We are first and foremost independent travellers and this is the first time that, due to making a late in the day travel decision, we have had somebody arrange a trip for us. While we enjoyed the venues the lack of independence that we experienced by e.g. not having our own vehicle would put us off going down this route again. This was acutely felt when we arrived at Chintheche and discovered that we would be 'stuck' there for 6 nights. Again, had it not been for Briony and her staff we are likely to have shortened our time there and headed off to SA earlier.

I think EA should spend a bit of time really understanding what type of travellers they have in front of them. E.g. I fully expected that as we were being driven between locations we would have a person standing with board with our names on when we came through arrivals. What we did not expect - and did not appreciate - was having somebody standing with a board on the runway tarmac to meet us and guide us through customs, baggage relclaim, etc as though we were unable to do this for ourselves. Nothing like the looks from your fellow travellers to drive this home.

Before we left I raised concerns that 6 days at Chitheche was too long a time and we would ideally liked to have spent an extra day at Mvuu and/or Mumbo only to be told that this was not possible as they were full. On leaving Mvuu Lodge, which caters for at least 12 people, we asked them if they were full only to be told that they only had 2 couples that night (so we could have stayed an extra night). Similarly on the day that we checked out of Mumbo there was space available. Having arrived at Chintheche, with the accommodation clearly in need of investment, we found this 'availability' irksome.

While at Chintheche we mountain biked (which by the way also need some investment in repairs) to Makuzi Beach. Why is this venue not offered by yourselves as it is so much better in terms of accommodation and communal areas verses the Inn? It is also much better placed for snorkelling, etc and their kyaks, etc, etc all appeared to be working.

The above comments are not aimed to be critical but constructive and I have to emphasis that we definitely both enjoyed our time in Malawi around the lake.

I think that if you are the type of person that likes to have everything arranged for you then I would recommend using Expert Africa. Everything did what it said it would do on the lable - and we cannot fault that.

I am happy to discuss any of the above with EA if you wish to discuss/expand/clarify anything."
Feedback response
These are very valuable comments which illustrate some key points of how we work.

These travellers approached us just a month in advance for a trip over a peak period: Christmas. Finding space was challenging; the choice was limited. We worked very hard to find the best places left available for these travellers – but this can be difficult when options are limited. The lesson is that it's always best to book well in advance.

Very occasionally a place will be full when we try to book it – but have cancellations later. We work in good faith: we'll always tell you what we know, but sadly we cannot always predict what may happen after you start travelling.

We do know Makuzi Beach (it's on this website !), but when last visited it didn't have a pool, and its food/service were not up to Chintheche's standards. However, we know that things change; so we're grateful for this news, and will be looking at it again when we next go back to Malawi.

As these travellers observed, our trips work well for people who 'like to have everything arranged for them'. We try to take care of everything. On this trip, this included a service to side-step airport queues that can be long and tedious. If we'd known that these travellers wouldn't like this, we would have not requested it.

This is the first complaint that we've ever had about such a service.

Once we arrange a trip, everything is booked. However, this means that there is not the flexibility to change the itinerary as you go without incurring extra costs. If travellers need this flexibility, then it's best to make arrangements for yourself and probably not with us.

Arranged By Claire Scott

---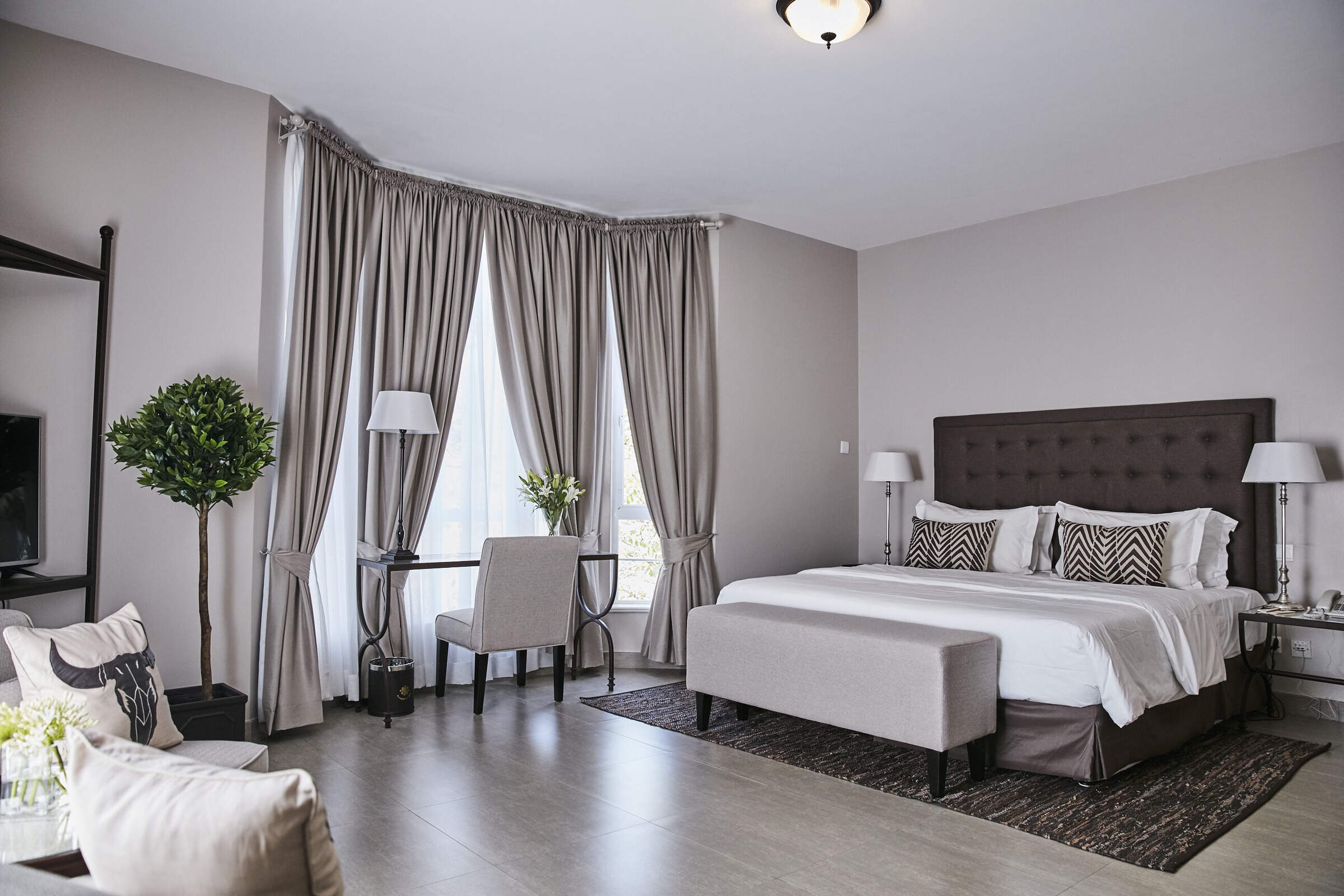 Palacina
"Good hotel worth a longer stay"
1 night
Arrived 14 Dec 2008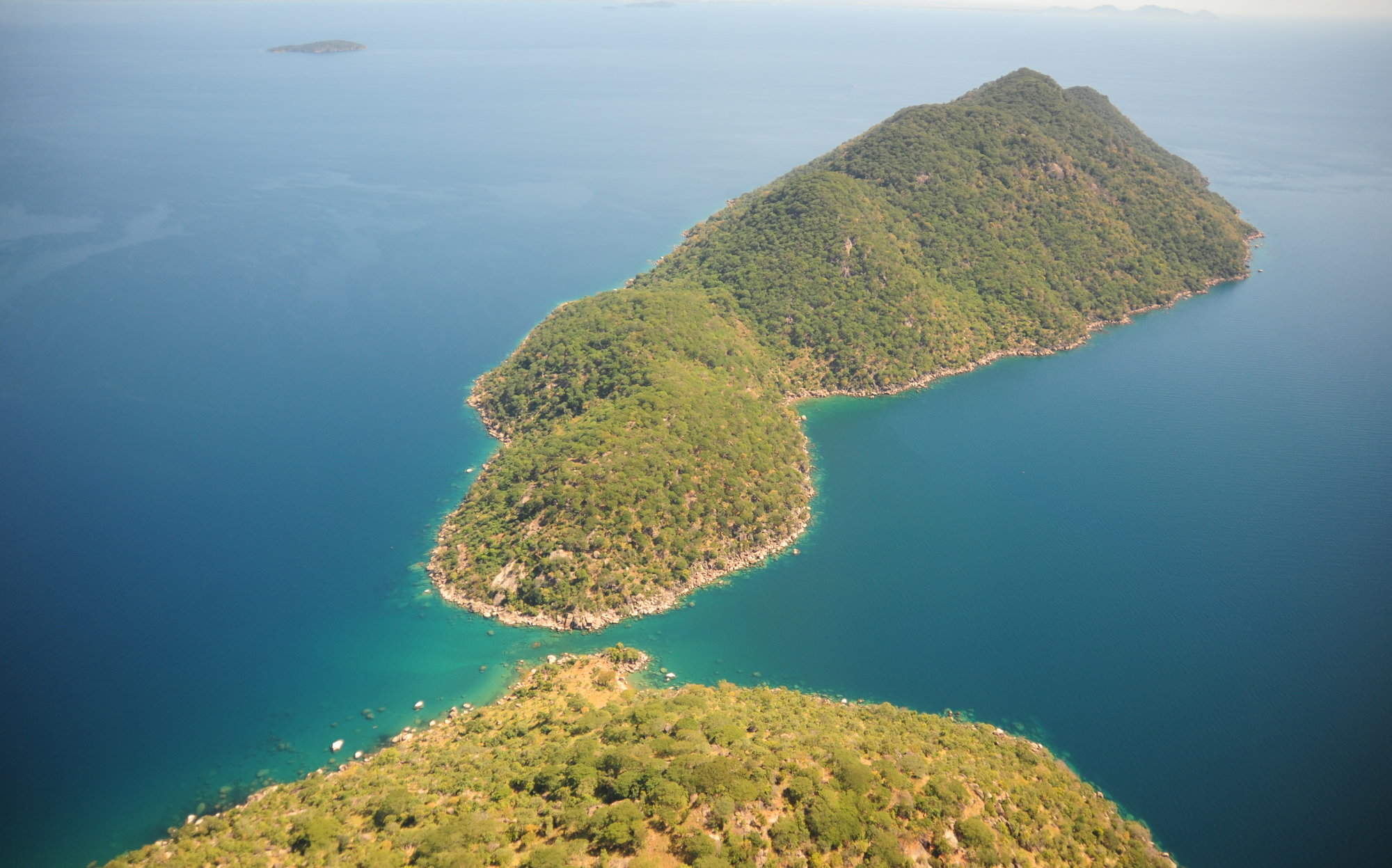 Domwe Island
"Basic balanced by great location"
3 nights
Arrived 15 Dec 2008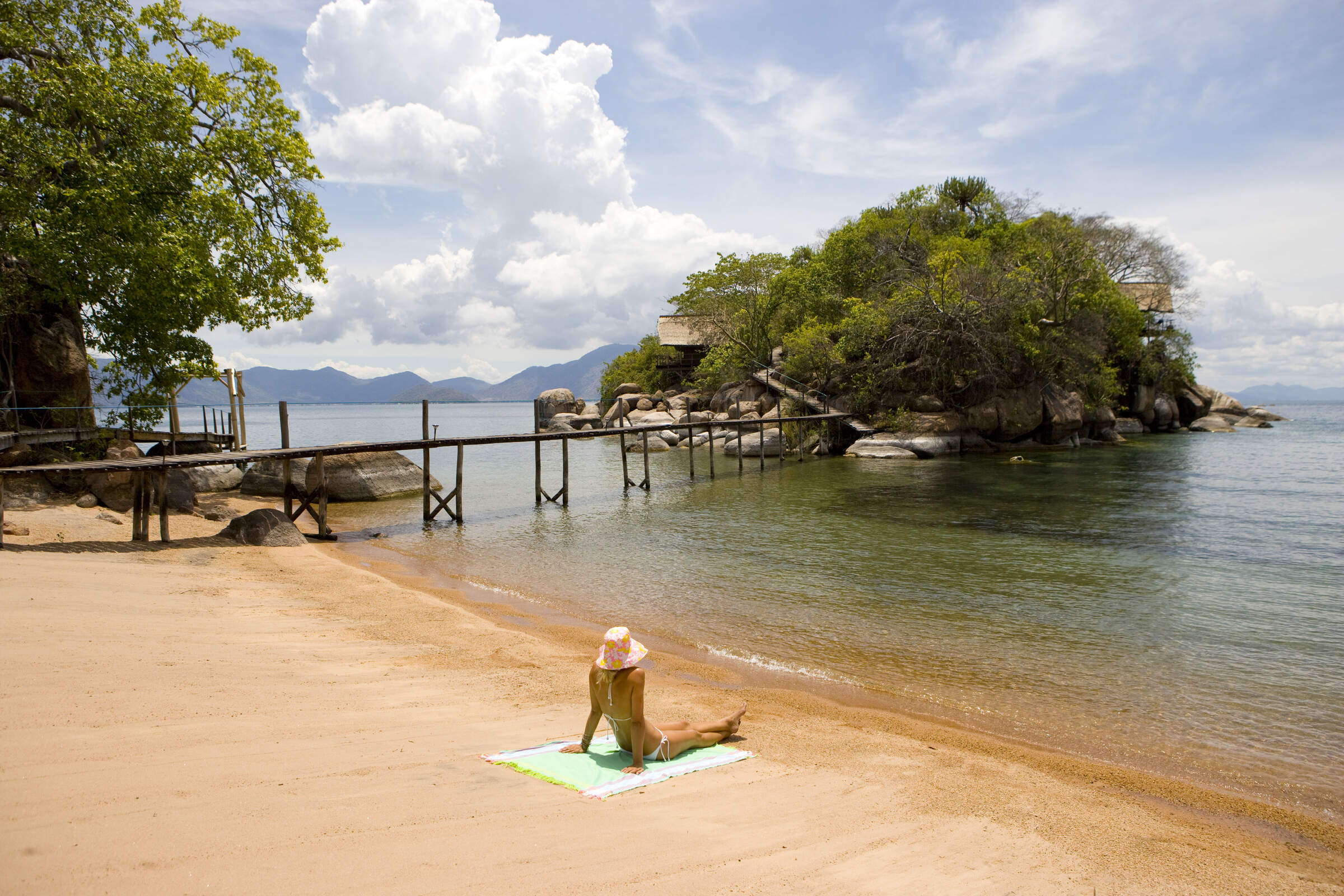 Mumbo Island
"Island life - perfect"
2 nights
Arrived 18 Dec 2008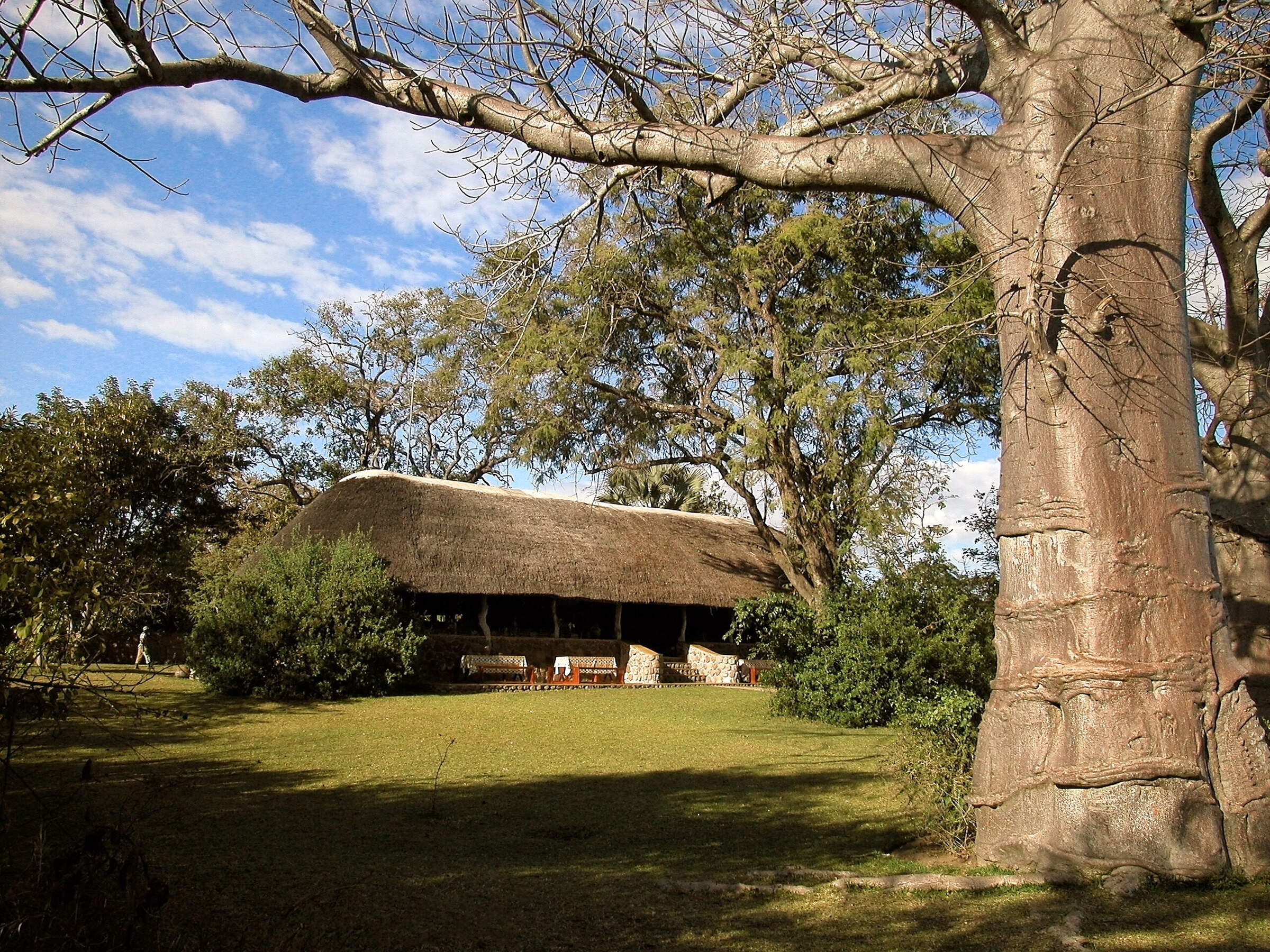 Mvuu Camp
"Great venue even in rainy season"
3 nights
Arrived 20 Dec 2008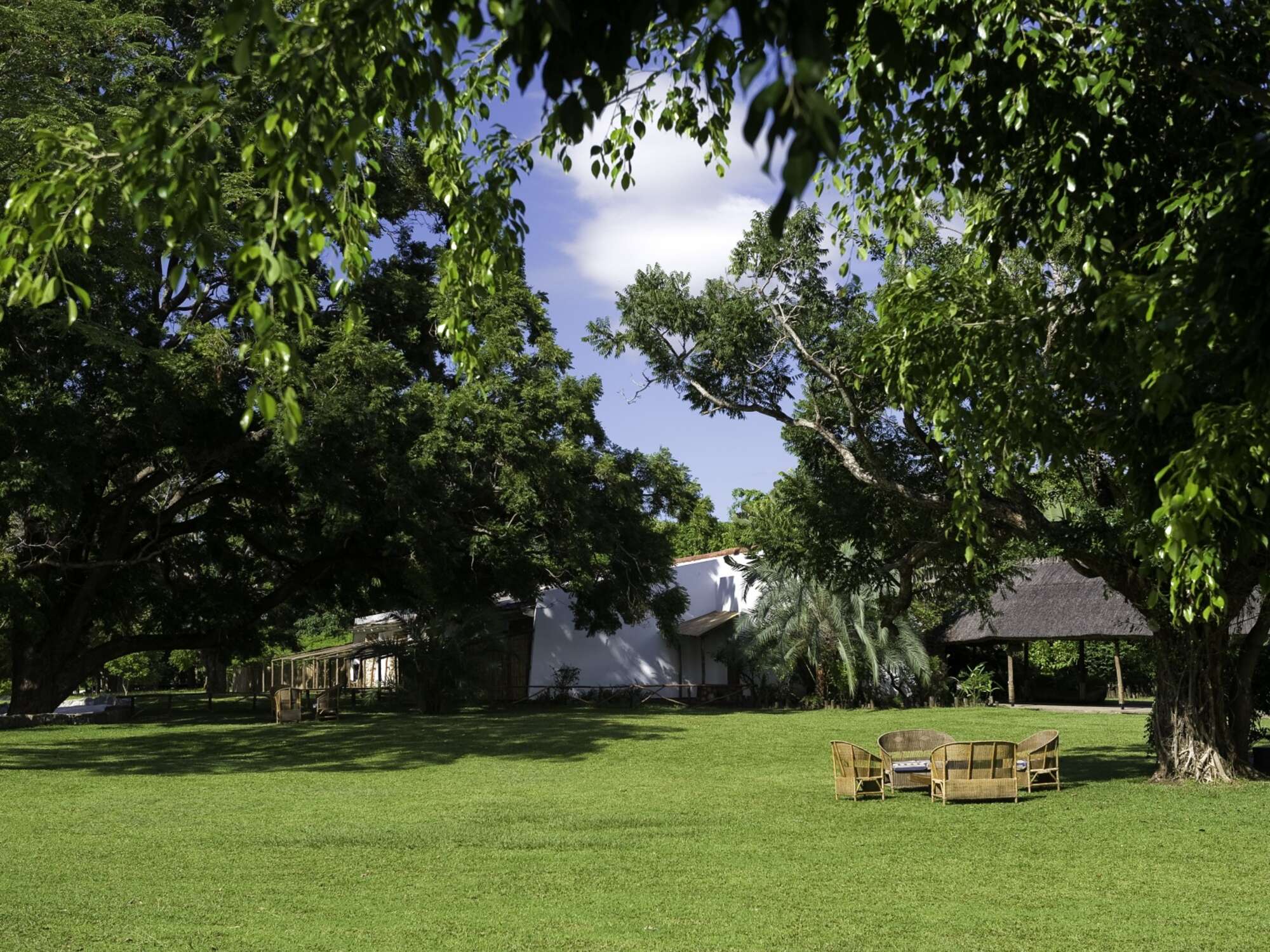 Chintheche Inn
"Excellent Manager. Venue needs investment"
6 nights
Arrived 23 Dec 2008
Feedback response
---
We sent this feedback to the Chintheche team who apologised for the state of the kayaks; they had already been scheduled for repair.

On a general note, we are now advised that Chintheche is to undergo extensive refurbishment in 2009, including a schedule of planned room upgrades.

Chintheche is a beach destination; their activities focus on the lake, even if they do also offer cultural visits and have mountain-bikes. Six nights here is quite normal for people who like beaches – but we'd always advise against a long stay here for travellers who don't want a beach destination.


own arrangements
"Back in control. Means everything."
12 nights
Arrived 29 Dec 2008
Lodge not featured by Expert Africa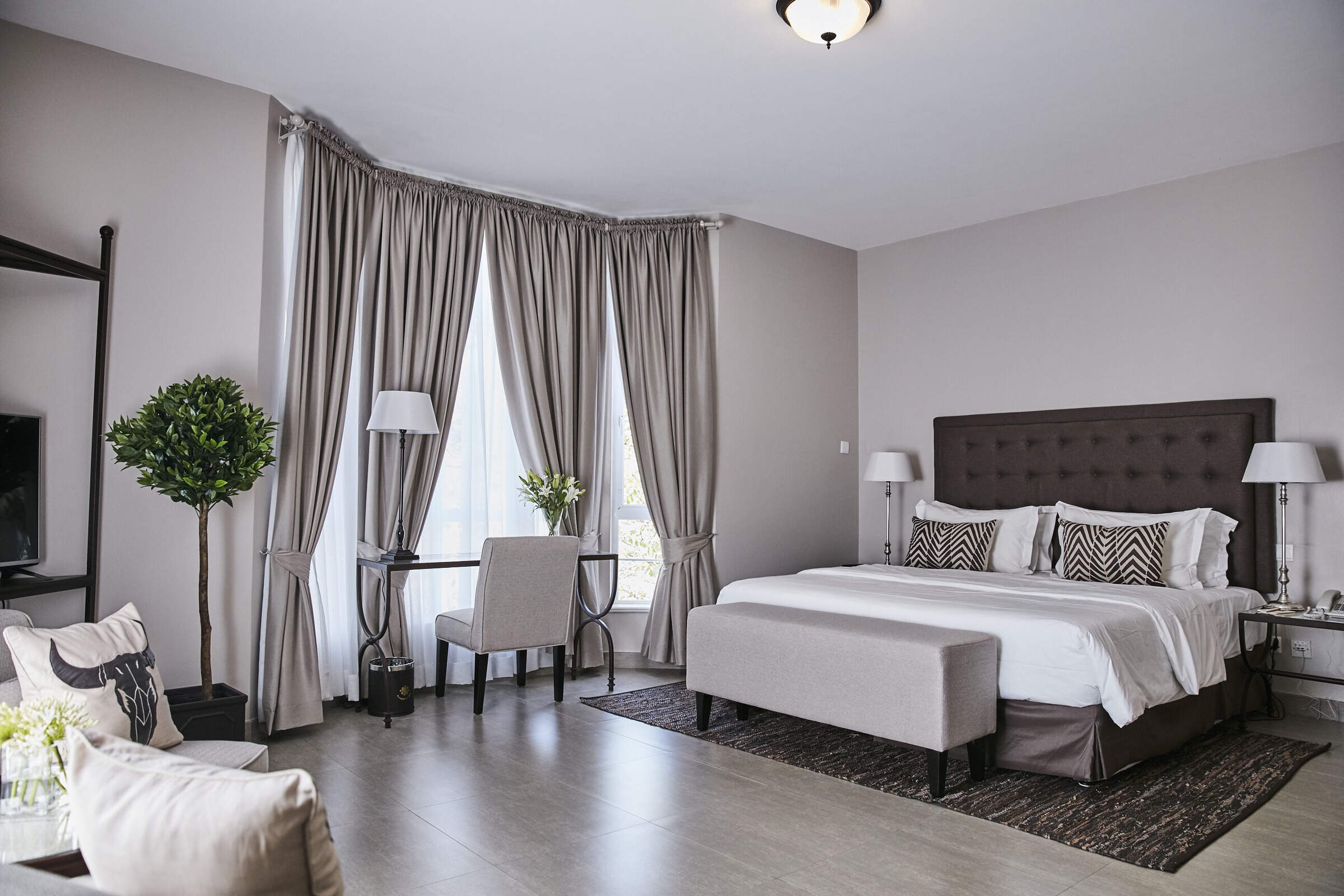 Palacina
"Great penthouse"
1 night
Arrived 10 Jan 2009