Travel reviews by Mr & Mrs C from Bicester
Tanzania and 1 other country between 11 Aug 2011 and 26 Aug 2011
"Even though it was our fourth trip to Africa and on safari we really did have an excellent time. Everything was well organised and all went very smoothly.

We had a personal driver and guide for our week on safari which is to be highly recommended although pricey. The vehicle and facilities were very good, Alfred our guide is the best. His english is superb, driving very good, knowledge and experience extensive, ability to locate animals amazing and he has a great sense of humour.

In comparison to other African countries we've visited the facilities for tourists are well organised. We didn't need a bush toilet once in the whole trip! This does mean that in the popular destinations especially the Ngorongoro Crater there were far to many tourists for our liking but in hindsight we wouln't change anything as you really do need to see it to experience it!

My only plea to other travellers is to be sensitive to the local people and cultute. We were incredibly disappointed at some of the things we saw, cigarette butts being dropped in the parks, scimpy clothing in Stone Town and during Ramaden too and generally poor attitides!

Suggestions to help us improve our trips or our service:

Be more specific about flight details (Coastal airways) if possible"
Arranged By Claire Scott

---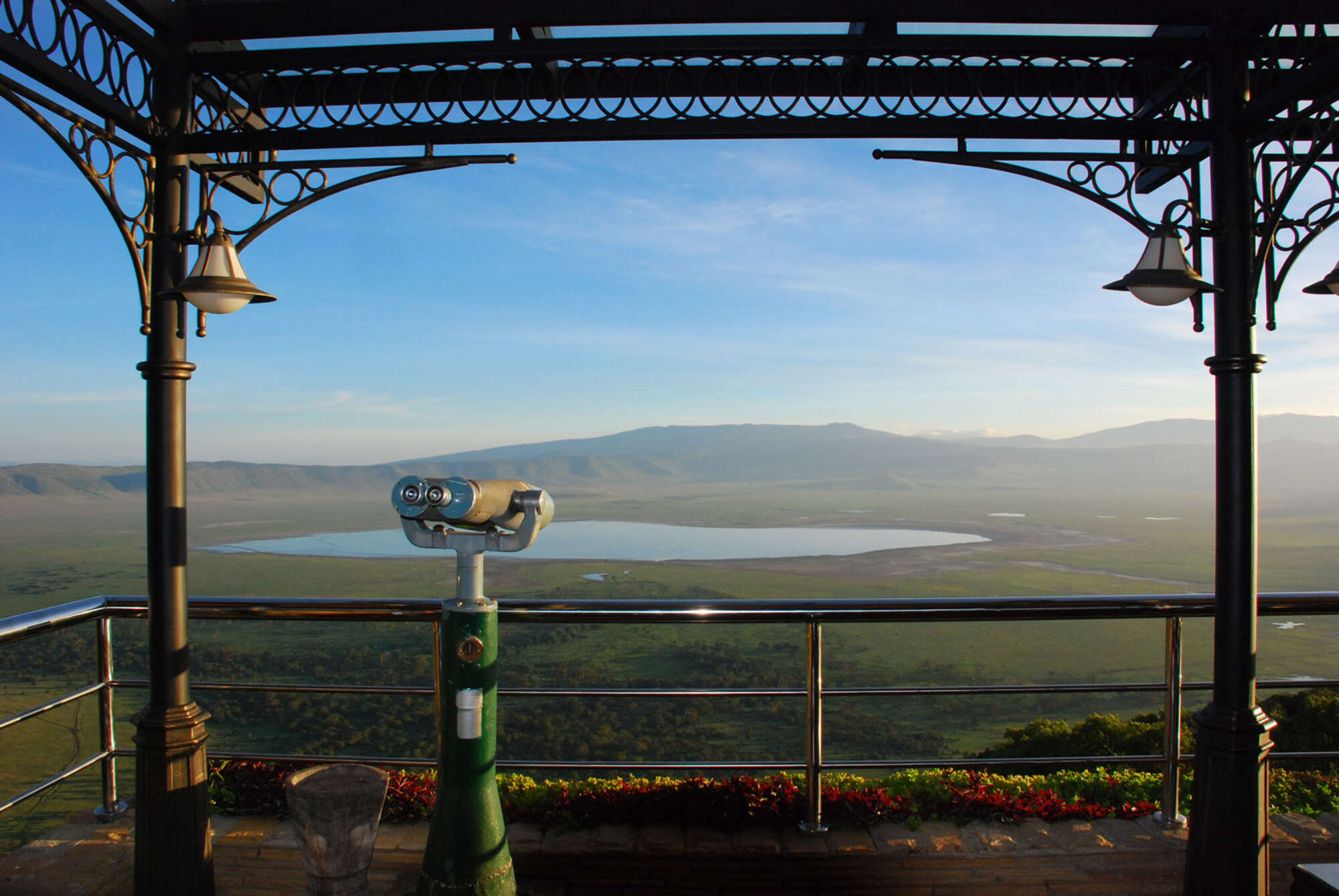 Ngorongoro Wildlife Lodge
"Comfortable medium size lodge, amazing views"
2 nights
Arrived 11 Aug 2011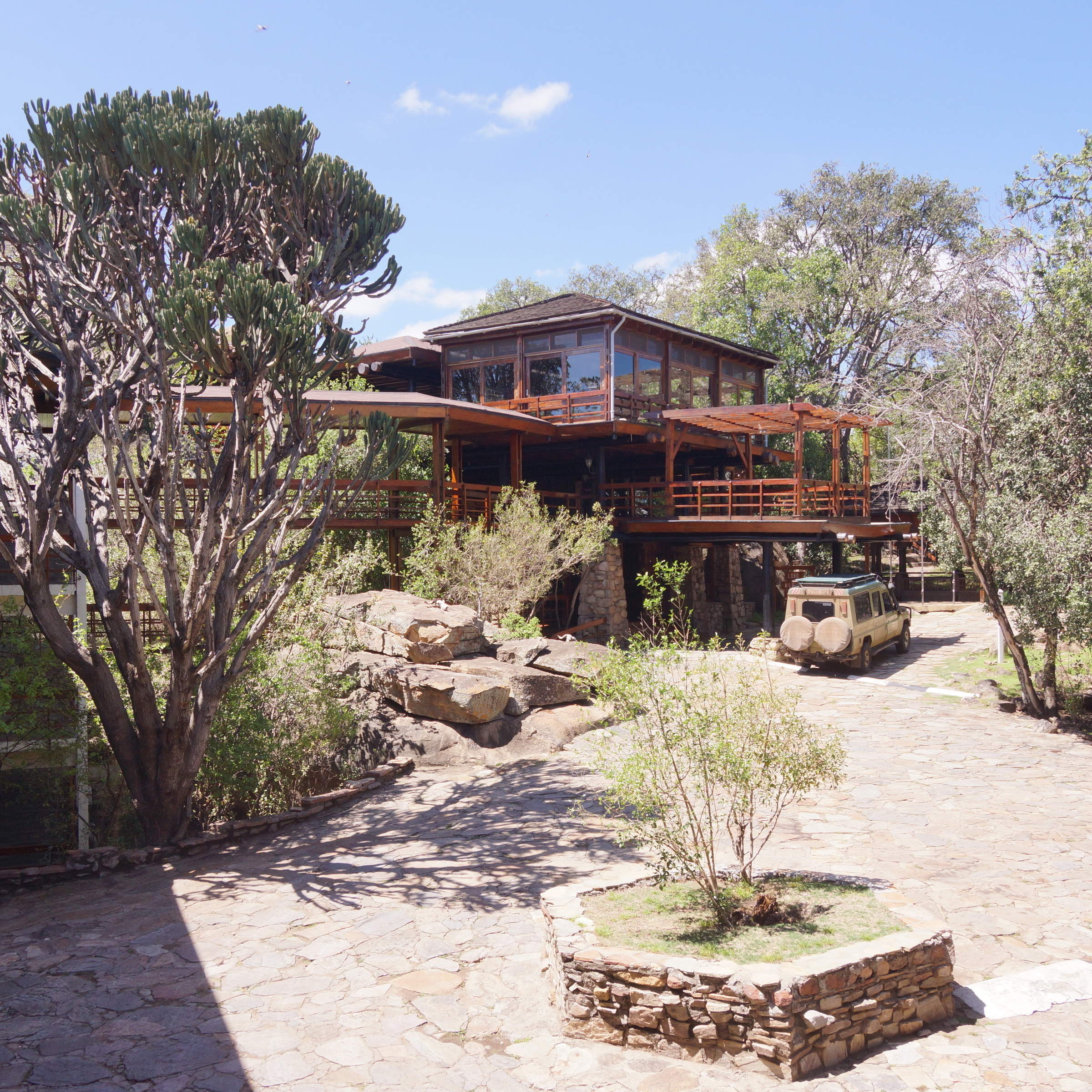 Lobo Wildlife Lodge
"Well located lodge, central Serengeti"
2 nights
Arrived 13 Aug 2011

Ubuntu Camp
"Ubuntu Tented Camp"
2 nights
Arrived 15 Aug 2011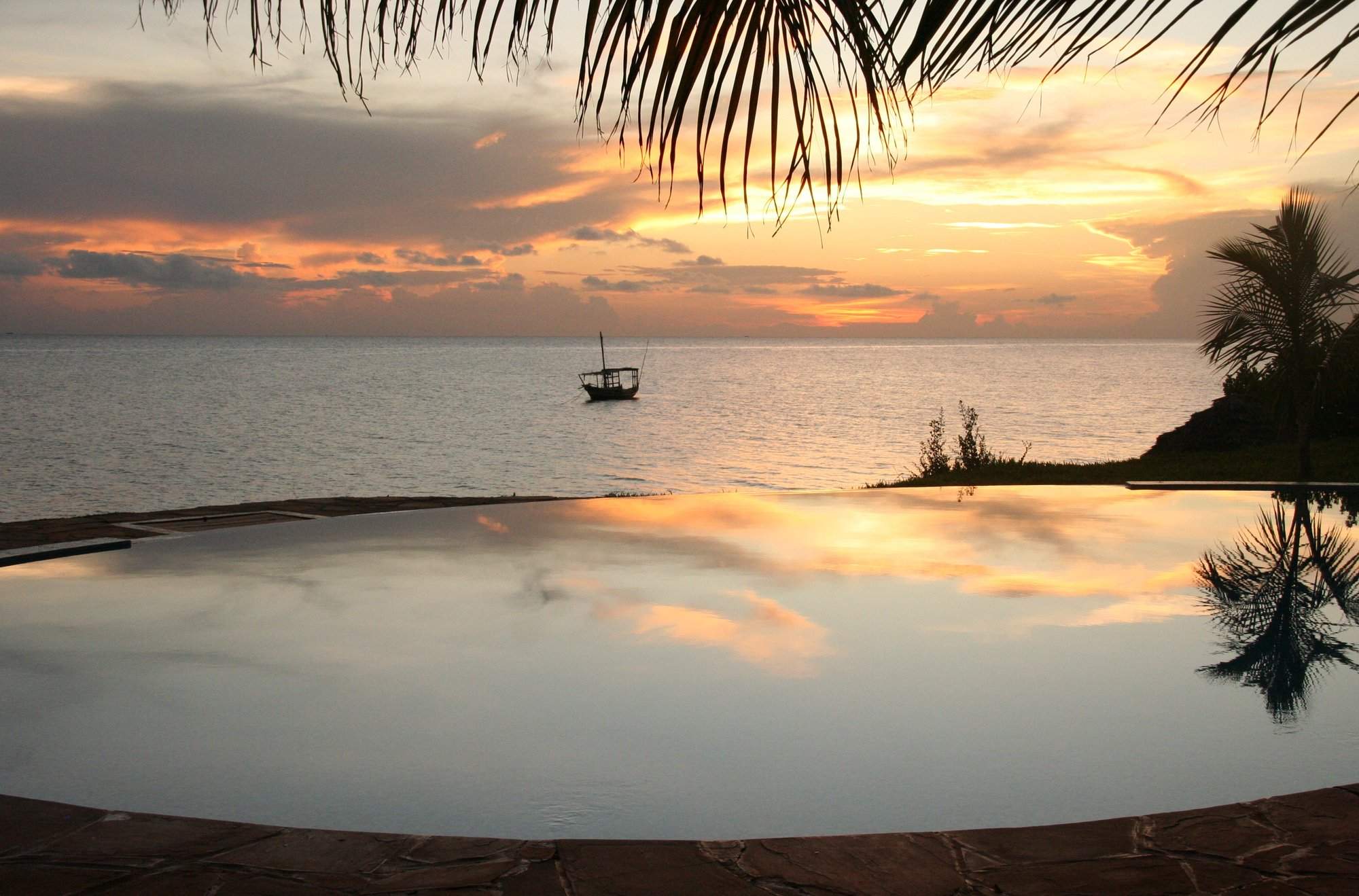 Fumba Beach Lodge
"Perfect spot for chilling"
3 nights
Arrived 17 Aug 2011

Mchanga Beach Lodge, Zanzibar (this camp has since closed)
"Simple, quiet and relaxing"
4 nights
Arrived 20 Aug 2011
Lodge not featured by Expert Africa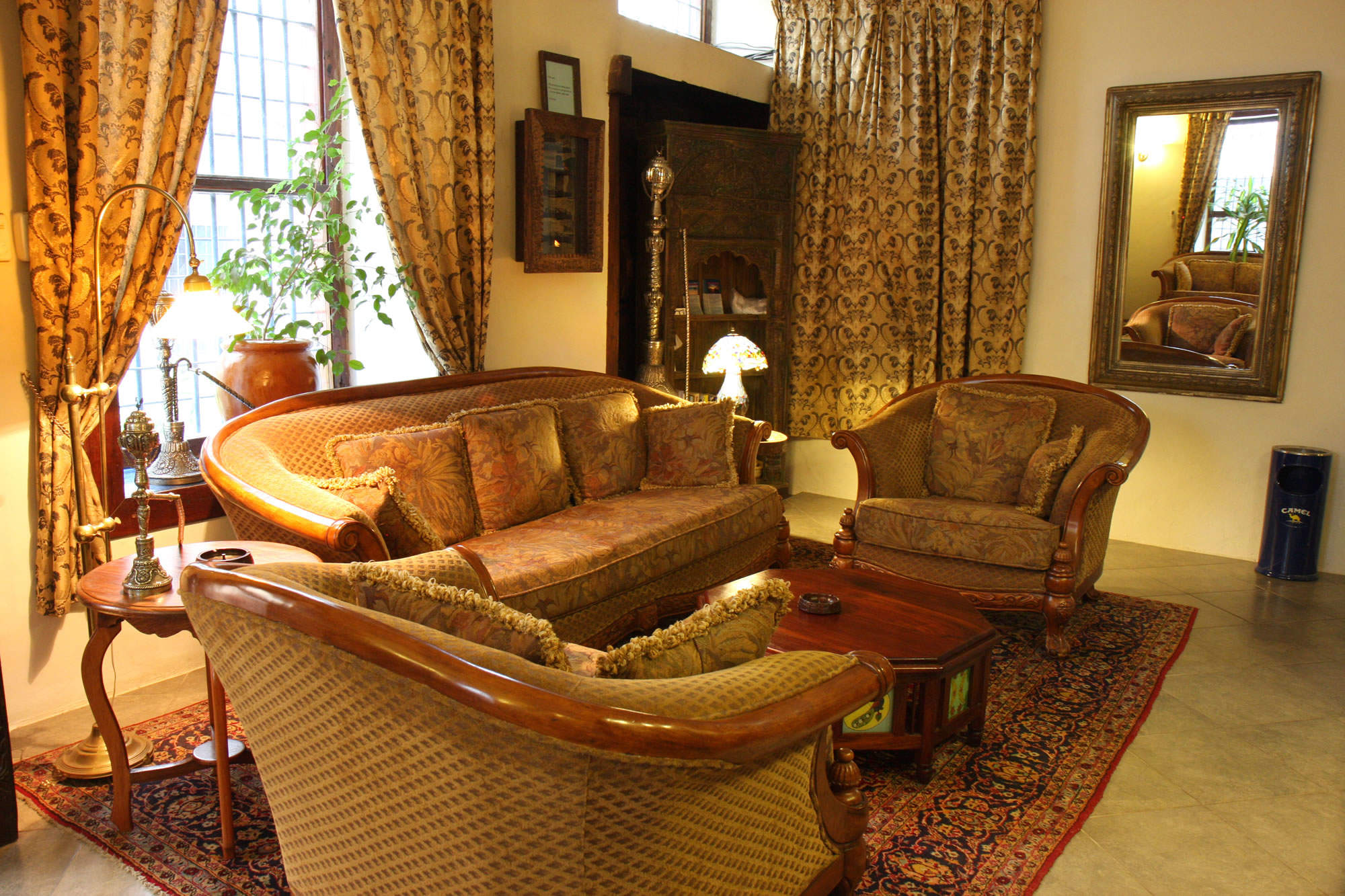 Zanzibar Palace Hotel
"Old and new in perfect harmony"
2 nights
Arrived 24 Aug 2011