Travel reviews by Amy from Sacramento
Fantastic trip to Tanzania
Tanzania between 14 Sep 2015 and 28 Sep 2015
"We had a wonderful experience overall. Please see my individual camp reviews for more detail.

The highlight was definitely Greystoke Mahale - if you can possible find a way to go there, do it! Our other experiences had high points and low points, but it was a great adventure overall and we were very pleased with the logistics and coordination by Expert Africa."
---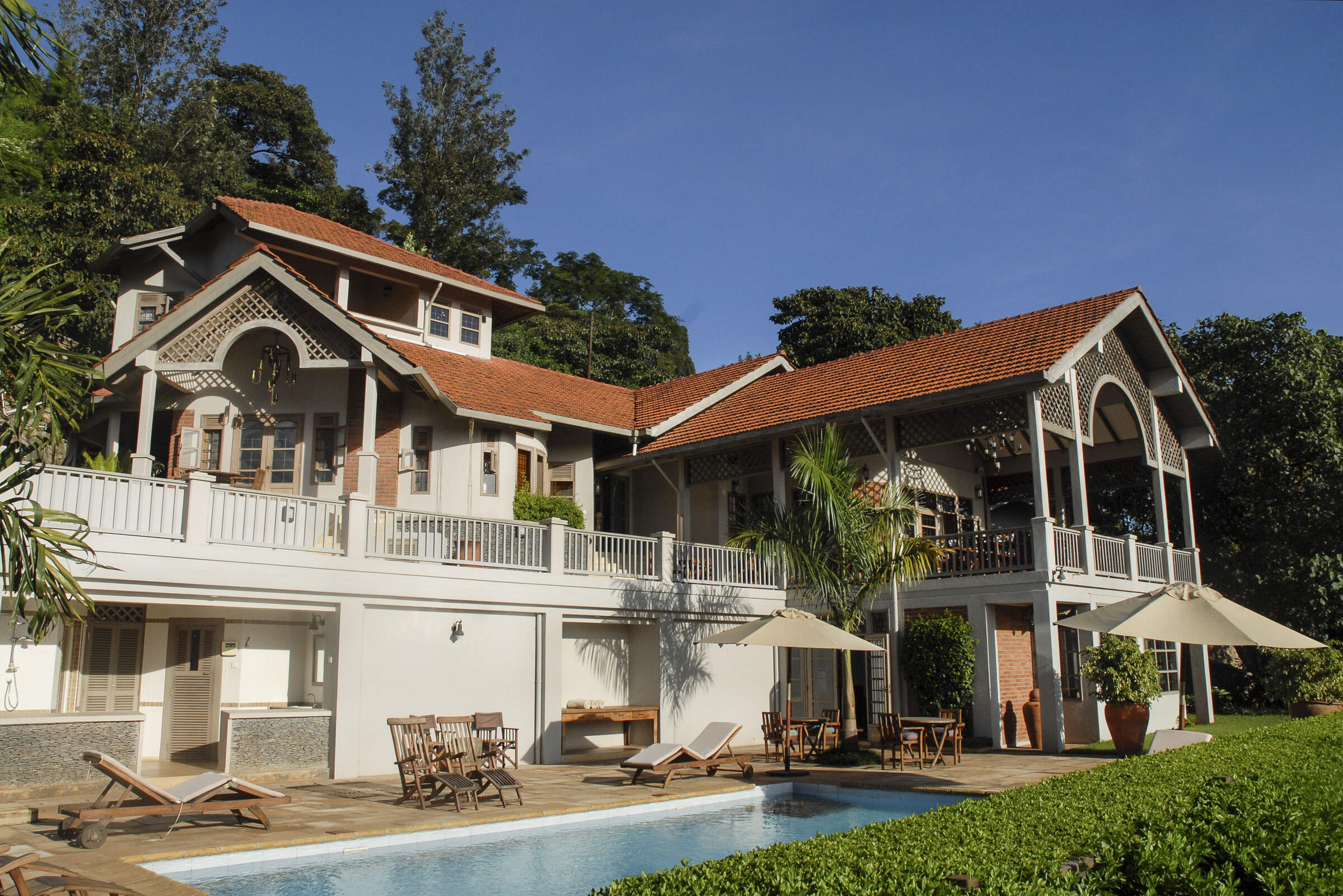 Onsea House
"Great stay at Onsea House"
2 nights
Arrived 15 Sep 2015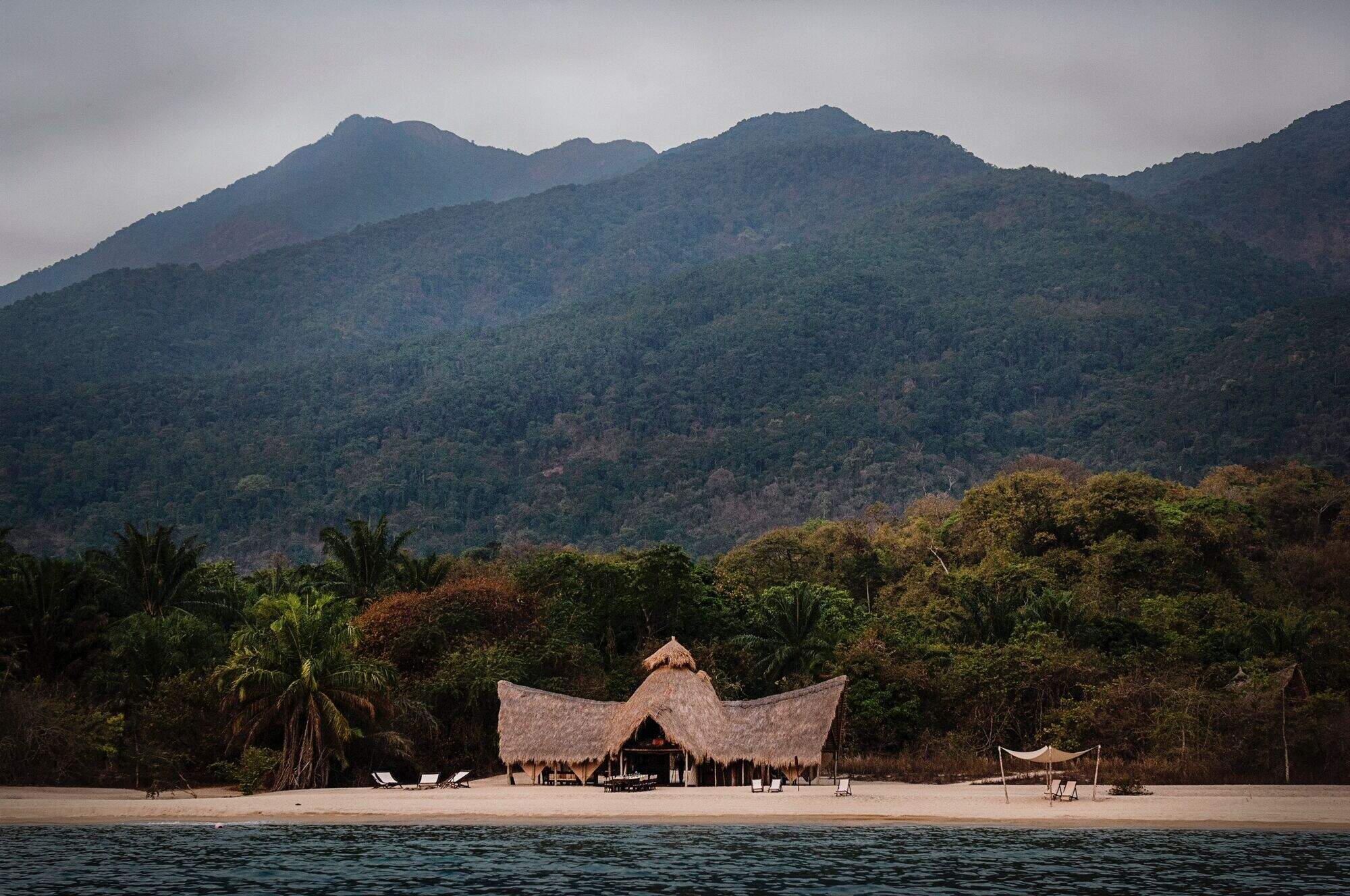 Greystoke Mahale
"Amazing Greystoke Mahale"
4 nights
Arrived 17 Sep 2015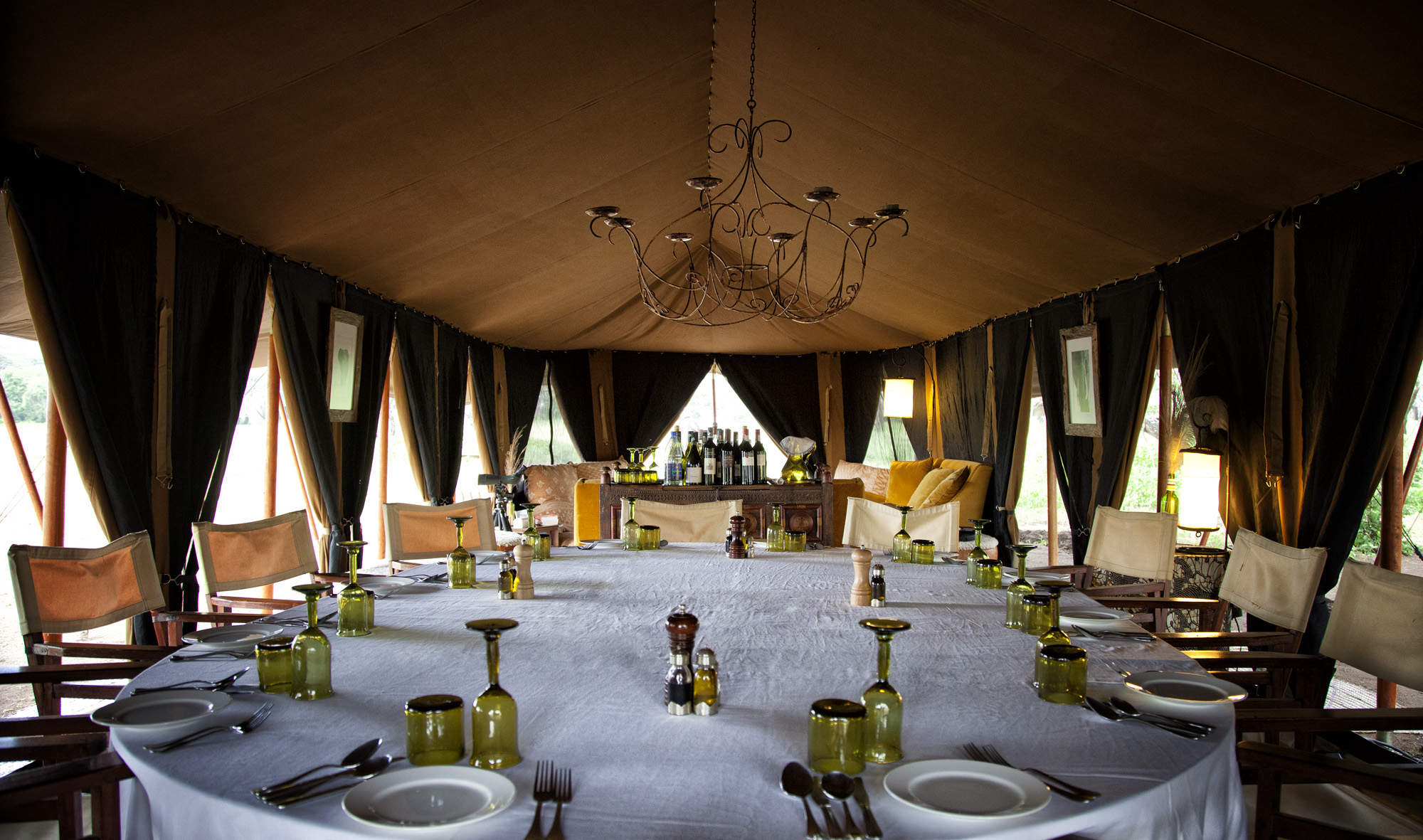 Alex Walker's Serian Serengeti
"Great guiding, not-so-great camp"
4 nights
Arrived 21 Sep 2015
Feedback response
---
Alex Walker and his team were very sorry to hear this feedback and are addressing the issues raised with the management. They try their best to deliver a high quality experience and were sad that this didn't appear to the case on this occasion. They do agree that into the dry season the area around the camp can be very open and lacking in shade, but its close proximity to the river and good game viewing was the reason they opted for that site.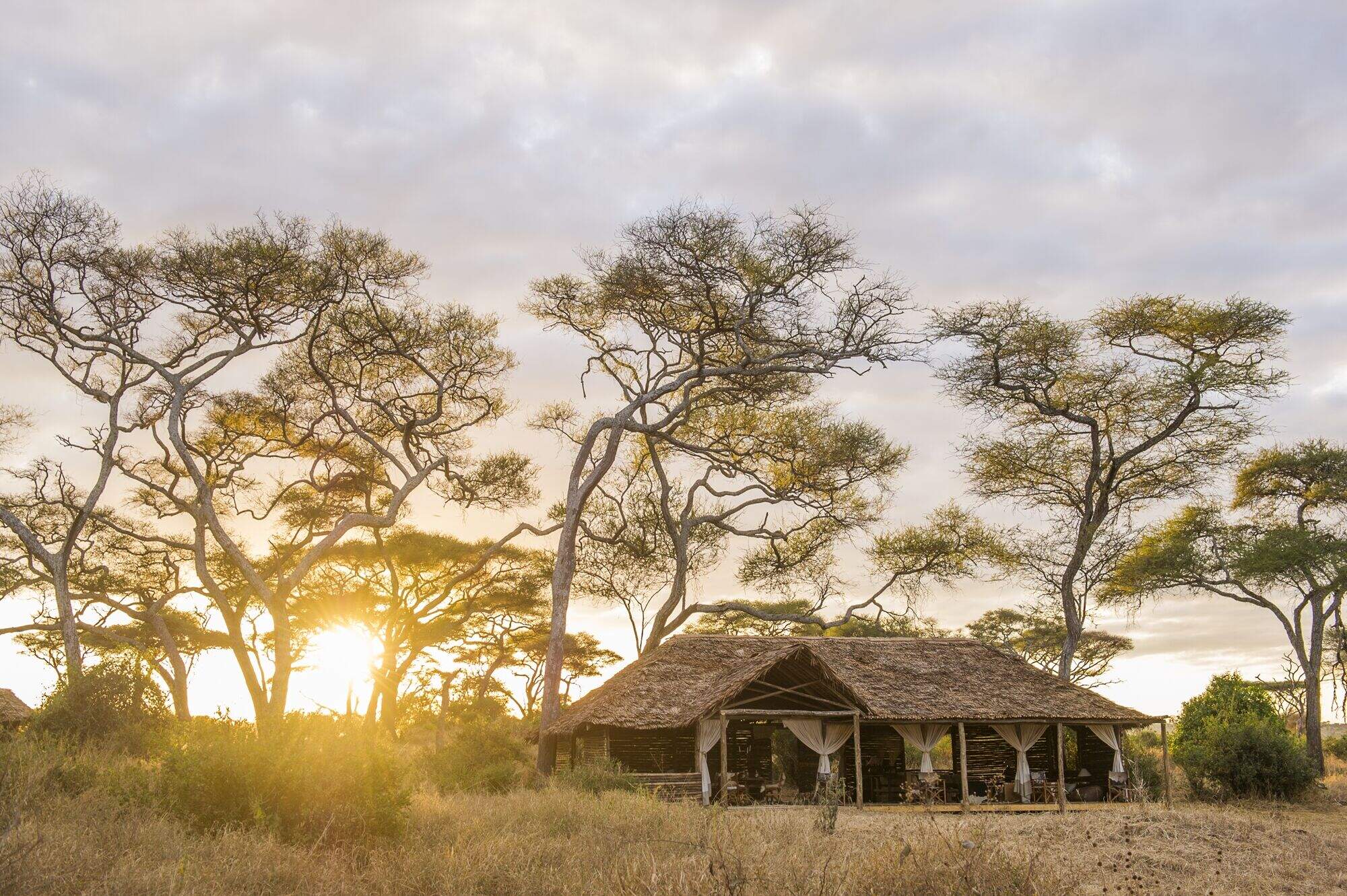 Kuro Tarangire
"Gorgeous camp, lackluster safari experience"
3 nights
Arrived 25 Sep 2015
Feedback response
---
Expert Africa are sorry about the miscommunication on the vehicles from Kuro, all of which are closed. This no doubt had a knock on effect on the safari experience as a whole and so we cannot apologise enough. Kuro are also very sorry that the guiding let these travellers down. They have addressed the issues with the guide, who usually gets great reviews and Expert Africa know him well. It would seem that some sort of miscommunication arose between the guide and the travellers that resulted in a poor experience, perhaps exacerbated by the disappointment over the vehicle.

Kuro also tell us that they usually discourage picnic breakfasts from the camp, as in Tarangire you have to use picnic sites - you cannot stop anywhere else in the park. It would seem the guide did not effectively communicate that to these guests, and again Kuro apologise for this.