Travel reviews by Mr P from Horsmonden
Tanzania and 1 other country between 11 Aug 2007 and 28 Aug 2007
"Great family holiday

Walking trip misunderstanding with Chada should not have been allowed to happen but was very competently solved when it did"
Arranged By Claire Scott

---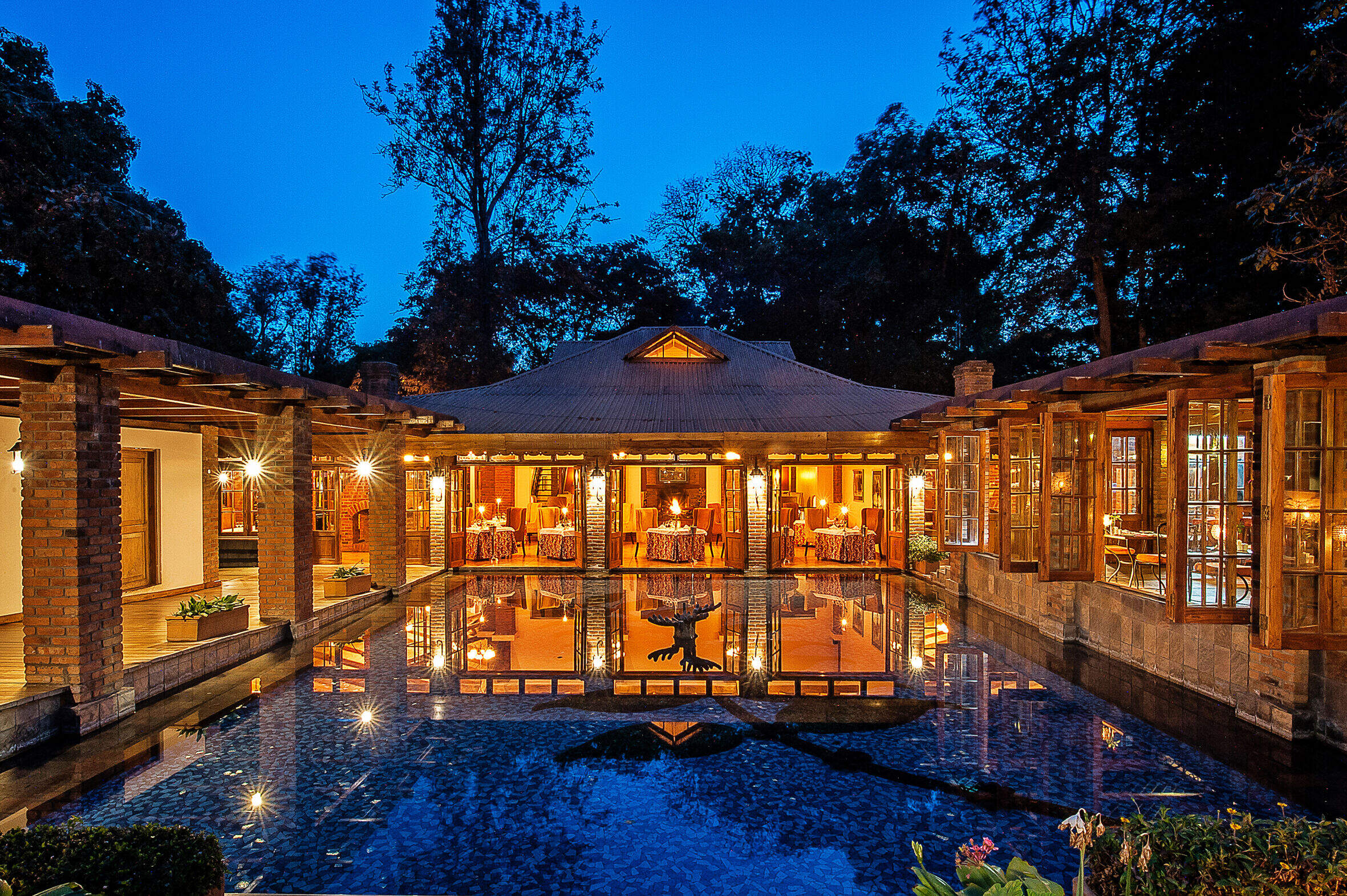 Arusha Coffee Lodge
"Passing through"
1 night
Arrived 12 Aug 2007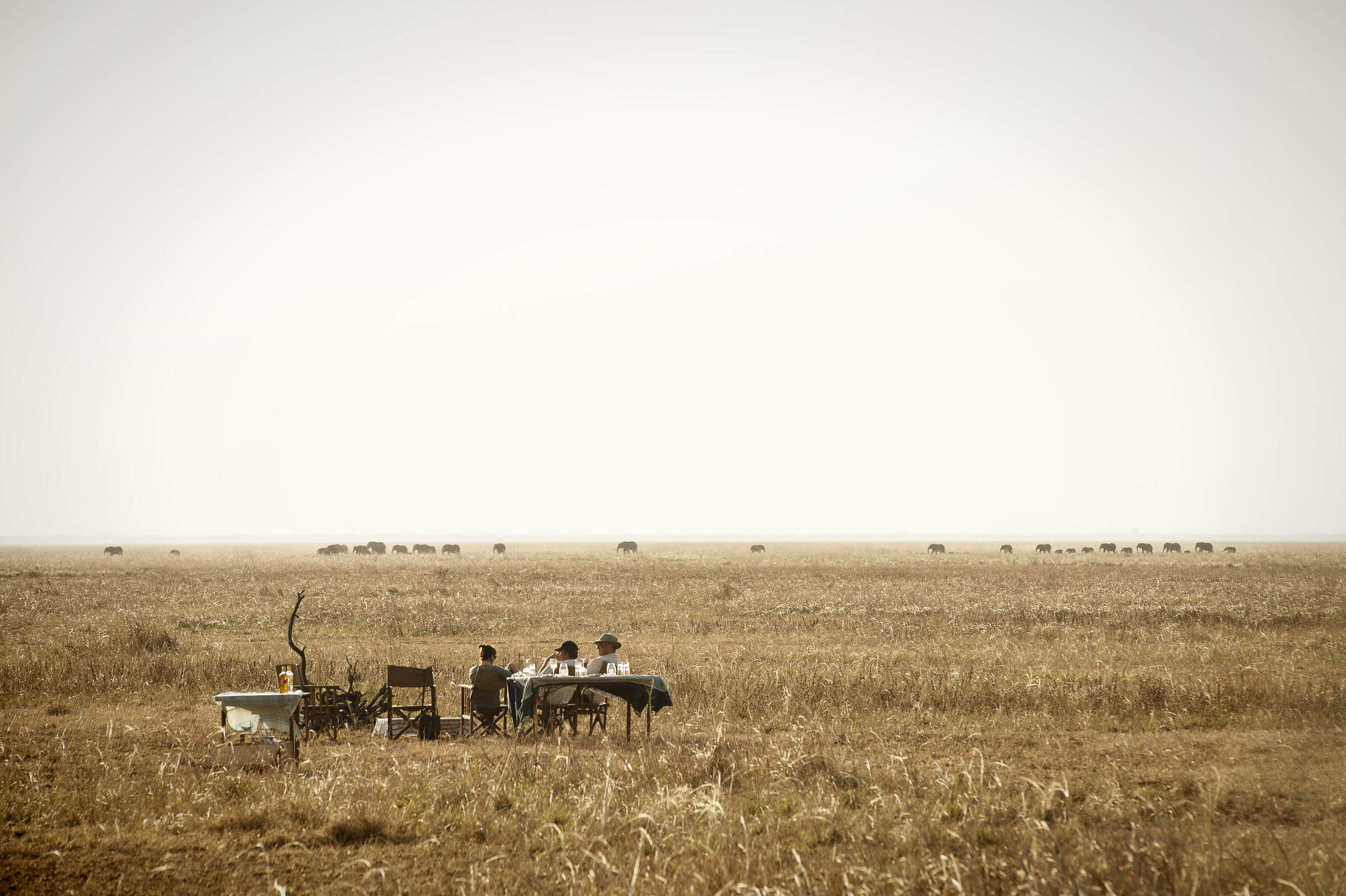 Chada Camp
"Walking at Chada"
7 nights
Arrived 13 Aug 2007
Feedback response
---
Expert Africa sent these travellers to Chada Camp with the clear understanding that they'd be doing a fly-camp with walking safaris. We've sent many travellers to Chada for this type of trip over the years, and several of our team have done these trips themselves. However, on their arrival, it transpired that Chada's fly-camps had changed: apparently they couldn't deliver as much walking as expected.

These travellers immediately contacted us directly. Then after discussions between Expert Africa and Chada's owners, we solved the problem together, and ensured that these travellers were able to do as much walking that they had wanted to do. We're pleased that it all worked out so well in the end!

This tale really just underlines the necessity for our travellers to contact Expert Africa immediately if any issues occur with their trip, as then we can then often work to resolve the problem swiftly, and with the minimum of upset.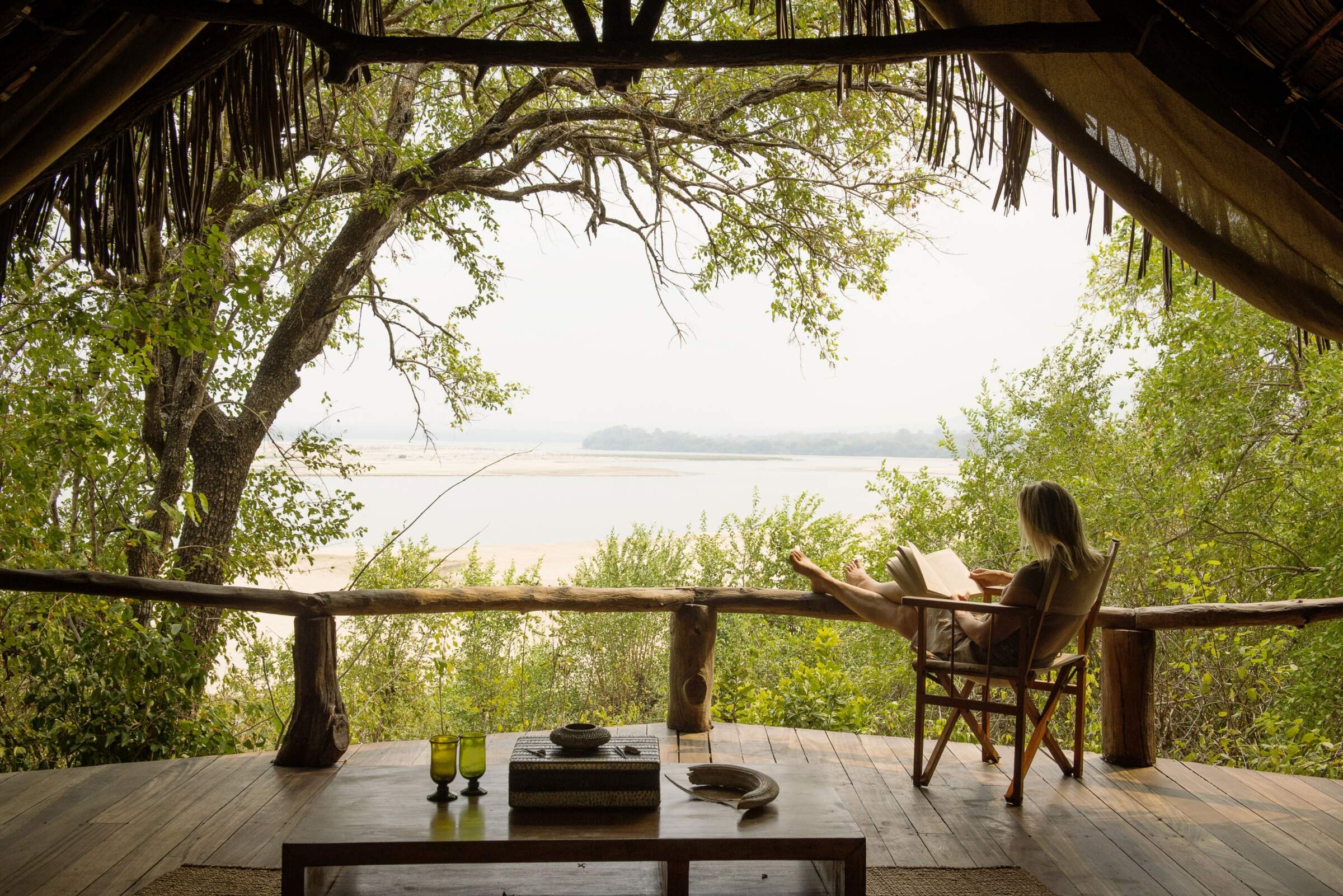 Sand Rivers Camp
"Hippos"
2 nights
Arrived 21 Aug 2007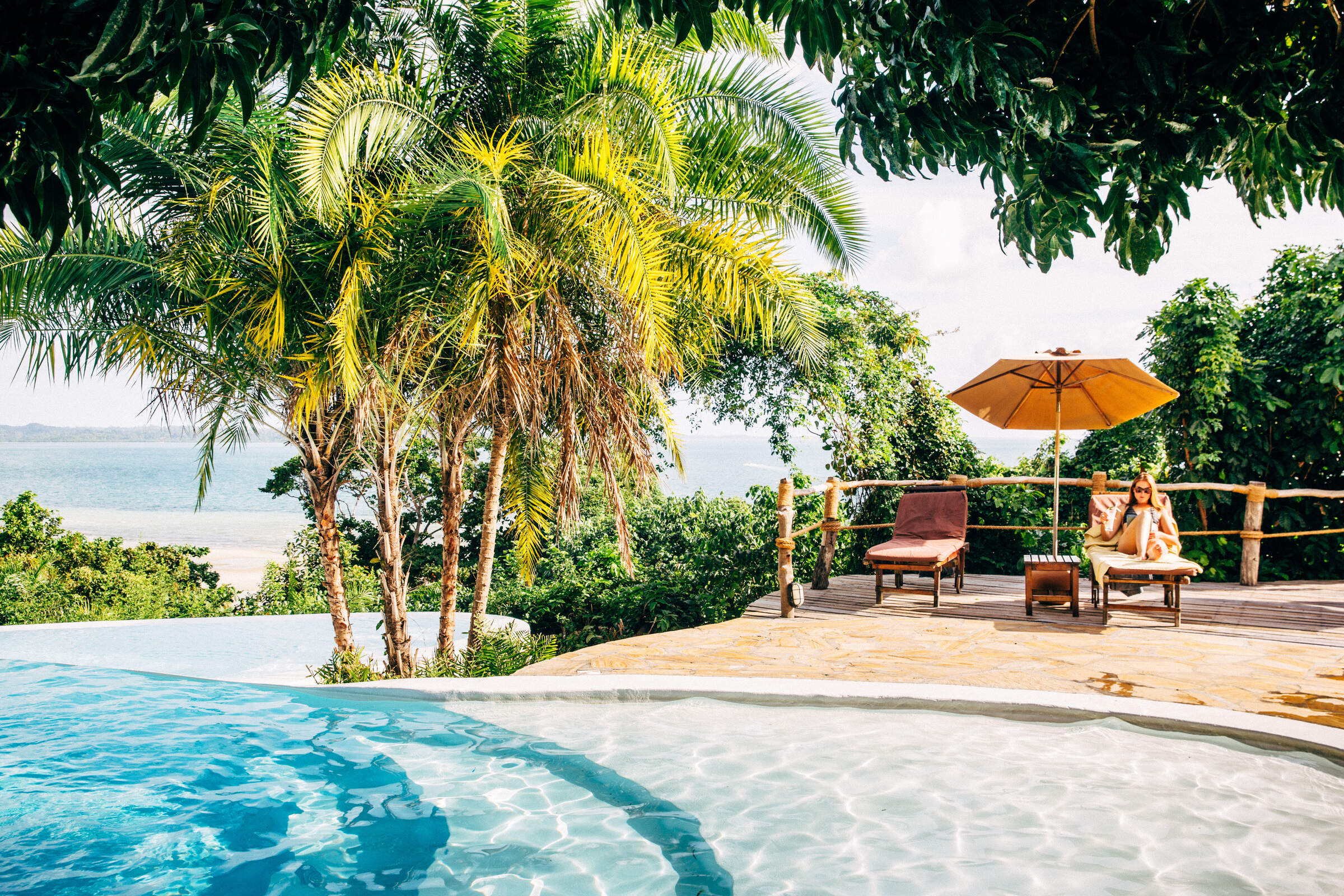 Fundu Lagoon
"Fundu"
4 nights
Arrived 23 Aug 2007
Feedback response
---
Fundu Lagoon replied to these comments, asserting that that these views were not typical of the positive comments that they generally receive.

They commented that they are in the process of upgrading all of their rooms – 10 out of 12 have been done already. They apologised that these guests did stay in one of the two old tents which had not been upgraded, and hence were "not as crisp as the new ones".

Fundu assured us that their menus are diverse and change daily. They commented that they always have fresh fish as an option, as well as vegetarian and meat selections – and also that they host a weekly beach BBQ with plenty of seafood options.

Fundu did agree entirely with this traveller's comments on coffee. They assured us that they have already ordered a couple of new Italian coffee machines, which should arrive at the lodge within the next week. They have already removed the flasks in the restaurant and purchased kettles, to provide fresh heated water for any teas.

They apologised, and assured us that they have many repeat guests who are very happy – and hoped that over the next couple of months they would be able to improve our services to an even higher level.

Expert Africa will continue to monitor developments at Fundu: call us for our latest observations.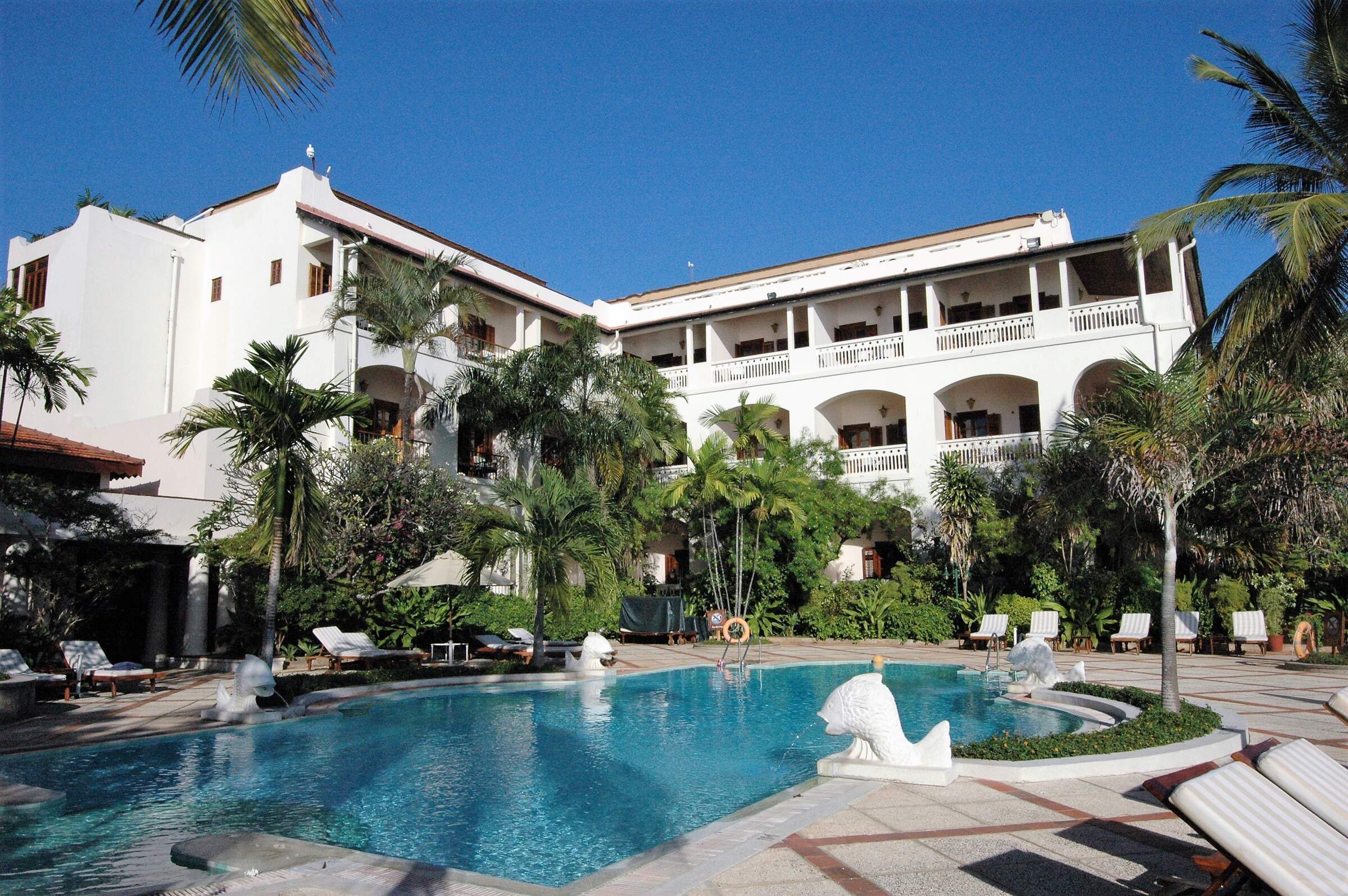 Serena Inn
"Zanzibar"
1 night
Arrived 27 Aug 2007